Time is a sort of river of passing events, and strong is its current; no sooner is a thing brought to sight than it is swept by and another takes its place, and this too will be swept away.—Marcus Aurelius
At the beginning of each new season we post a new Image of the Season. Past and present Images of the Season appear below in chronological order . . . .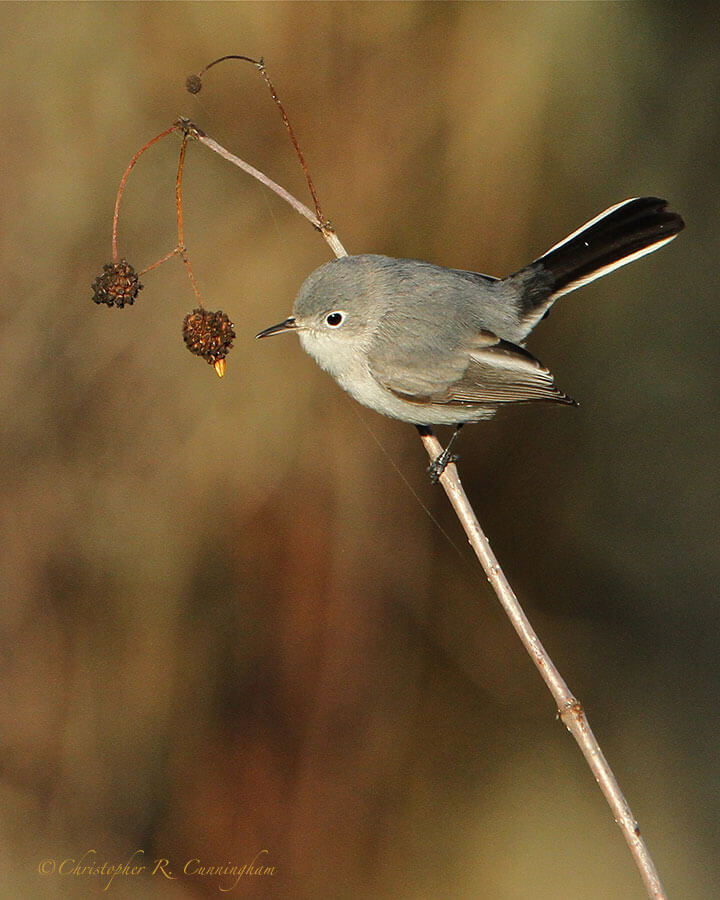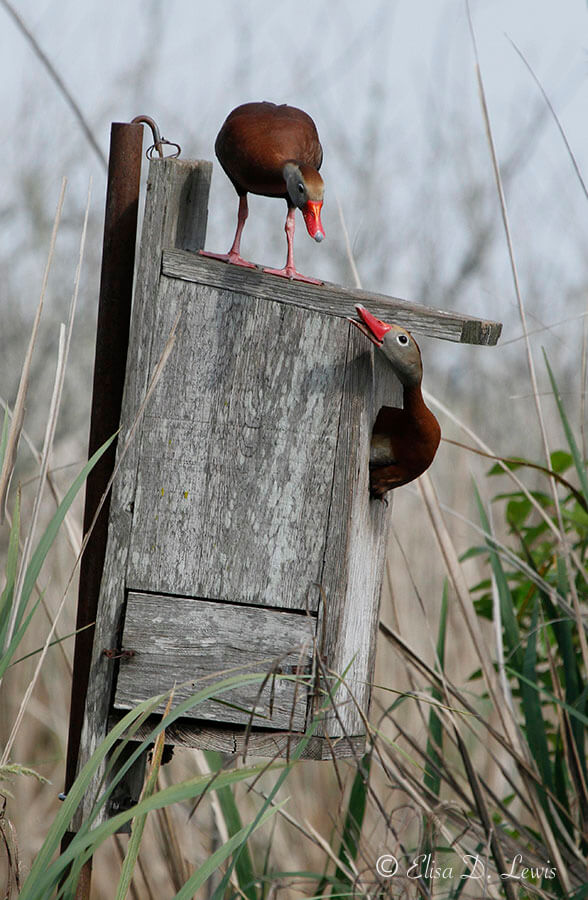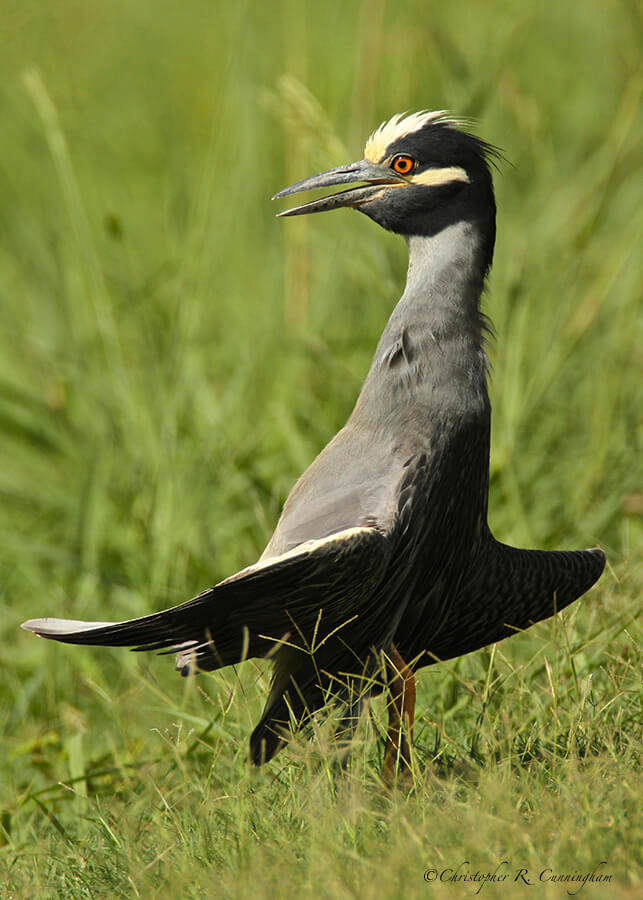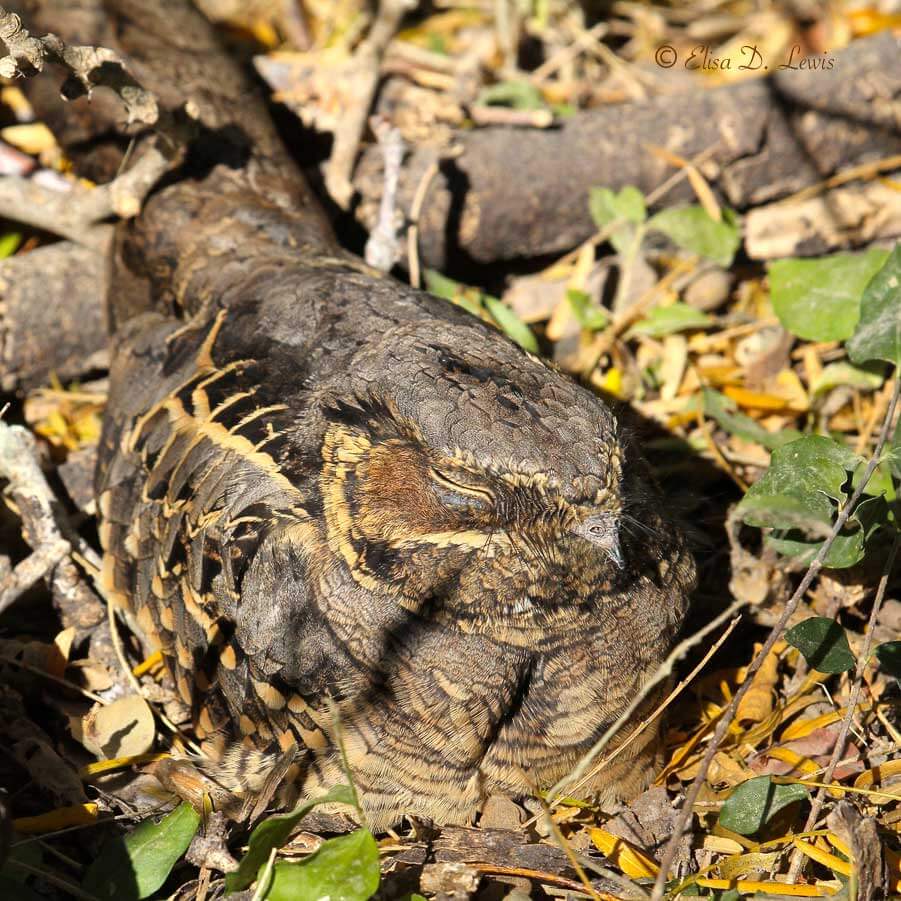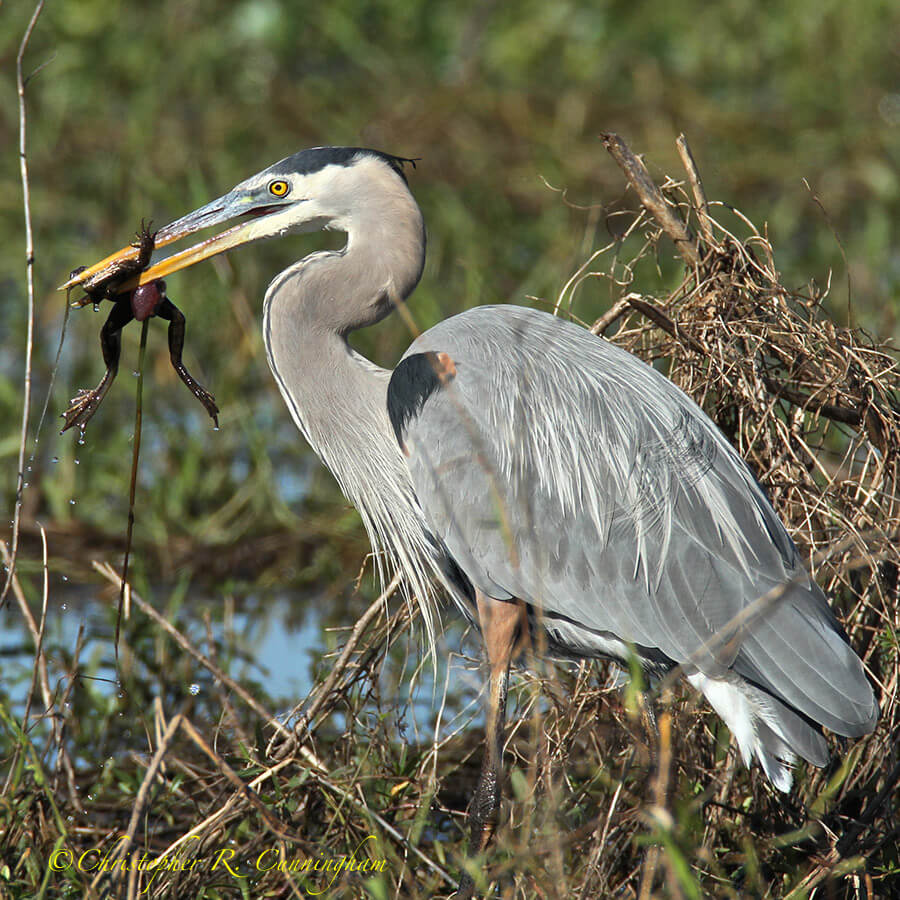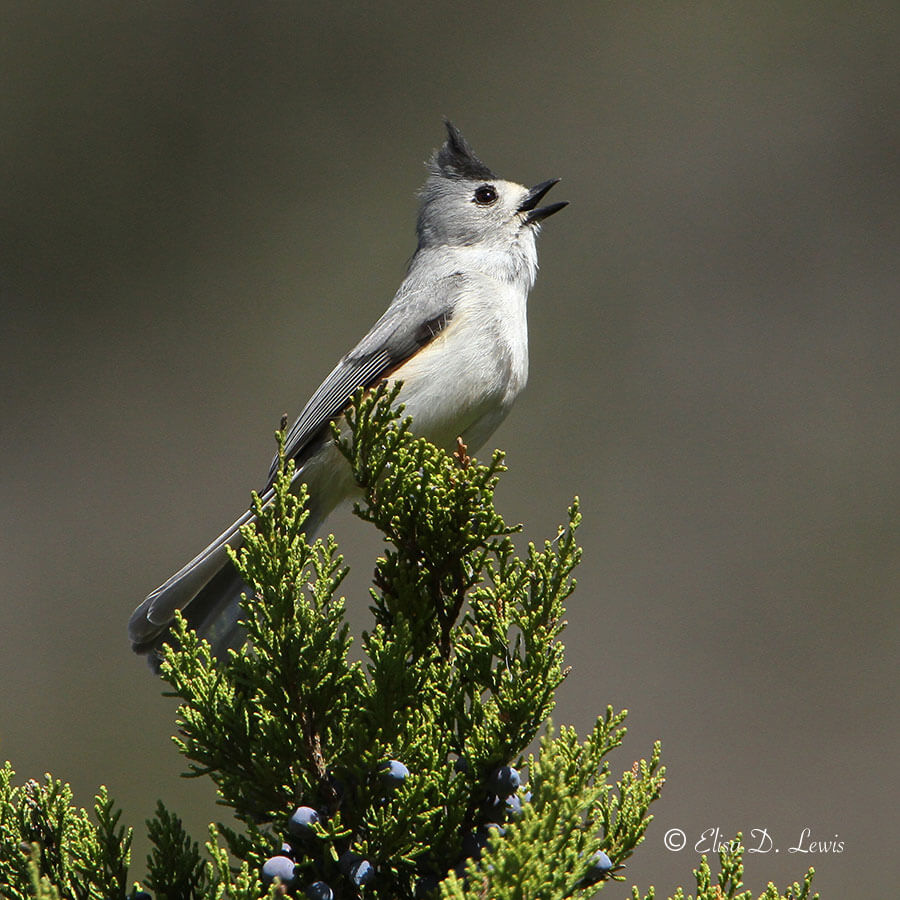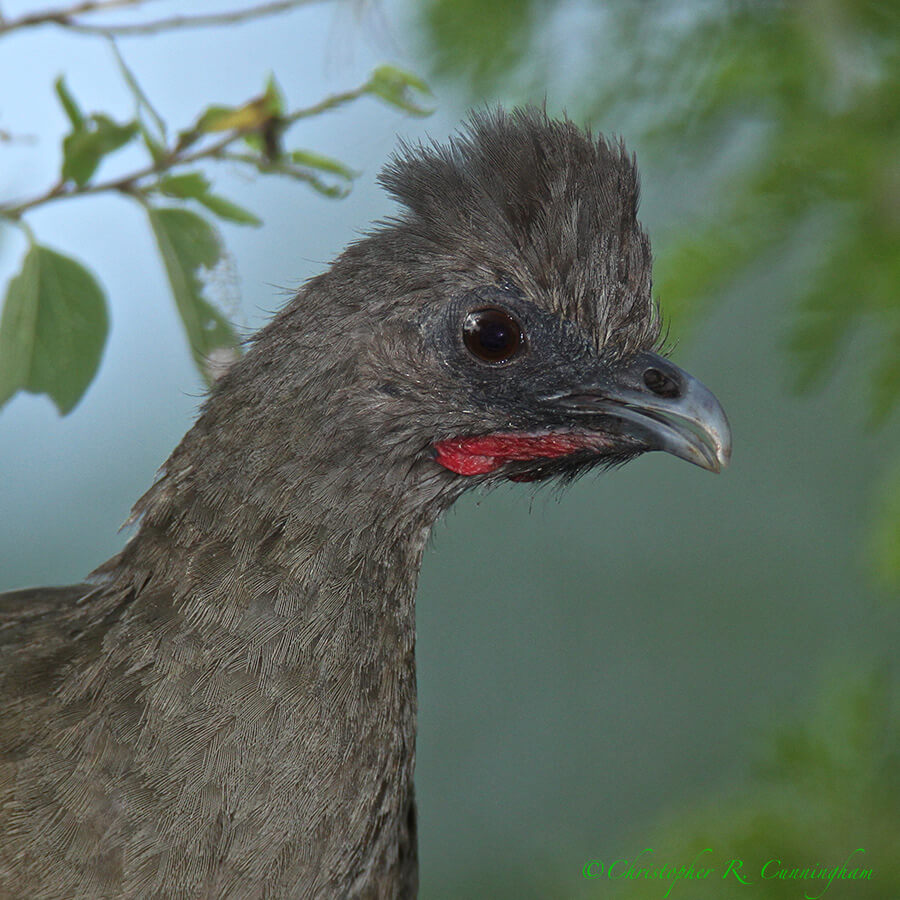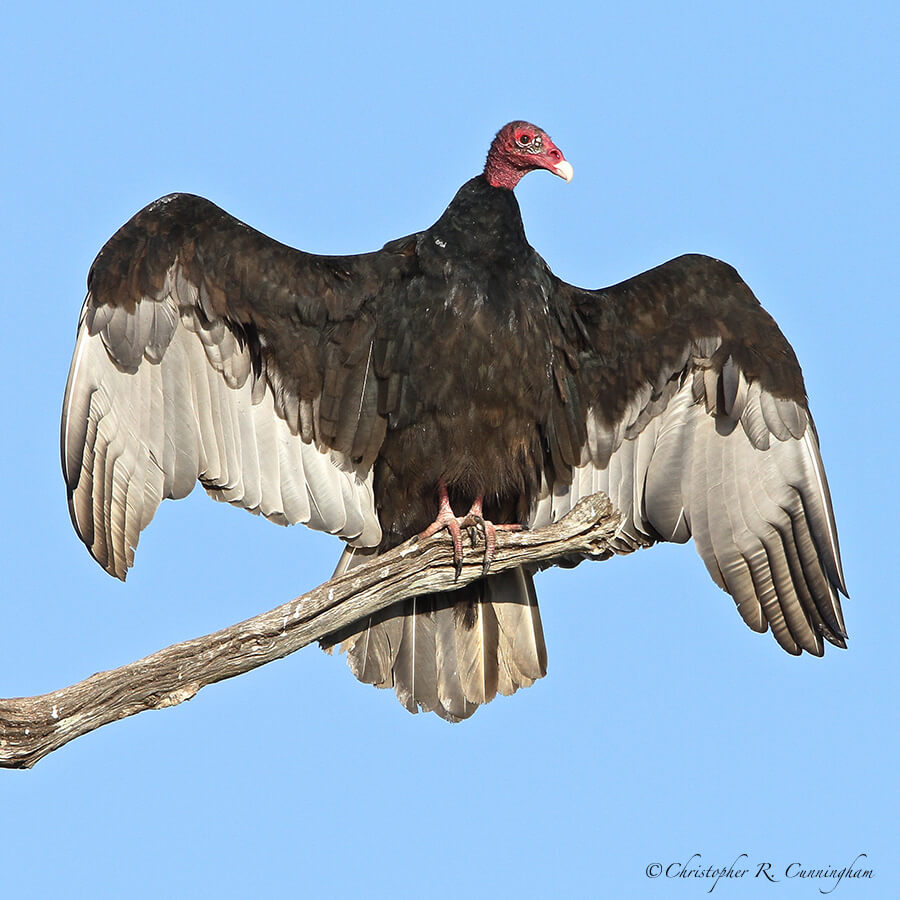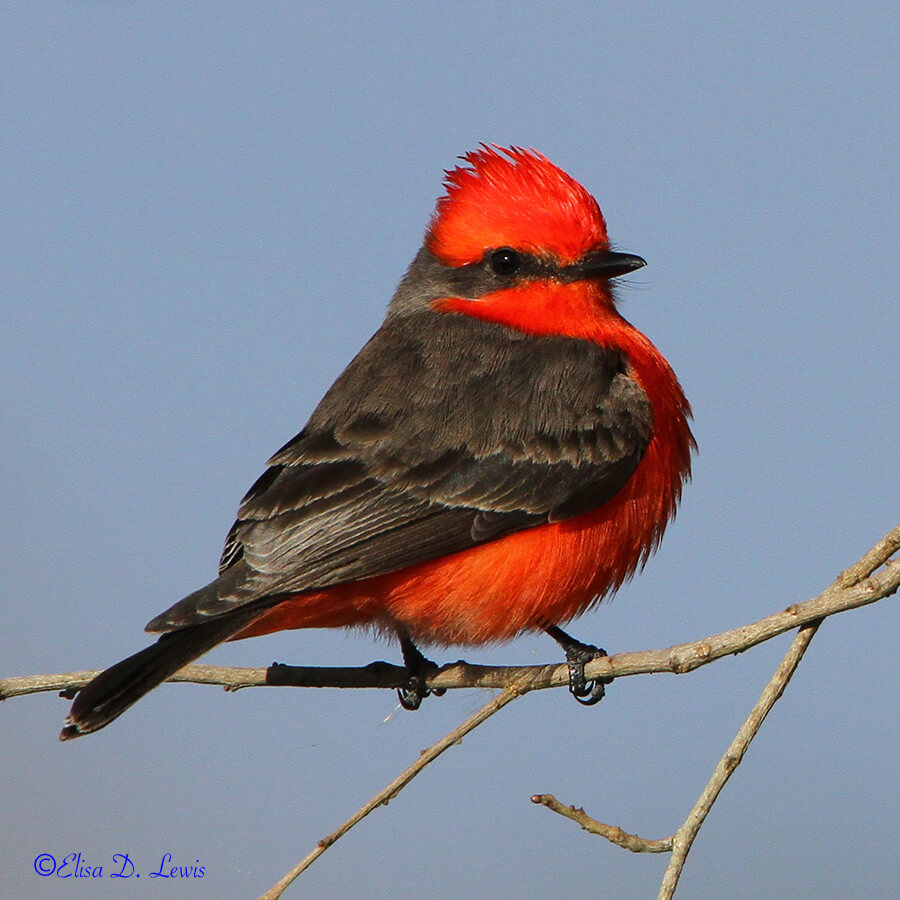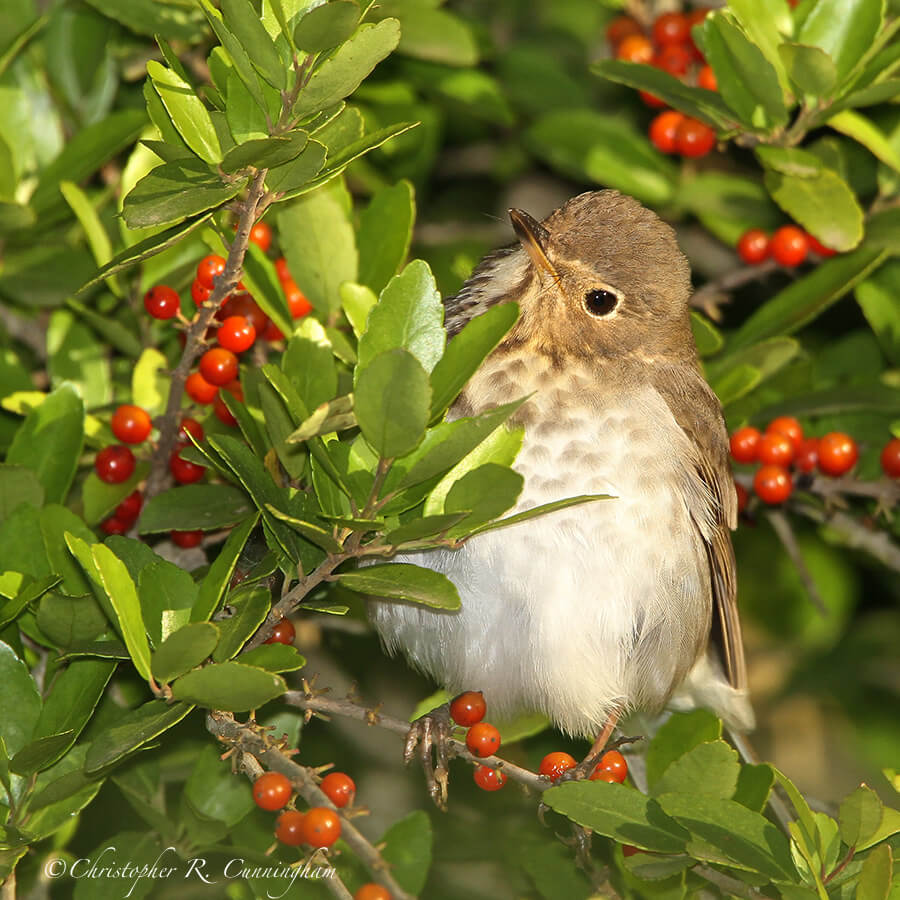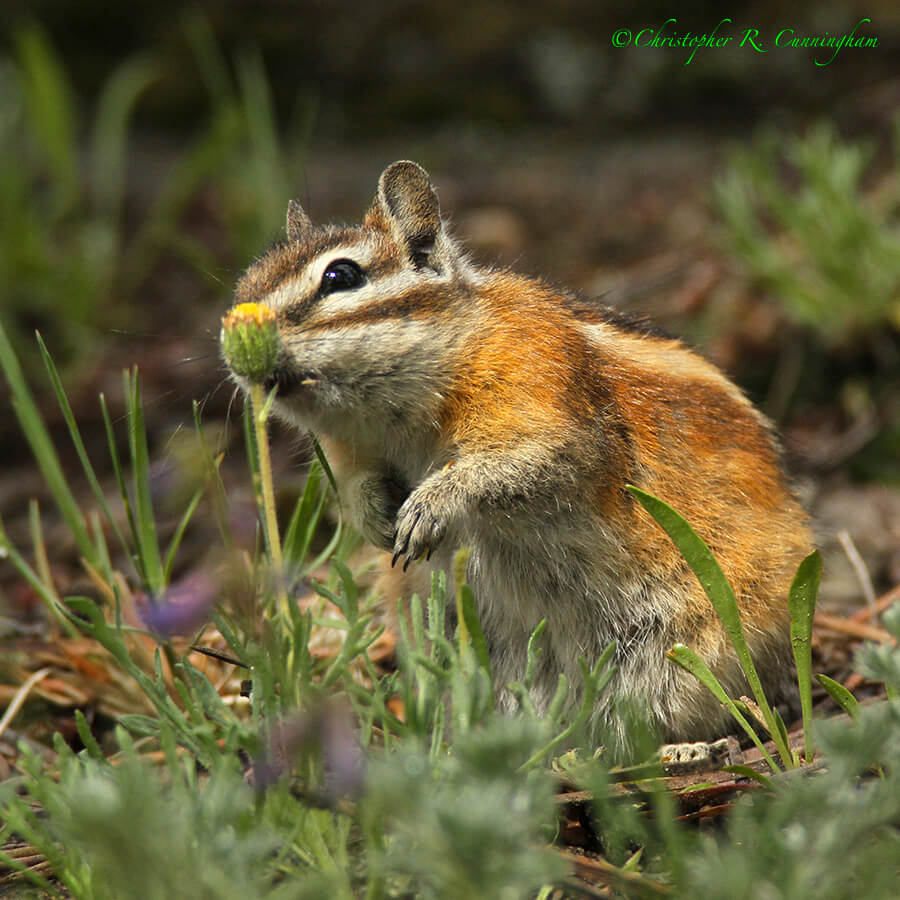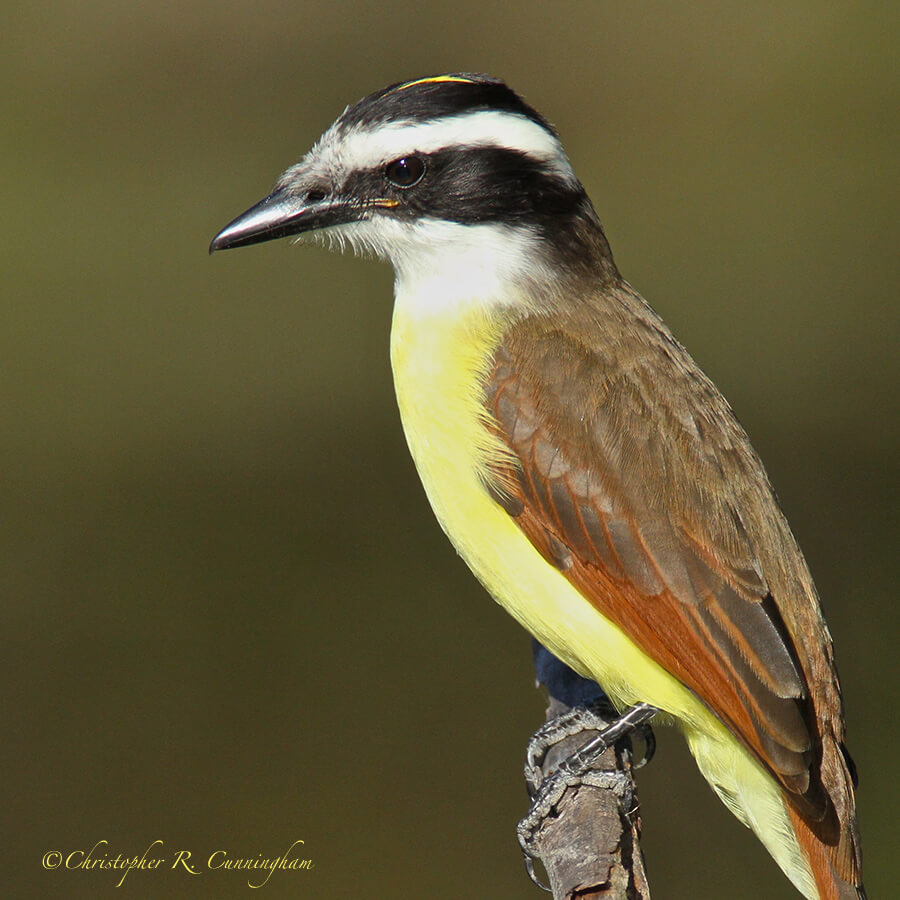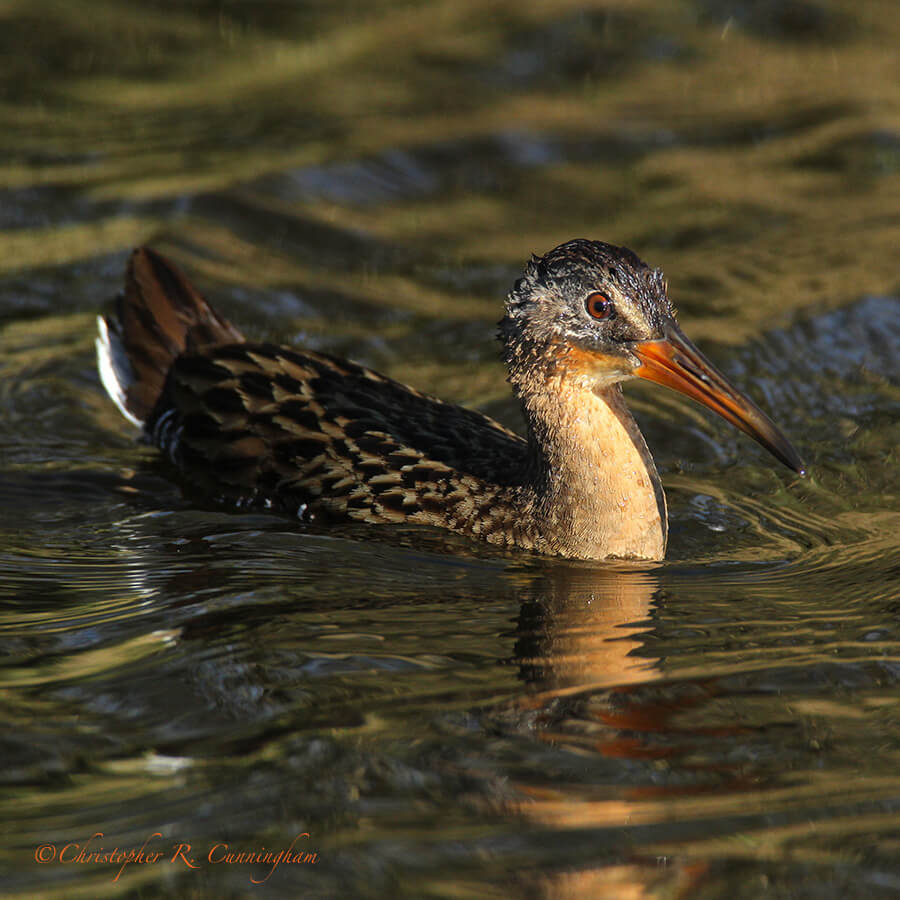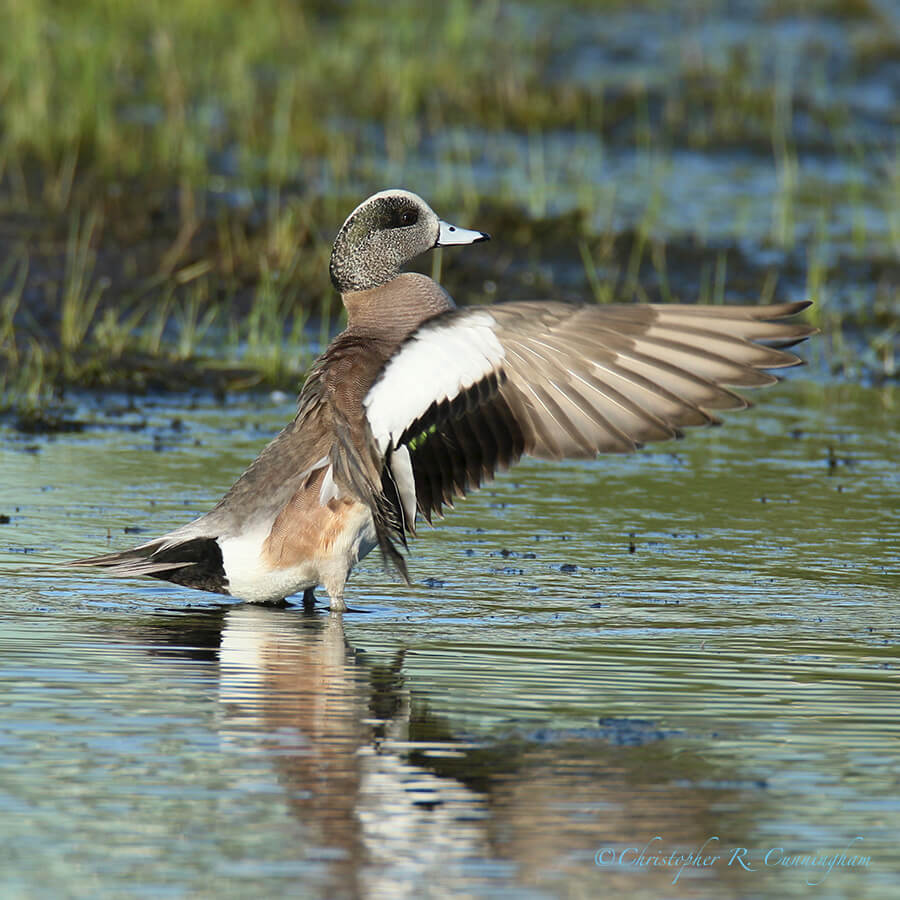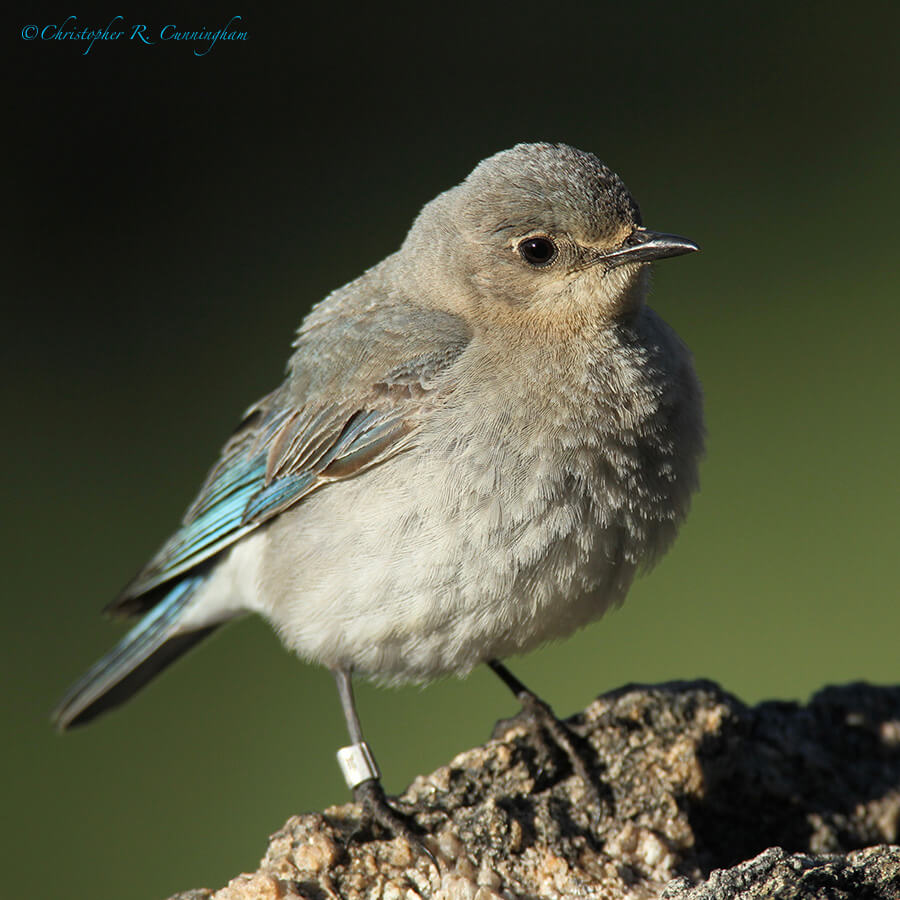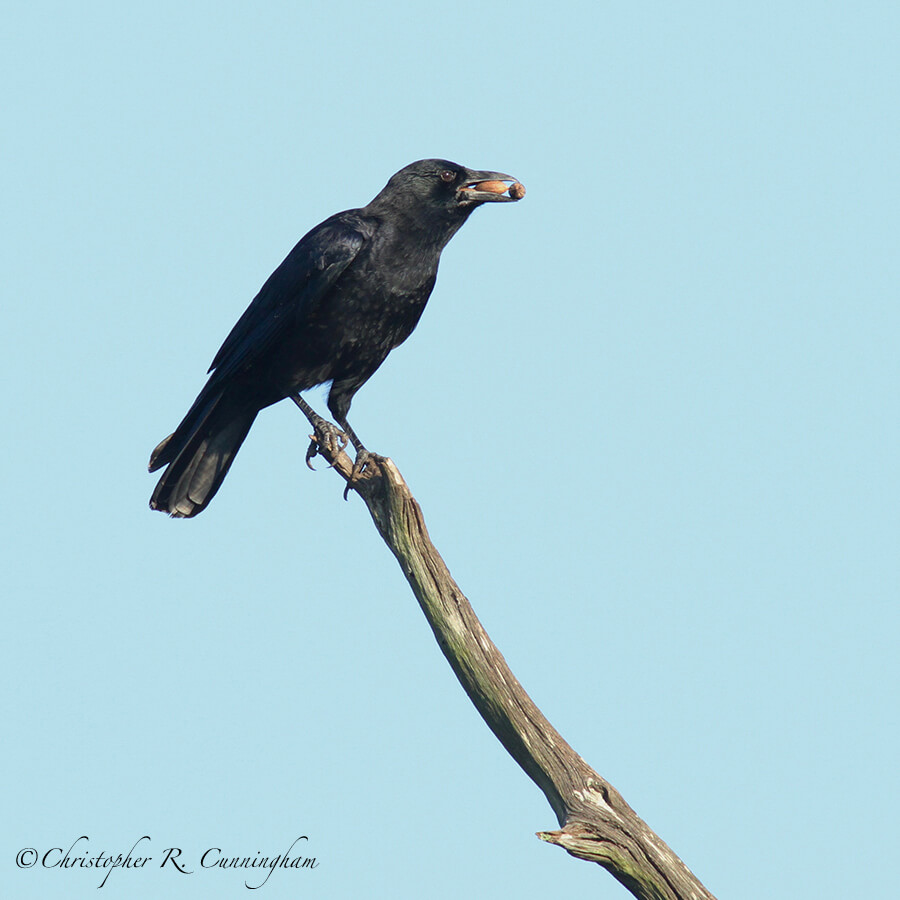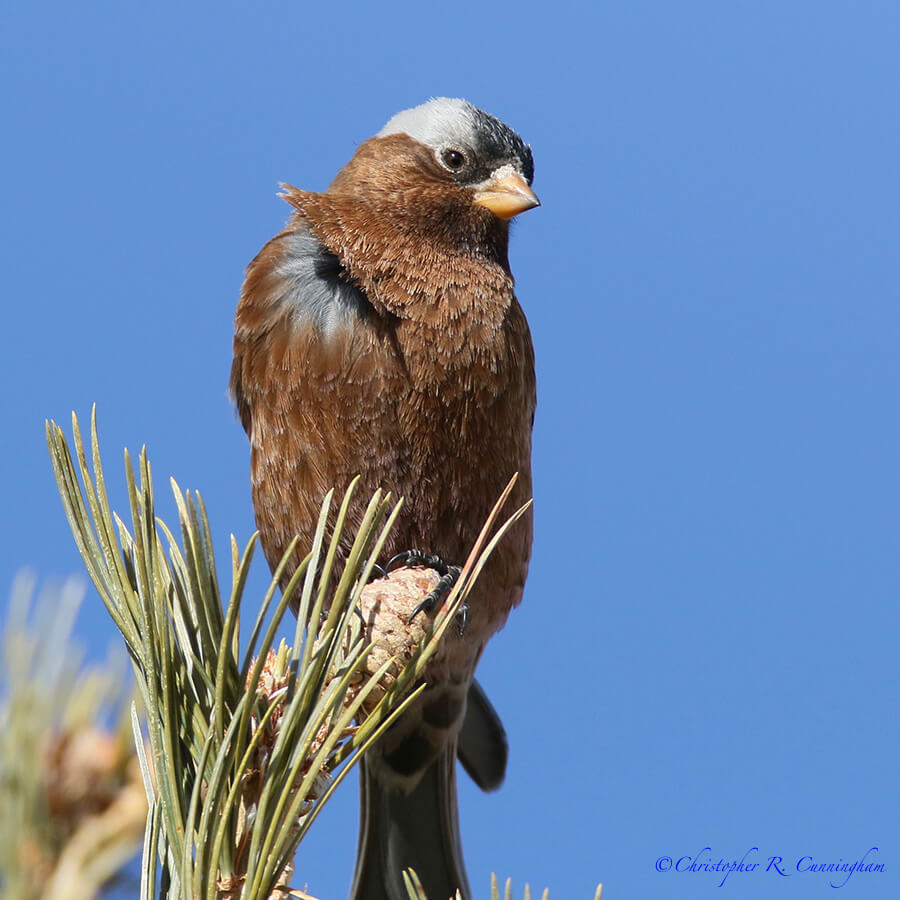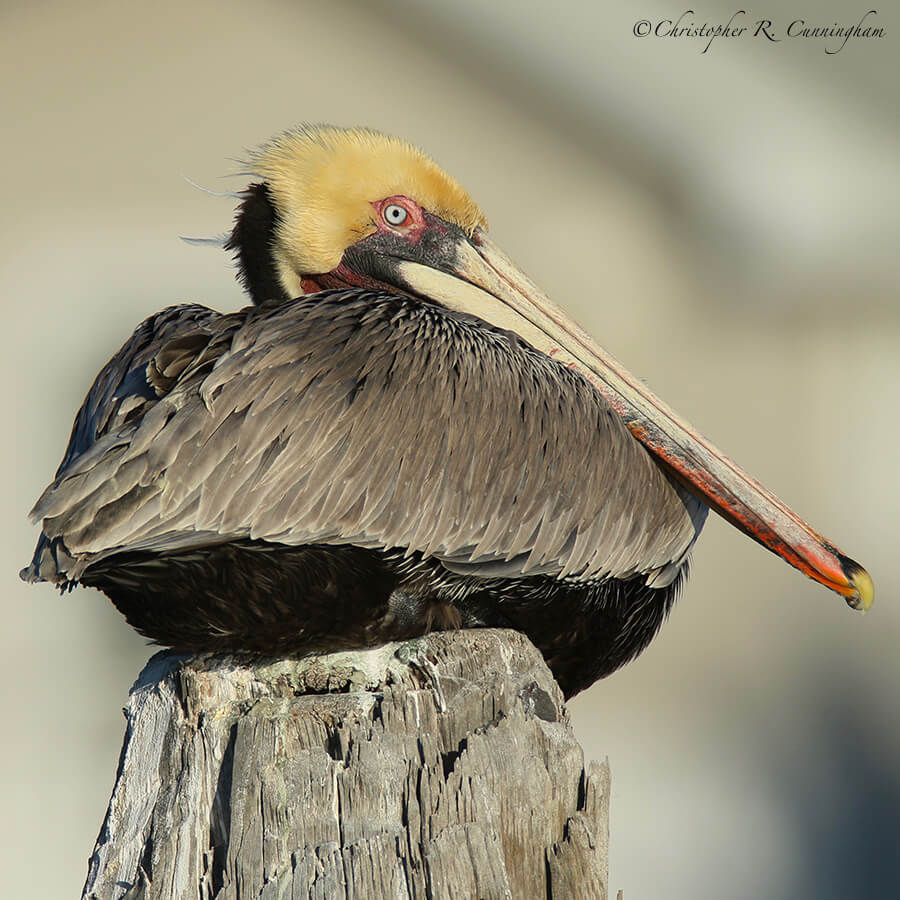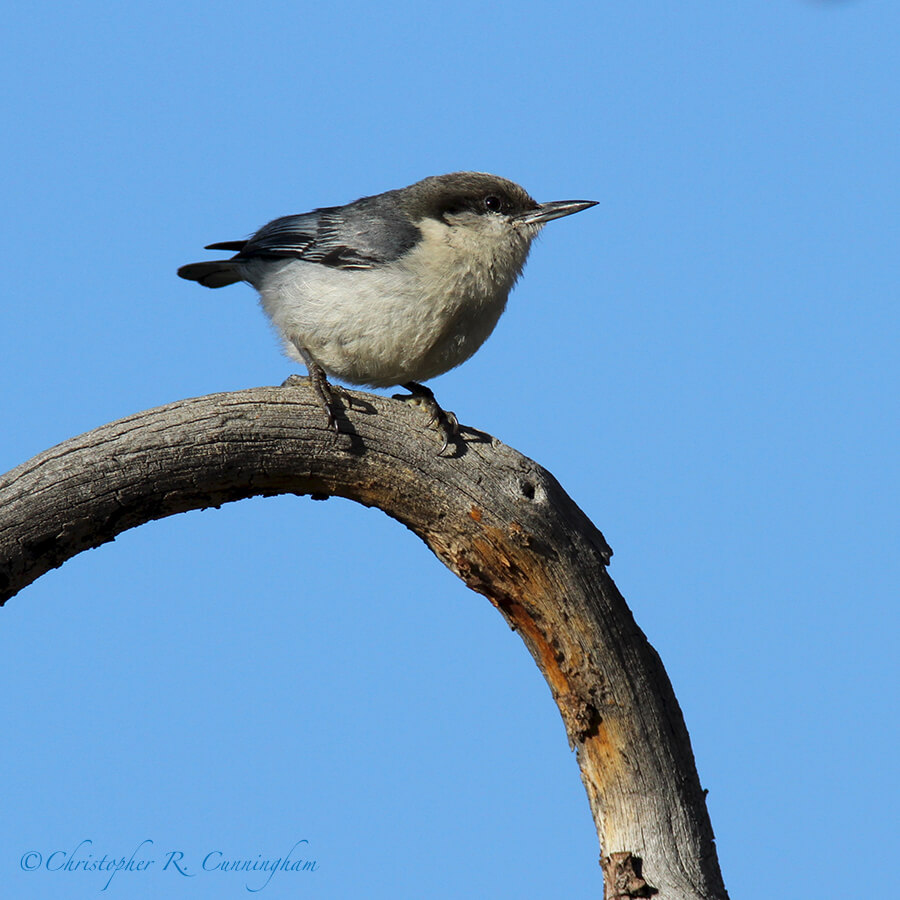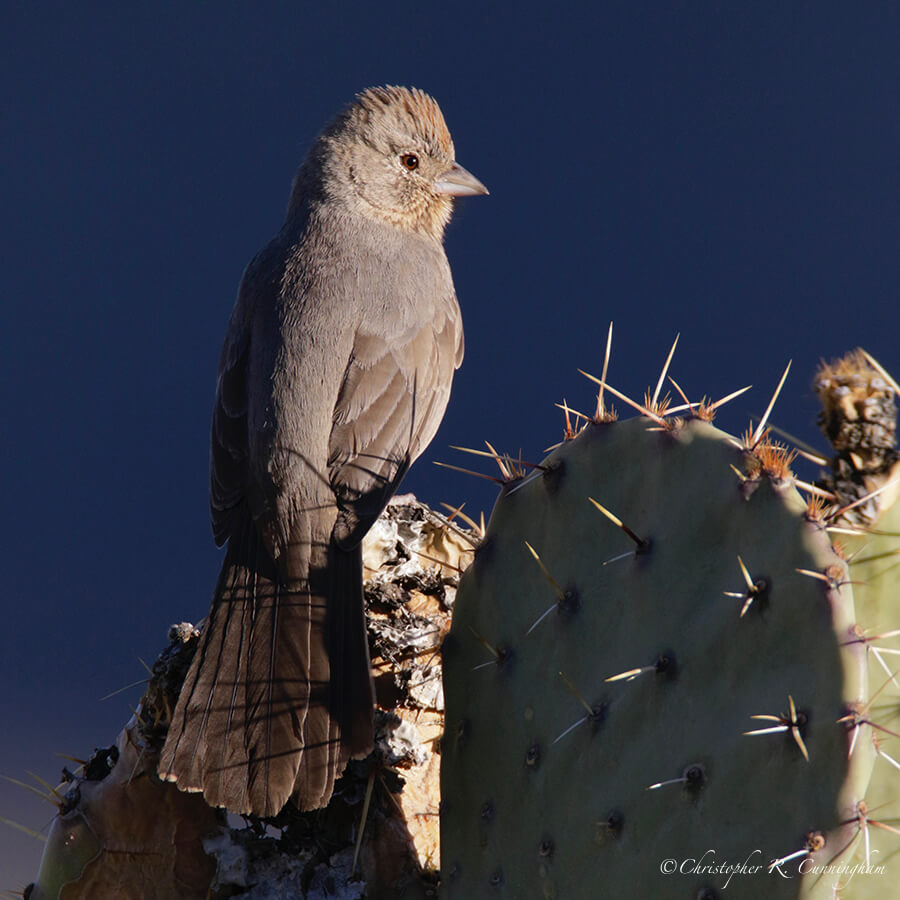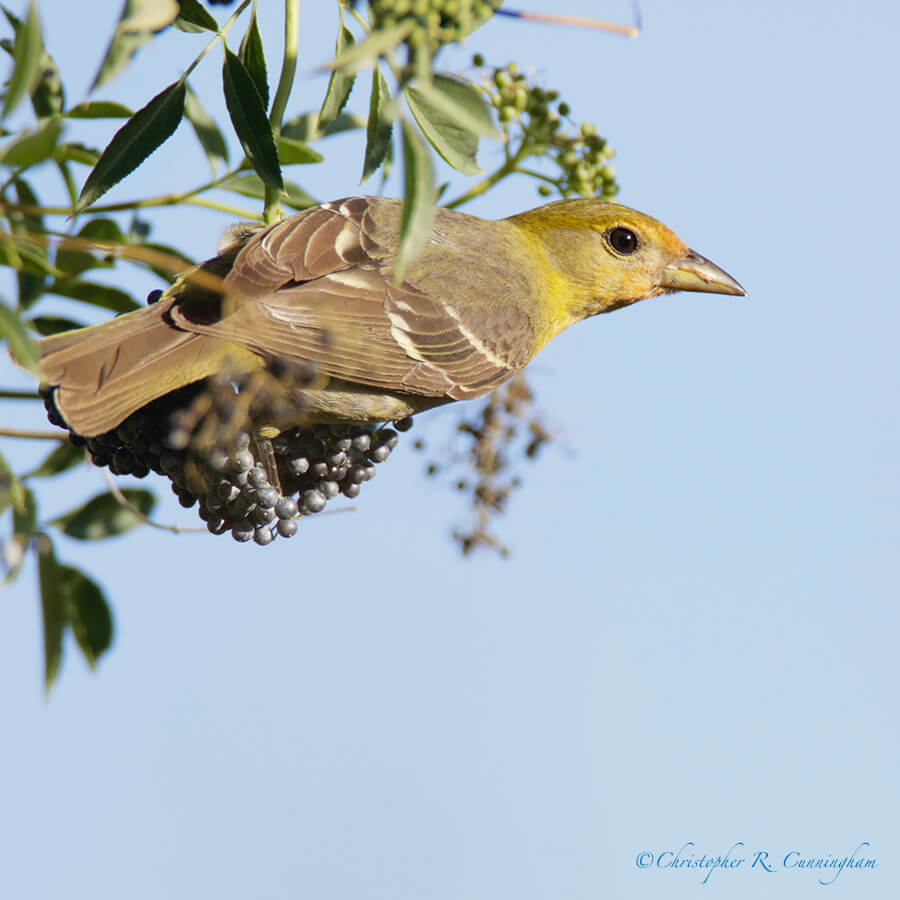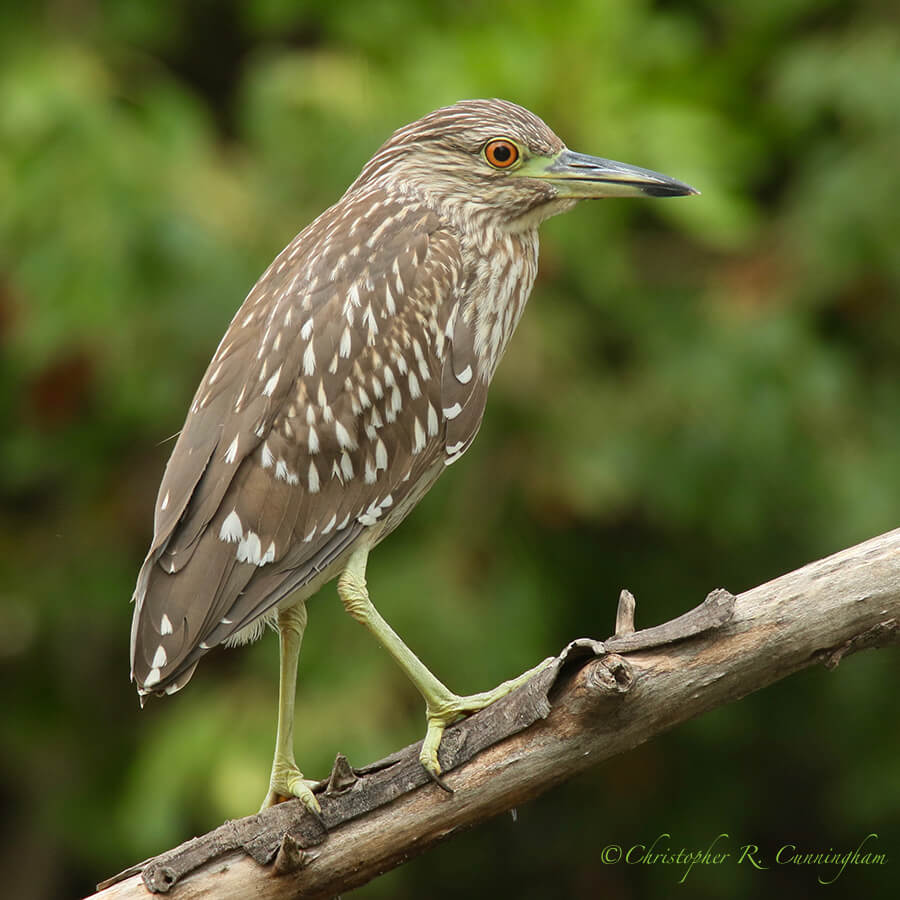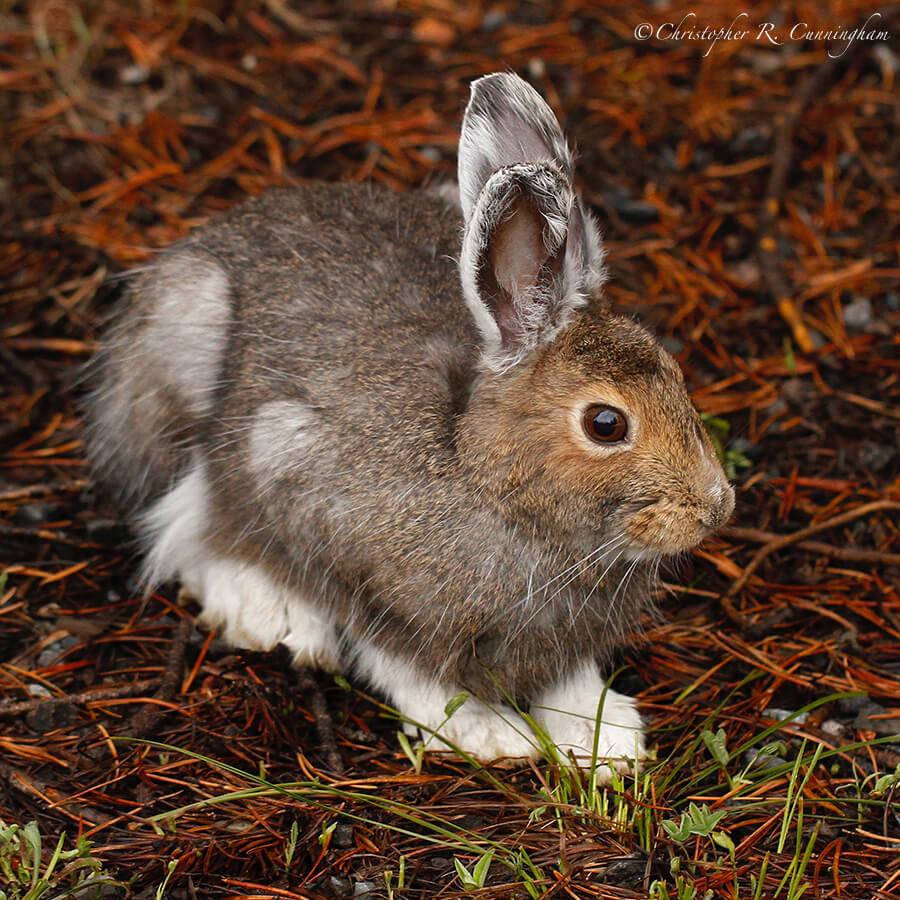 ©2013-2019 Christopher R. Cunningham and Elisa D. Lewis. All rights reserved. No text or images may be duplicated or distributed without permission.