O, thou art fairer than the evening air clad in the beauty of a thousand stars.–Christopher Marlowe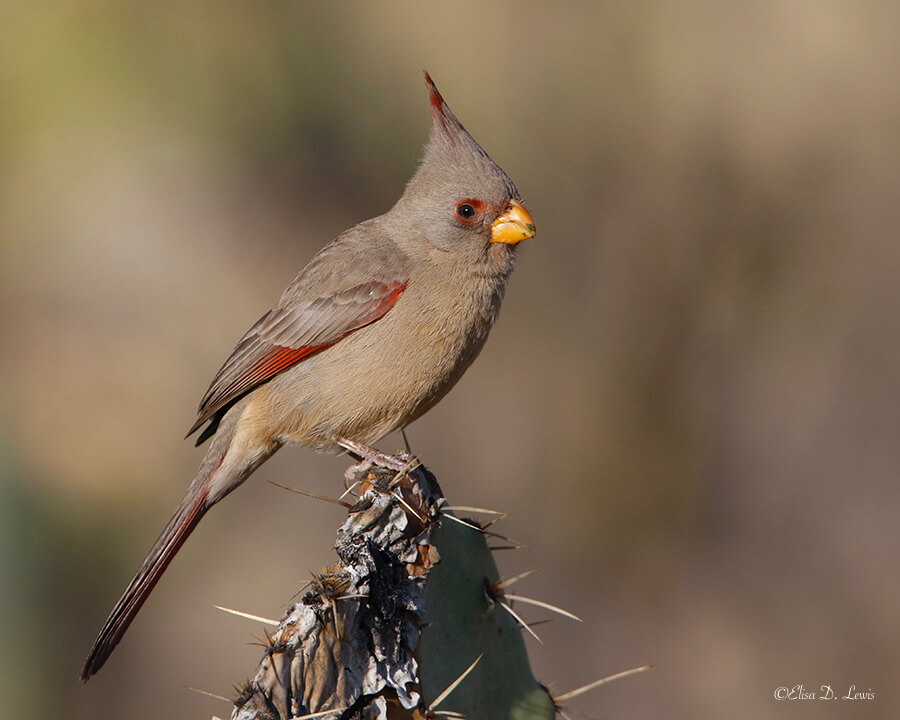 Birds of the Family Cardinalidae are some of the most striking songbirds of North America, especially the males. These are the Pyrrhuloxia, Dickcissel, Northern Cardinal, the grosbeaks (except the Evening Grosbeak which is a finch), and the buntings. All these birds have heavy seed-cracking beaks, the most extreme example being in the Pyrrhuloxia.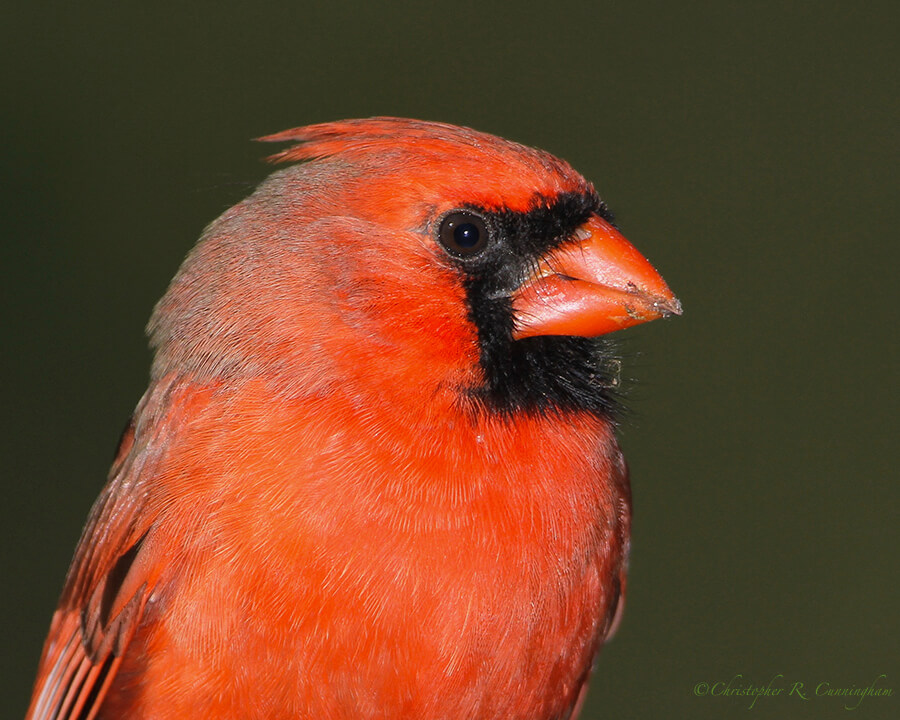 Although seeds form an important part of the diet of all cardinalids, most species also consume arthropods and fruit, and sometimes leaf buds. Often they vary their diets seasonally, with seeds forming the bulk of the diet in winter and arthropods and fruit when available. It is likely this generalist approach to feeding that has contributed to the success of the group as a whole, but not all species are doing well.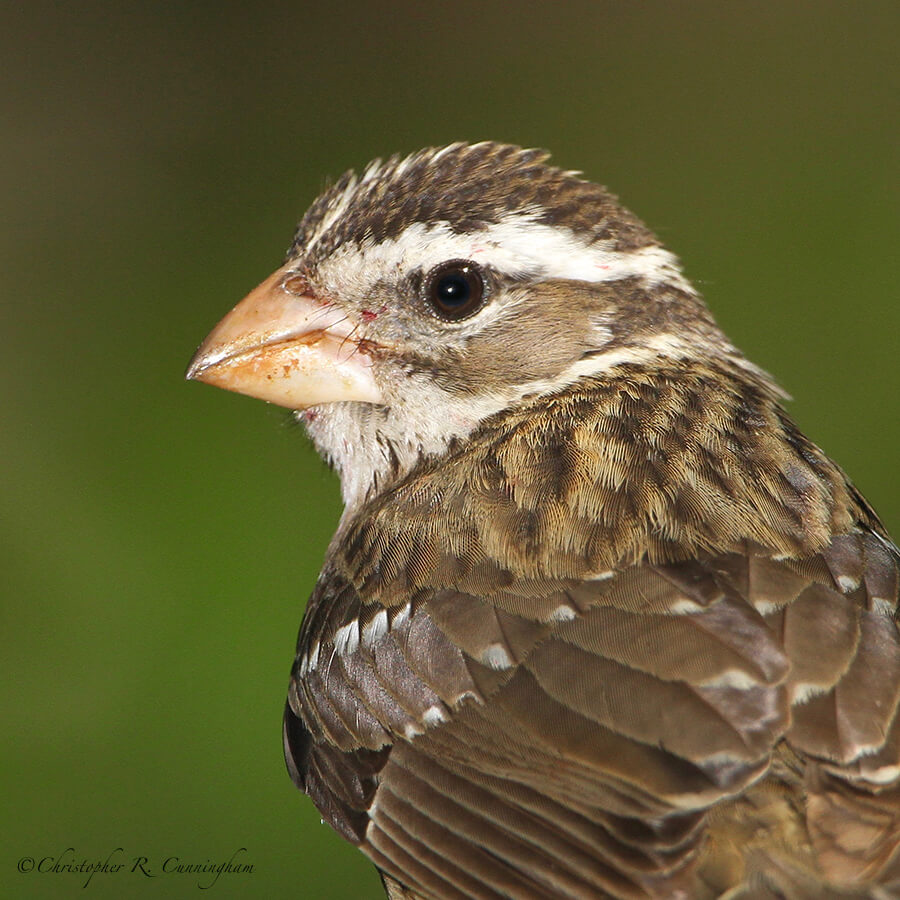 Both the sparrow-like Dickcissel and the Blue Grosbeak are declining in numbers, although ironically, the latter has recently expanded its range northward in the Great Plains. But in general, relative to other songbird groups, these tough little birds are mostly holding their own.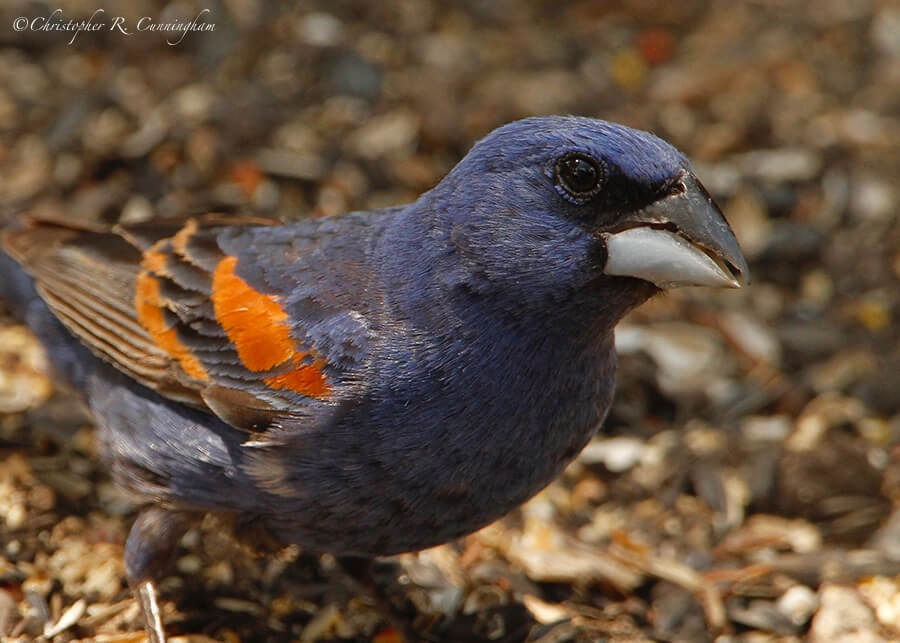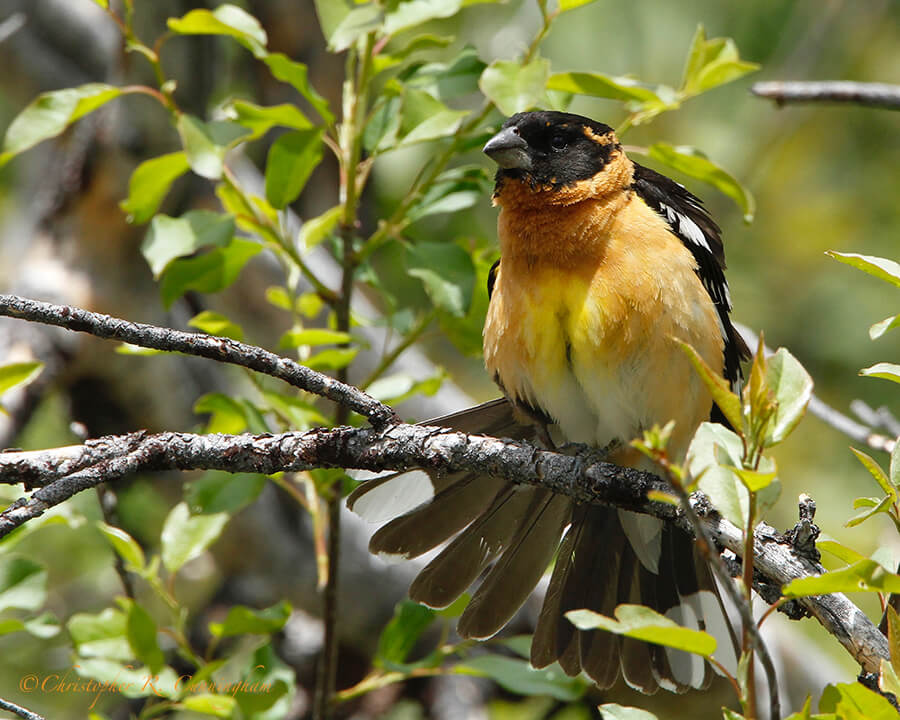 Essentially, Two Shutterbirds is a family project to get to know the birds of the world. And we have had no greater birding pleasure than acquainting ourselves with the cardinalids . . . .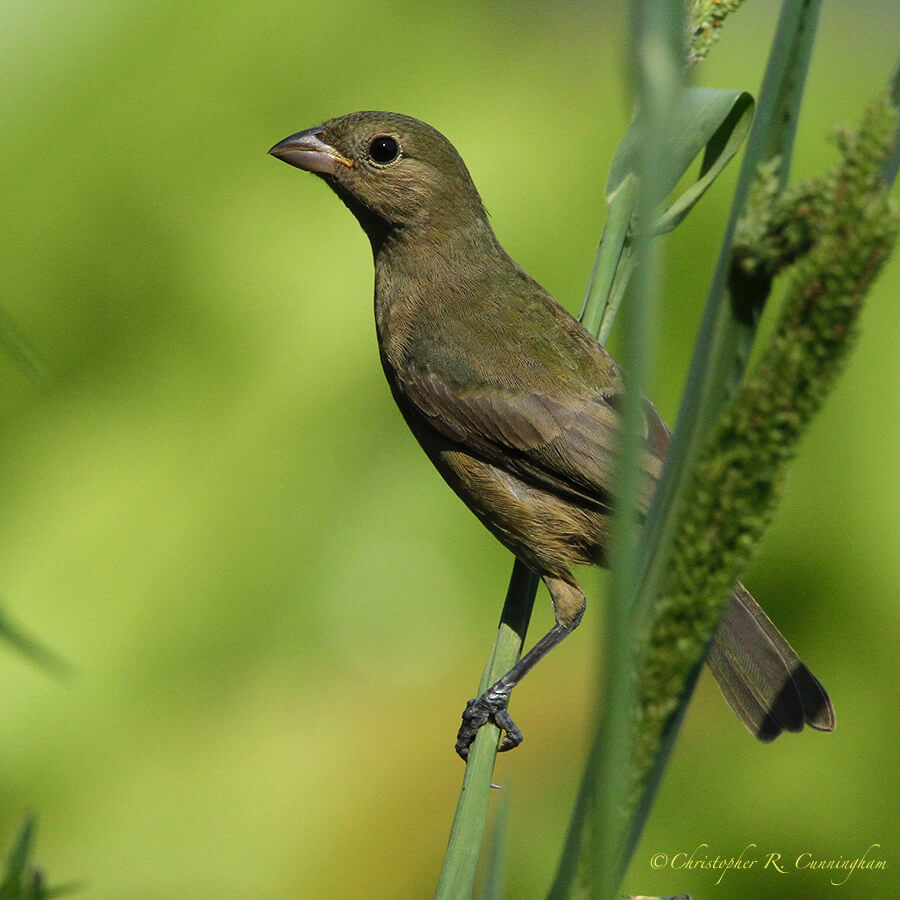 ©2018 Christopher R. Cunningham and Elisa D. Lewis. All rights reserved. No text or images may be duplicated or distributed without permission.