The Fantastic Level and the Realistic Level are the two levels upon which we live.—Tennessee Williams
2013 was another great year in the field. Major early trips included northern Wisconsin and Minnesota and a desert road trip through West Texas, New Mexico, and southeast Arizona. Elisa took a family trip to Colorado, mainly for hiking, but she snapped a few photos along the way. Later in the year we took another road trip along the Gulf Coast from Houston to the west coast of Florida with the goal of seeing a few target species. Throughout the year we continued to explore local haunts like Brazos Bend State Park, Galveston Island, and the Coastal Bend—while trying to maintain a sense of humor about the weather, traffic (and maniac drivers), and the general condition of the roads in Texas. Lafitte's Cove has especially productive during spring migration 2013. During the low-diversity summer, we often focused on botanicals and dragonfly photography and familiarized ourselves with many of the common Gulf Coast species. Now, we eagerly await spring migration 2014!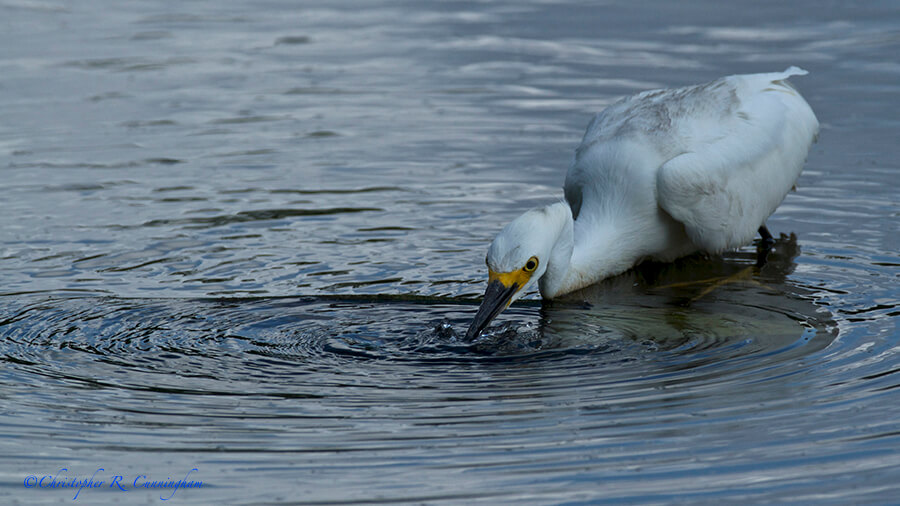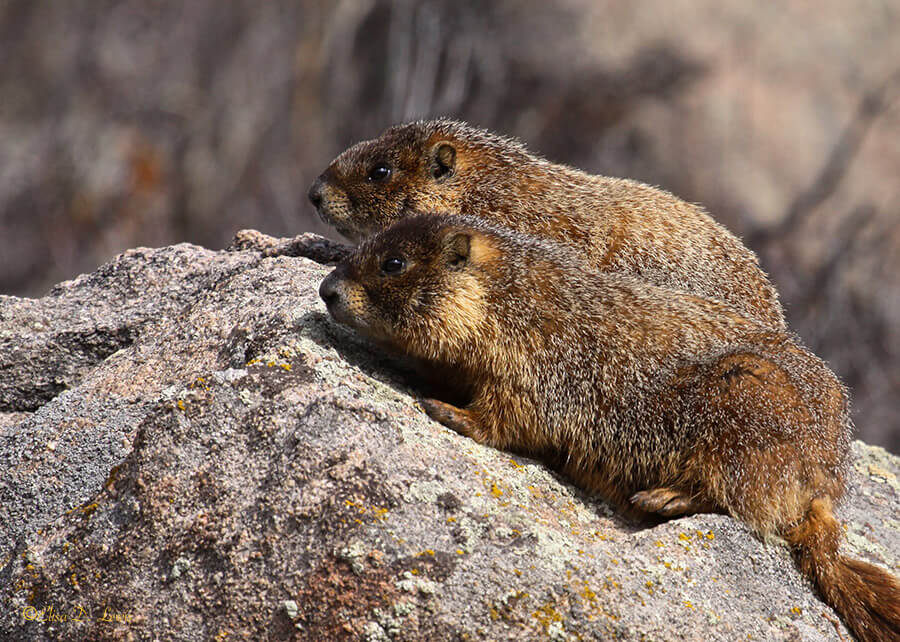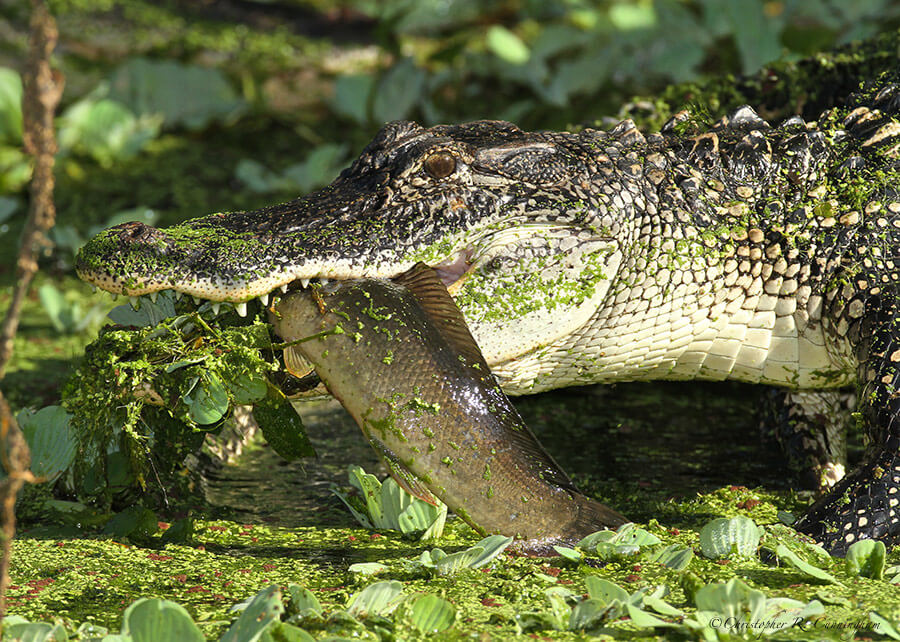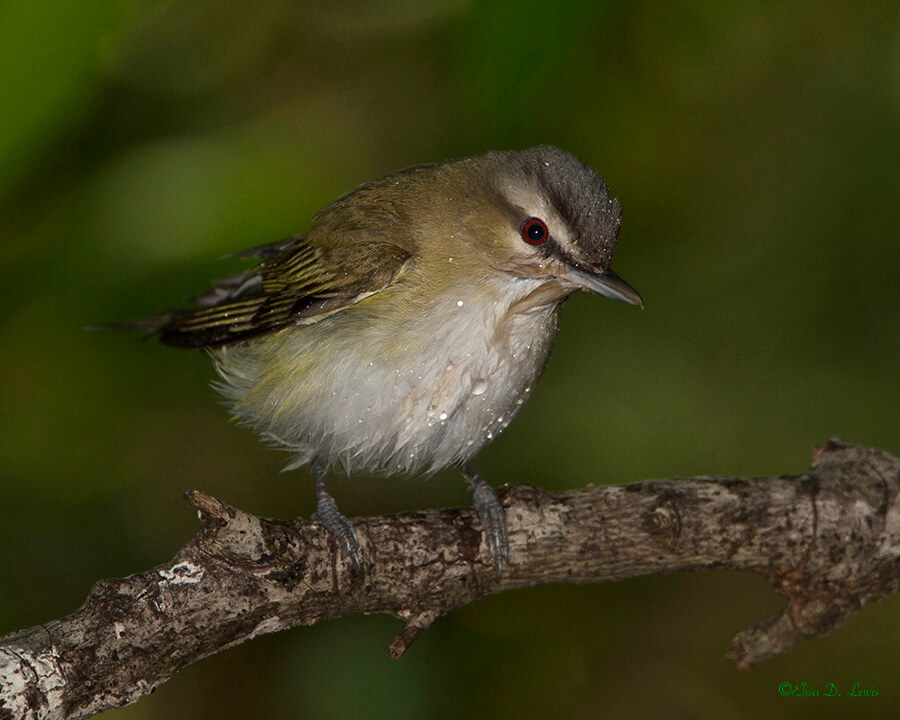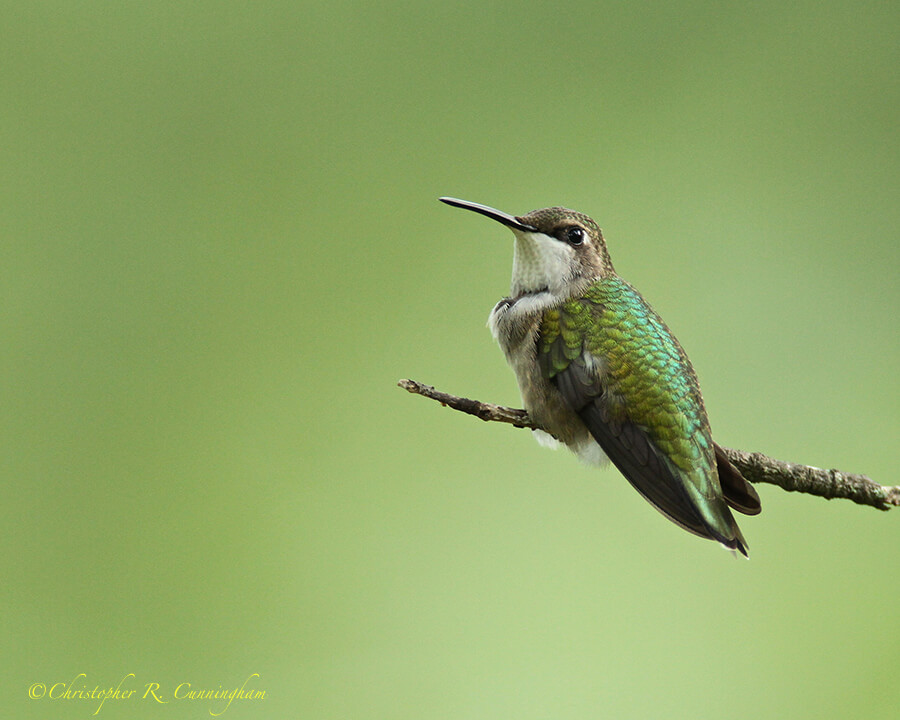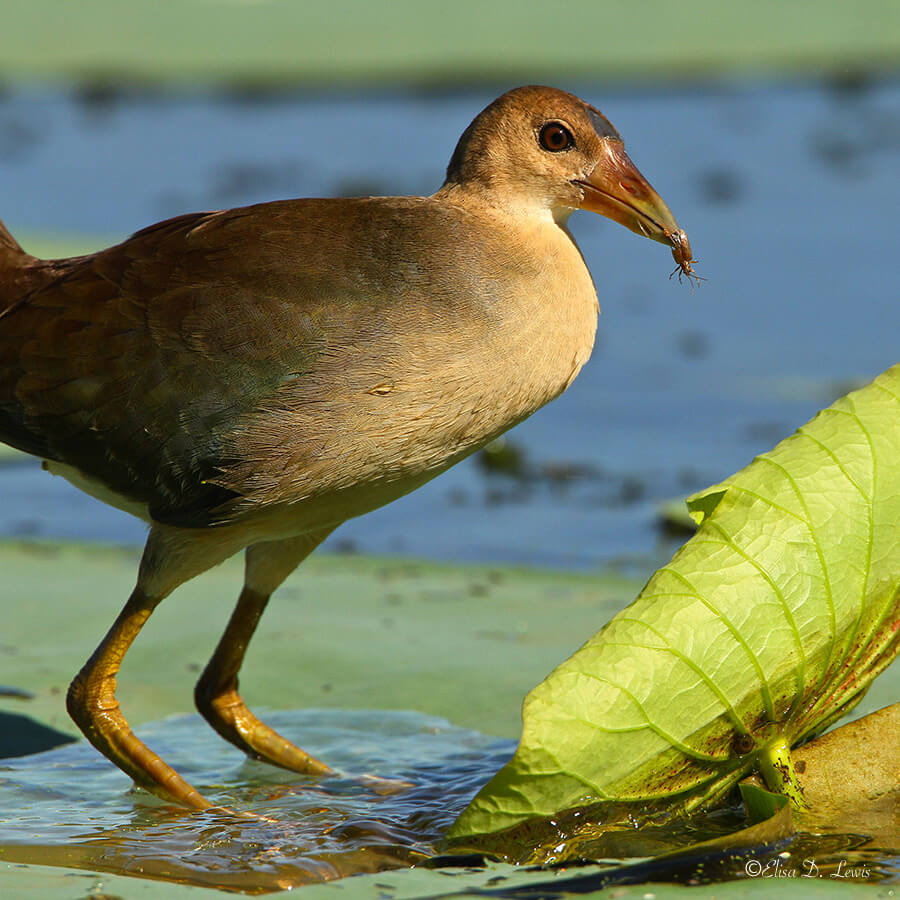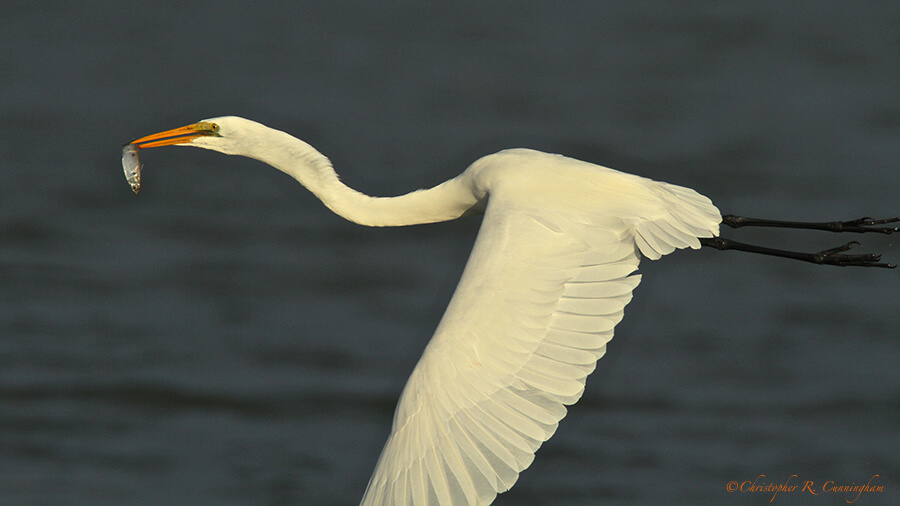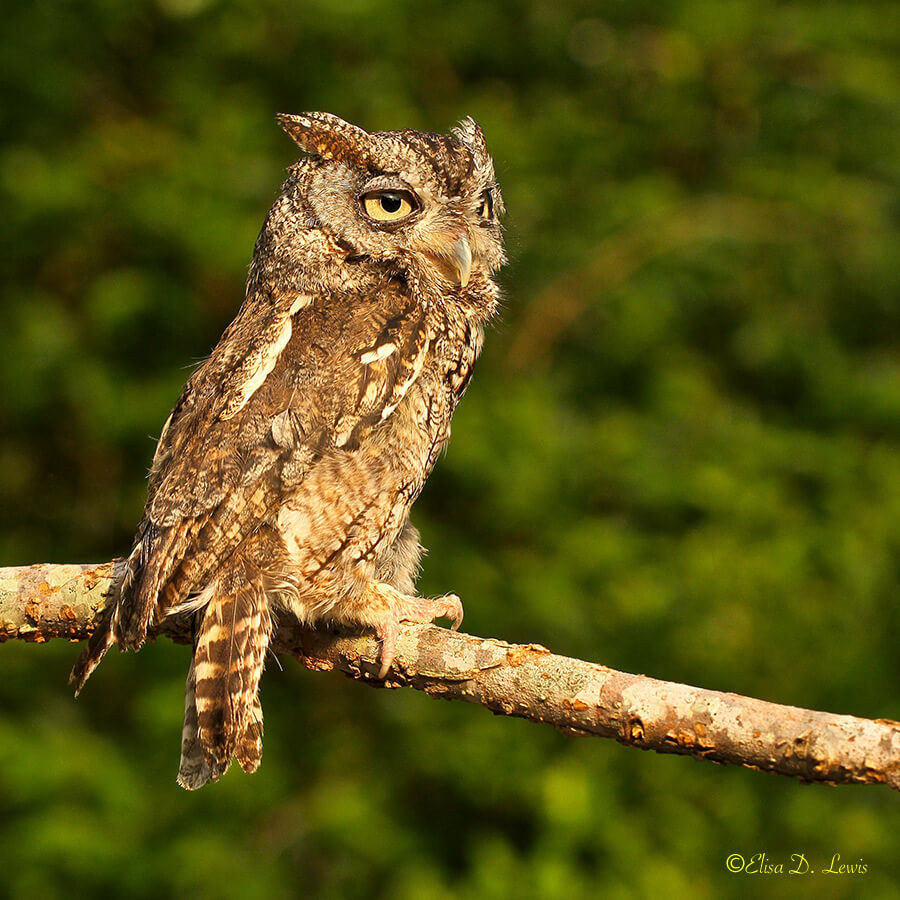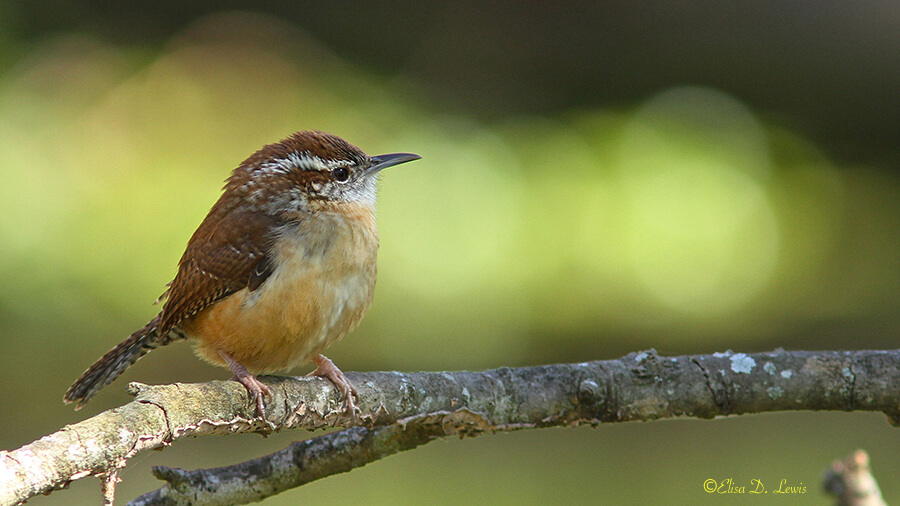 Humans are amphibians – half spirit and half animal. As spirits they belong to the eternal world, but as animals they inhabit time.–C. S. Lewis
 ©2013 Christopher R. Cunningham and Elisa D. Lewis. All rights reserved. No text or images may be duplicated or distributed without permission.