2014 seemed a bit more frustrating than usual to be in the field. The weather seemed to be more uncooperative than recent years—lots of clouds, rain, fog, heat, and (of course) bugs. The ridiculous rate of population growth in Houston and boondoggle highway construction projects that have dragged on for years often meant ever-expanding traffic nightmares getting in and out of the city (Yes, Virginia, adding a lane to I-45 between Beltway  8 and Bay Area Boulevard should be a multi-generational affair that costs as much as a moon-shot!). Despite these complaints, it seemed like we couldn't get out enough!
In any case, major summer trips included the Rio Grande Valley and another major road trip across the Southwest, including Madera Canyon and Saguaro National Park. On the local front, we tried to focus on places we haven't visited before or often like Frenchtown Road and Pelican Island. But, of course, we made many trips to local favorites like Lafitte's Cove and Brazos Bend State Park, and several trips to the Coastal Bend outside our normal sphere of operations. As always, we tried to capture birds doing things! We currently await Spring Migration 2015 eagerly and giggle hysterically when contemplating Major Trips 2015!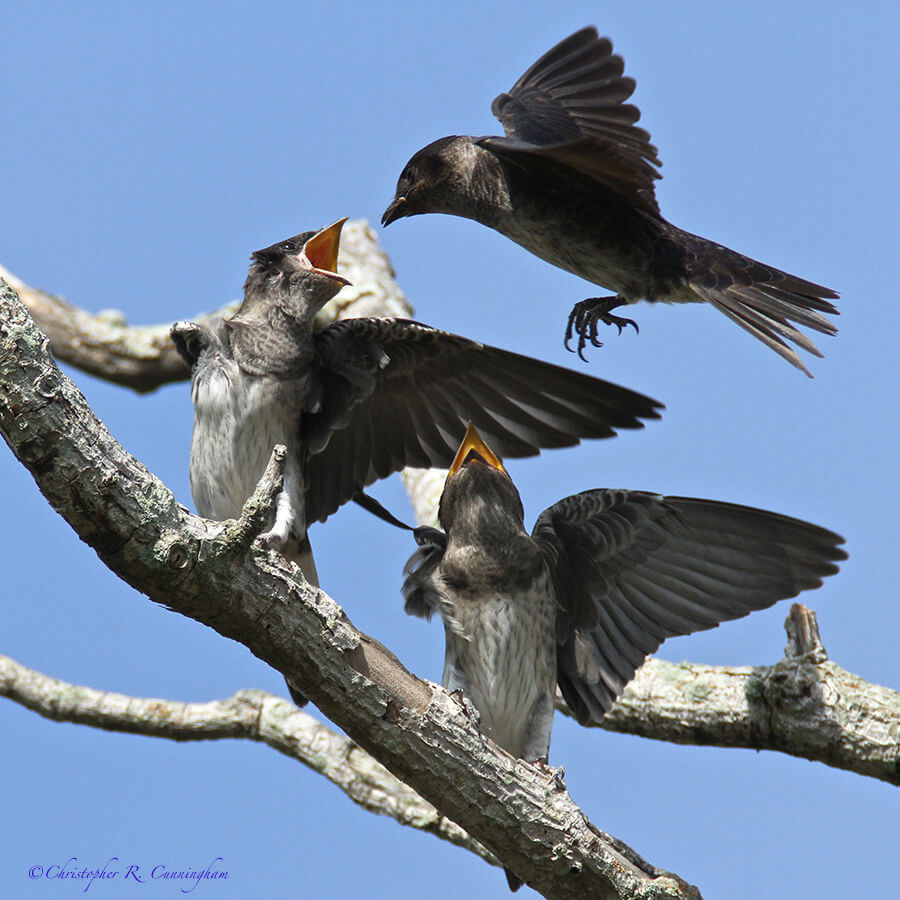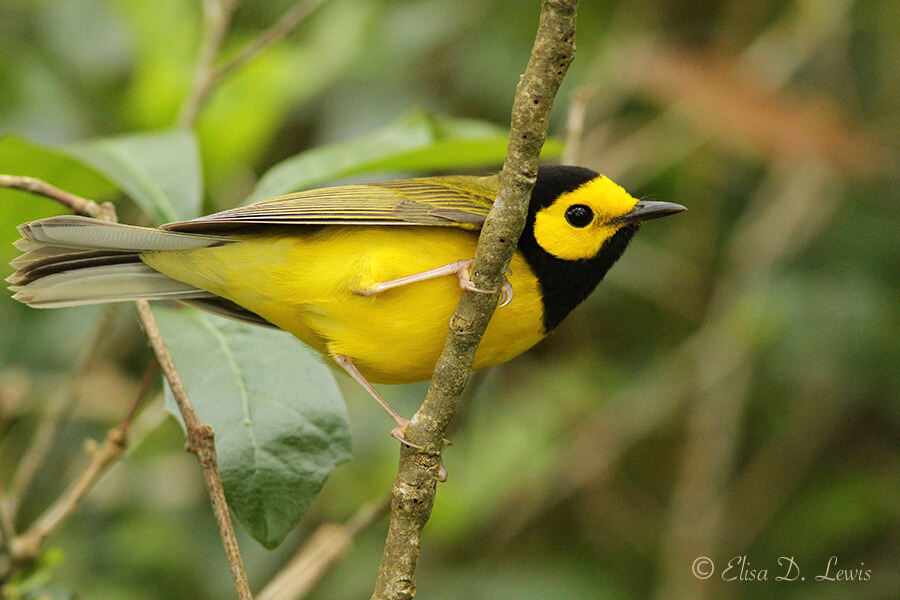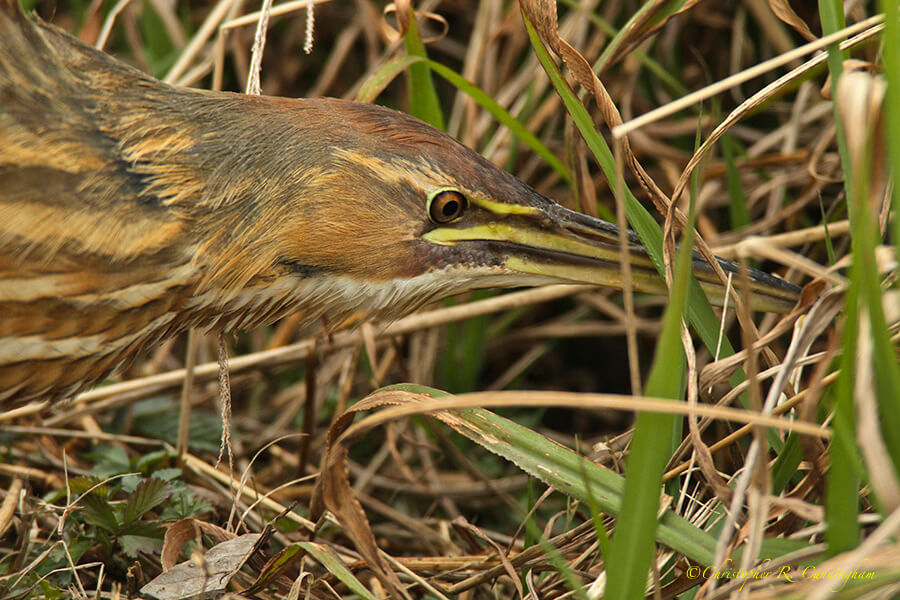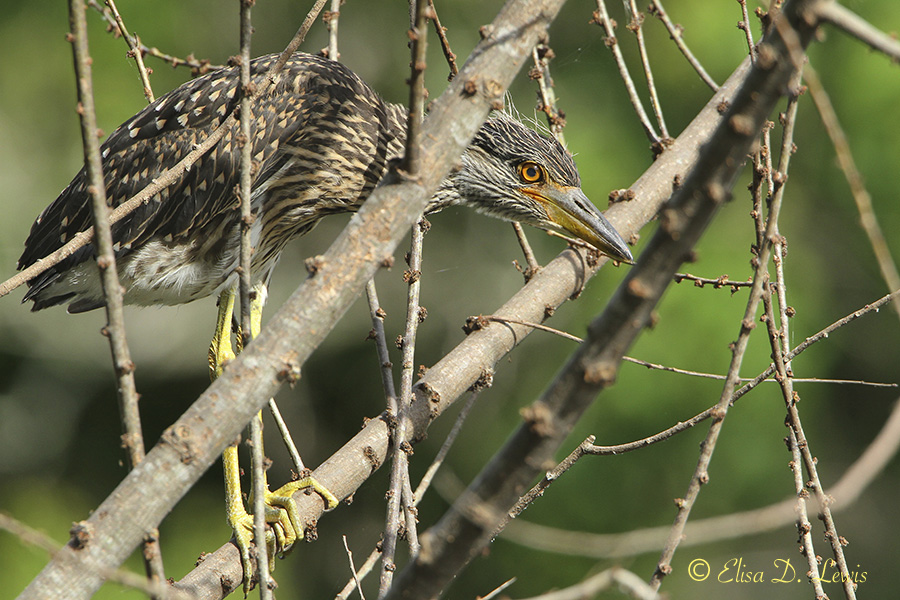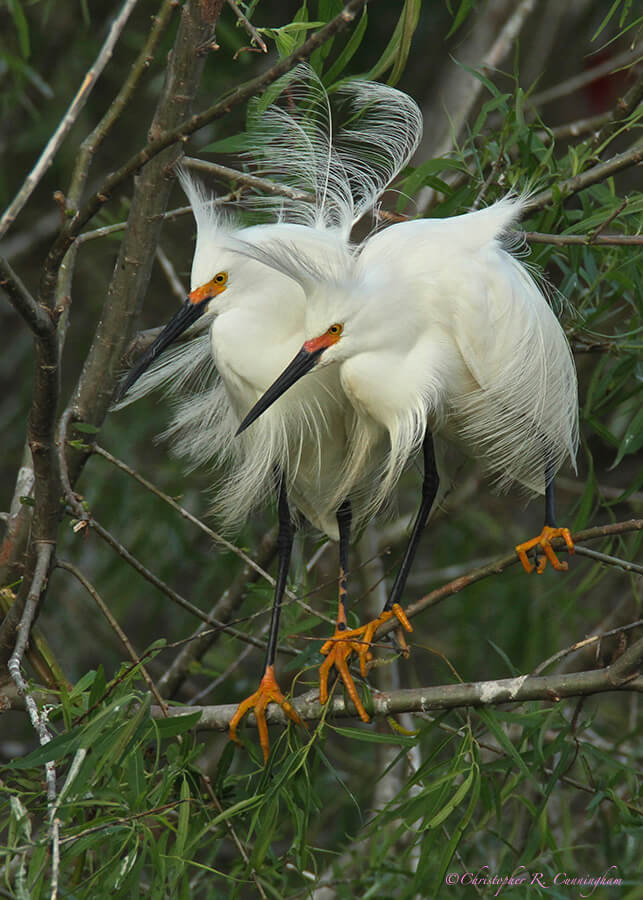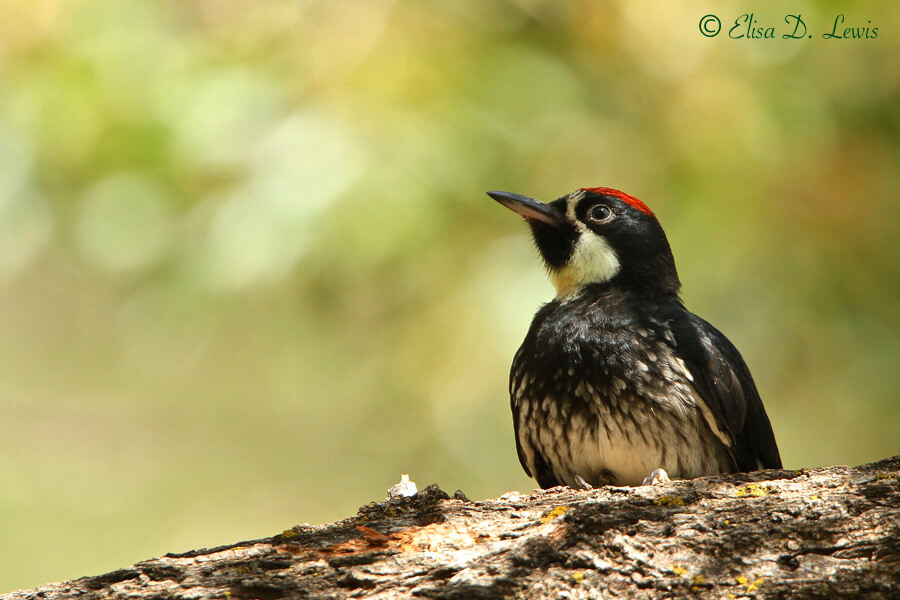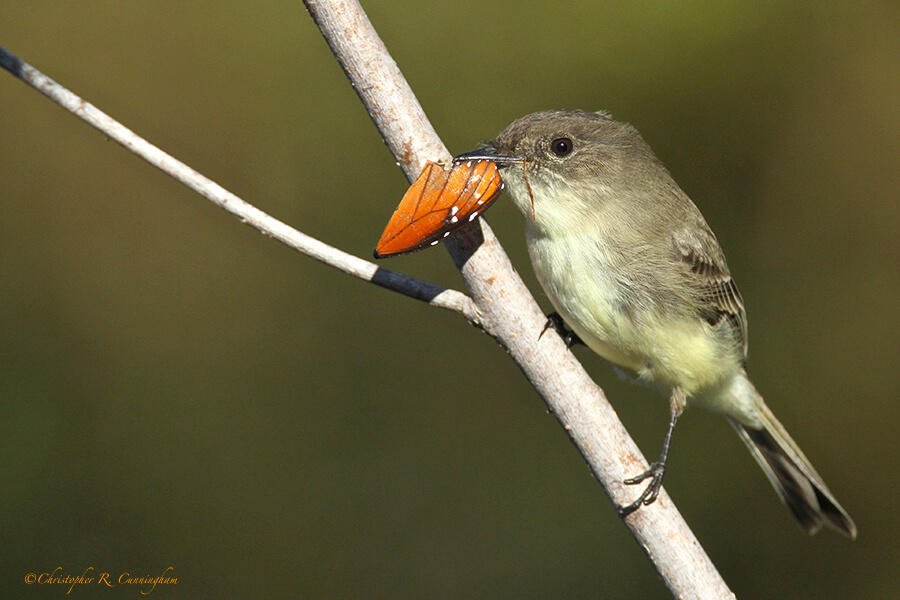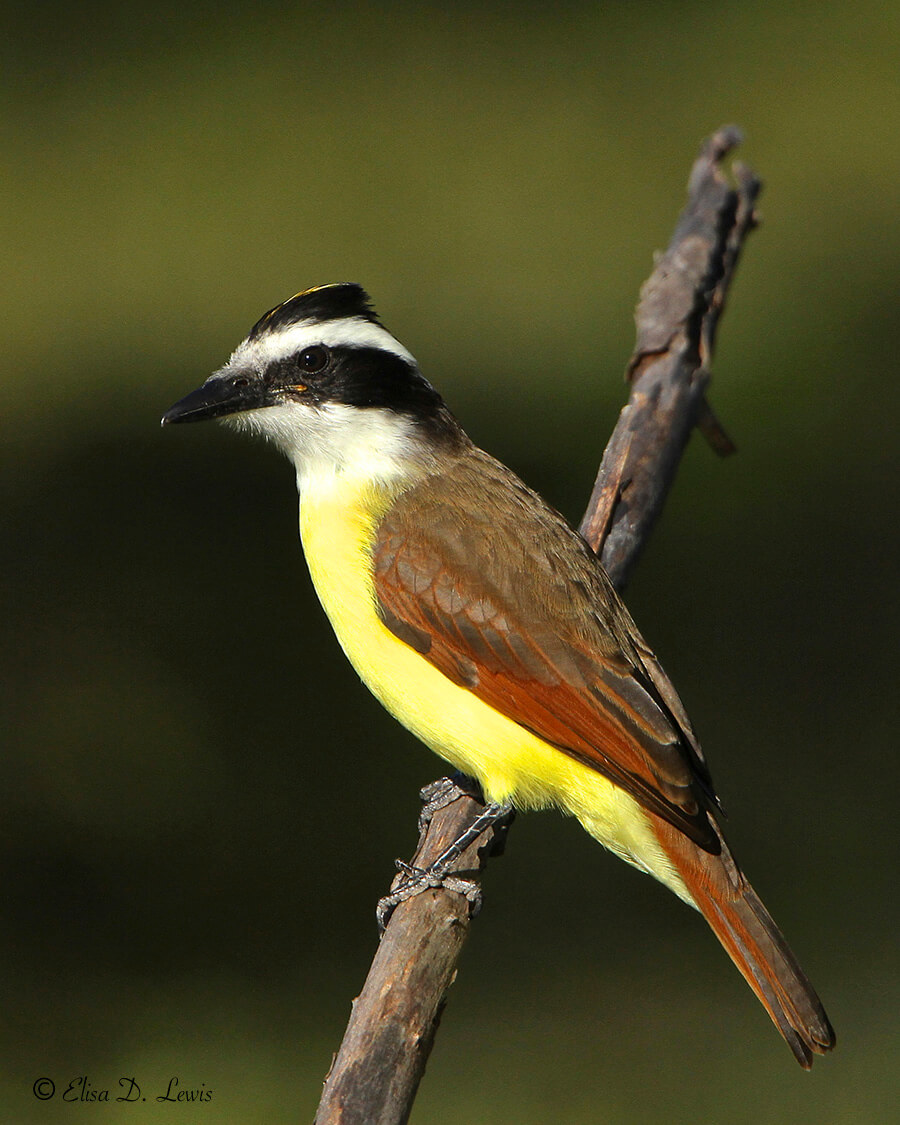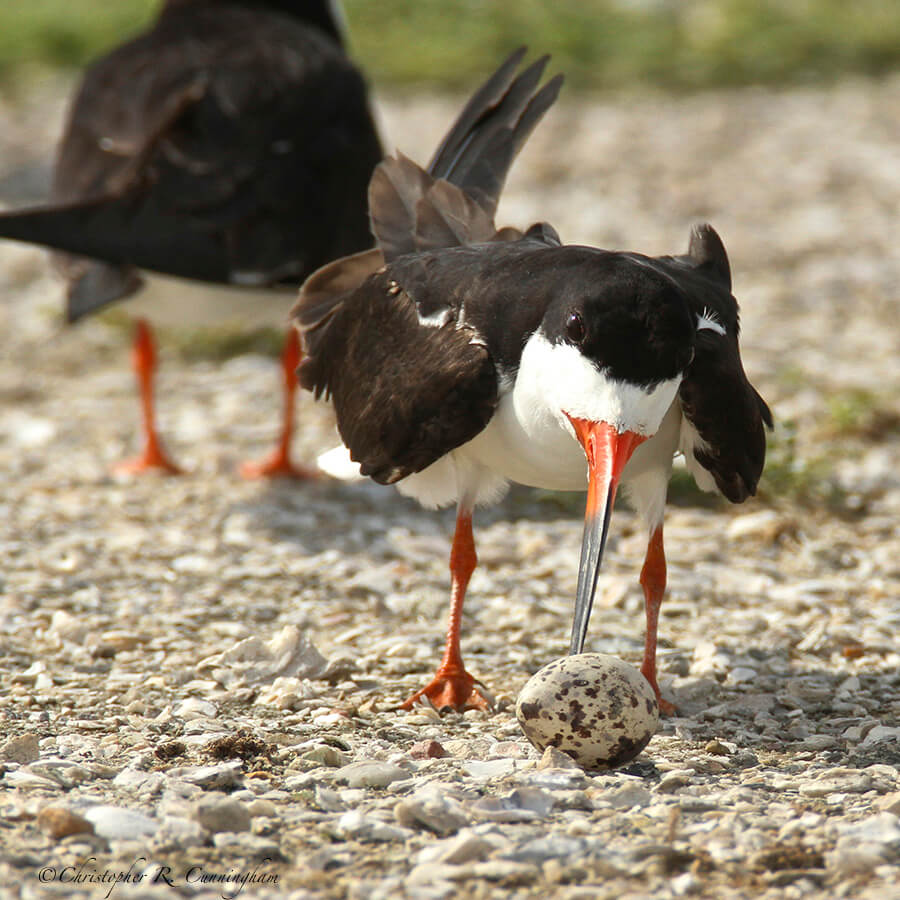 Never go on trips with anyone you do not love.—Ernest Hemingway
 ©2014 Elisa D. Lewis and Christopher R. Cunningham. All rights reserved. No text or images may be duplicated or distributed without permission.