Some say the world will end in fire, some say in ice. –Robert Frost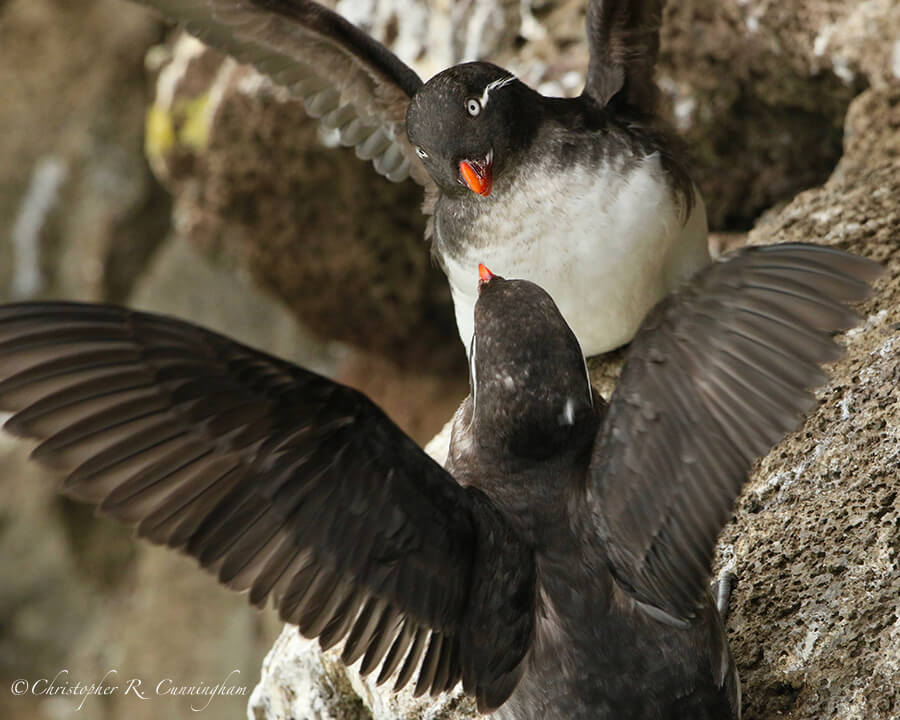 If given the choice, I'd choose the latter . . . . 
The recent uncharacteristic silence has been the result of being ridiculously busy with work and a variety of messy projects. We haven't been able to work on anything related to photo-birding, except adding a few volumes to our growing ornithology library. And the disgusting dog-days of summer here along the Gulf Coast haven't made the prospect of being outside very attractive–even if we had the time.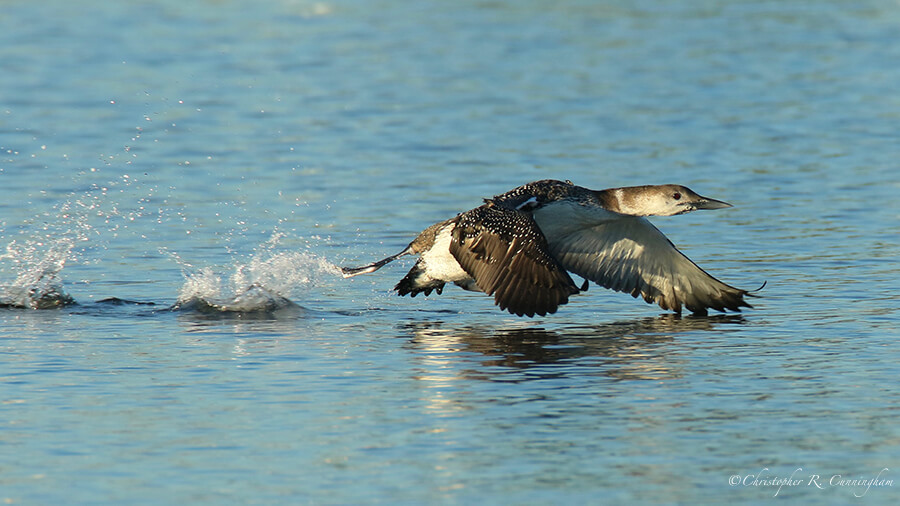 What I have been able to do, though, is fantasize about glorious birding outings in the cold, fresh frosty air in my face. Blow again north winds, blow! Make being outside a joy, again!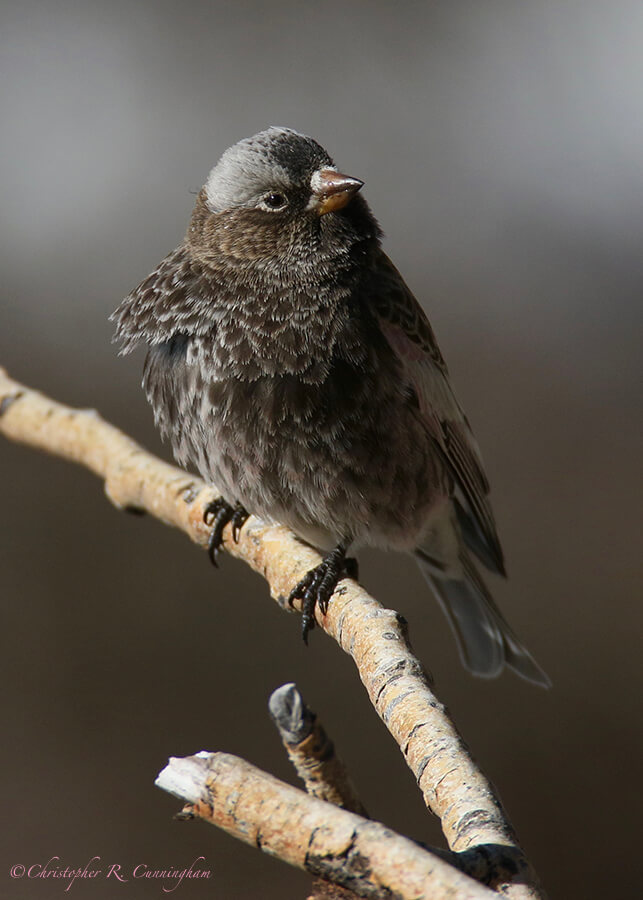 @2018 Christopher R. Cunningham. All rights reserved. No text or images may be duplicated or distributed without permission.