That man's silence is wonderful to listen to.–Thomas Hardy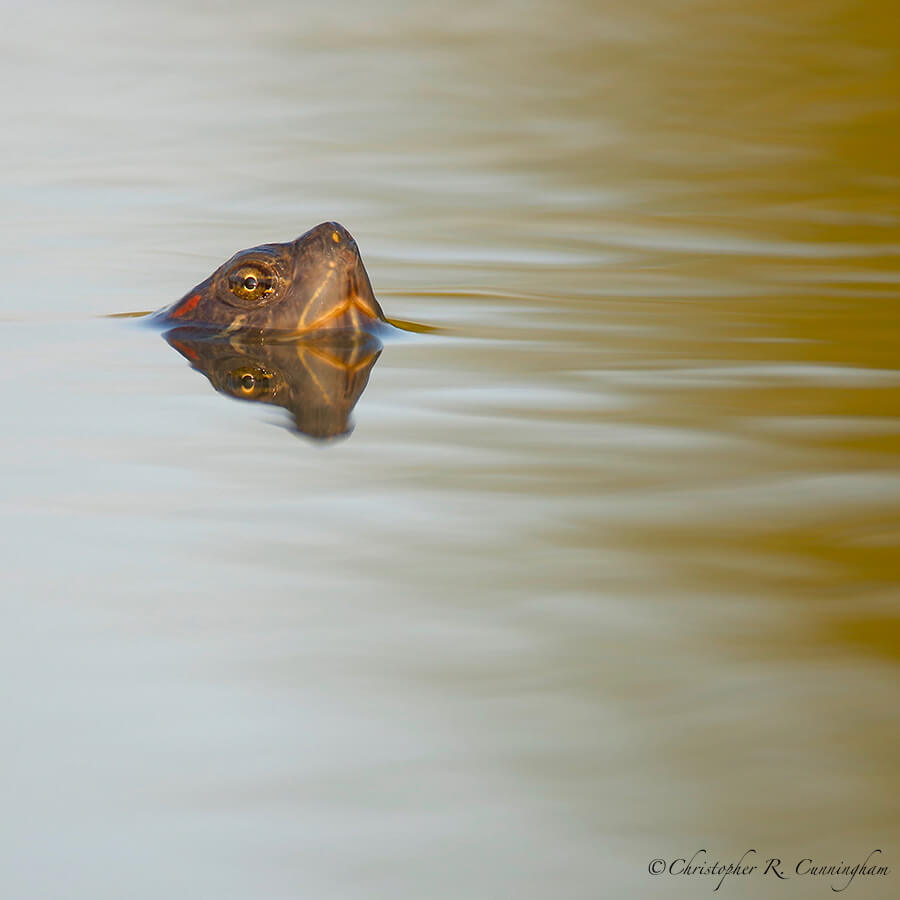 Feeling like a downtrodden character in a Thomas Hardy novel, I continue to battle entropy at home and work and have not been able to get back into the field. The late onset of cooler fall weather hasn't helped matters–but tonight, a cool front! So don't give up on us! Sooner or later the photo-birding will pick up again, and we will continue to share our adventures. Birding is fun, and fun will be had again!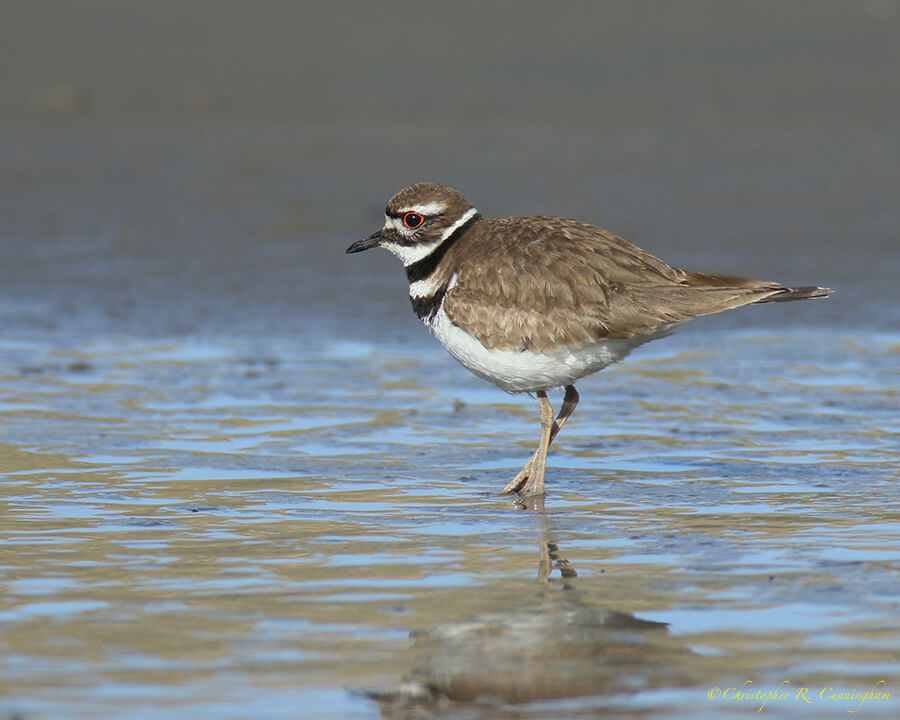 ©2019 Christopher R. Cunningham. All rights reserved. No text or images may be duplicated or distributed without permission.