The more unintelligent a man is, the less mysterious existence seems to him. –Arthur Schopenhauer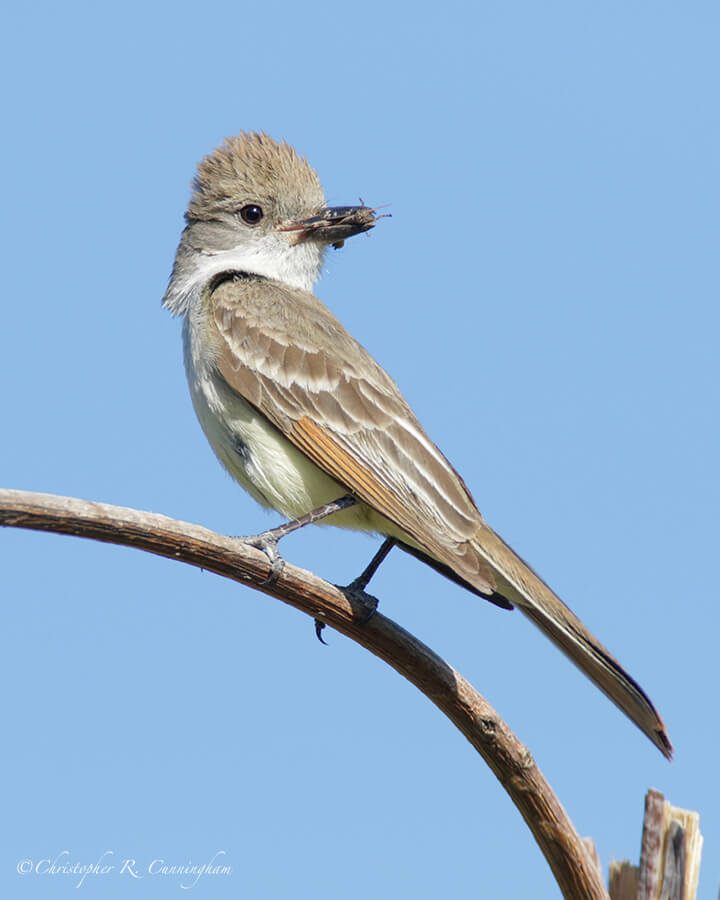 Well, another grueling academic year is in the rear-view mirror, and it's now time to get my head screwed back on properly. According to the locals, June is the most miserable month to spend in Cave Creek Canyon, Arizona. Too hot they say! Certainly by late morning it's too hot for a pudgy 55-year-old physics teacher to be doing hard manual labor outside, but the early mornings, evenings, and nights are beautiful. With the windows open, sleeping is comfy under a wool blanket! Try that in the sweltering hell that is Houston!
Thus far, the birding has all been about flycatchers. Say's Phoebes and Ash-throated Flycatchers are everywhere, calling and hawking insects. While out binocular birding early one morning, I saw an Ash-throated Flycatcher with a dragonfly slip into a cavity in the bloom stalk of a large dead agave. The next day I came back with the big glass and staked out the agave. In less than two minutes, a flycatcher returned with a grasshopper to feed babies. The bird just perched on top of the agave and would not enter the cavity, probably not wanting to give away the location of its young. I took that as a cue and slipped away with a few images, probably having spent less than four minutes there. All Myiarchus tyrant flycatchers (Ash-throated, Dusky-capped, and Brown-crested) that breed in southeastern Arizona nest in cavities–definitely something to watch out for.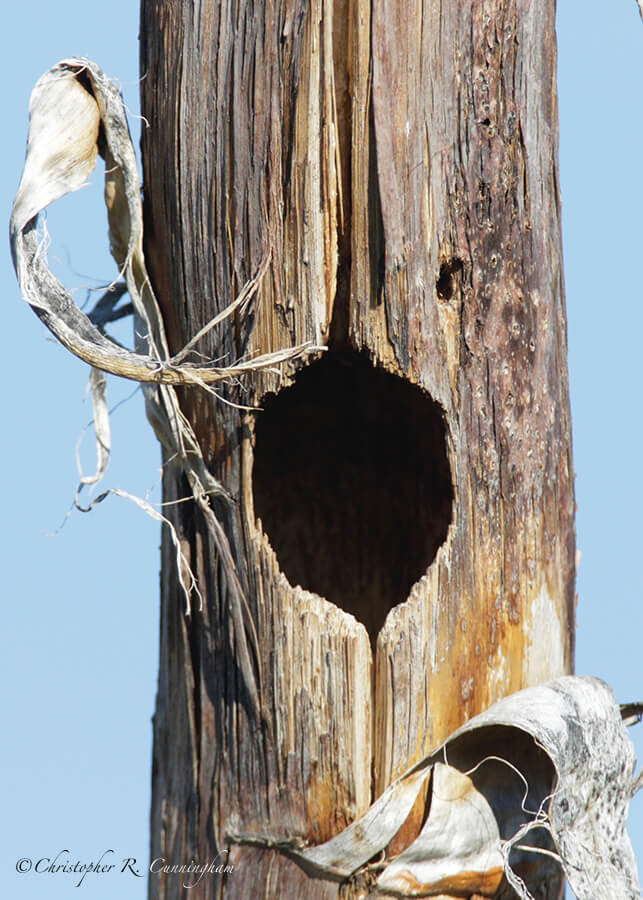 By 9 AM or so, it's far too bright for super telephoto bird photography. Around this time, I've been exploring the landscape for macro opportunities. Splashes of color now dot the Arizona landscape–so off I go looking for bugs and flowers . . . .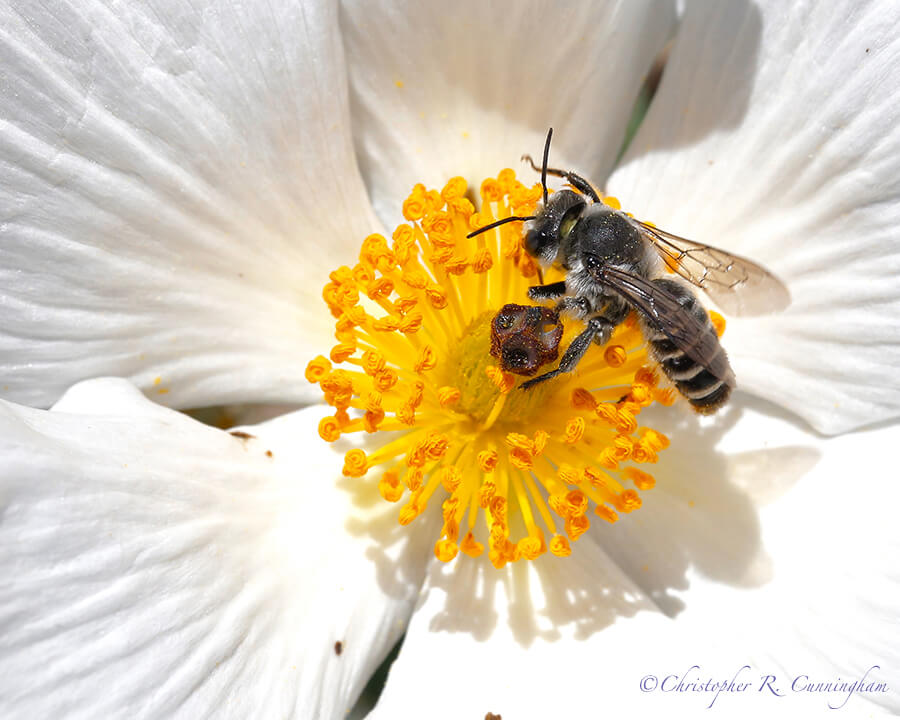 Prickly poppy, cholla, desert willow, and a variety of small yellow and white composites are in bloom at my elevation (around 5000 feet). Generally I have been surprised at how few bees and Lepidoptera are around–perhaps a manifestation of the unfolding global crisis in insect populations (Guess who's to blame? Right!). In any case, the elderberries are also currently in flower, but the fruit is still not ripe. Soon the elderberry trees will be an irresistible draw for many of the birds in the area–and for me and my big glass!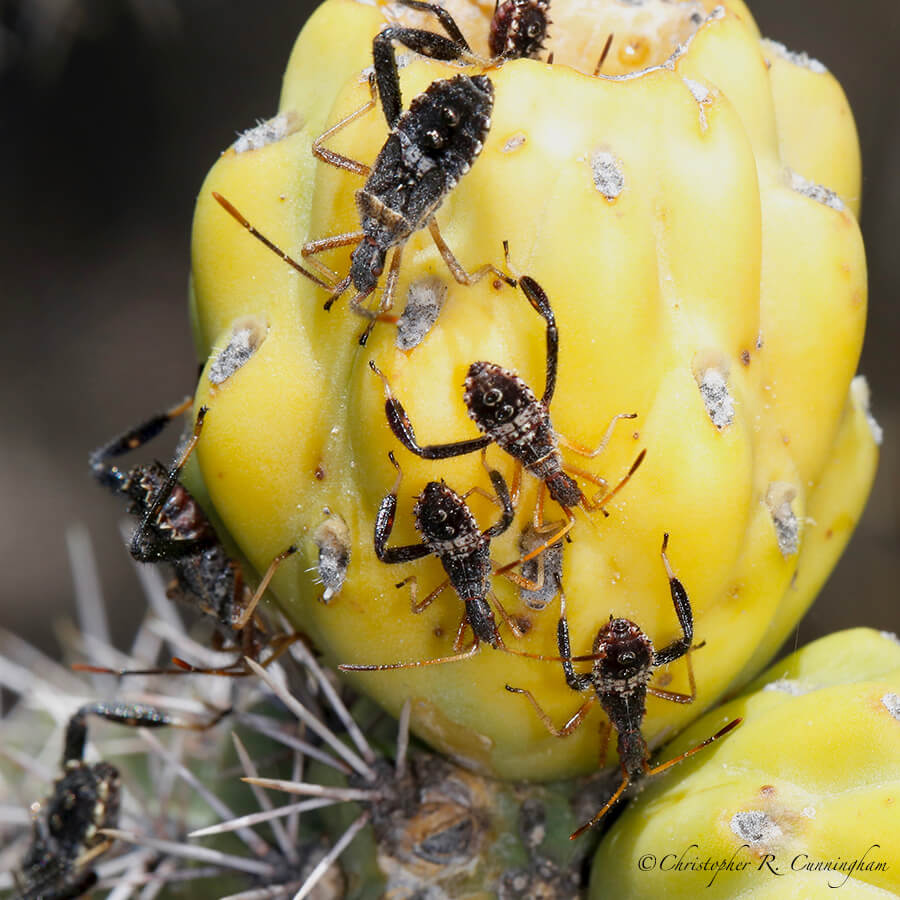 ©2019 Christopher R. Cunningham and Elisa D. Lewis. All rights reserved. No text or images may be duplicated or distributed without permission.