When you're safe at home you wish you were having an adventure; when you're having an adventure you wish you were safe at home.–Thornton Wilder
As much as we love birding around the Houston area, the crush of humanity–mostly traffic and yahoo encounters–has become a bit much of late. This sentiment figured prominently in our choice of retirement location: Birding had to be available right outside our door. And now there are many birding sites within a few miles of our desert home. So presently I can work myself into a near stupor with building and maintenance projects and still get out to bird once in a while . . . .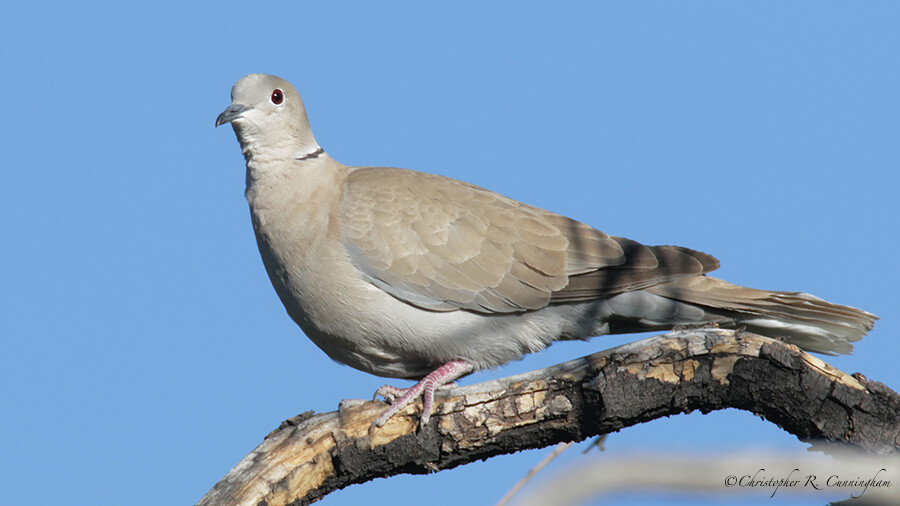 And if the birding doesn't pan out, as was the case this morning, daubs of wildflower color do dot the landscape and are available for macro work. This day I went out to South Fork, Cave Creek seeking an image of the Elegant Trogon, but had to settle for flowers and bugs (and hearing the bird's call). Maybe next time.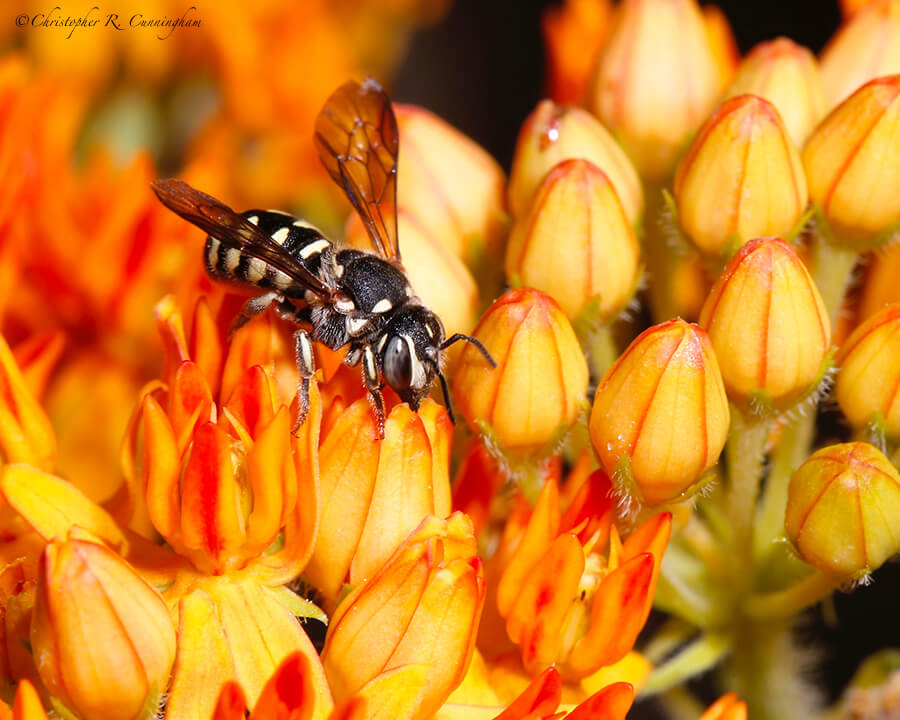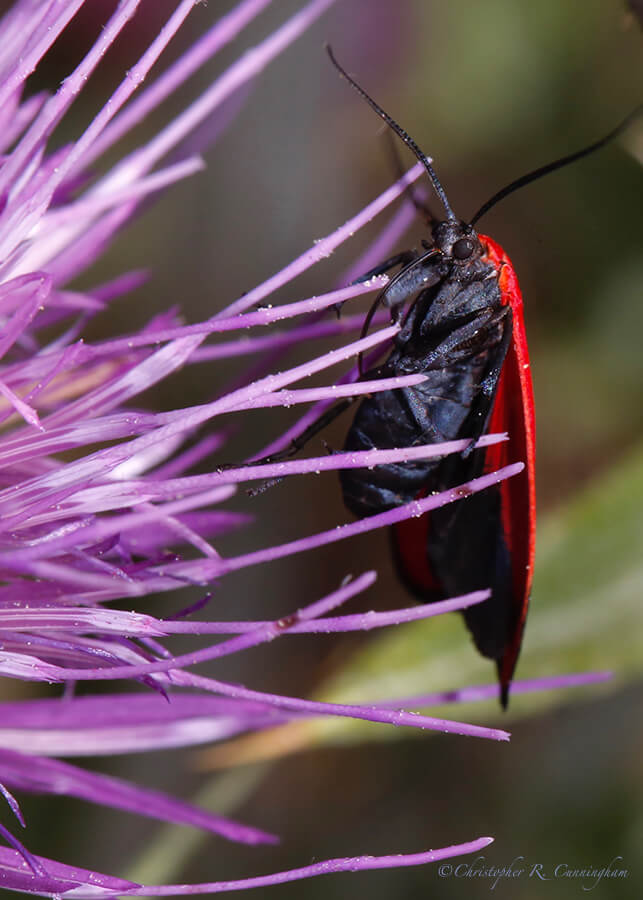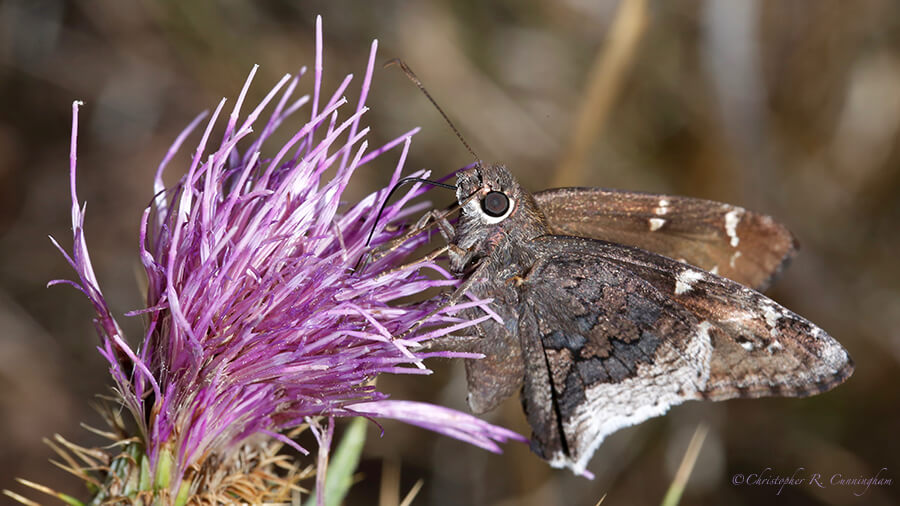 ©2019 Christopher R. Cunningham and Elisa D. Lewis. All rights reserved. No text or images may be duplicated or distributed without permission.