No man ever steps in the same river twice, for it's not the same river and he's not the same man.–Heraclitus
2015 was another year of exploration. Our two big photo-birding trips were to Rocky Mountain and Big Bend National Parks. The former was new to me, but not Elisa. It's now near the top of our return-to list. Big Bend is a fantastic place that we want to visit in every season again and again. We hope to return in spring for the singing male Colima Warblers—but we'll have to get in shape for the climb up to the nesting sites. We'll see.
Most of the rest of our birding adventures took place at the usual spots: Brazos Bend State Park, Frenchtown Road (Bolivar), Bryan Beach, and Galveston (East End and Lafitte's Cove). As always, we focused on capturing animals do their thing—while dodging the terrible weather!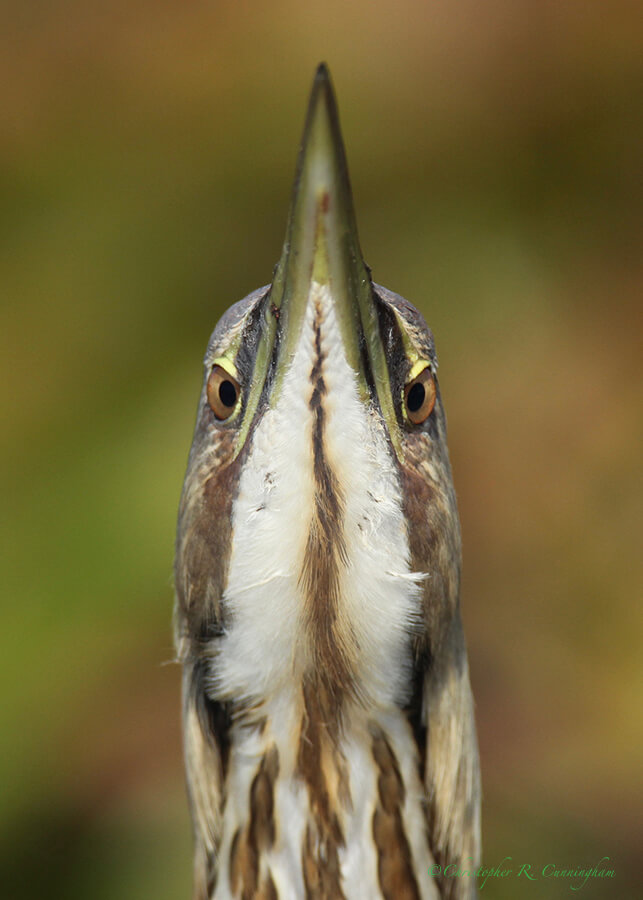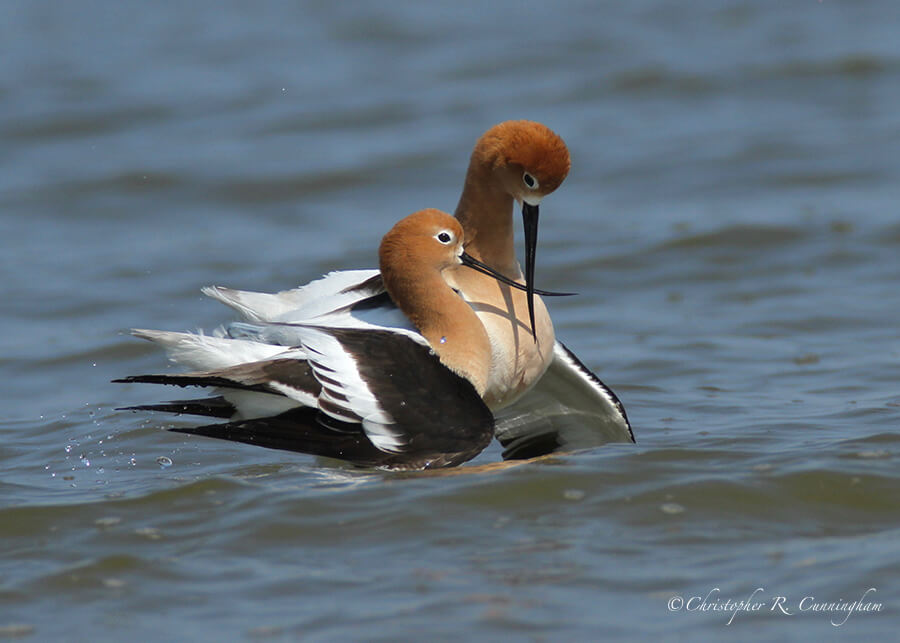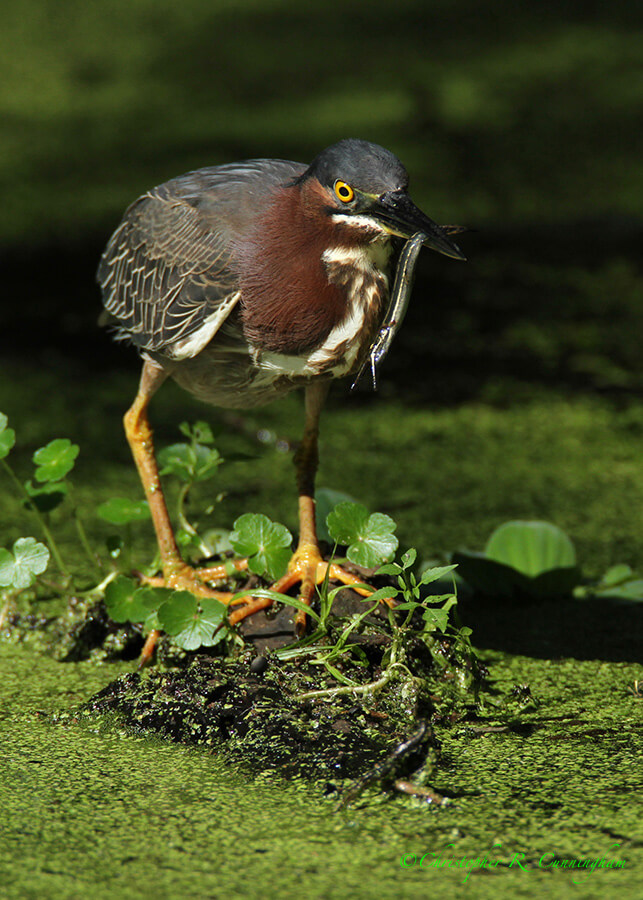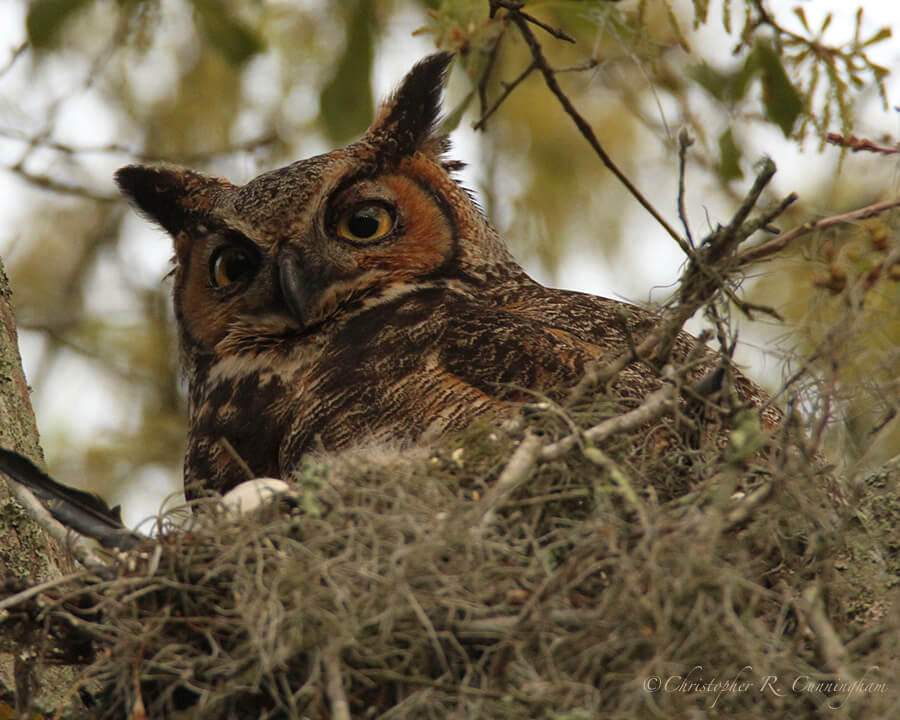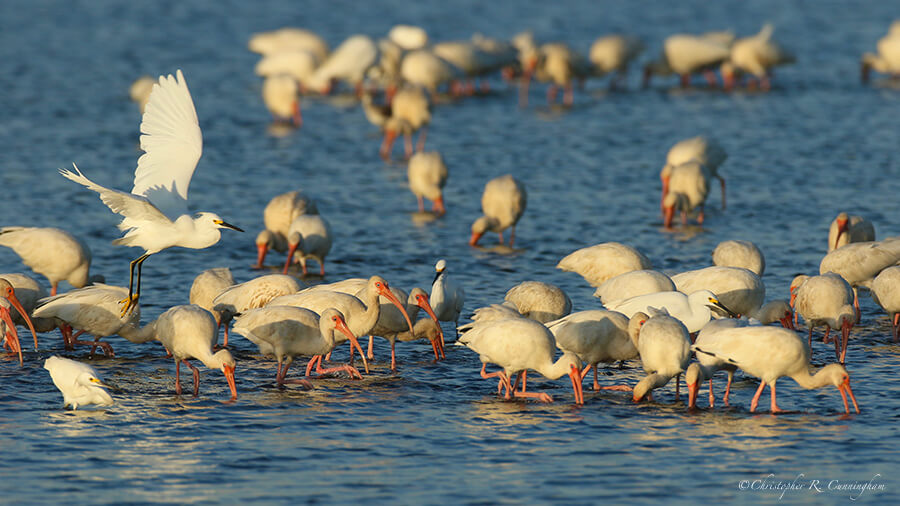 ©2016 Christopher R. Cunningham. All rights reserved. No text or images may be duplicated or distributed without permission.