When your time comes to die, be not like those whose hearts are filled with fear of death, so that when their time comes they weep and pray for a little more time to live their lives over again in a different way. Sing your death song, and die like a hero going home. –Tecumseh
Another great year in the field has come and gone. We visited a number of new places and saw many new species of plants and animals. Our big trips this year were to Dauphin Island, Alabama during spring migration, the Oregon coast in summer, the Coastal Bend at Thanksgiving, and West Texas (Franklin Mountains) and New Mexico (Sandia Crest, Bosque del Apache; San Bernardo NWR) at Christmas. We took one short trip to the Hill Country for wildflowers during spring break, also.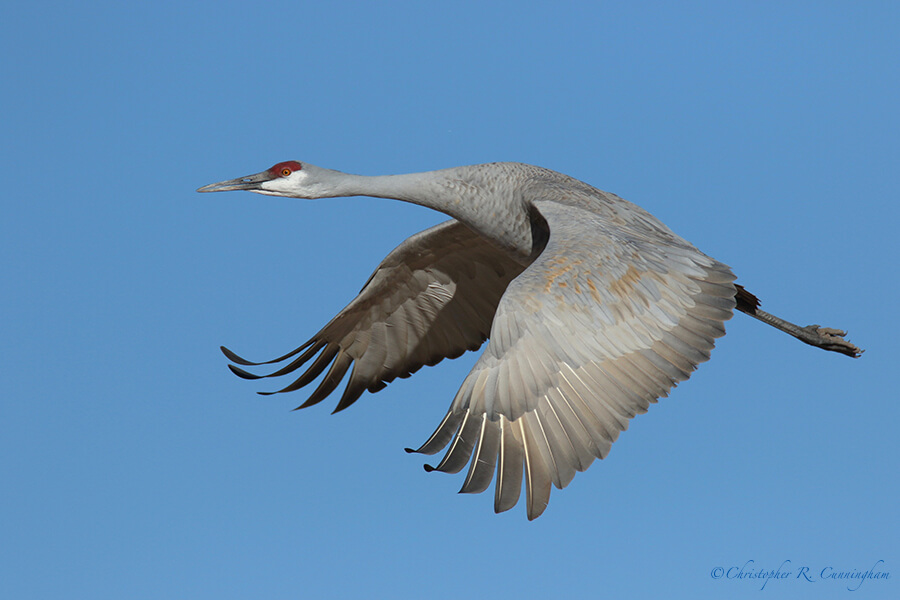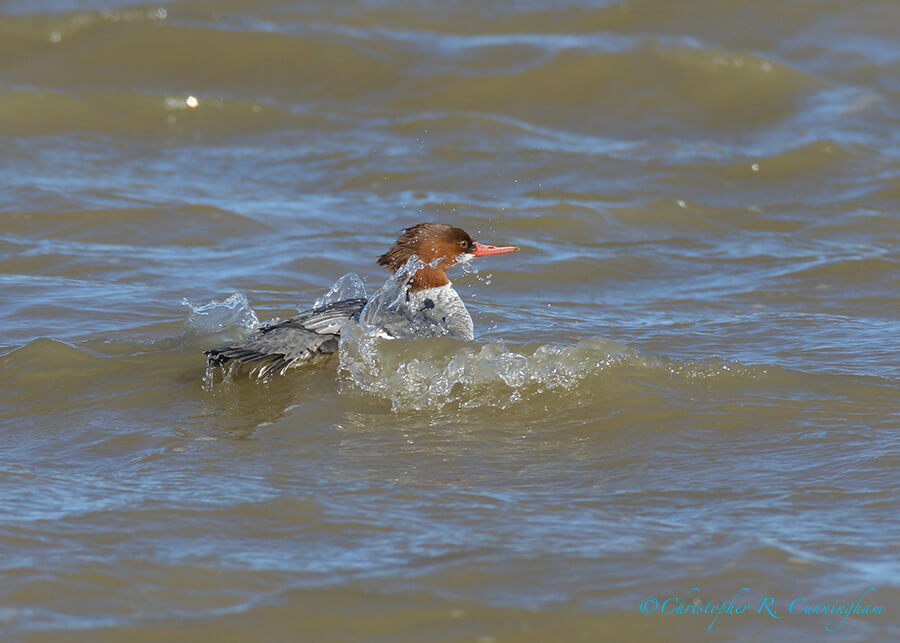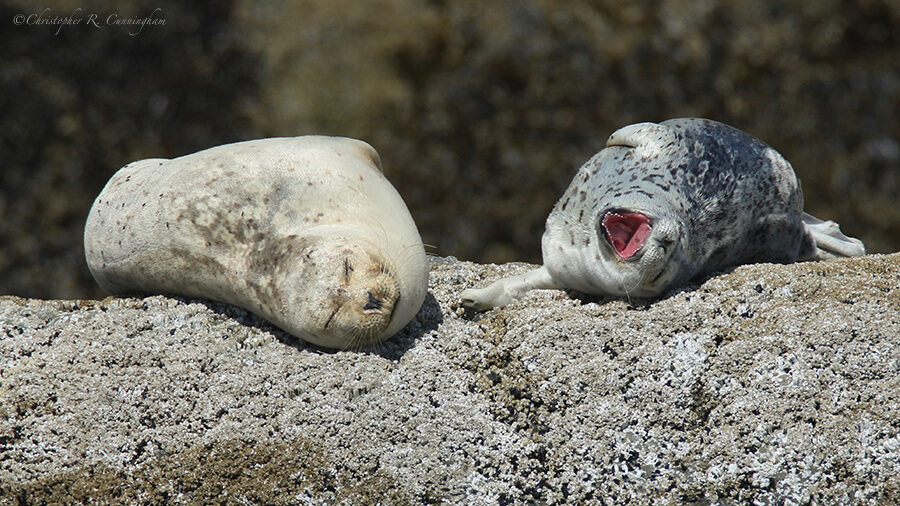 Of course, throughout the year we visited our local hot spots as often as possible. Brazos Bend State Park remains in recovery mode from the floods, but we stopped  by from time to time to witness the healing process. We also spent as much time as we could tolerate in the summer heat at East Beach, Galveston chasing around shorebirds and others, especially Least Terns and Snowy Plovers.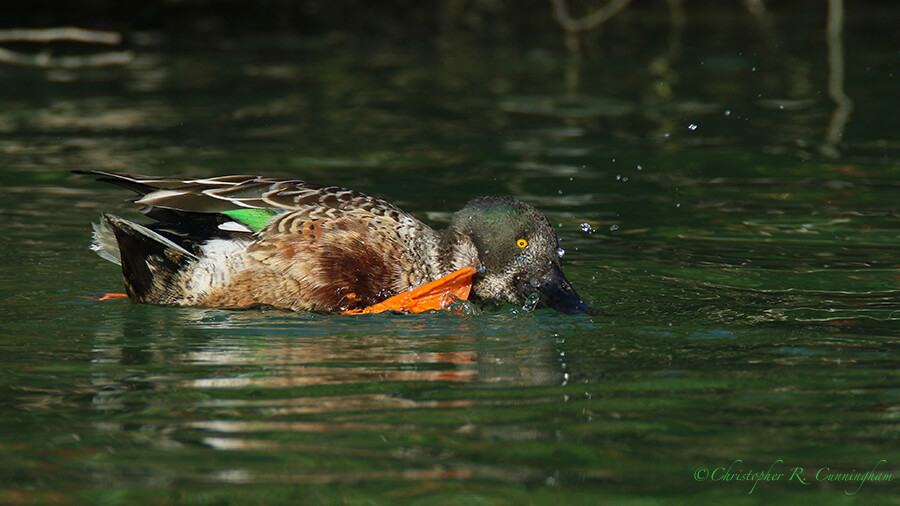 Forever seeking new adventures, we tried some new techniques this year, including ground pod photography and reversed-lens macrophotography. We hope to get back into these methods in the new year, and we even have a few new tricks up our sleeves—like the portable macro bug studio we built but still haven't used!
Additionally, this year we found a few new local places that were worthy of repeated vists, like Buffalo Run, Fiorenza, and Surfside Jetty Parks. As always, Chris tried to capture birds doing things, especially grappling with prey! Elisa continued to show an enthusiastic fascination with all things new.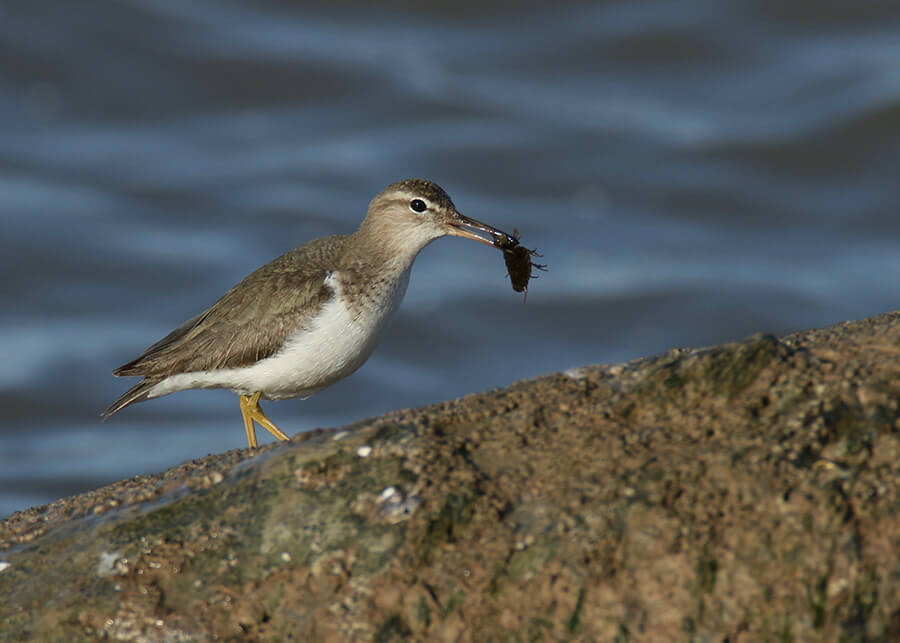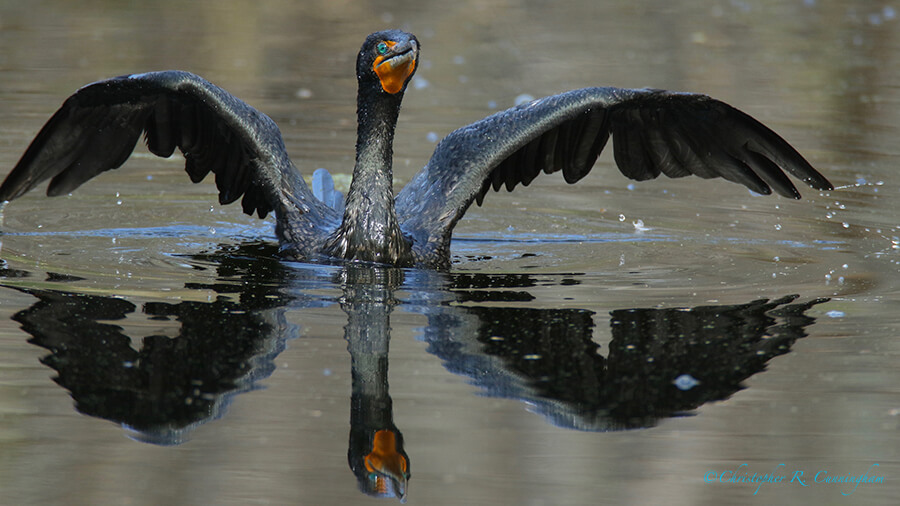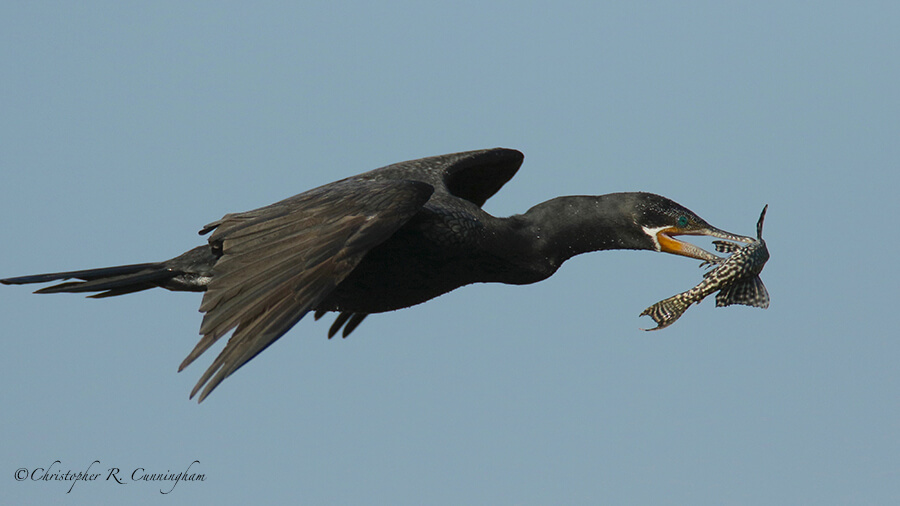 Finally, the weather in recent years has been nothing short of abominable. But by late fall, the El Niño pattern started to break up, giving at least the hope of some nicer weather in the coming year . . . and we're now looking forward to spring migration 2017! Lafitte's Cove, East Beach, and Frenchtown Road here we come!
©2016 Christopher R. Cunningham and Elisa D. Lewis. All rights reserved. No text or images may be duplicated or distributed without permission.