Life is one long process of getting tired. –Samuel Butler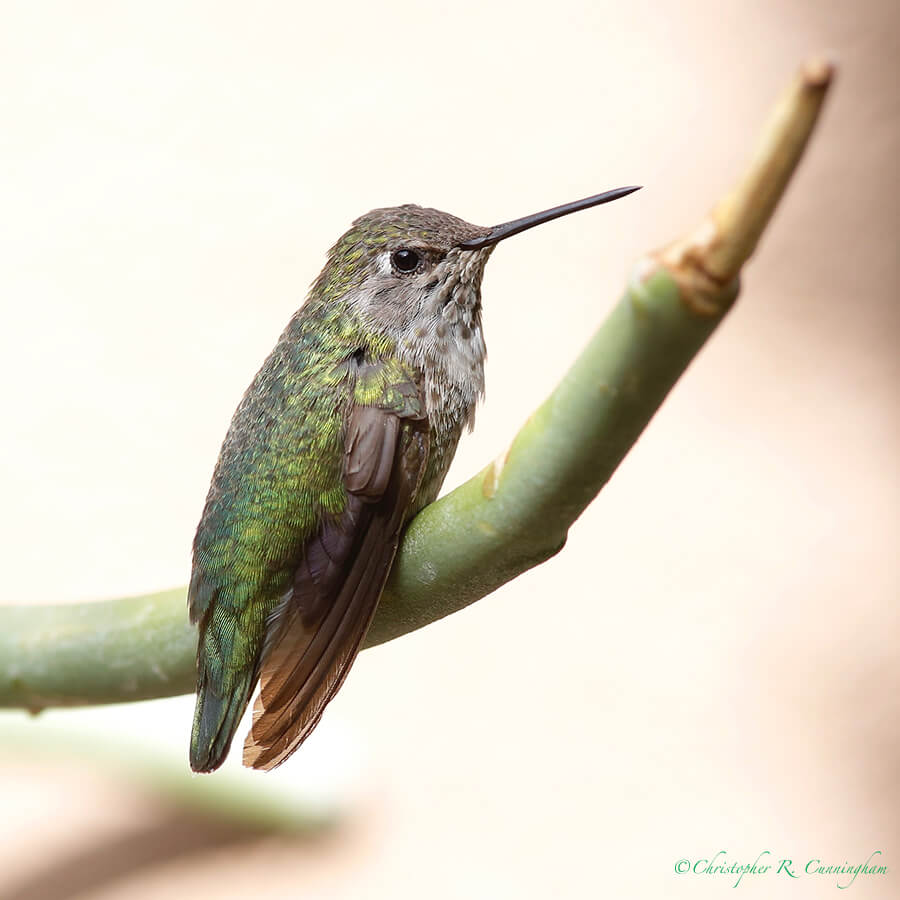 As summer winds down, and we try to wrap up a long list of projects, we find ourselves overwhelmed and exhausted (again). We'll have to put bird photography on the back burner for a while. Never fear, friends, soon we'll be back with more adventures involving our feathered friends!
©2019 Christopher R. Cunningham and Elisa D. Lewis. All rights reserved. No text or images may be duplicated or distributed without permission.