Houston birders are lucky to have Galveston Island close at hand. This barrier island is a great place to look for shorebirds and a great variety of spring and fall migrants. Habitats of Galveston include tidal mudflats, estuaries, salt marshes, oak mottes, grasslands, and beaches. October through April are delightful times for birding Galveston. Summers can be challenging given the heat, humidity, and biting insects (especially in the salt marshes of places like Galveston Island State Park). Below find a small collection of bird images from across the island.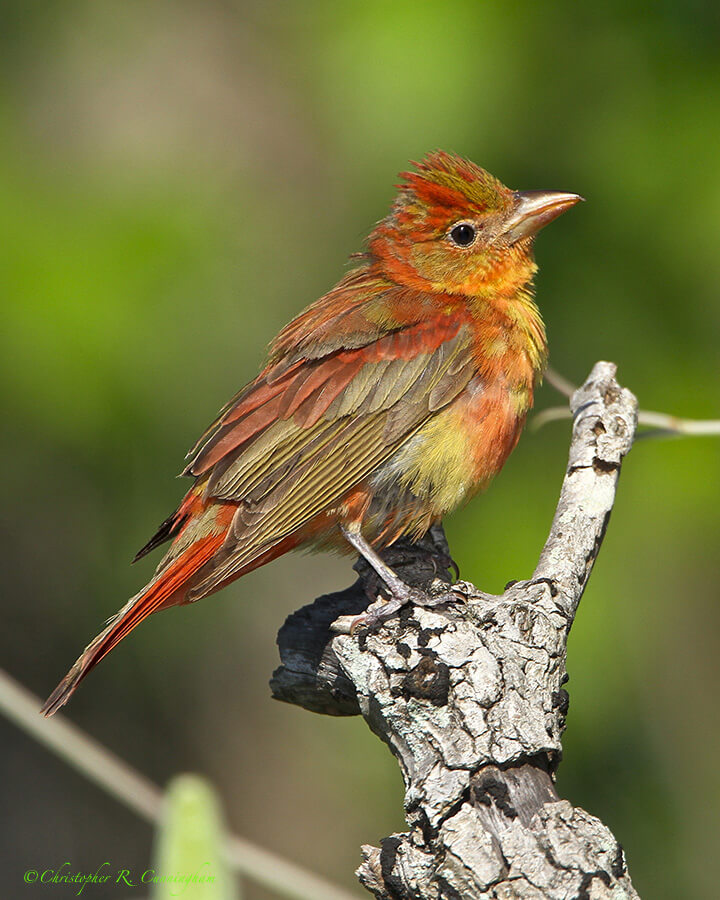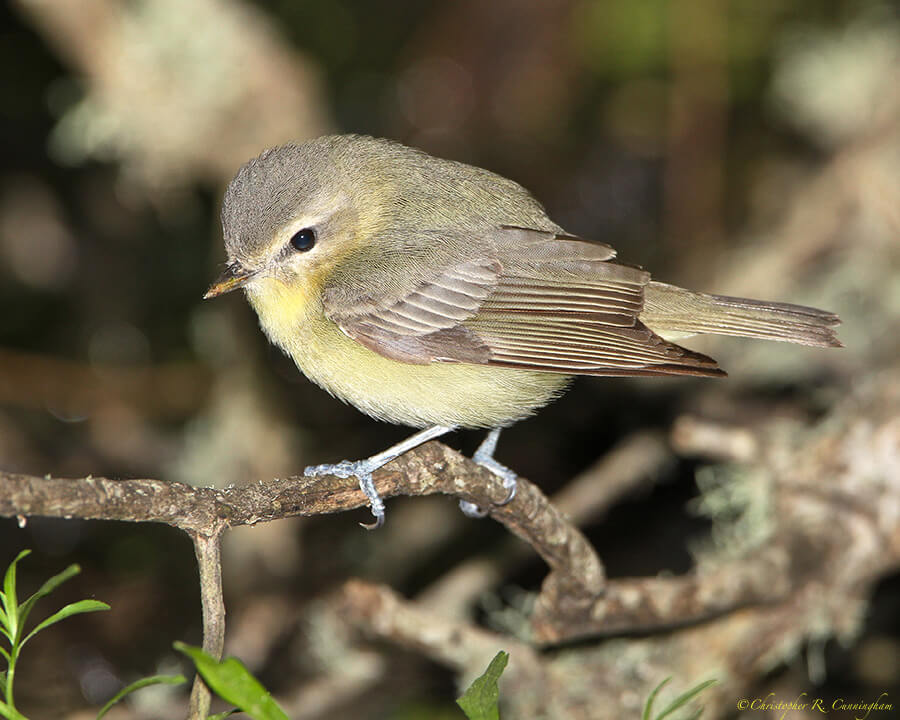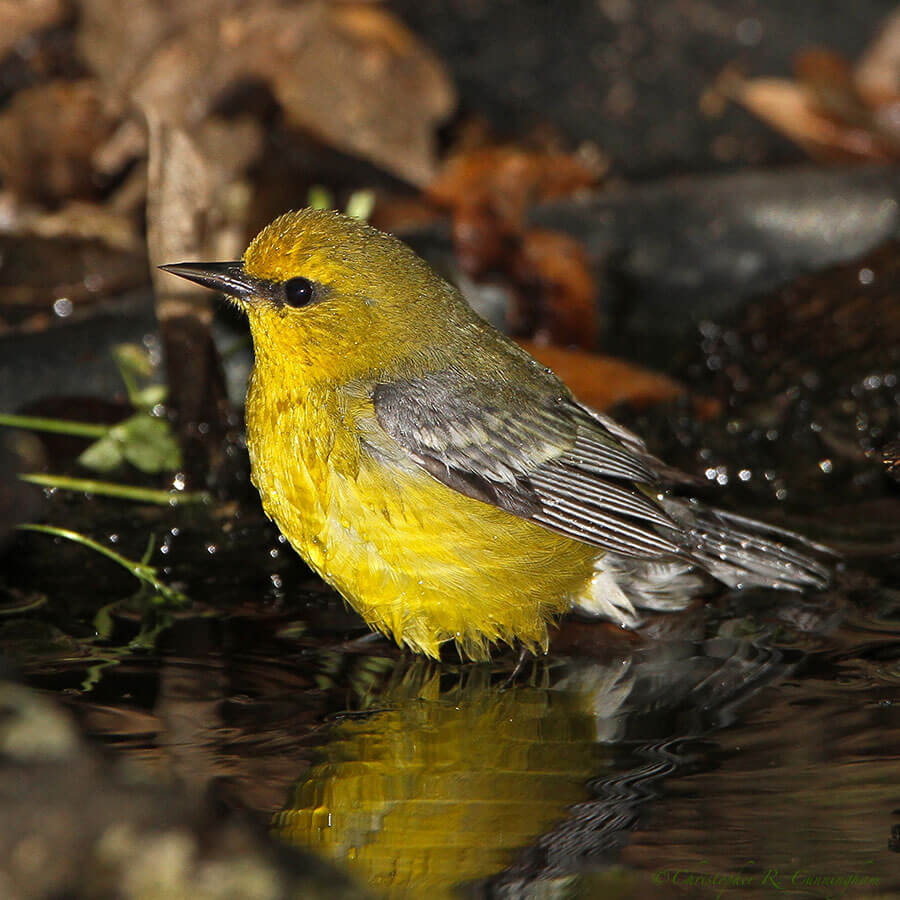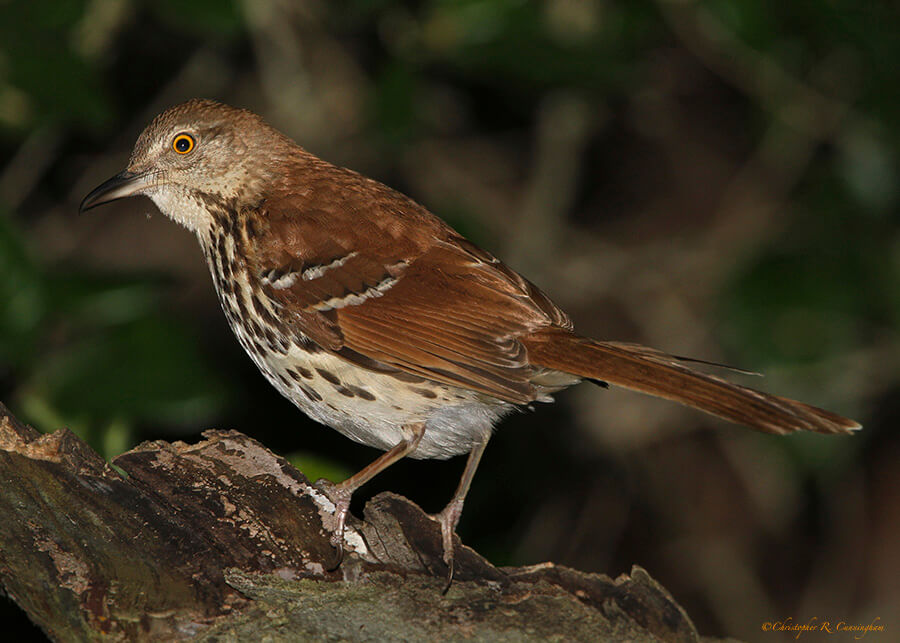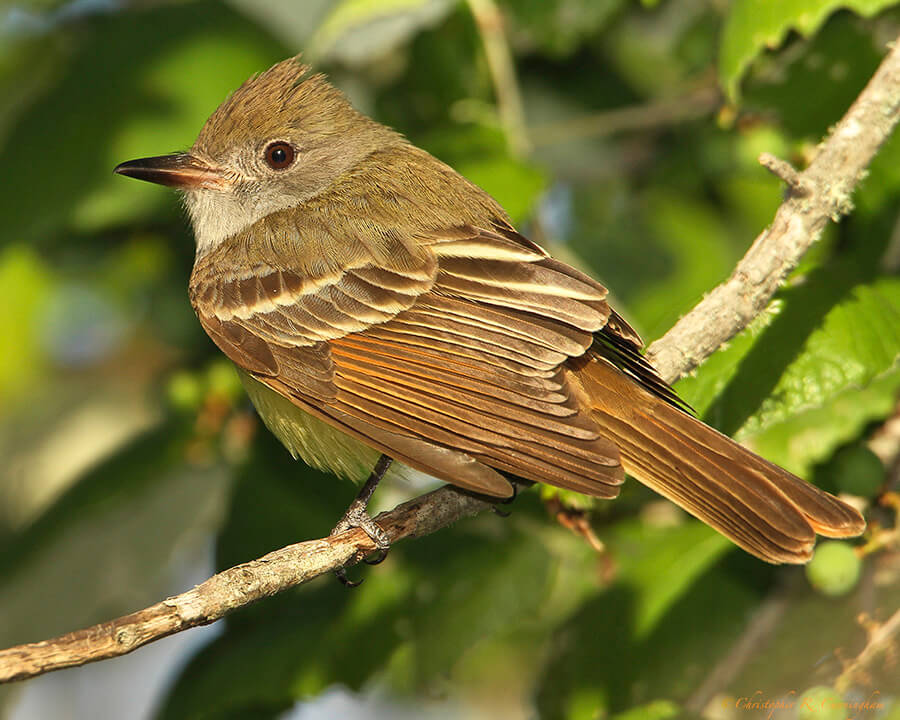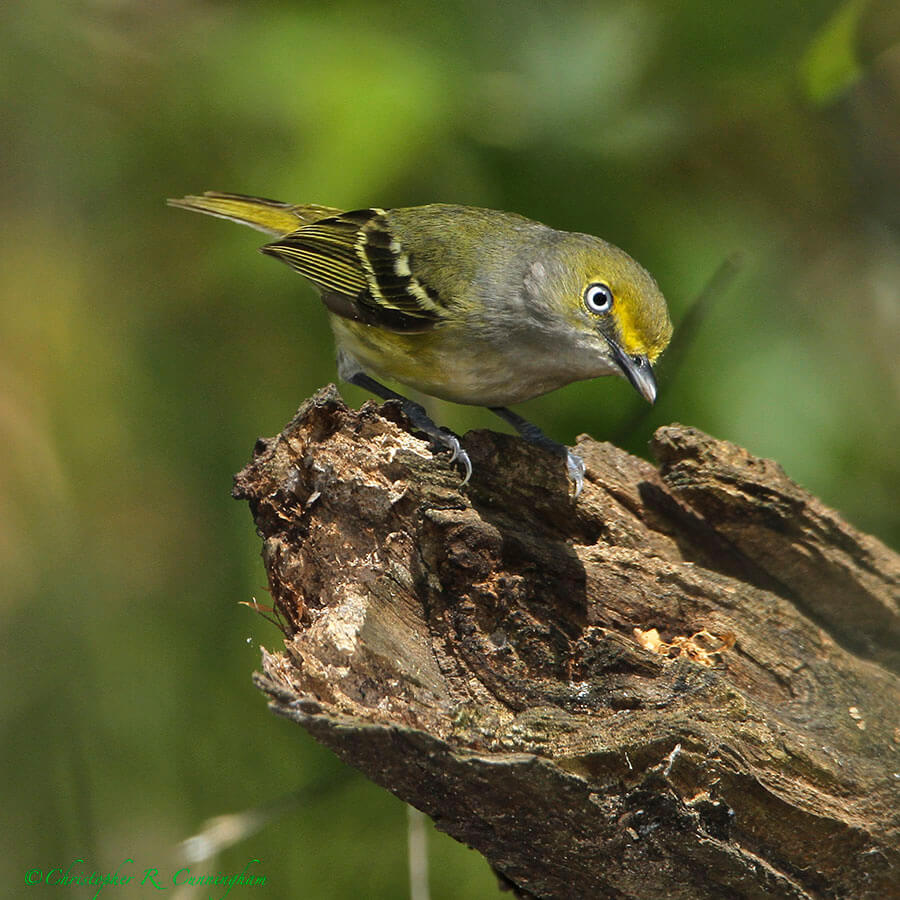 Of course, Galveston is a mecca for waterbirds and shorebirds, both resident and migrant . . . .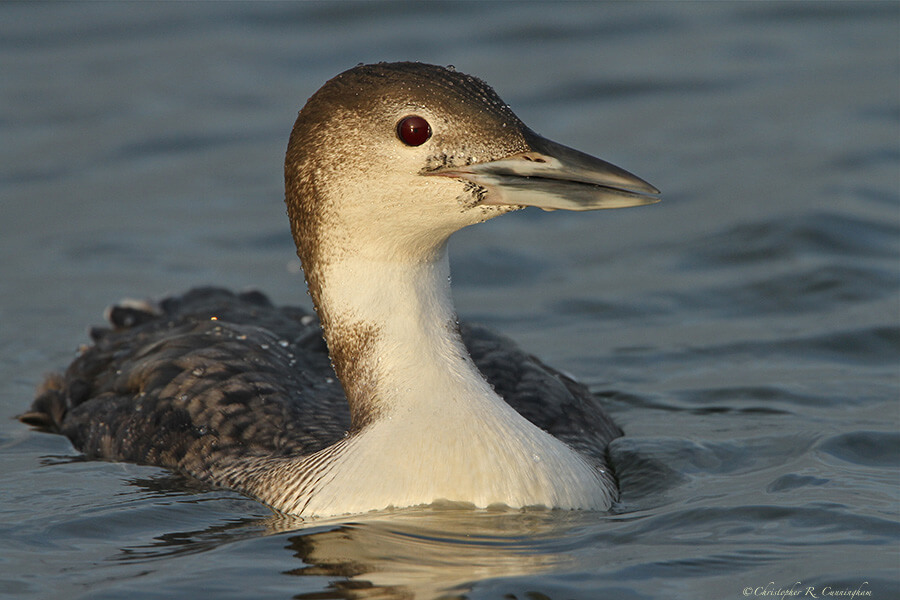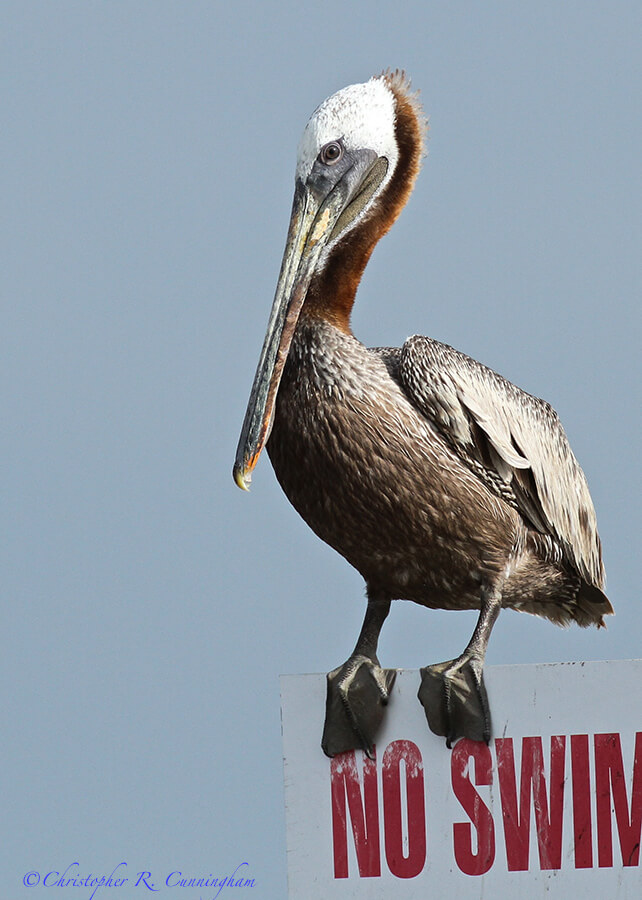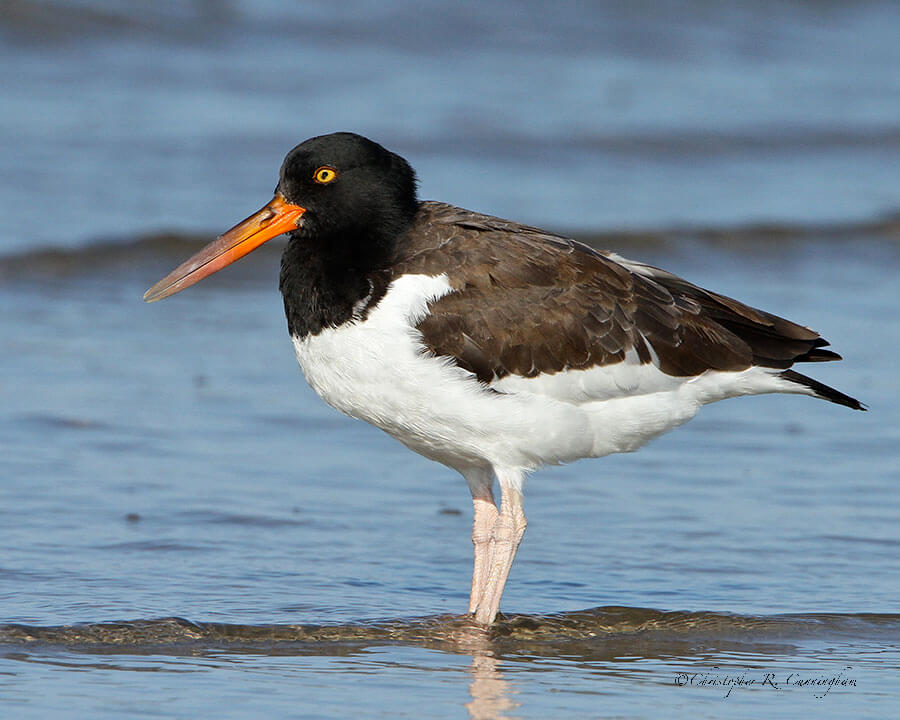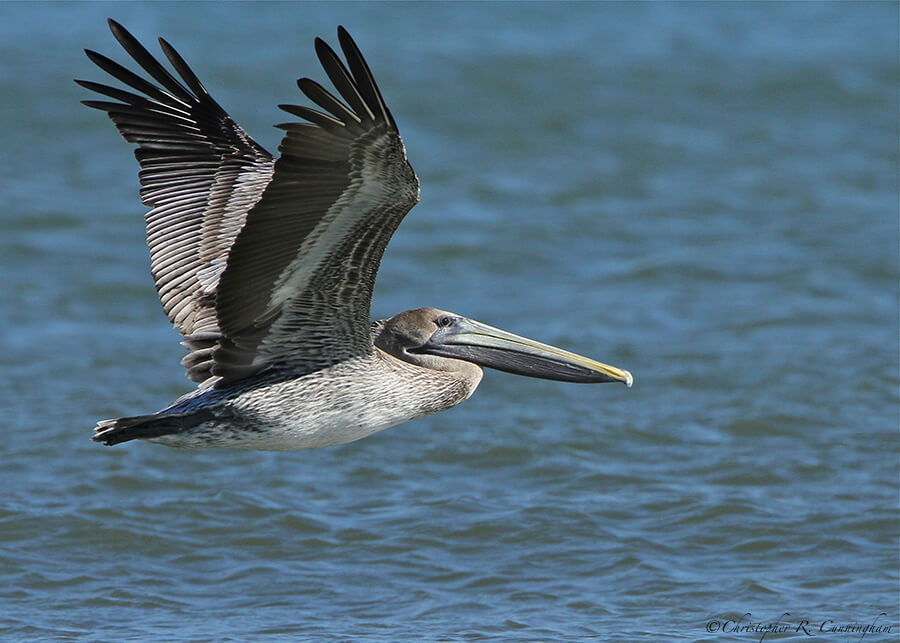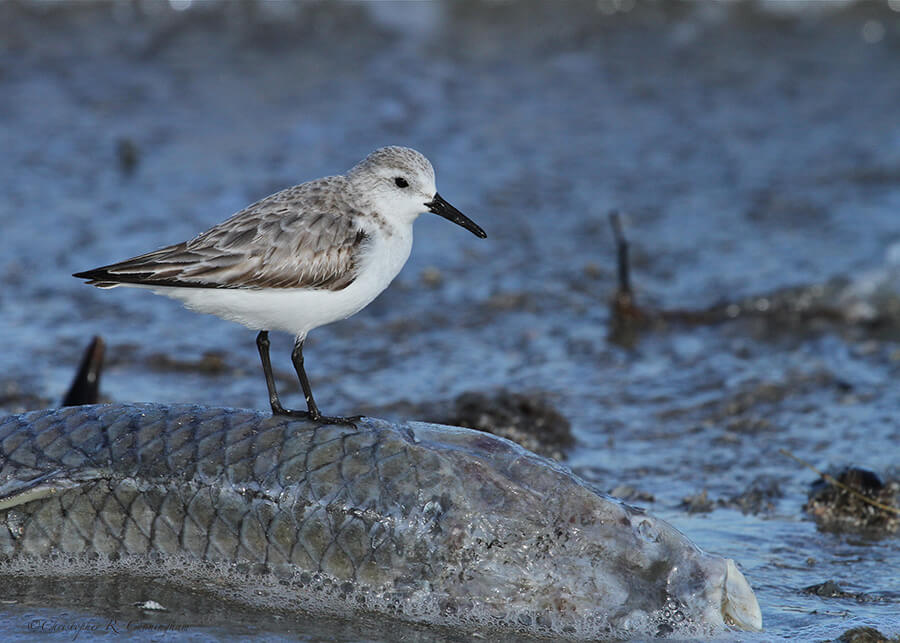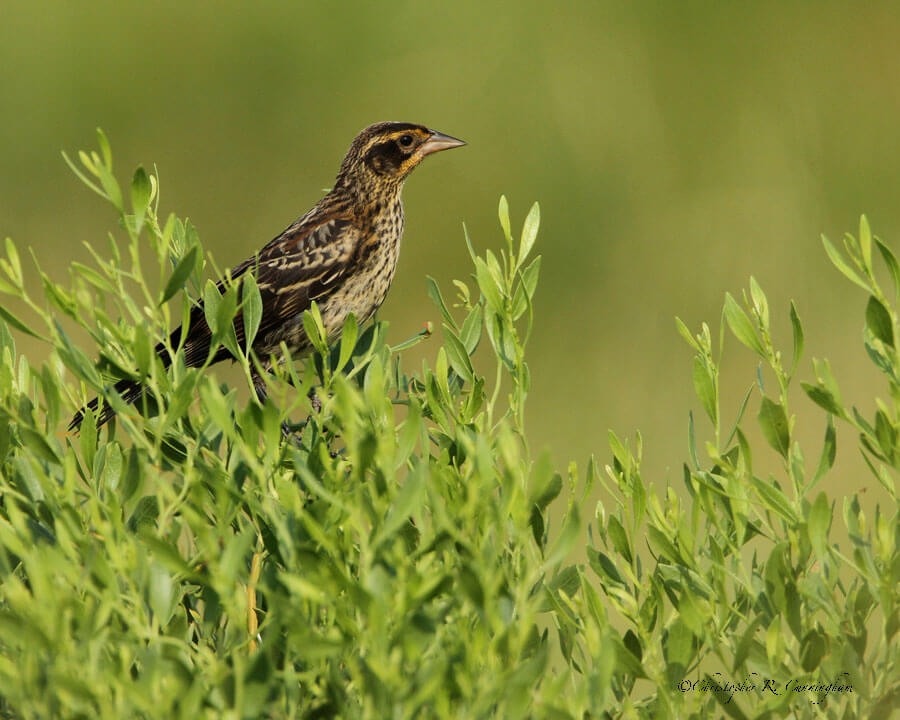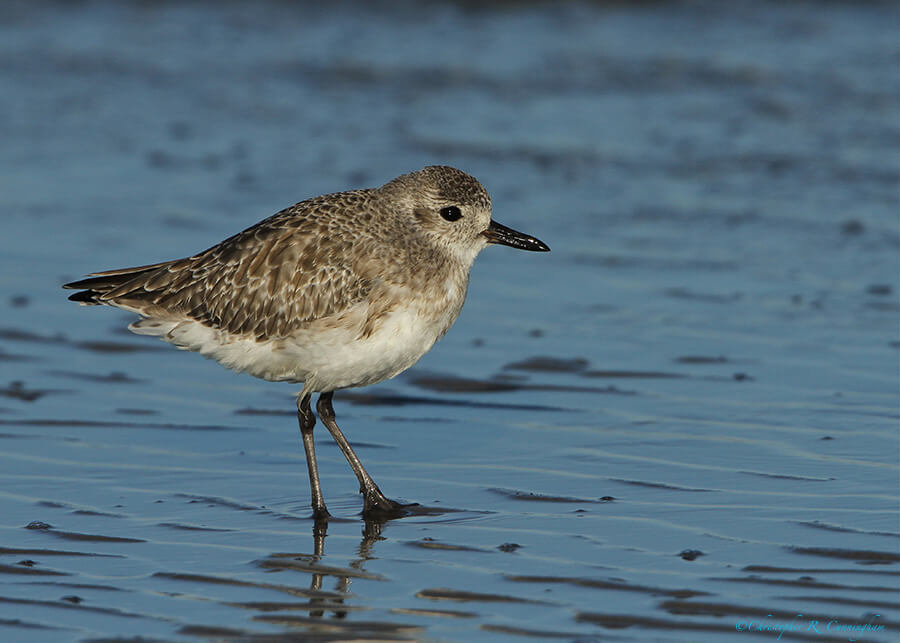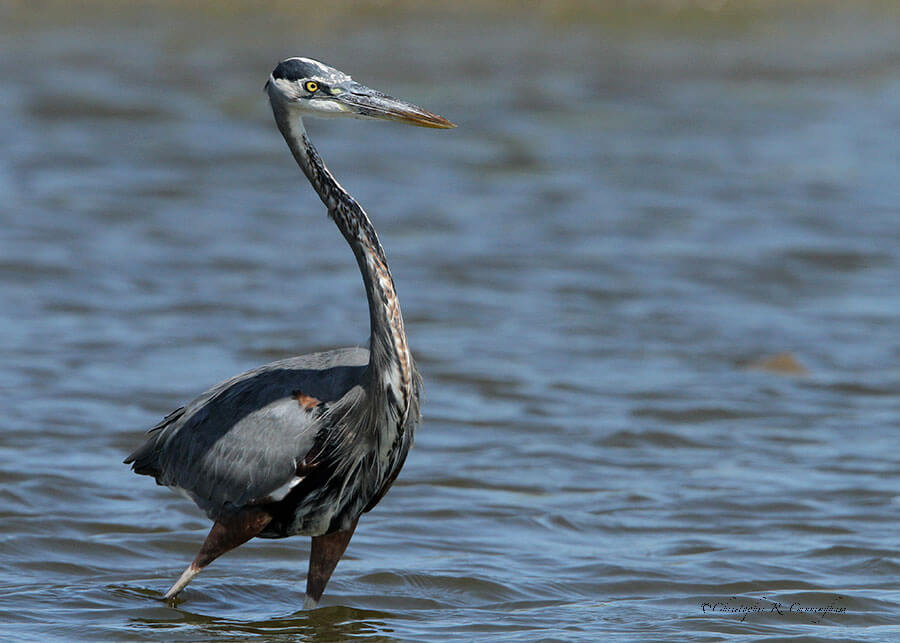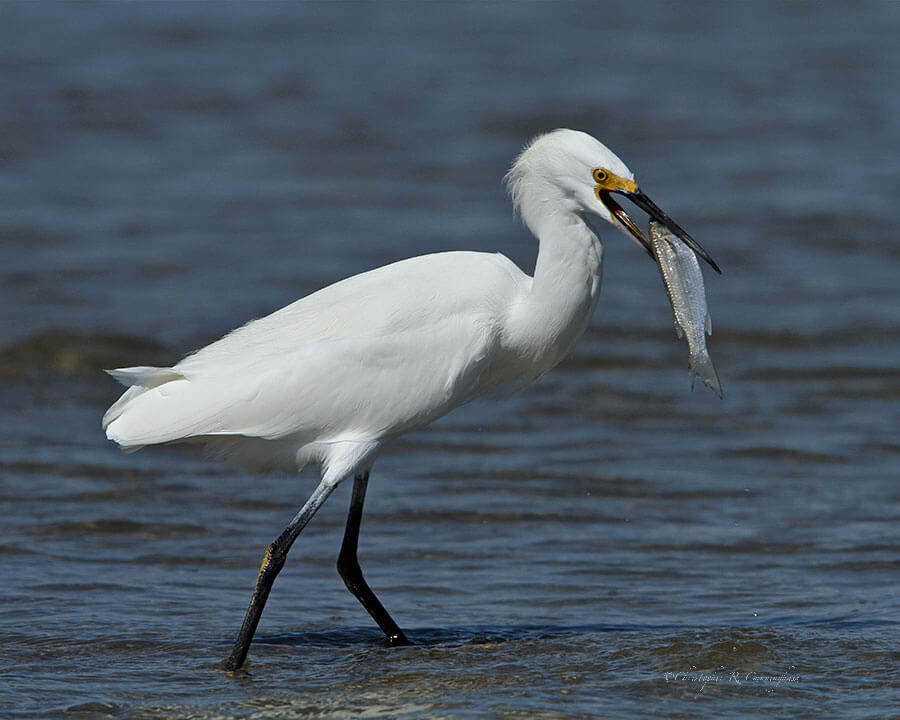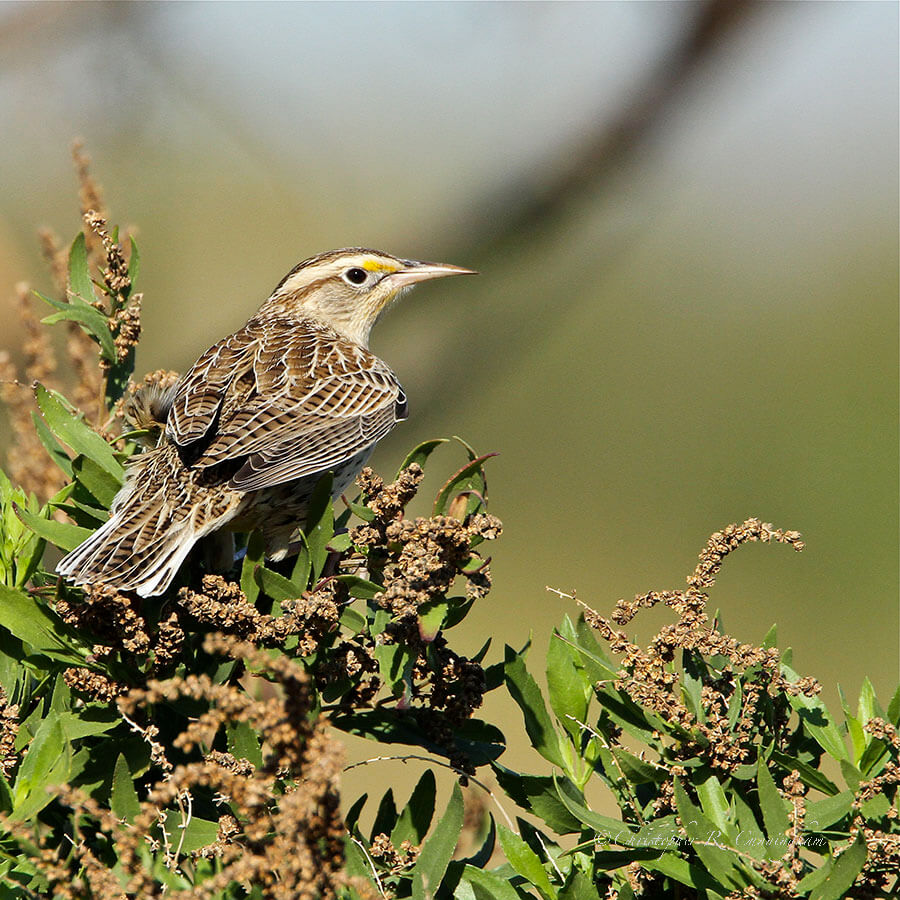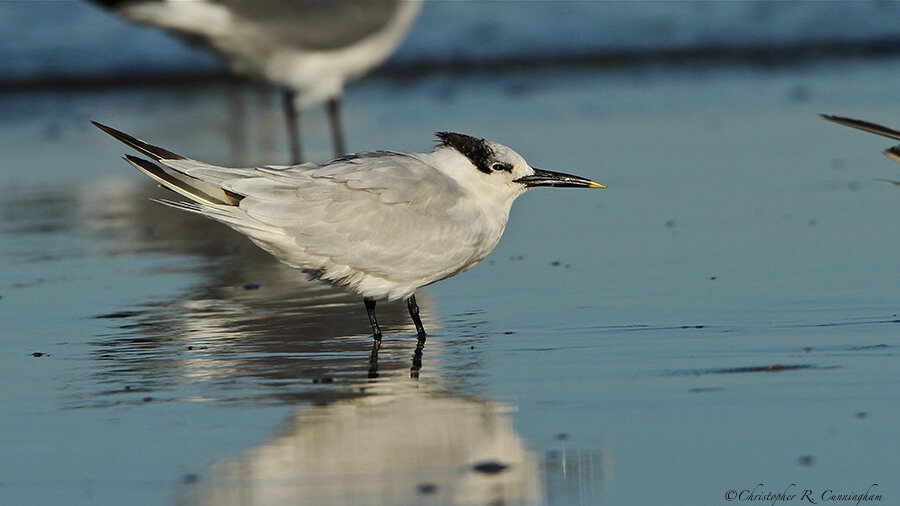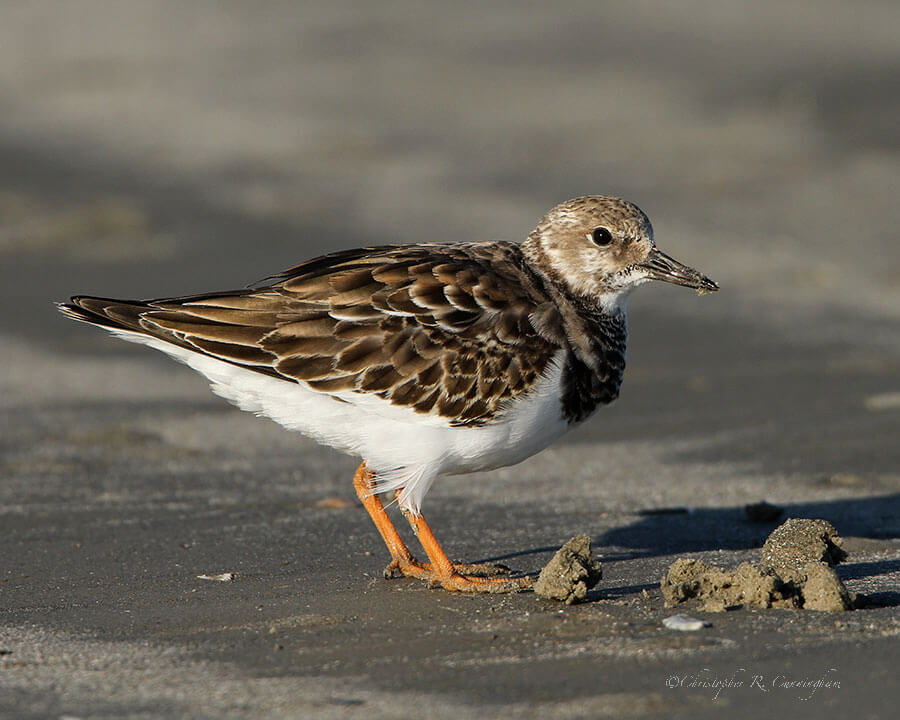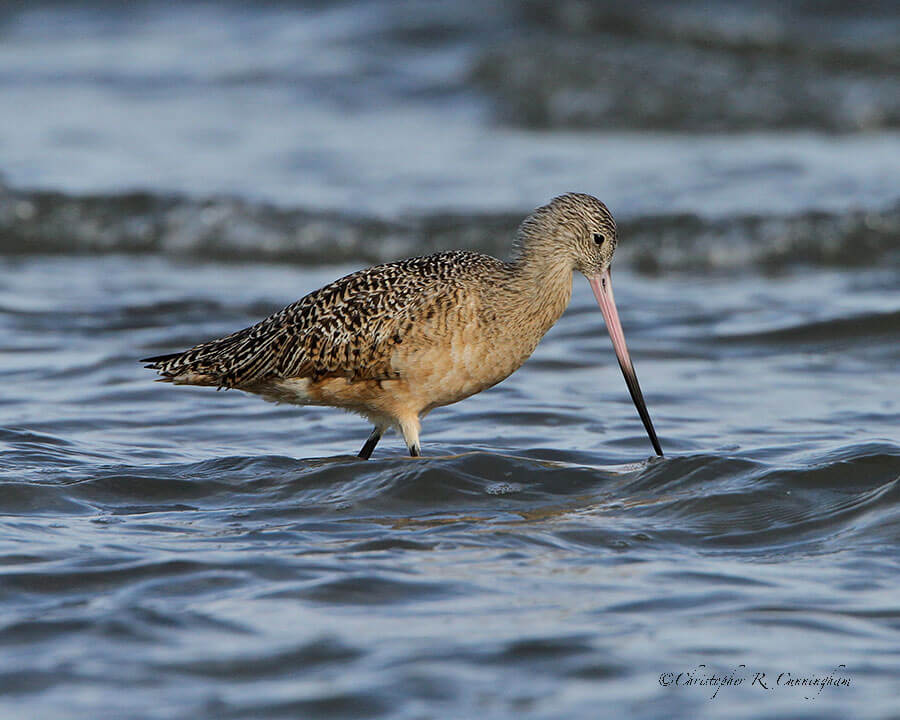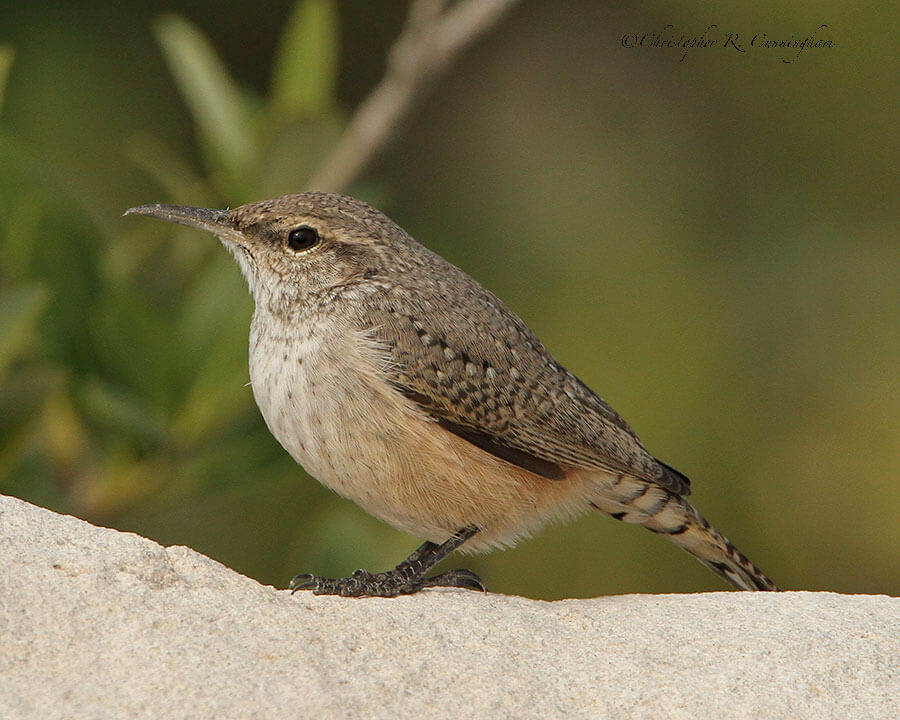 © 2012-2013 Christopher R. Cunningham. All rights reserved. No images or text may be duplicated or distributed without permission.