Avian Marsh Predators from Brazos Bend State Park, Texas
One category of bird photograph that I spend a lot of time trying to acquire is the portrait. This type of close-up shot requires patience to calmly and silently approach (without sudden moves!) as closely as possible to the subject in order to capture detail in the eyes and face–in short, to really capture the personality of the bird. Some species are more tolerant of close approach than others. All species in this collection are reasonably approachable common birds at Brazos Bend State Park. Unless otherwise noted, all images taken with Canon EOS 7D/500mm f/4L IS (+1.4x TC) under natural light.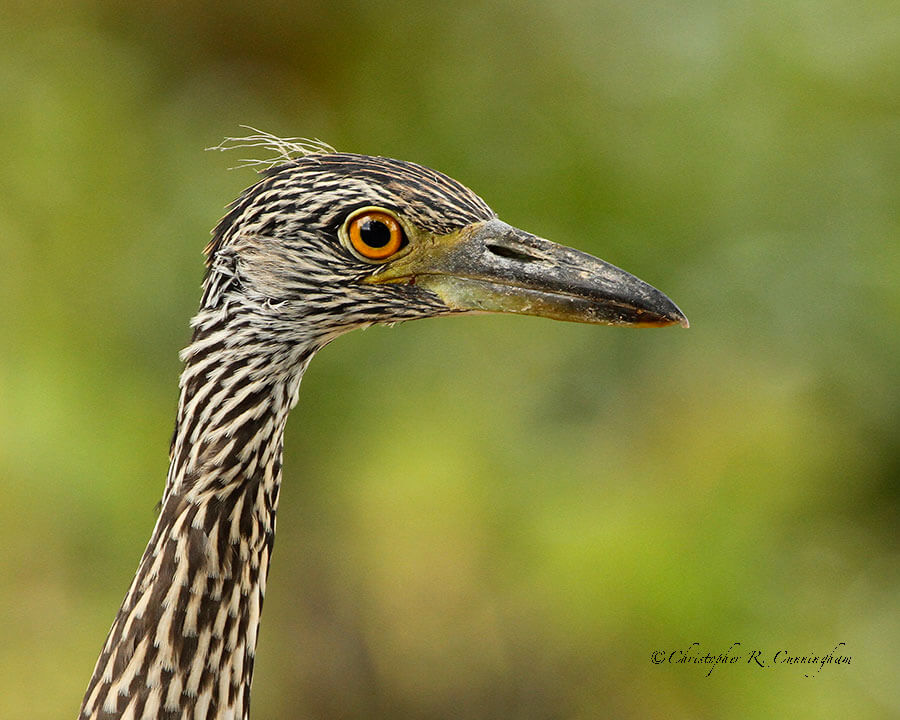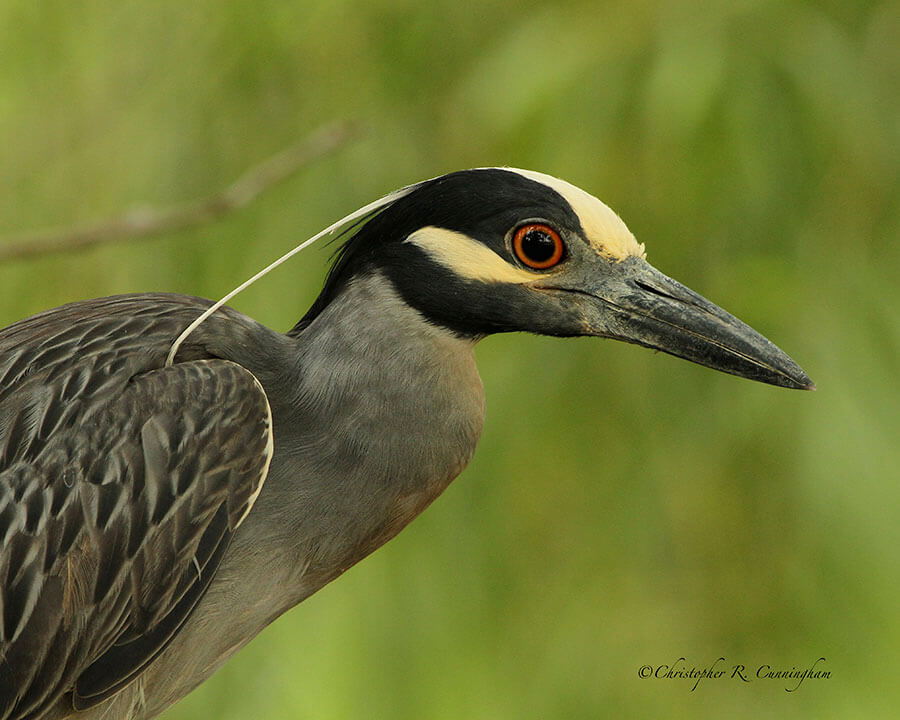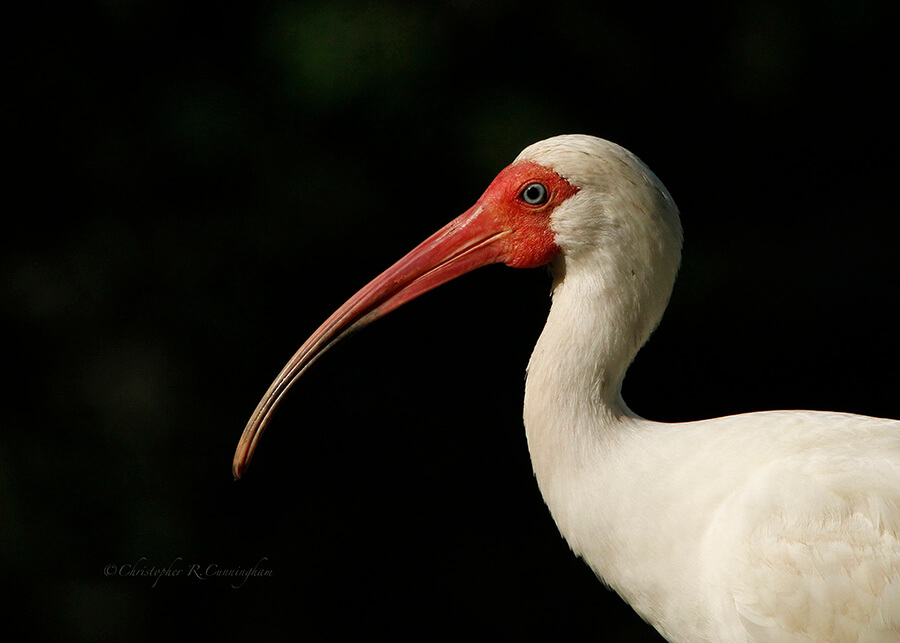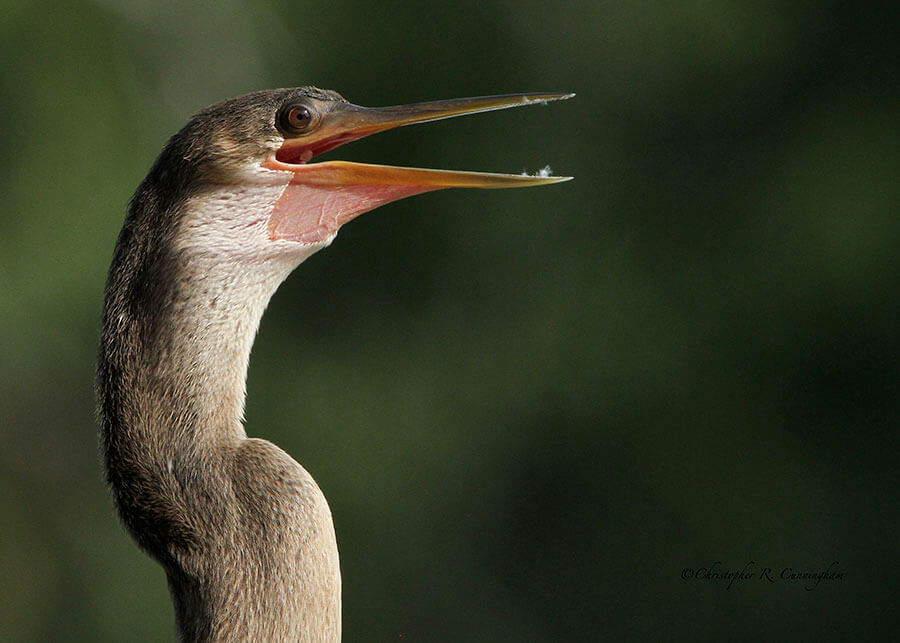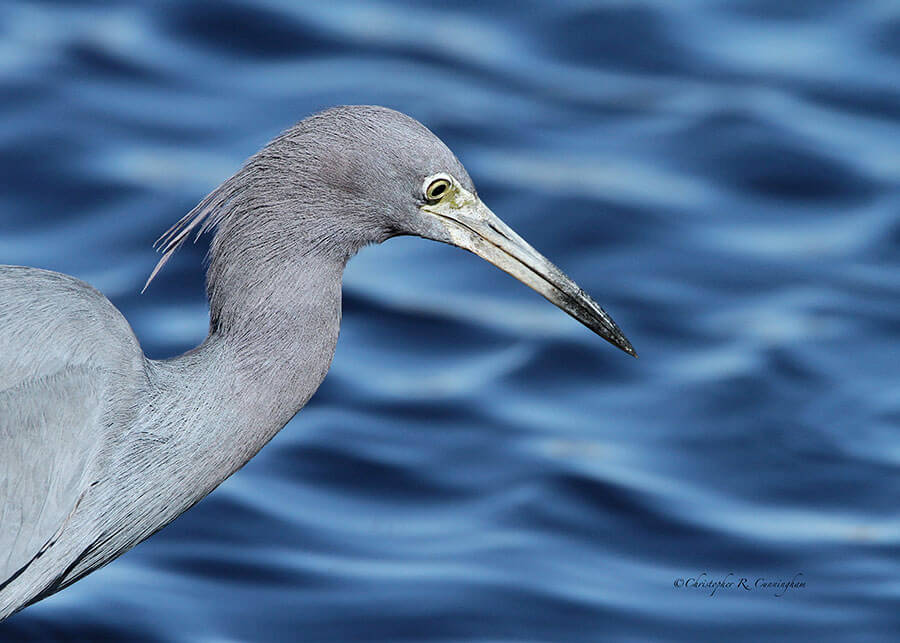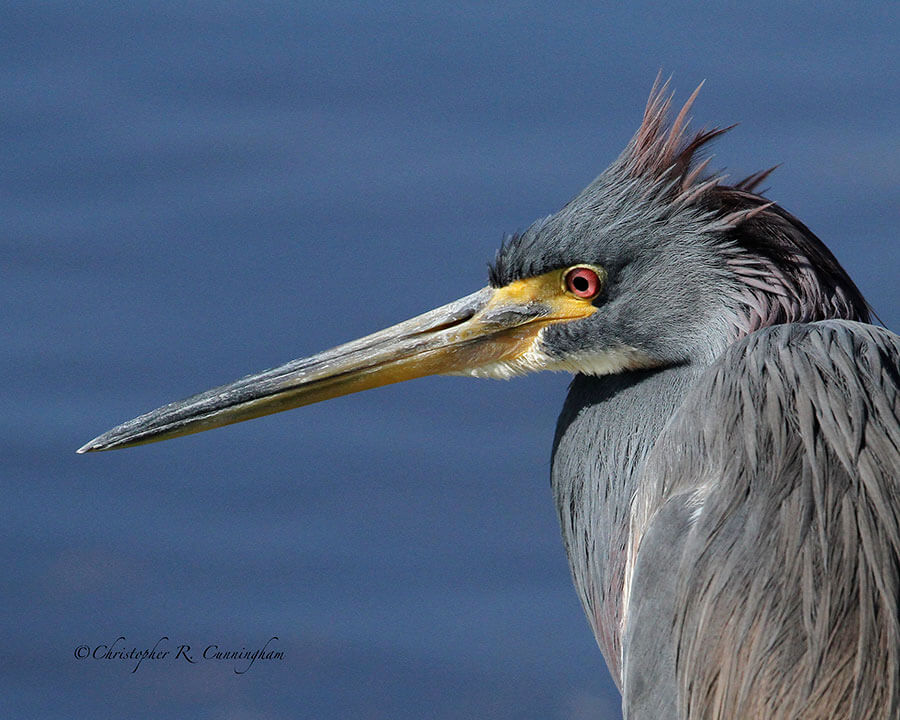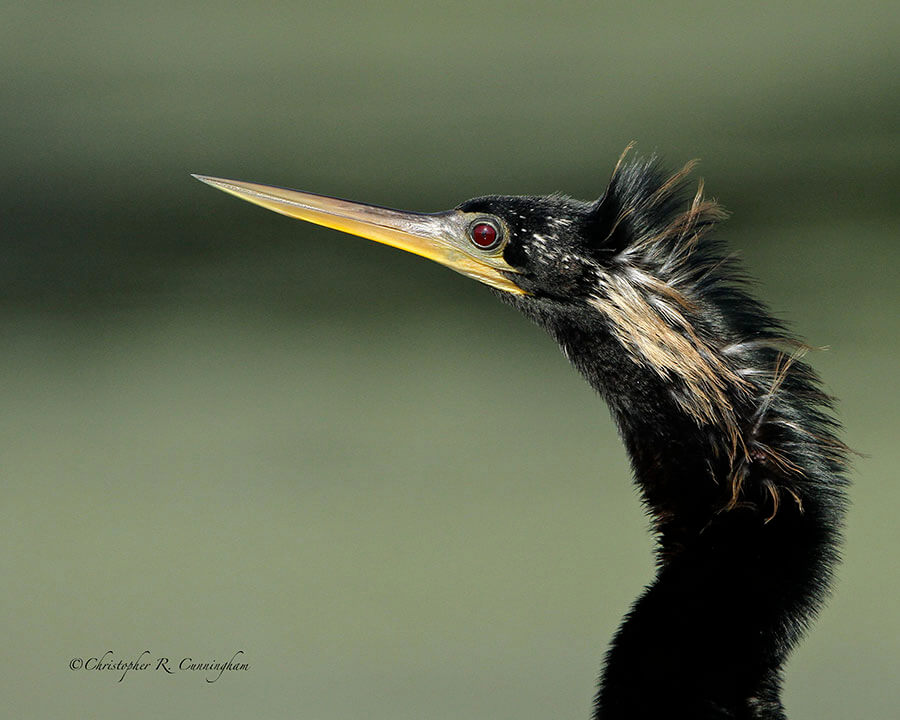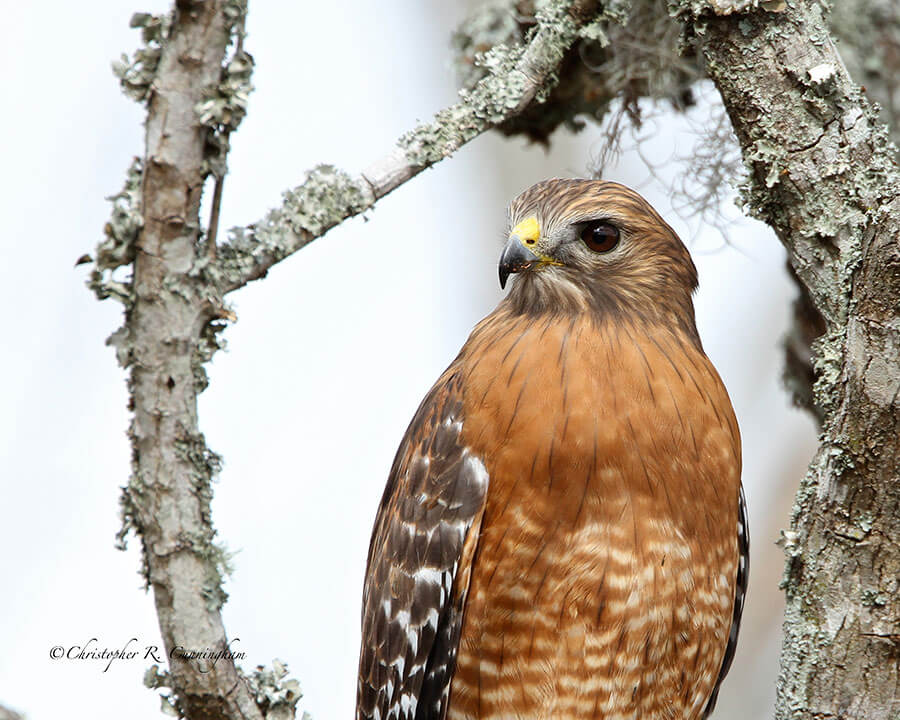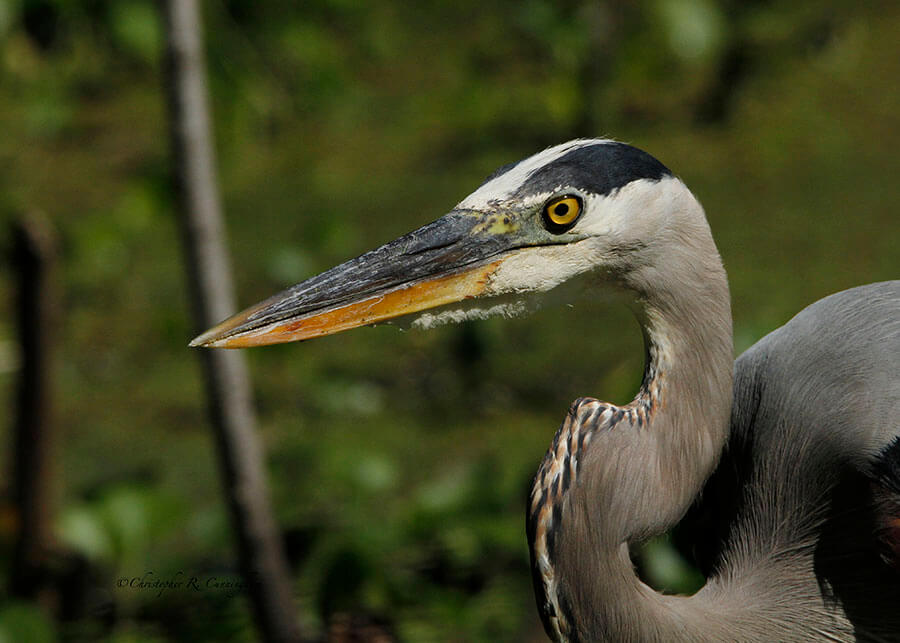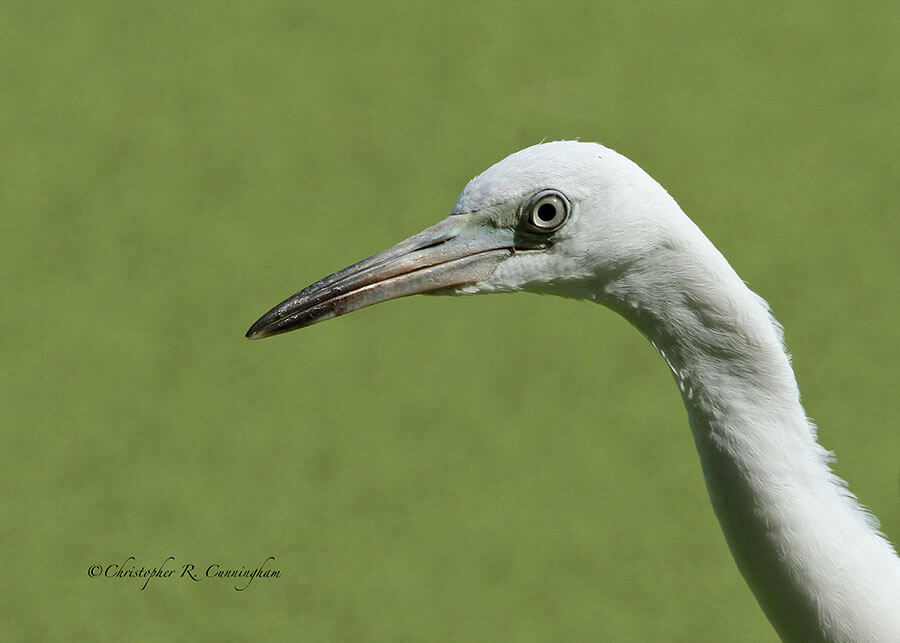 © 2012-2013 Christopher R. Cunningham. All rights reserved. No text or images may be duplicated or distributed without permission.