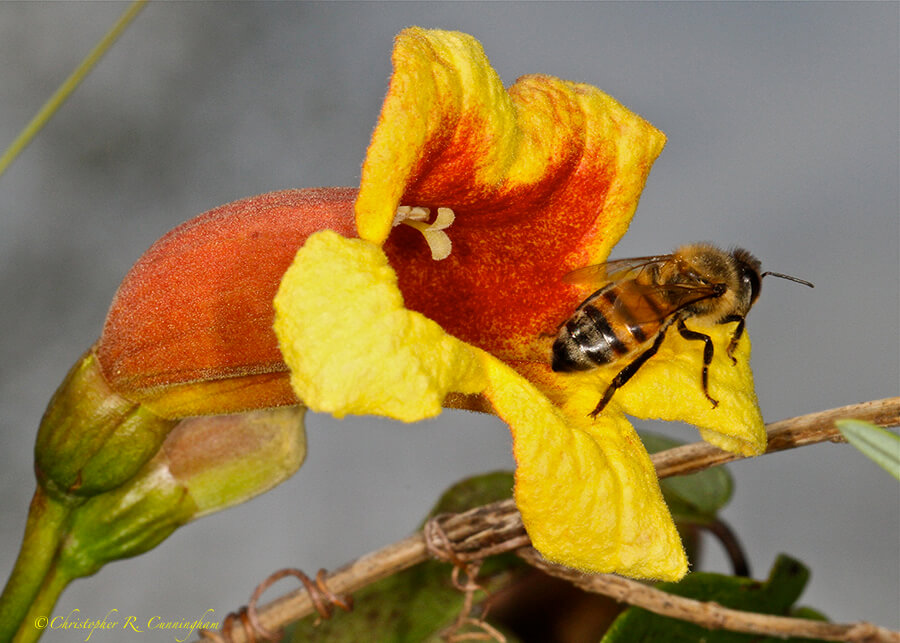 Back when I was a geologist and in the field my eyes were almost always turned to the ground. I was looking for fossils, minerals, sedimentary structures—in short, anything that could tell me about the depositional setting of the rocks I was studying . . . .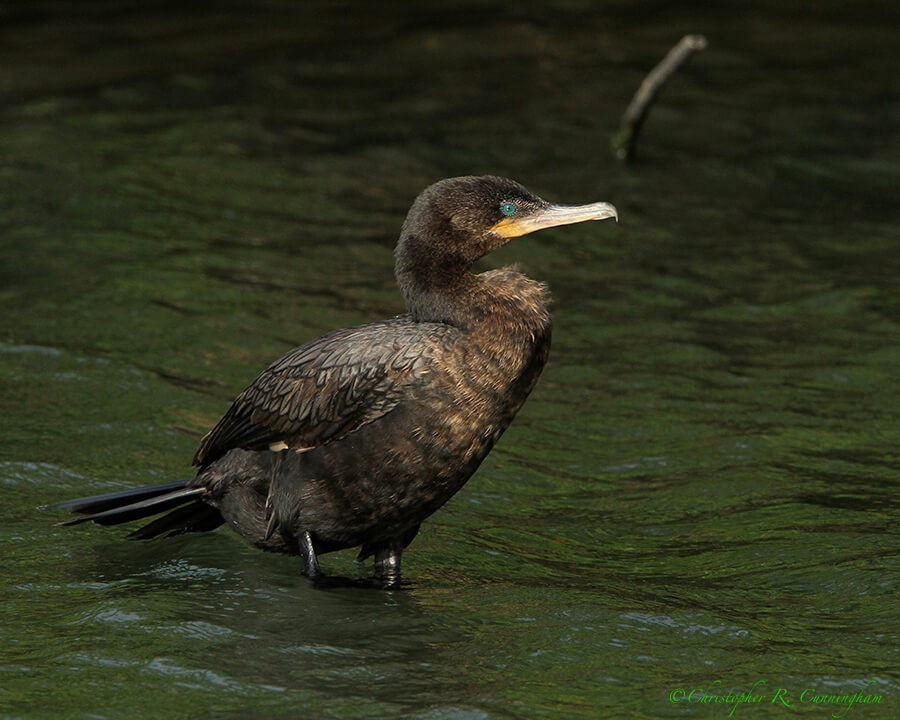 Having an interest in the life sciences, though, I would from time to time notice a plant here or a lizard there. I would perhaps even make a mental note about field marks and look up the species in question once back in the museum or departmental library.
Back in those days, I carried either my Yashica Super 2000 (w/55mm f/2.8 ML Macro), until the Canon EOS 7D my most beloved camera, or a Contax RTS II (w/CZ 50mm f/1.4 Planar) 35mm film camera to document what I saw geologically in the field. Thinking back, it's almost comical how little photographic firepower I carried into the field in those days: I might bring two or three rolls of 24- or 36-frame rolls of film!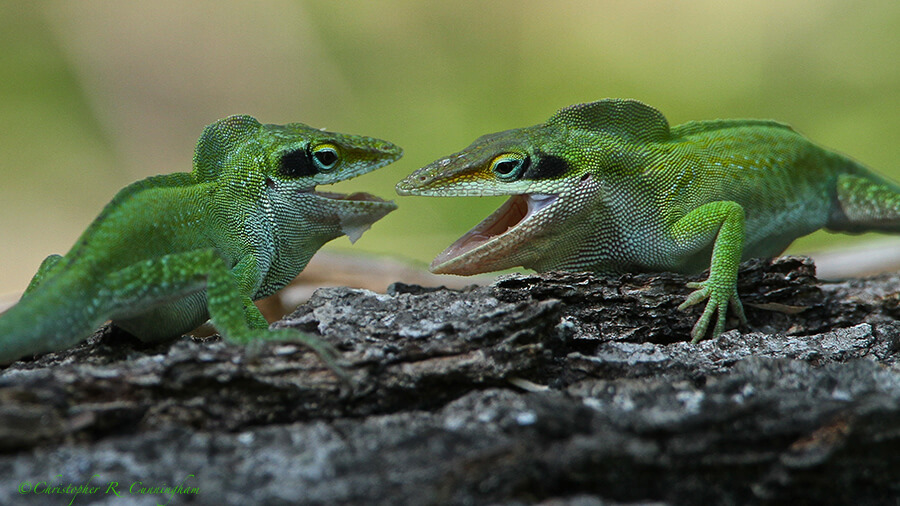 At first, I was skeptical about the digital photography revolution, worried that digital cameras offered quantity and ease at the expense of quality. Now a digital convert, I'm armed with more equipment than I can carry at any one time. The current challenges are having the right lens at the ready for any given situation and making optimal use of each piece of equipment.
Although birds are my primary target, I am always looking for new things to photograph: plants, fungi, and vertebrate and invertebrate animals are all potential subjects. I scan the trees for squirrels, frogs, lizards, and snakes, jelly fungus and mushrooms; bromeliads and other epiphytes. I scan the sky for birds, bats, and insects, and the brush for what's lurking there. I might even pull the ultra wide angle lens out of the bag to document the context of what I'm seeing, the habitat itself.
Every image is now a potential research project. Insects (that need identification) are perched on flowers (that need identification). Birds grab unfamiliar bugs, fish, and lizards—all these critters are crying out for study and identification. Now that the weather is getting nice again, I can't wait to get out there, feel the stress of daily life melt away, and find out what's going on!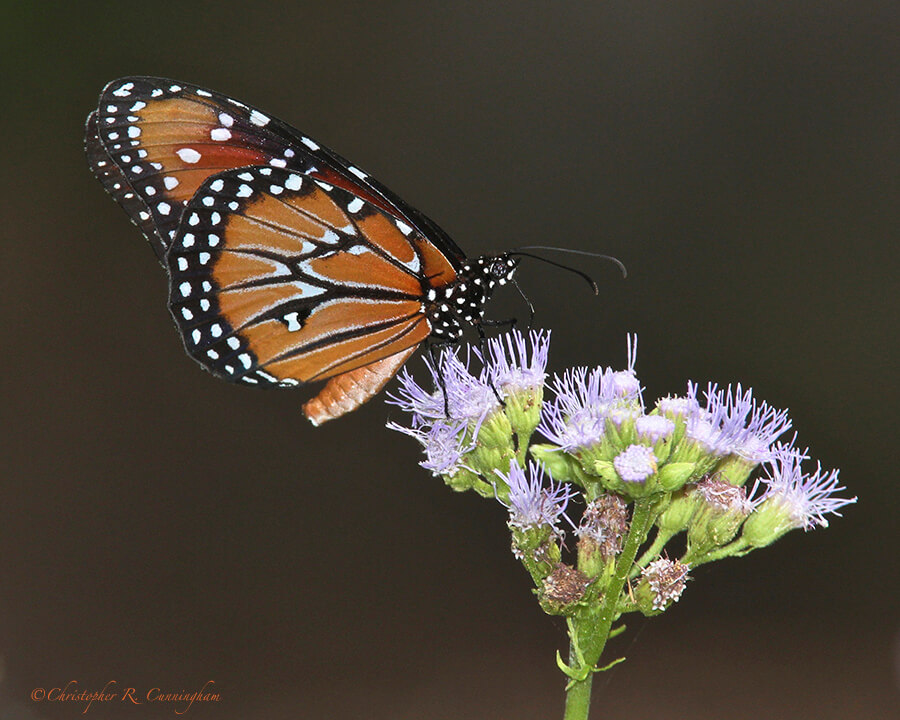 In nature we never see anything isolated, but everything in connection with something else which is before it, beside it, under it and over it.—Johann Wolfgang von Goethe
©2014 Christopher R. Cunningham. All rights reserved. No text or images may be duplicated or distributed without permission.