We shall not cease from exploration, and the end of all our exploring will be to arrive where we started and know the place for the first time.—T.S. Eliot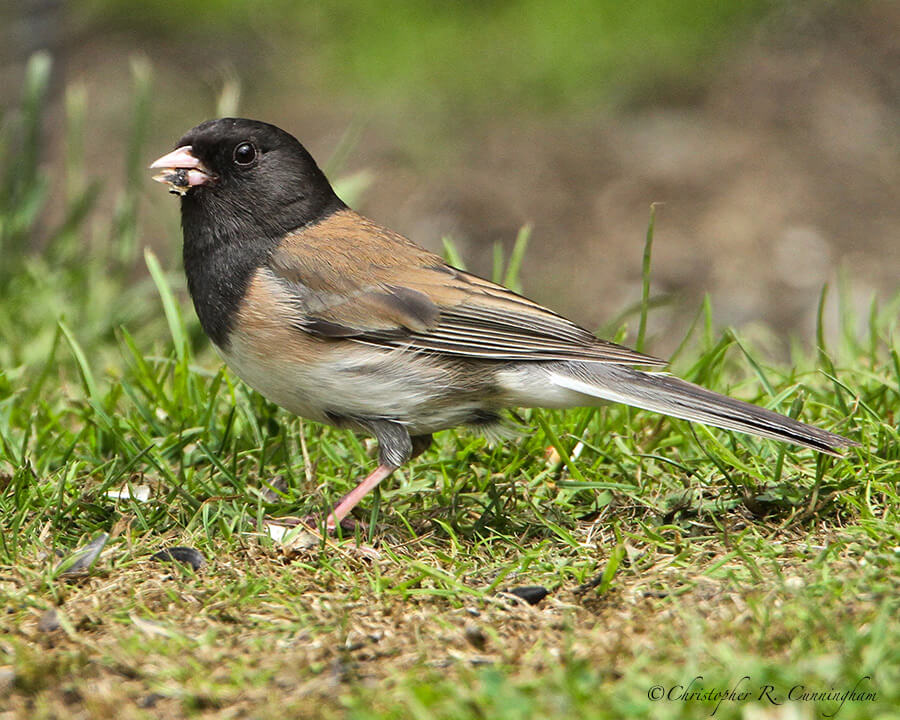 Endless weeks of gray skies and cold, dreary rain have meant not much field work of late. The birding hobby, during these times, then, becomes one of reading and poking around in our photo archives. The reading and research, naturally, turns to travel planning . . . fantasies of birding the forests of Hawaii led to a re-reading of the heartbreaking (human-caused) decimations, extirpations, and extinctions of Hawaii's endemic birds in The Song of the Dodo and a re-perusal of Hawaii's Birds. Is two days on Maui time enough to find an I'iwi? What about an 'Apapane?
Besides a respite from the horrors of the Houston climate, travel allows the easy finding of new birds, especially relatively human-tolerant seed eaters. Many times I have been driving through a strange place only to be thrilled by what I'm seeing at bird feeders in people's suburban yards! Travel has the power to make seeing new species easy . . . well, easy in one sense and difficult in others. Easy in that you are within the ranges of common birds that don't occur at home, but difficult in that you have to get somewhere new.
Travel these days is rarely a pleasant experience, especially if one has to fly commercially. Many commentators have remarked about what used to be a pleasant, civilized experience (1980's and before) has degenerated into little more than a ride in a flying cattle car. Carrying a large amount of photographic equipment dramatically raises the stress level, too (binoculars, anyone?).
Equipment must be divvied up amongst several bags so as not run afoul of airline rules or restrictions. Normally our 500 and 600mm super telephotos live together in our Gura Gear Kiboko bag. This bag, with both lenses, weighs 31 pounds—over the carry-on weight limit for many airlines, including Hoi Polloi Airlines, the one we normally fly. I'm always apprehensive about getting bags jammed with optics and electronics through the faux airport security, and I steel myself for a possible confrontation with government apparatchiks who don't know what the innards of a 600EX-RT are supposed to look like.
Driving isn't much better. In 2012 over 33,000 were killed on U.S. highways (in addition to the hundreds of thousands who were merely terrorized or maimed during wrecks), but apparently no level of carnage is sufficient to make the maniacs put down their cell phones, stop boozing, and slow down. But once I'm somewhere else. . . I soon realize that the destination is worth all the fears and hassles.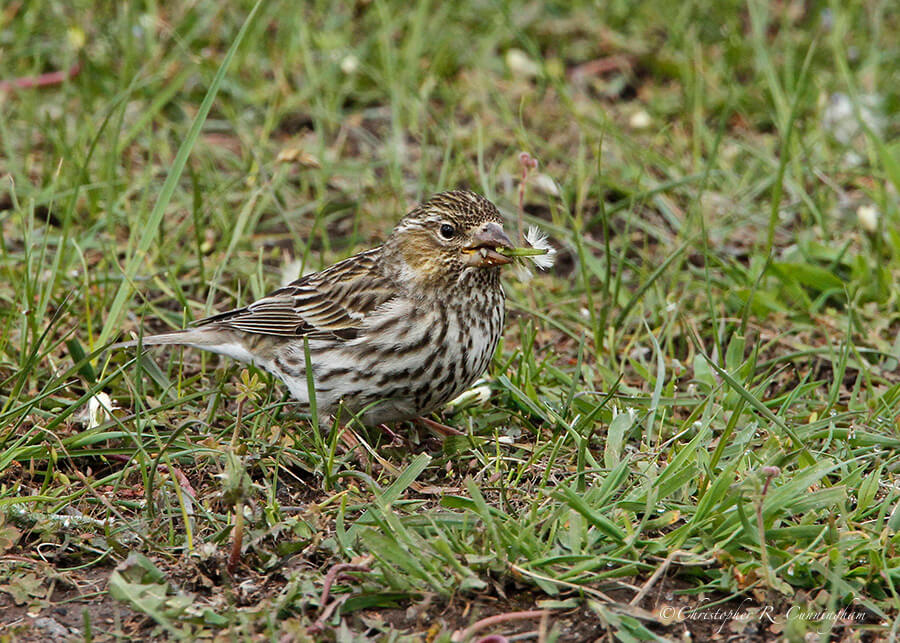 The land created me. I'm wild and lonesome. Even as I travel the cities, I'm more at home in the vacant lots.—Bob Dylan
©2015 Christopher R. Cunningham. All rights reserved. No text or images may be duplicated or distributed without permission.