"To a man, ornithologists are tall, slender, and bearded so that they can stand motionless for hours, imitating kindly trees, as they watch for birds."–Gore Vidal
Galveston Island has been a central focus for our birding activities during spring migration 2013. Over the past week I have been quietly adding images to my Galveston Island Birds Collection. Please take a look.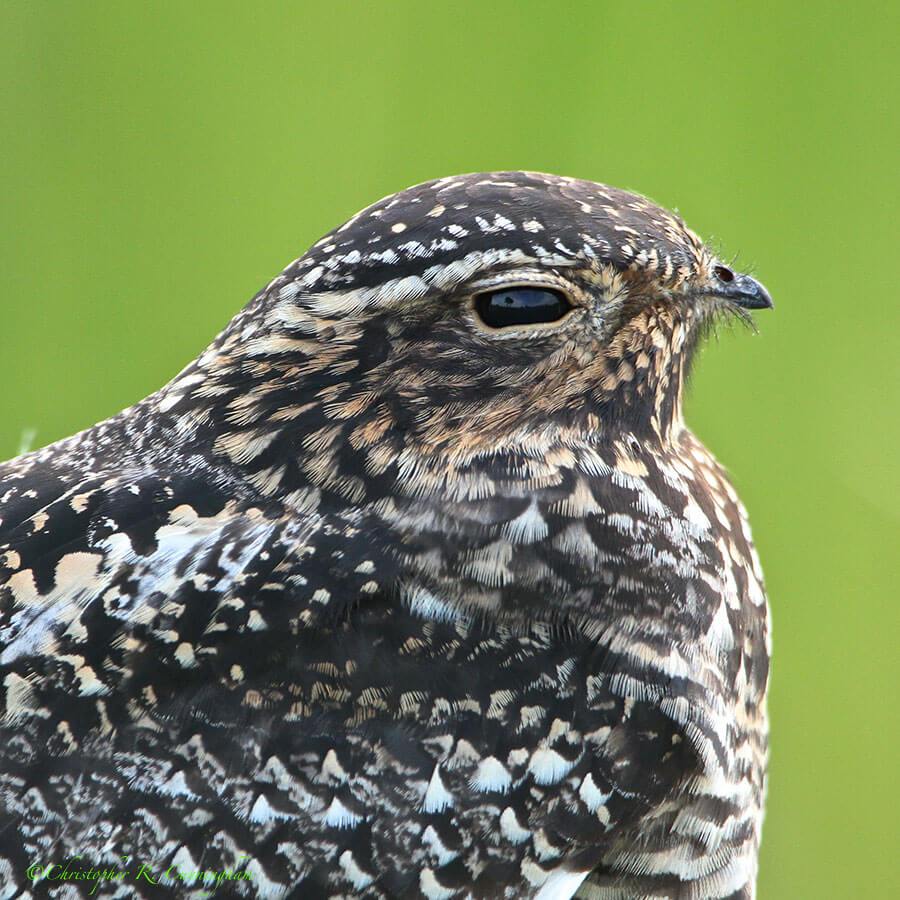 Soon I will be trying to acclimate to the broiling Gulf Coast summer–and dreaming of staking out coastal migrant traps during fall migration 2013. It's not that far off . . . the earliest crop of migrants should start showing up in late July! Can't wait!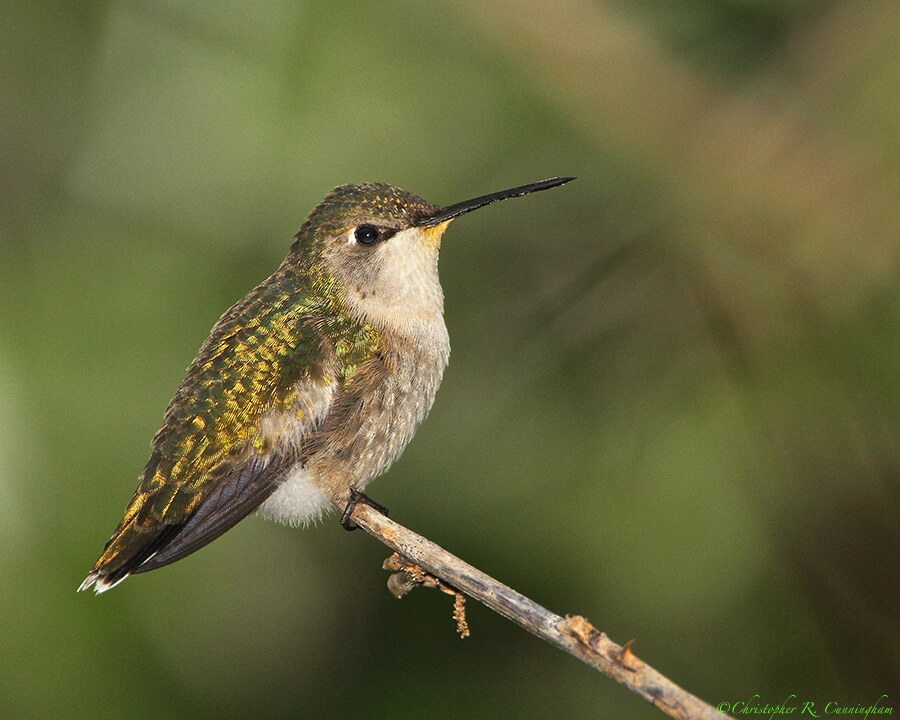 ©2013 Christopher R. Cunningham. All rights reserved. No text or images may be duplicated or distributed without permission.