All the revision in the world will not save a bad first draft: for the architecture of the thing comes, or fails to come, in the first conception, and revision only affects the detail and ornament, alas!–T. E. Lawrence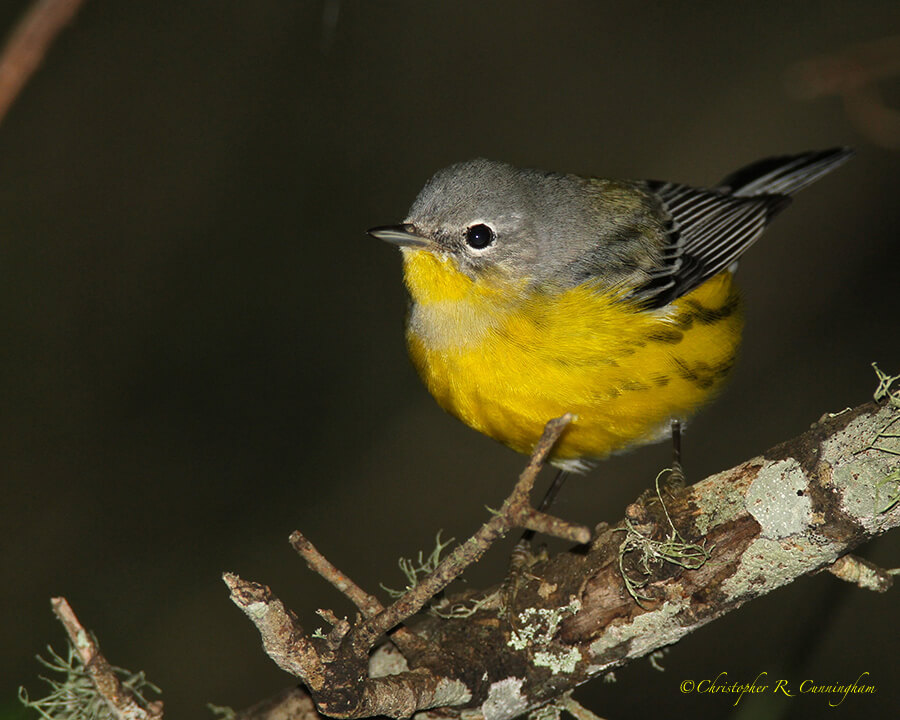 From time-to-time I like to expand upon earlier writings. This week I added some thoughts and images to The Four Seasons of Birding: A Retro-prospective. Please take a look!
©2015 Christopher R. Cunningham. All rights reserved. No text or images may be duplicated or distributed without permission.