Collecting has been my great extravagance. It's a way of being. I collect for the same reason that I eat too much-I'm one of nature's shoppers.–Howard Hodgkin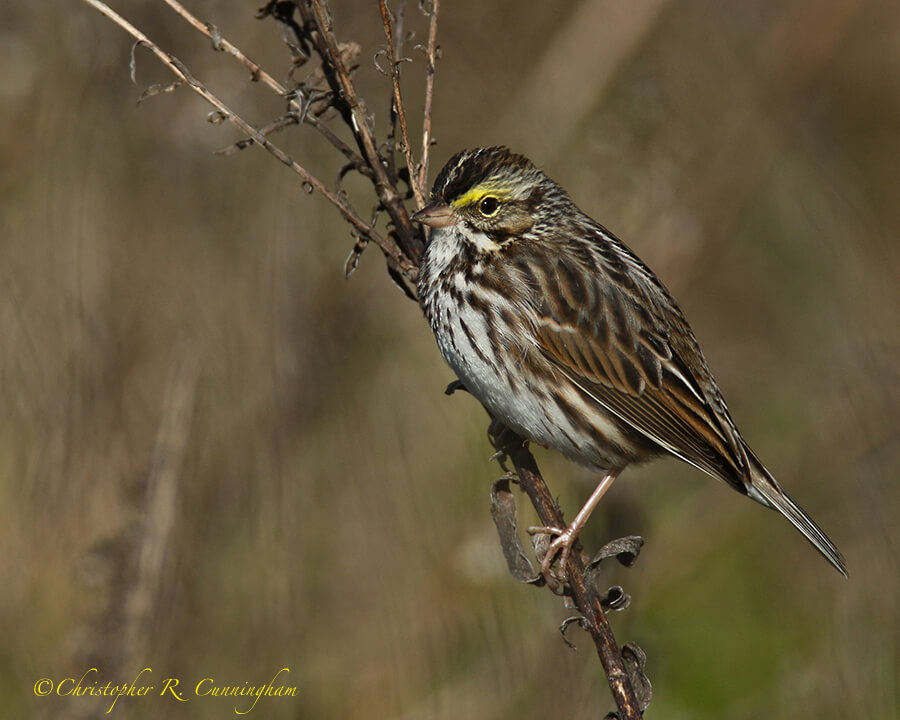 With the recent terrible weather (mostly), we've spent most of our time in the field scouting out new locations that could be used for photography when the light improves. In the meantime, I've added a few new images and ideas to Texas American Sparrows and Stalking the Hunters: Observing and Photographing the Predatory Water Birds of Brazos Bend State Park, Texas. Please take a look!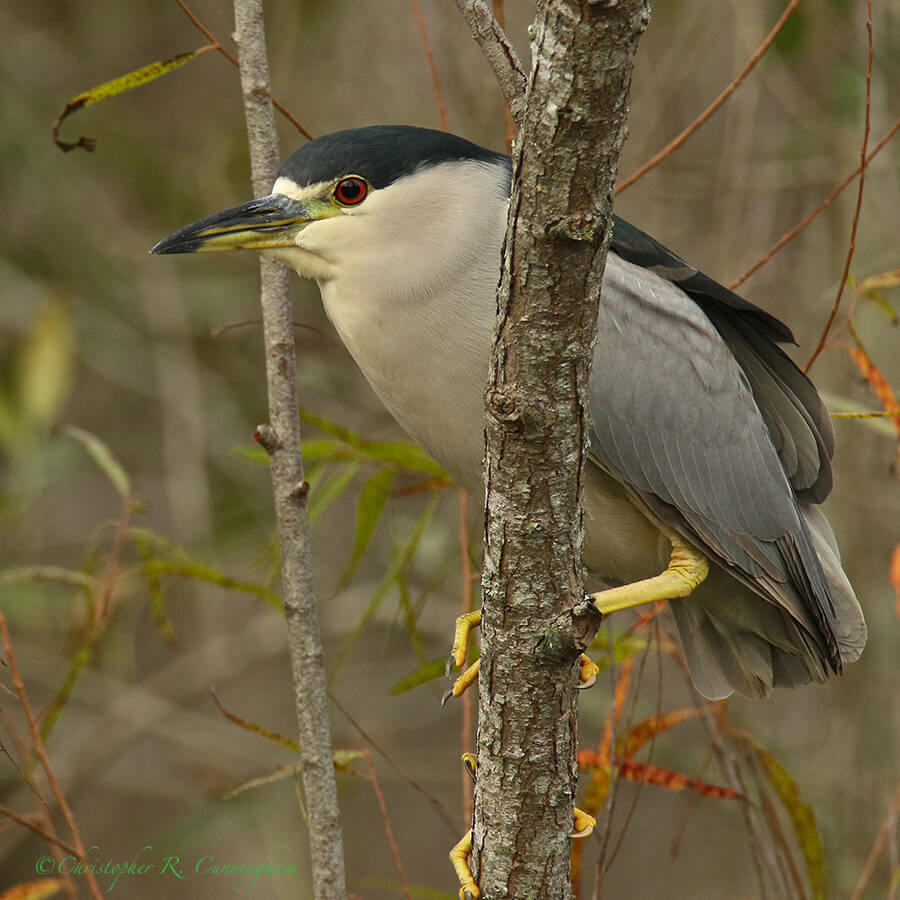 ©2015 Christopher R. Cunningham. All rights reserved. No text or images may be duplicated or distributed without permission.