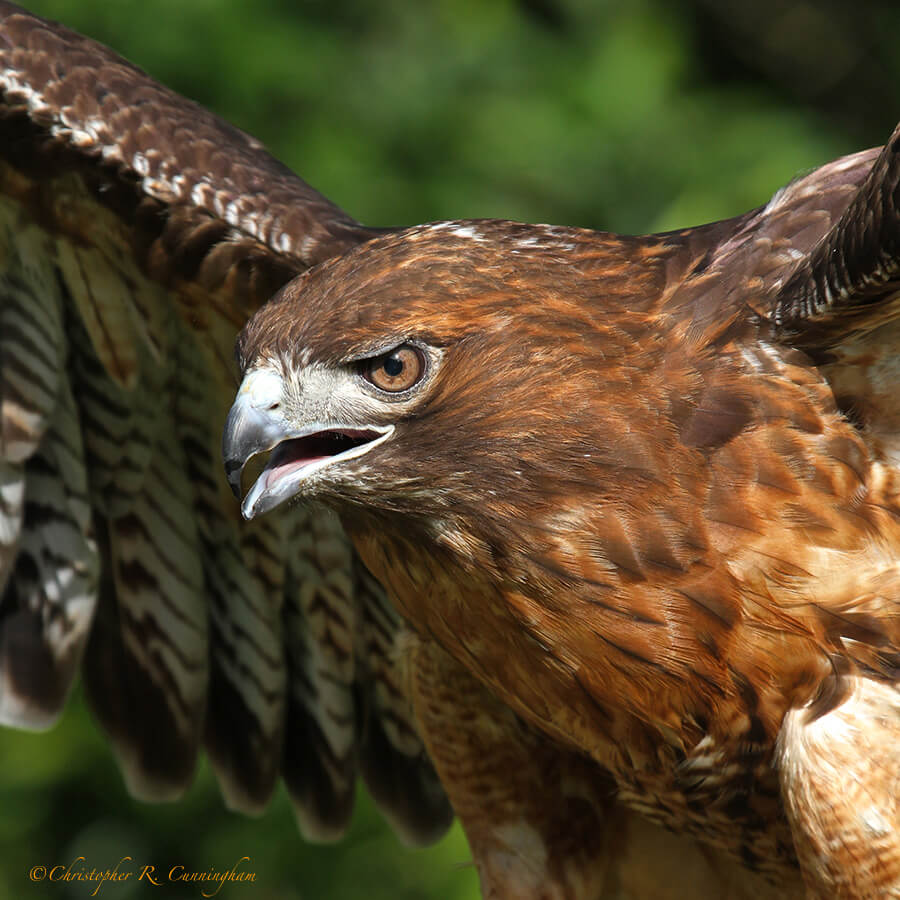 Now that I have time, I'm working my way through the entire blog making edits and minor improvements. New images have been added to Avian Portraits and Stalking the Hunters. Please check them out!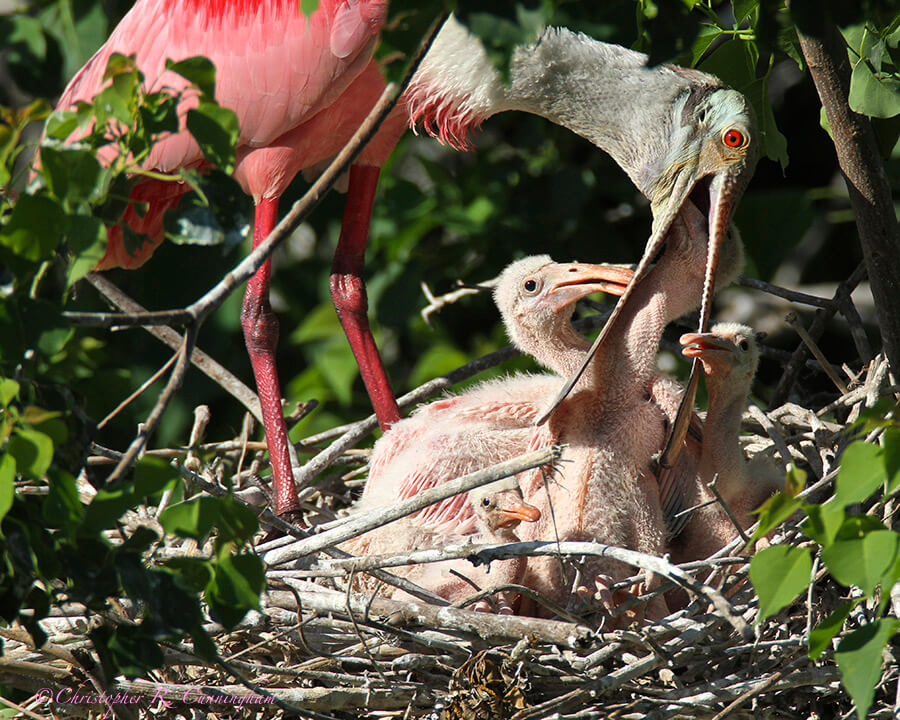 They always say time changes things, but you actually have to change them yourself.—Andy Warhol
©2014 Christopher R. Cunningham. All rights reserved. No text or images may be duplicated or distributed without permission.