When an early autumn walks the land and chills the breeze
And touches with her hand the summer trees . . . . "Early Autumn," Lyrics by Johnny Mercer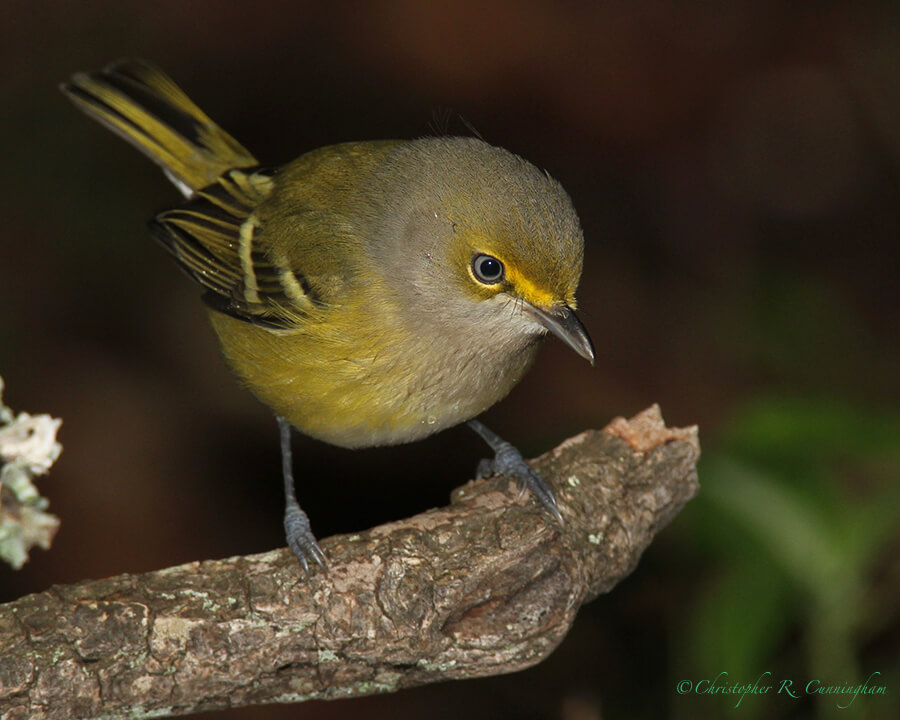 This week the sun passed the equator at high noon yielding a day with nearly equal darkness and light. But the important part: the days keep getting shorter. Birds are riding a blue train to the tropics in the hundreds of millions. We stand at the brink of the best of times, the longest stretch of cool, beautiful weather on the Texas calendar.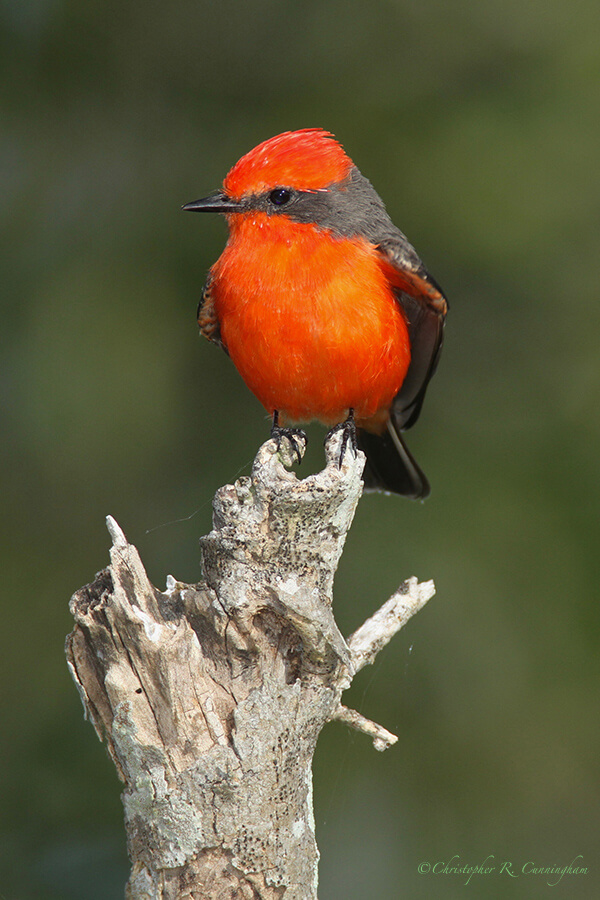 At least for now, the summer wind will be blowin' in from across the sea–bringing patches of stormy weather. These atmospheric obstacles to avian movements will eventually cease as glaciers of cool breeze eventually bulldoze the sticky Gulf Coast air out to sea. On these frosty days the Gulf Coast, especially Galveston and the Coastal Bend, are a kind of Shangri-La. Can't wait!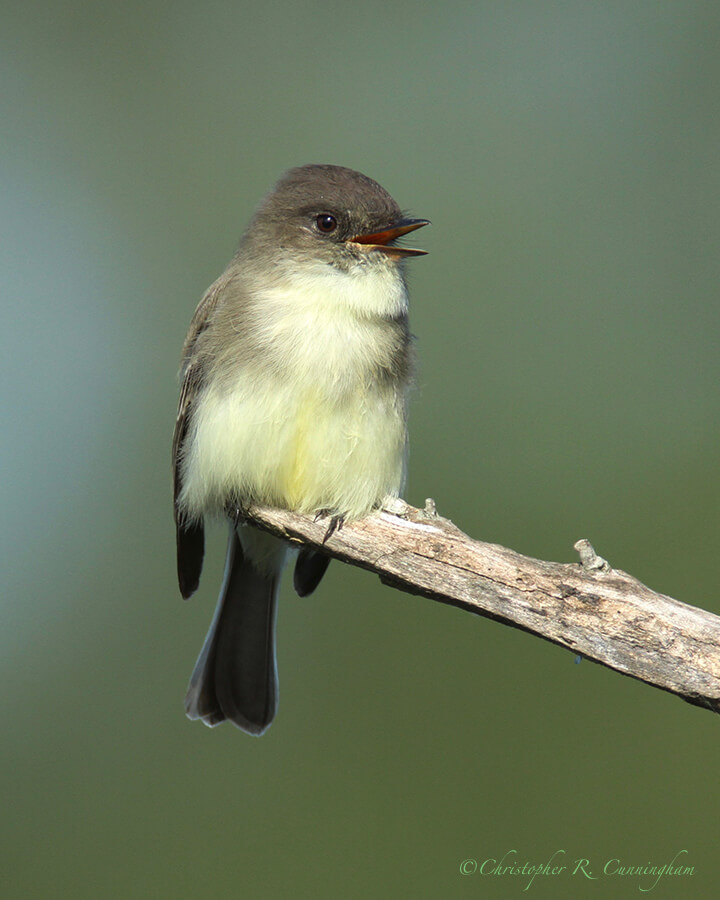 ©2016 Christopher R. Cunningham. All rights reserved. No text or images may be duplicated or distributed without permission.