Art must take reality by surprise. –Francoise Sagan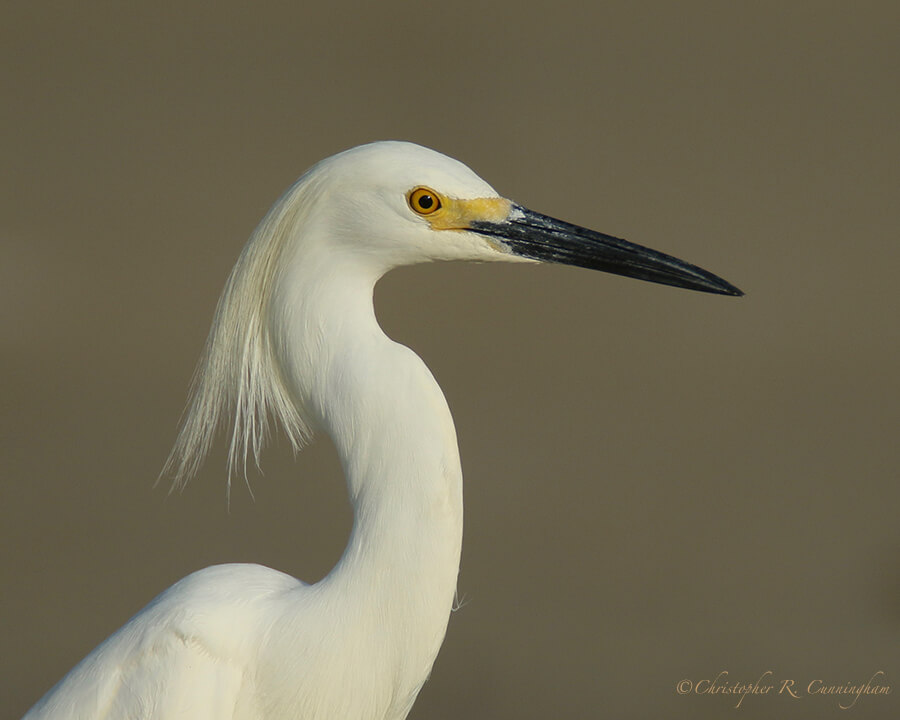 Although better known for its traffic jams, litter, and active panhandler community, southwest Houston will occasionally yield a scene of natural beauty if you look hard enough. Fiorenza Park has been a frequent destination these days, given that I haven't been much up for driving. Here, I have been seeing mostly common birds, but they've been very active hunting and fishing. Some of the images recently gathered at Fiorenza will likely feature in future posts.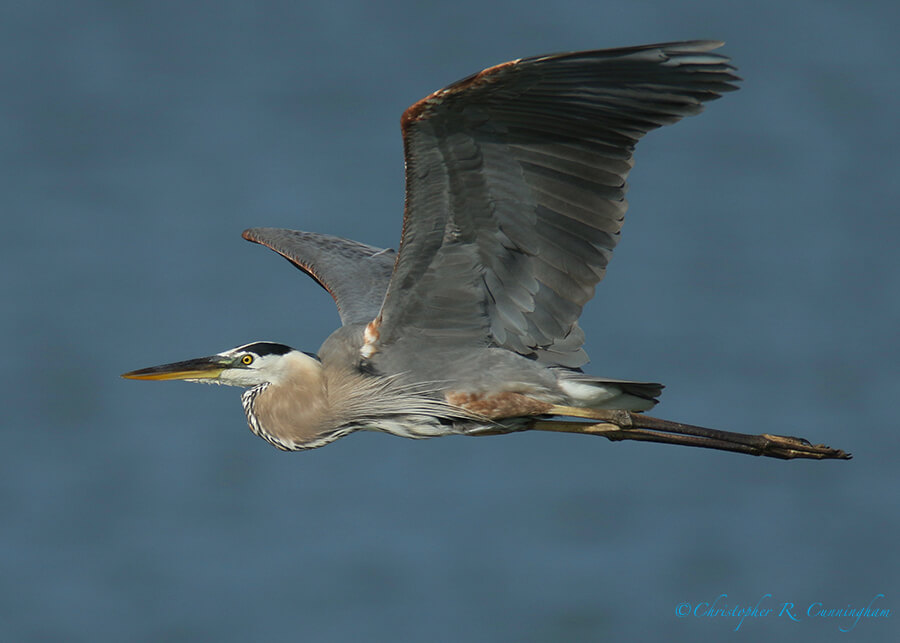 Based on a tip from MAW at a recent HANPA meeting, we also made a couple of visits to a new wader rookery just west of Highway 6 and south of old Westpark Drive, dubbed the McClendon Park Rookery given its proximity to that park. Despite the patch of woods in question being surrounded by busy streets (from which yahoos will shout questions at you), several hundred Cattle Egrets and White Ibises are nesting. A few Snowy Egrets, Black-crowned Night-Herons, and Tri-colored Herons are also present, but we couldn't determine if they were nesting or not. I also understand from MAW that Anhingas are nesting in the center of the colony, but as far as we could tell were not visible from the street.
At this new rookery you can still get a few glimpses of White Ibis nestlings. Further, Cattle Egrets are currently nest-sitting and babies should be upon us shortly. Because the egret nests are close to the street, excellent images should be possible soon–despite thick brush and tricky lighting. But keep in mind: Shooting at suburban parks requires a different type of patience than shooting in the wild. You have to get it out of your head that the humans will leave you to your work . . . .
Strangely, the rookery ibises and egrets did not seem to be flying to nearby Fiorenza Park to hunt or fish, nor were they hunting in McClendon Park. Rather, they were flying off to the northeast for parts unknown. Finding the place where they are gathering food might also present some future opportunities for photography. I would expect White Ibises to be feeding their young mostly crawfish. On the other hand, we did notice that there were many Cattle Egrets feeding in grassy areas in southeast Houston in general. Perhaps the rookery egrets, too, are sustaining themselves with terrestrial prey and are not seeking out bodies of water. Once young are visible in the Cattle Egret nests, it should be possible to determine if they are being fed terrestrial or aquatic prey or both. Time will tell.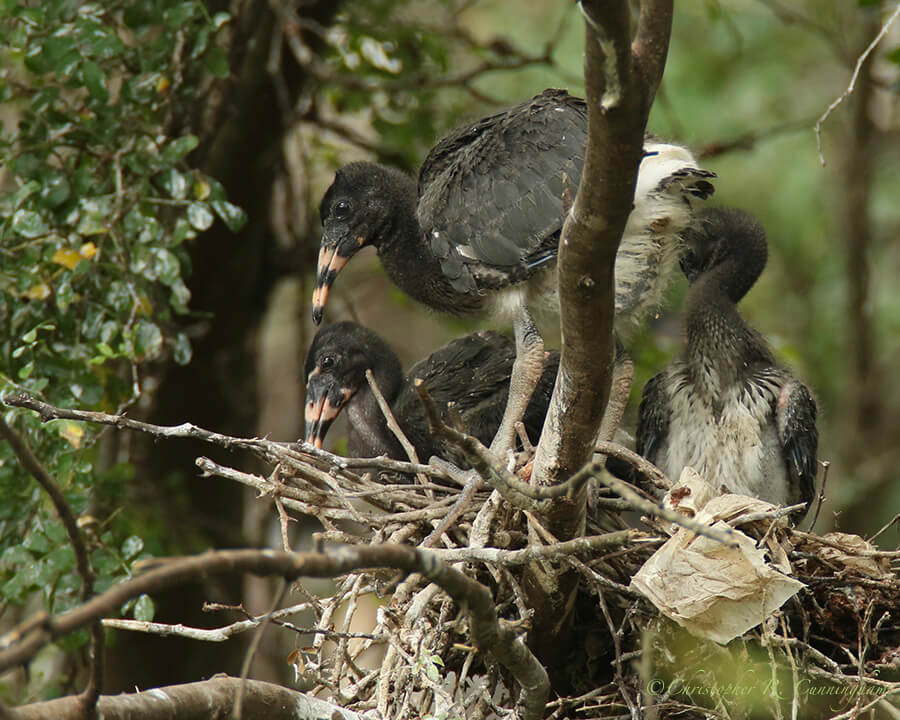 ©2017 Christopher R. Cunningham. All rights reserved. No text or images may be duplicated or distributed without permission.