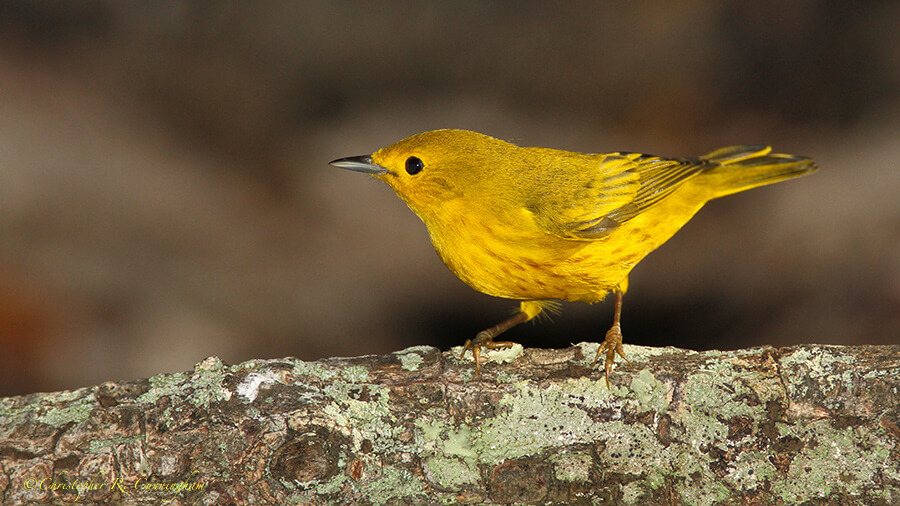 September begins the fifth straight month of "the baking" of the Texas Gulf Coast. On the upside, the trickle of fall migrants that started in July finally gets into full swing. On September 1st we visited Lafitte's Cove for the first time this fall migration (technically still summer, of course) and saw five warbler species: Louisiana Waterthrush, Yellow, Canada, Black and White, and Hooded Warblers.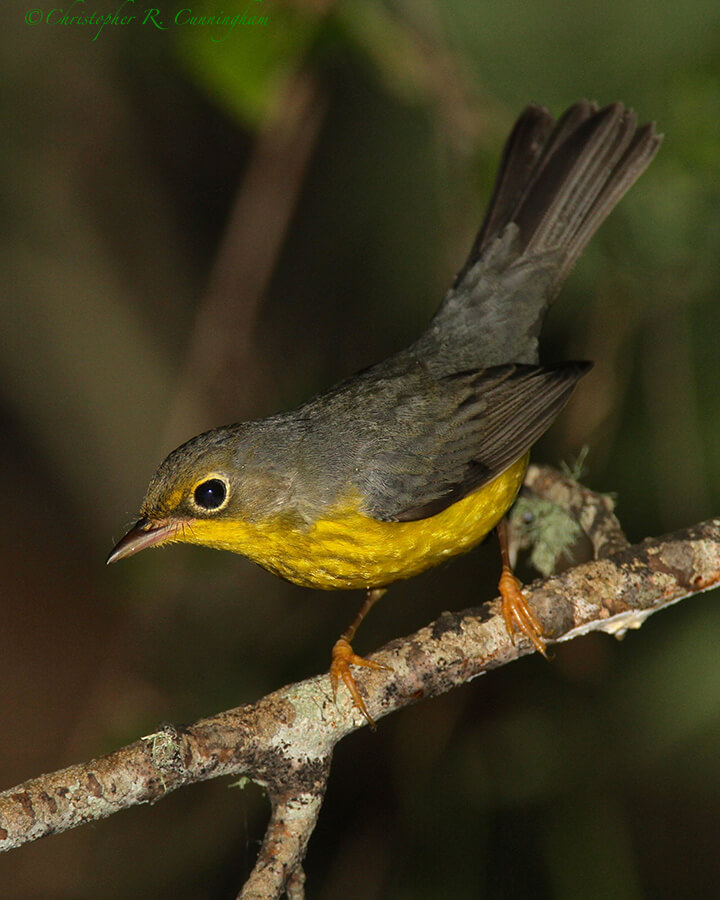 Warblers are are a Lafitte's Cove speciality: In the past year we've seen twenty-four of the fifty-two species of warblers that regularly visit the United States. This is especially impressive given that the preserve covers only twenty acres. Surely Lafitte's Cove must be counted among the best migrant traps in the United States.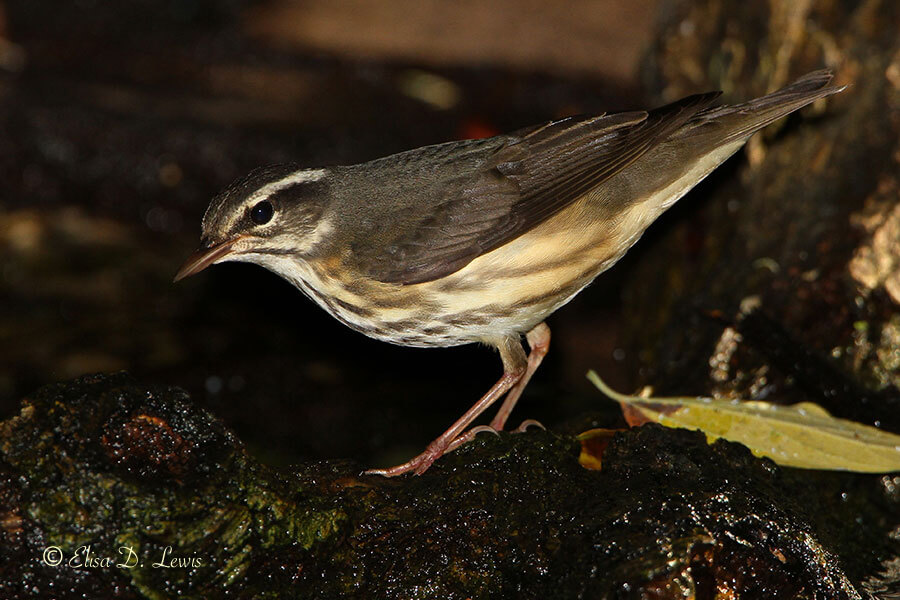 Now, birds are fattening up on insects in preparation for their epic flight back to their wintering grounds to the south. Mosquitos can be a problem for birders at Lafitte's Cove, but they have been less of a problem for us here than at other migrant traps along the Texas Gulf Coast like Sabine Woods and High Island.
We eagerly await the first blue norther when we'll be able to bird in the cool fresh air! The first frost will mean an end to many of the nastiest biting bugs, and our wintering friends will be paddling peacefully across Gulf Coast waters (or otherwise doing their thing).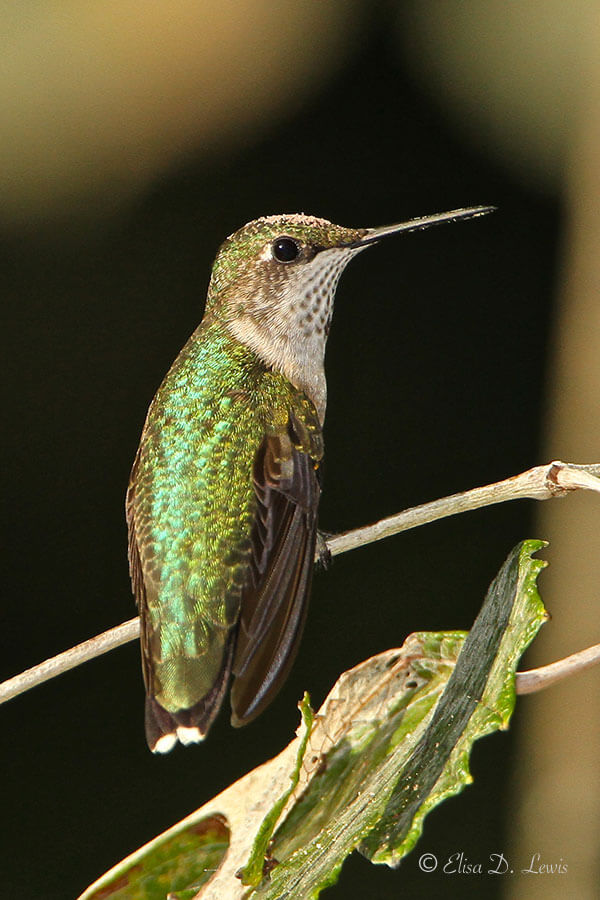 Delicious autumn! My very soul is wedded to it, and if I were a bird I would fly about the earth seeking the successive autumns.–George Eliot
 © 2013 Christopher R. Cunningham and Elisa D. Lewis. All rights reserved. No text or images may be duplicated or distributed without permission.