Laugh? I though I'd never start . . .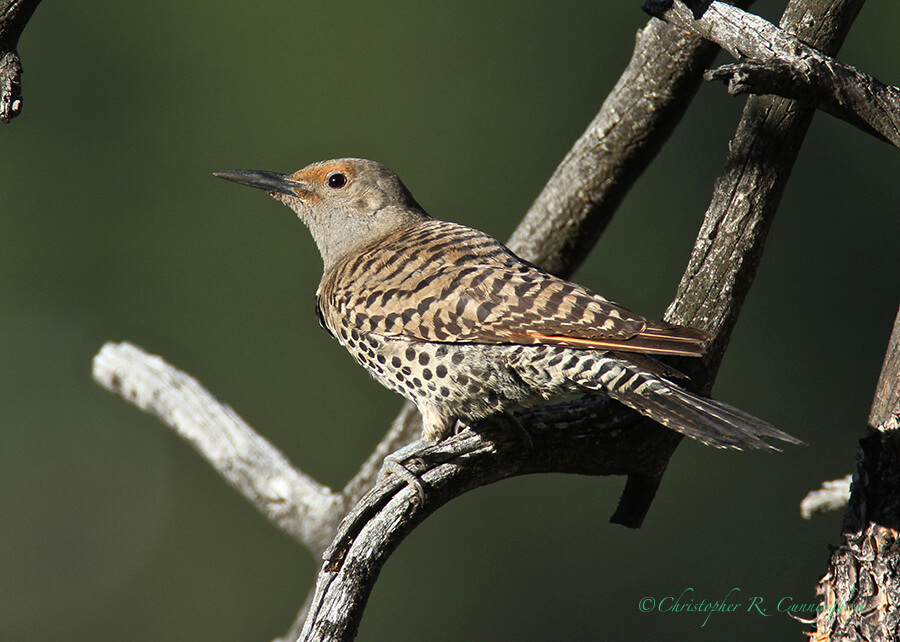 For me, birding has been a refuge and salvation from the trials and tribulations of life. In today's world, though, a simple commercial flight to a birding destination can be a trial, too. On the return flight from our last birding trip to Colorado, for example, United Airlines temporarily lost one of our big suitcases . . . .
Now, normally a lost suitcase would not be a big deal, but in this particular case the bag contained two carbon fiber tripods and gimbal mounts, and pair of binoculars–about $3500 worth of equipment that we use all the time and couldn't just replace at Walmart. The quest to retrieve the bag started out ominously: The United Airlines guy who is in charge of finding lost suitcases at the Houston International Airport told me it was "pointless" to look for our suitcase! Pointless! 
Getting the suitcase back turned out to be even more of a headache that one would imagine because United Airlines handed the recovery of the bag over to another company (WheresMySuitcase.com), that in turn handed it over to yet another company!
Neither of these other two companies had working telephone numbers, or (apparently) any employees who could read, write, tell time, or operate a telephone or computer. One of the people we had to talk to in the course of this adventure was in India! One of the phone numbers we were given by United to reach one of the other companies (who can remember which?) turned out to belong to a scooter store! I couldn't make this stuff up!
After navigating a web of nuttiness we eventually got the bag back–with a TSA inspection tag inside . . . Now, what does any of this diatribe have to do with birding from lodges?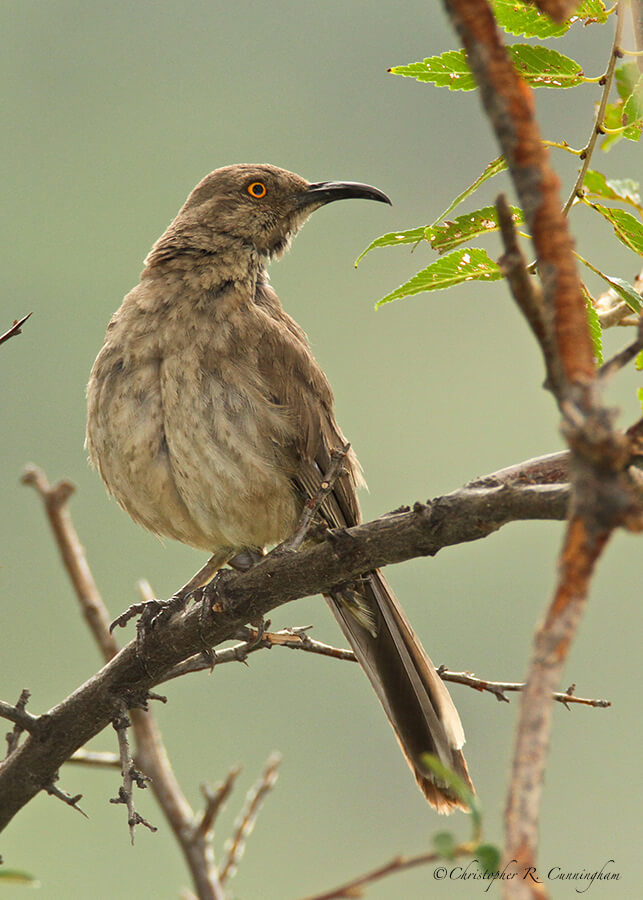 Simple. The lodges from which we bird tend to be owned and operated by individuals, mom and pop teams, or at worst, small companies. The owners/operators live in the area, and many of them really know the local birds and where to find them. They care if you come back! They care about what you say to your friends about the place! It's nothing short of great and a huge break from corporate America and its legions of know-nothings.
Over the years we have found a few really neat, highly recommendable lodges. The three that spring to mind are Cave Creek Ranch (Arizona), Casa Santa Ana (Rio Grande Valley), and my new discovery, MacGregor Mountain Lodge. What they all have in common is extensive grounds to bird and proximity to fabulous parks. Sometimes you have to stay in the run-of-the-mill corporate-owned accommodations (unless the global economy collapses, my camping days are over!), but it's usually really worth the extra effort to seek out a lodge from which to bird.
Although the whole missing bag thing really stressed me out, I'm trying hard to take something positive from the story. Perhaps a deeper consideration of the problem of supertelephoto lenses and airlines that continues to plague wildlife photographers will lead to a solution. One possibility I've been considering it shipping the tripods and mounts to the lodges. Statistically, UPS and Fedex are far more dependable than the airlines at handling packages. I know that many photo-birders have simply given up on airline travel with big glass, but If any readers have solved the airline problem, I and many others, would love to hear about it!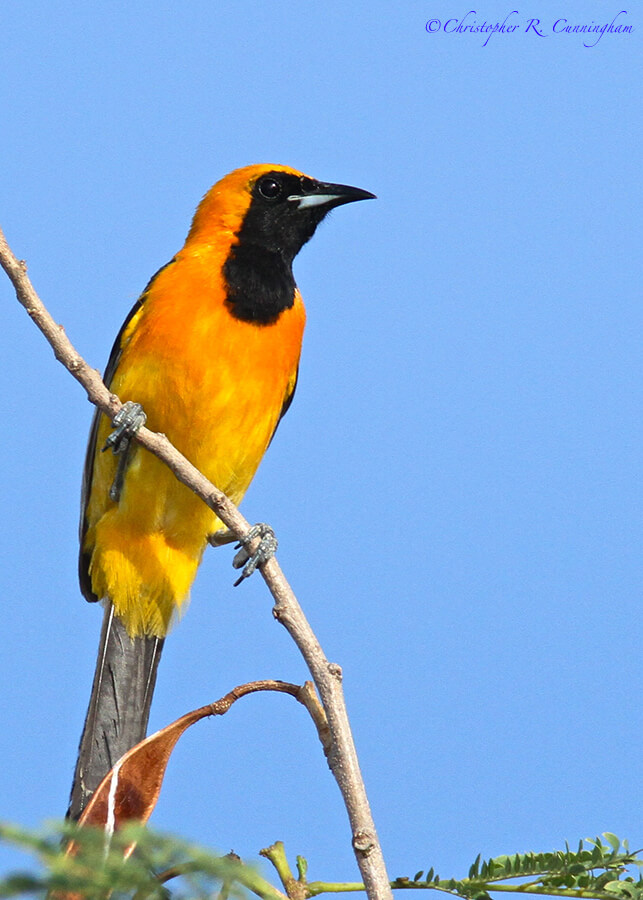 ©2015 Christopher R. Cunningham. All rights reserved. No text or image may be duplicated or distributed without permission.