As a remedy to life in society I would suggest the big city. Nowadays, it is the only desert within our means.–Albert Camus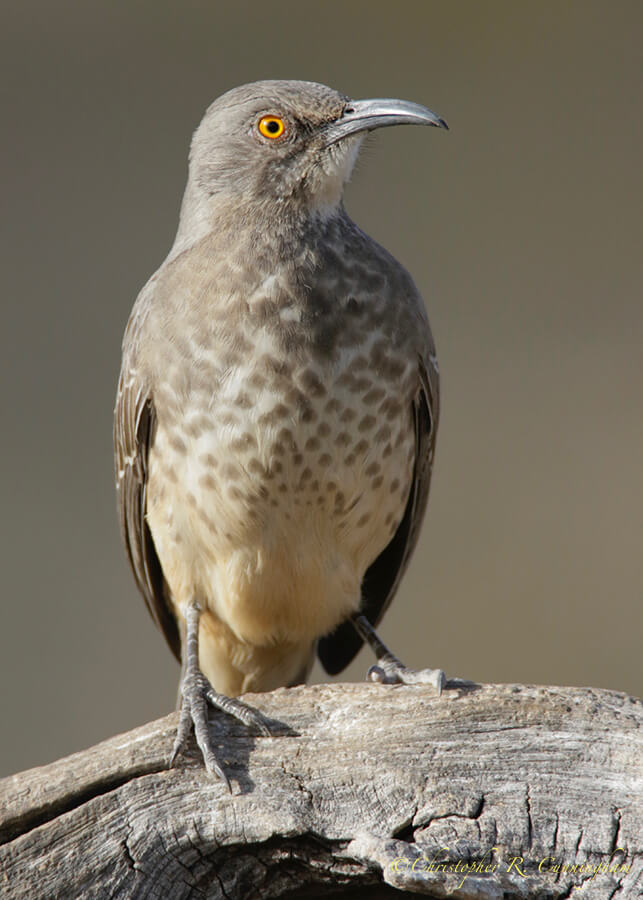 The Tom Mays Unit of Franklin Mountains State Park is literally minutes outside the margins of El Paso. Here, a fiberglass blind sits in the Chihuahuan Desert. A water feature and feeders attract a variety of desert and migratory birds–admittedly mostly common species. The place is thick with Black-chinned, Rufous, and Calliope Hummingbirds during migrations.
Ergonomically, the blind has a few issues, but is really quite usable for a blind in a state park. Being isolated and lacking ferris wheels, noisy yokel tourists rarely find it. Rather than the guy wanting to know how much your camera cost, most of your miseries associated with this blind will stem from attempts to use a tripod inside. Tripods can not coexist with this blind. Accept it. You must rest the foot plate of your super-telephoto on the window ledge . . . .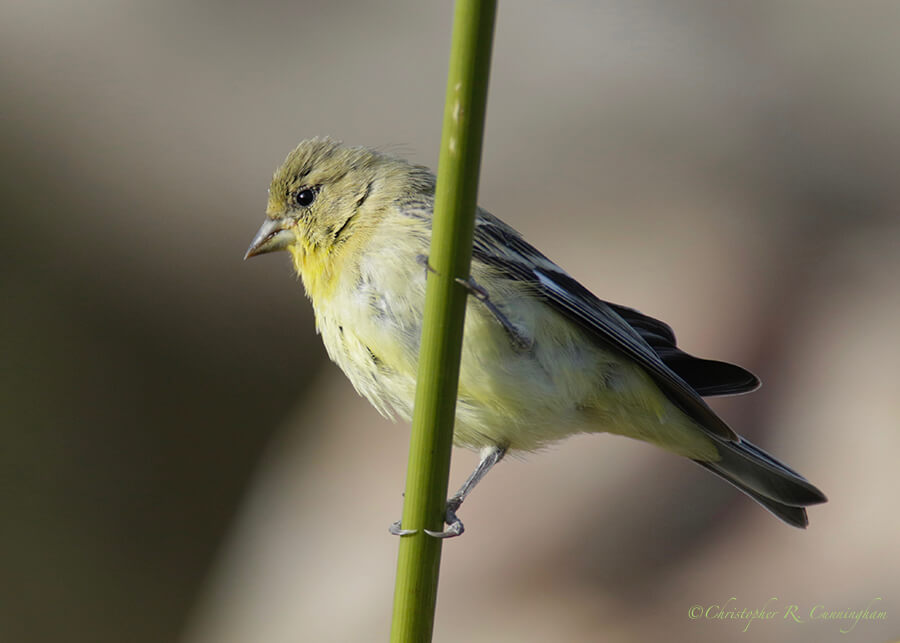 But as I hope these images show, it is possible to capture fine images here with nice bokeh and uncluttered, natural-looking context. The next time you are on your way to a major birding mecca like Bosque del Apache or the Chiricahuas, I recommend making a pit stop in the Franklins. It may ultimately make your short-list of favorite photo-birding spots as it has ours.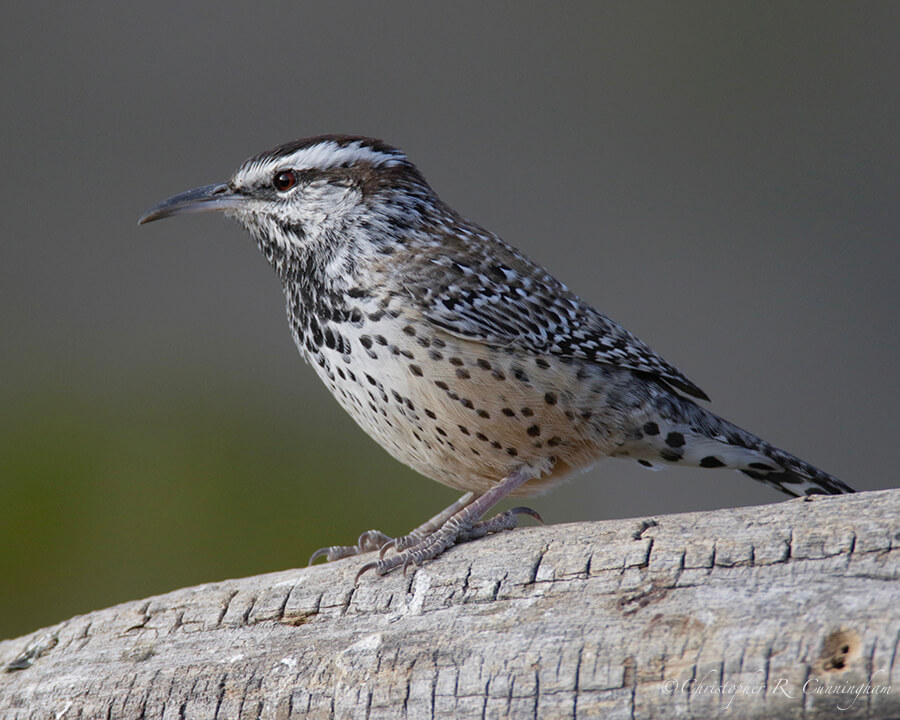 ©2017 Christopher R. Cunningham. All rights reserved. No text or images may be duplicated or distributed without permission.