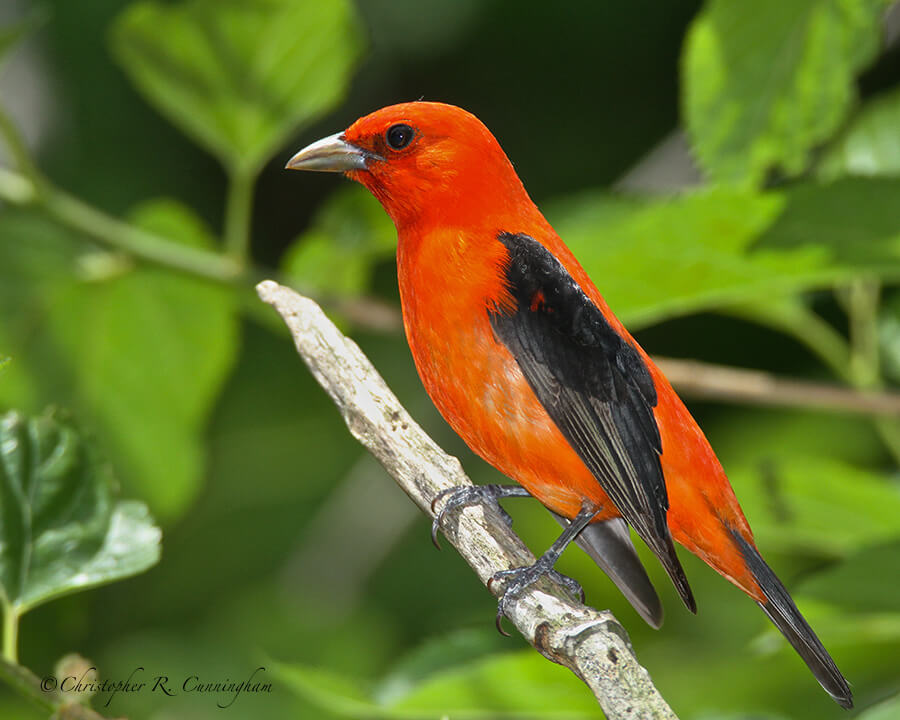 We recently stumbled upon a new strategy for birding the the Upper Texas Coast during spring migration: short road trips south from High Island across the Bolivar Peninsula to Galveston Island. After spending the evening birding High Island and the night in Winnie, Texas, an early morning  jaunt down Highway 87 brings the birder past numerous outstanding locales. A copy of Finding birds on the Great Texas Coastal Birding Trail by Ted Lee Eubanks et al. is an excellent resource to use for planning purposes or to have at hand on the road.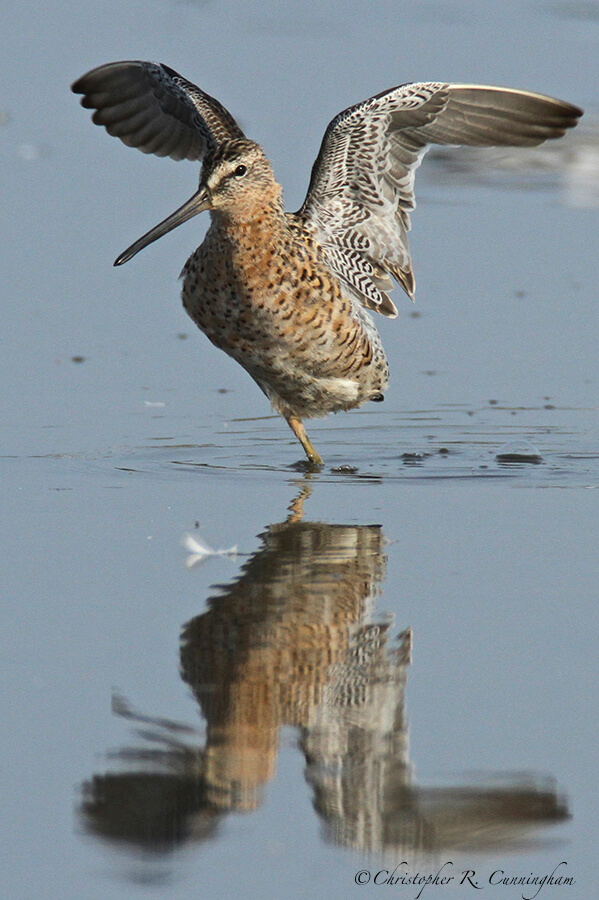 The power of this approach to birding lies in the amazing diversity of coastal habitats and their avian inhabitants one encounters along this route, from oak motte migrant trap to beach to salt marsh to tidal lagoon. On such journeys one can truly appreciate how special this stretch of coast is, and how lucky we are to still be able to observe the incredible flow of biodiversity from the Neotropics (as well as our resident birds).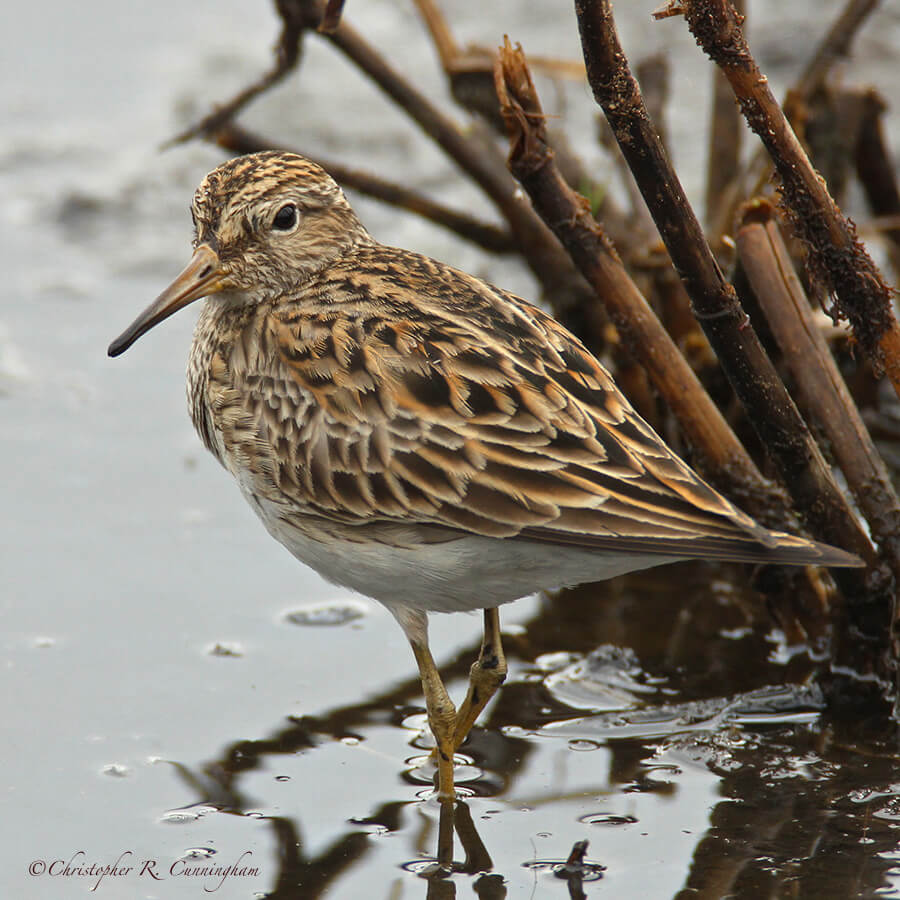 Travel becomes a strategy for accumulating photographs.—Susan Sontag
 ©2014 Christopher R. Cunningham. All rights reserved. No text or images may be duplicated or distributed without permission.