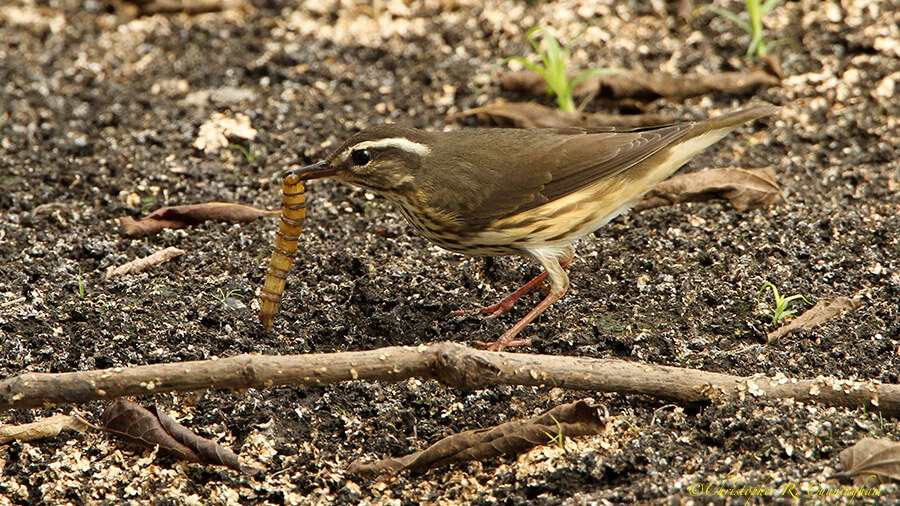 Photographing birds is often not easy, and getting them in the act of hunting can be a special challenge. But even after you have the image, the work may not yet be done as prey items can be difficult to identify. Vertebrate prey items (particularly fish) can be challenging, but invertebrates, especially larval forms, can be maddening when your invertebrate biology courses were twenty-plus years ago! The rewards of such research, though, are great. Identifying prey puts you in tune with the bird's life: Now you know what they're looking for when you see them poking around in particular habitats, at particular times of the year. For me, this is one of the more interesting aspects of birding, one made possible by the camera.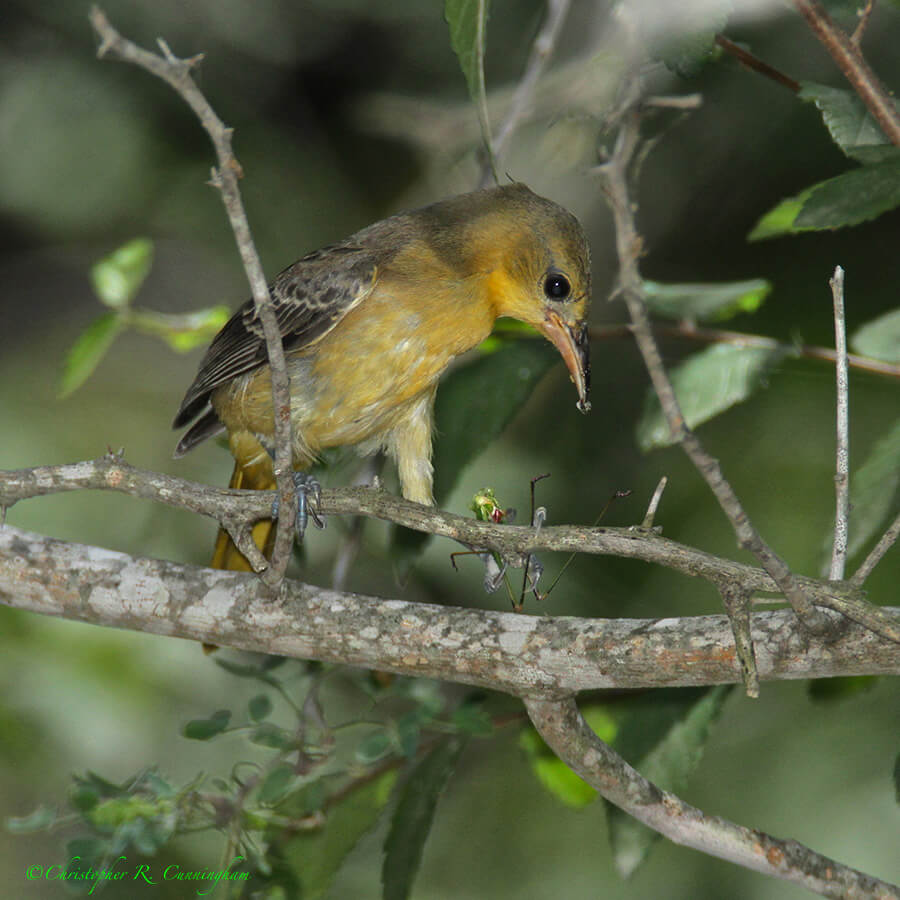 Our retinas and brains have been wired by a hundred million years of evolution to find outlines in a visually complex landscape. This helps us to recognize prey and predators.—Seth Shostak
©2014 Christopher R. Cunningham. All rights reserved. No text or images may be duplicated or distributed without permission.