Life stands before me like an eternal spring with new and brilliant clothes.–Carl Friedrich Gauss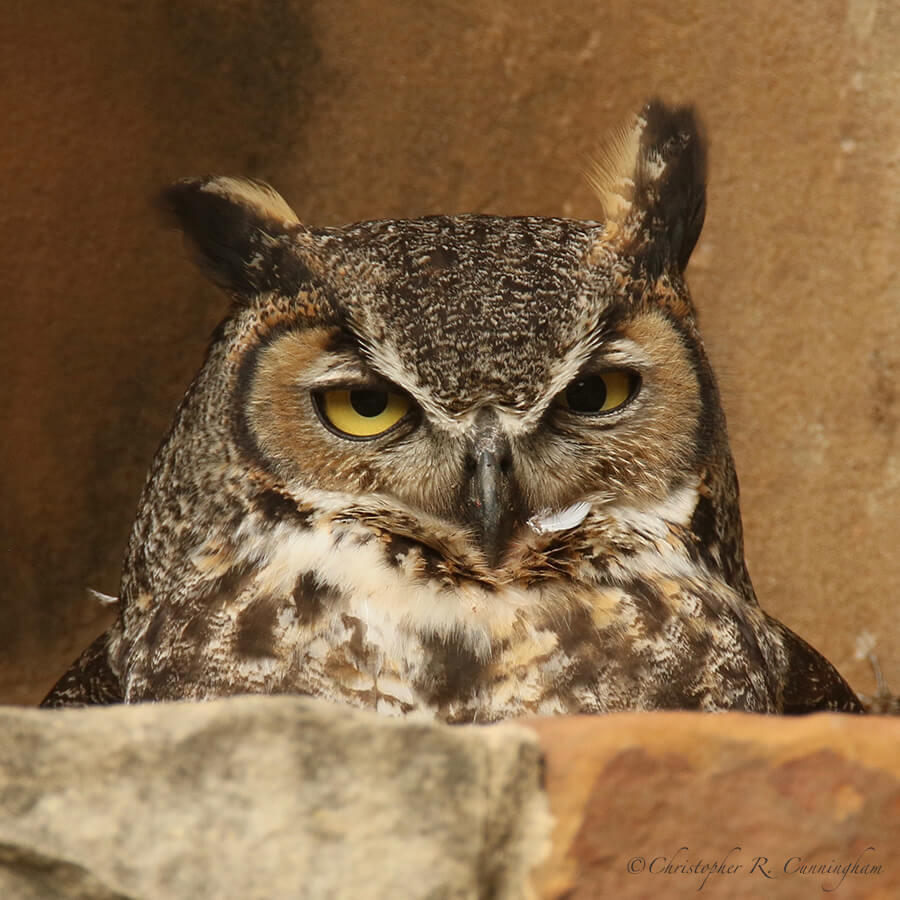 Before the vegetation of the region becomes a burnt offering to the terrible sun god, Huitzilopochtli, I highly recommend making a visit to Central Texas for the spectacular wildflower show. Those of stout enough heart to brave the Death Race 2000-like conditions on the highways in the Austin area will find a real treat in the Lady Bird Johnson Wildflower Center. But go early in the day, as by 10am there are squadrons of bonneted, wildflower-obsessed infants in their strollers being pushed by tenders.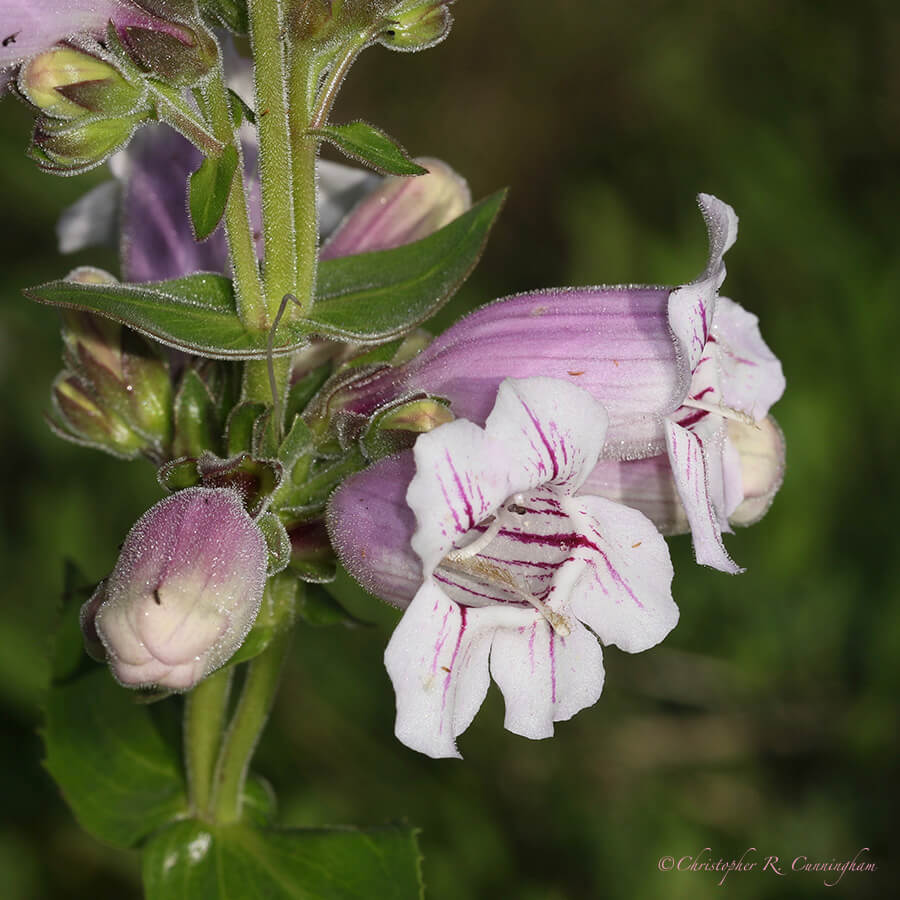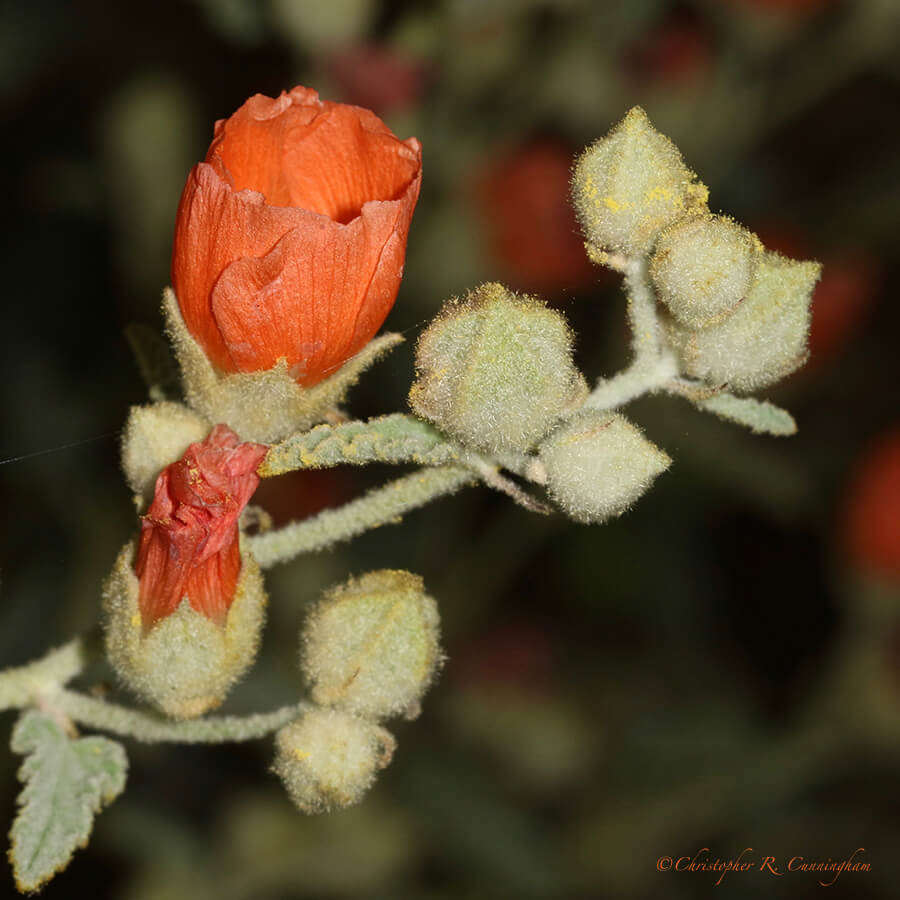 A few birds were singing and flitting about the wildflower center when visited. These were mostly common species, Northern Cardinal, Carolina Wren, and Northern Mockingbird—and, of course, the Great Horned Owl above. A few Black-chinned Hummingbirds were also drinking nectar from autumn sage.
While at the center, I practiced some standard botanical macrophotography. The great thing about the center is the diversity of plants from a wide range of habitats across Texas. Many species are labeled, enabling the visitor to easily learn a few more Texas native plants. There are some unusual (and photogenic) species that I've never seen in the wild, despite having spent quite a bit of time outdoors attentive to such matters.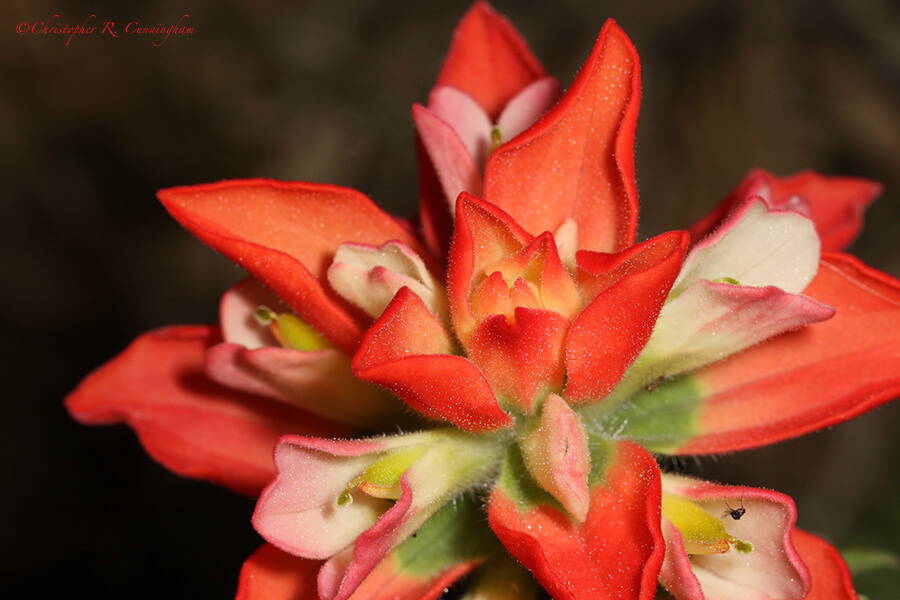 The visit to the Wildflower Center was a nice tonic after questing after, but not seeing, the elusive Golden-Cheeked Warbler. On the past two visits to the Lost Maples State Natural Area in previous years, we successfully heard and saw the singing male birds. Not being up for such a long trek this spring break, we visited the Travis Audubon Baker Sanctuary instead. But alas, no warblers. Maybe next time.
For the rest of spring break 2016, we'll stick close to home and see what the local critters are up to.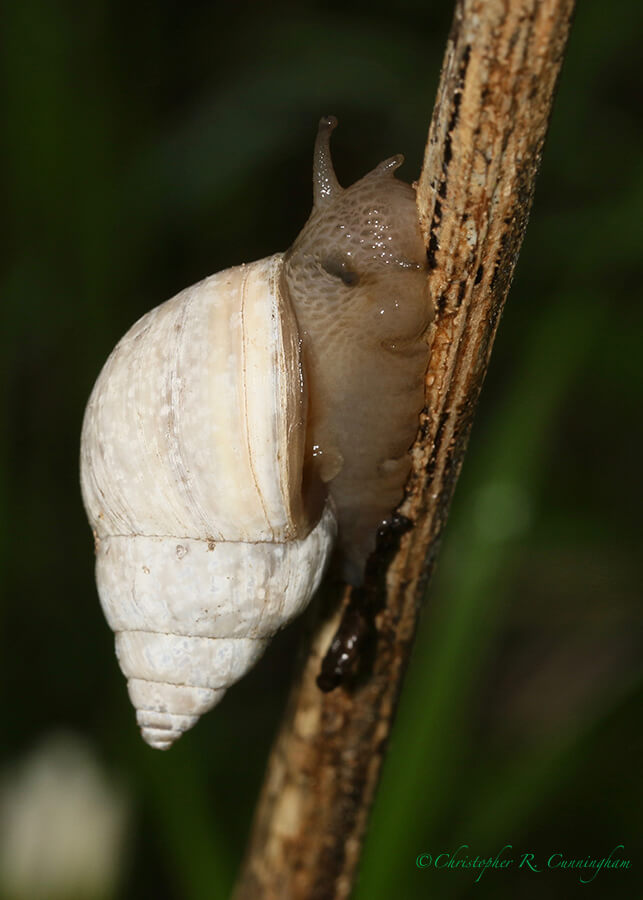 ©2016 Christopher R. Cunningham. All rights reserved. No text or images may be duplicated or distributed without permission.