Did you ever stop to think, and forget to start again? –A. A. Milne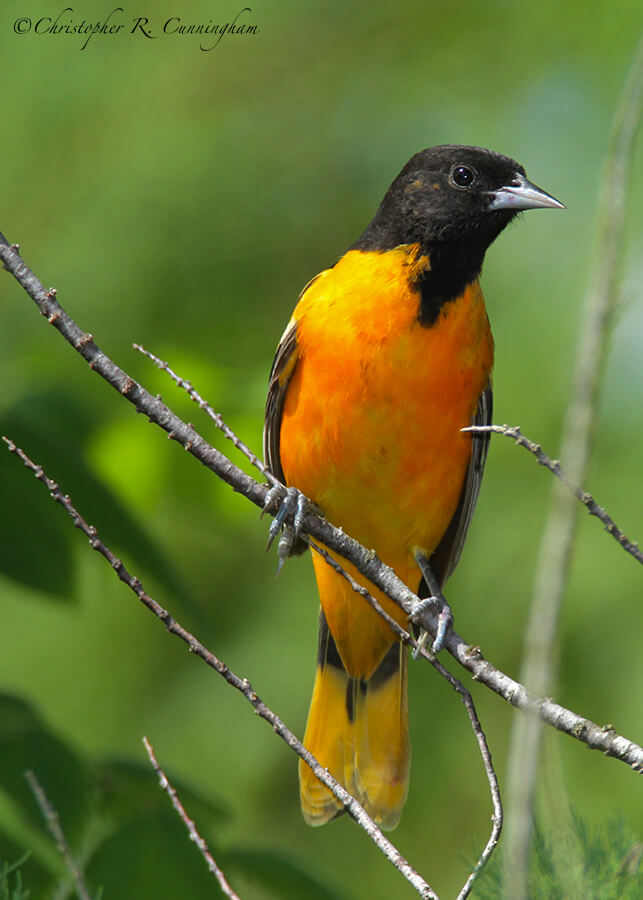 One of my goals for this summer in Arizona was to go through a lifetime's worth of debris and discard the worthless junk and organize and store those things we want to keep for the future. One particular challenge was to sort through the old photo gear. We have camera stuff going back to the 1950's: Equipment inherited from my dad, Elisa's grandfather and uncle, and all our stuff. Most of it was hurriedly thrown into cardboard boxes in the aftermath of Harvey.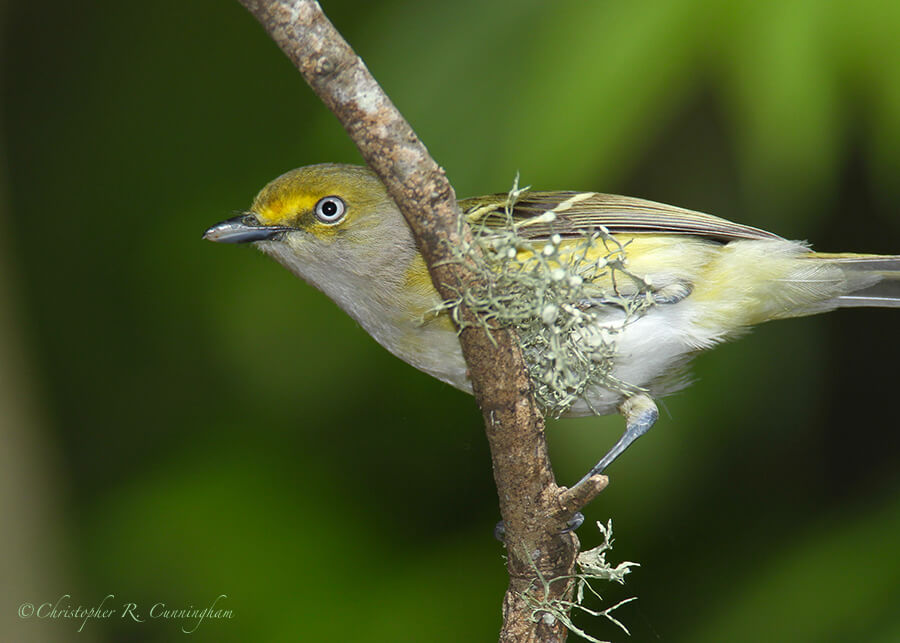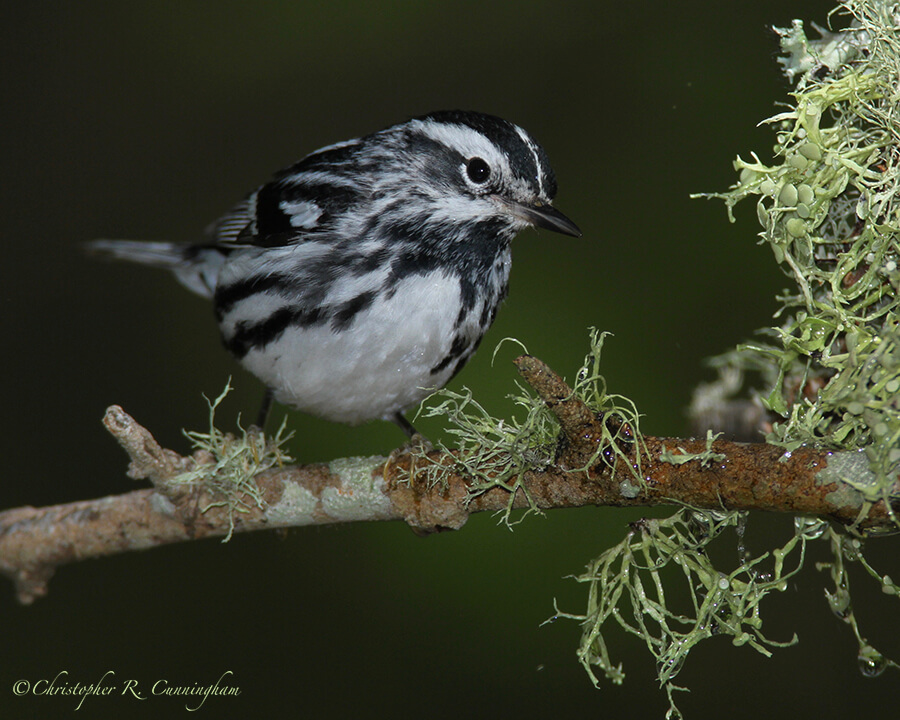 Going through a pile of obsolete or broken bodies, I found a 32 GB CF card that I had forgotten about. On it were four or five hundred images I had forgotten about, also. Most of the images were Texas Gulf Coast stuff from five or six years ago. Many shots were attempts to deal with the murky and broken light of Texas Gulf Coast barrier island oak mottes during spring migration using flash.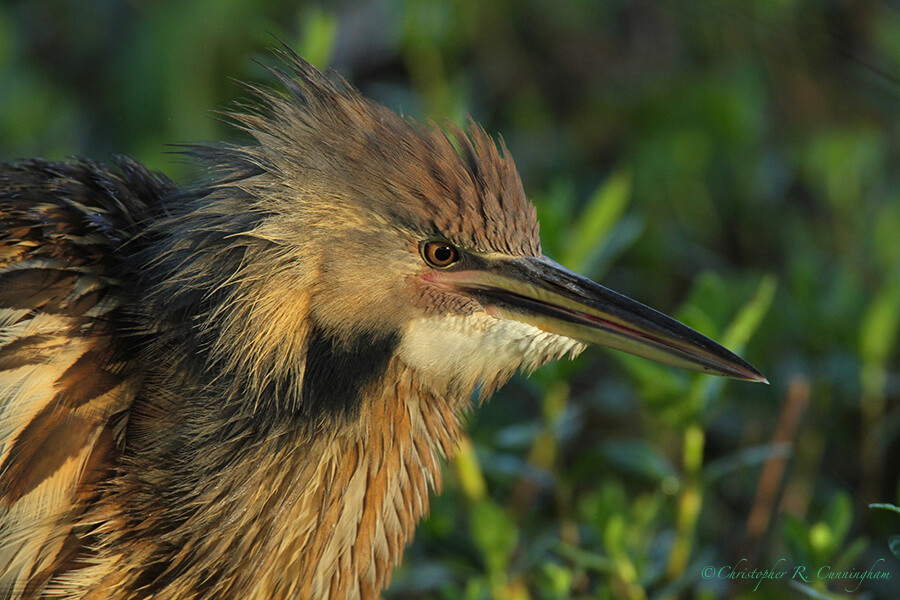 I can almost feel the heat, the air heavy with humidity and the frequent sting of mosquitoes piercing my clothes–so different from the recent adventures featuring the blistering glare and UV fog of high altitude Arizona, but so similar in the sense of possibility of see something new.
Clearly the richness of your life depends upon the richness of your memories. Photography contributes to memory, if only in diverting our minds from the meaningless rubbish of contemporary daily life back to things . . . worth remembering.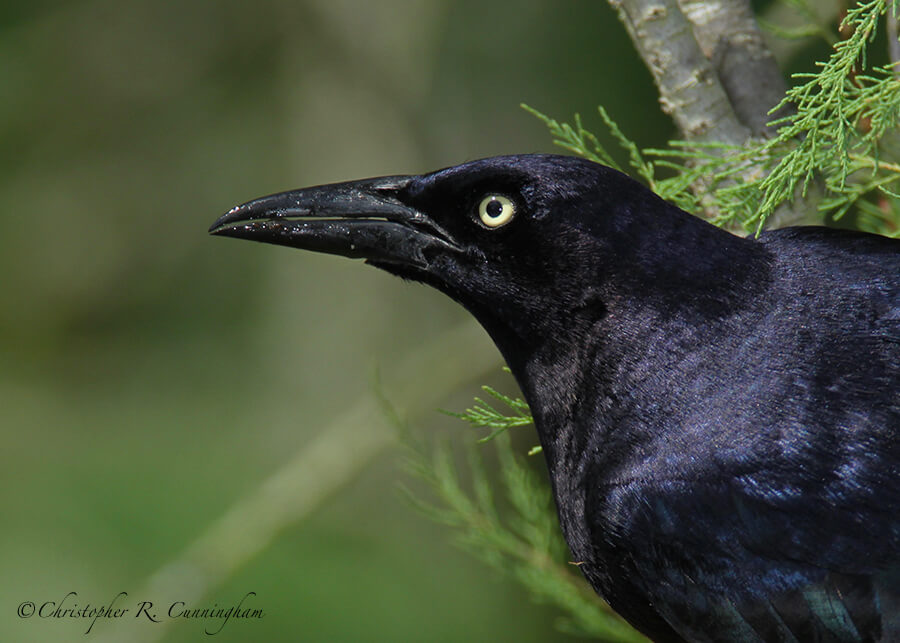 We photographers deal in things which are continually vanishing, and when they have vanished there is no contrivance on earth can make them come back again. We cannot develop and print a memory. –Henri Cartier-Bresson
©2018 Christopher R. Cunningham. All rights reserved. No text or images may be duplicated or distributed without permission.