The sea, once it casts its spell, holds one in its net of wonder forever.–Jacques Yves Cousteau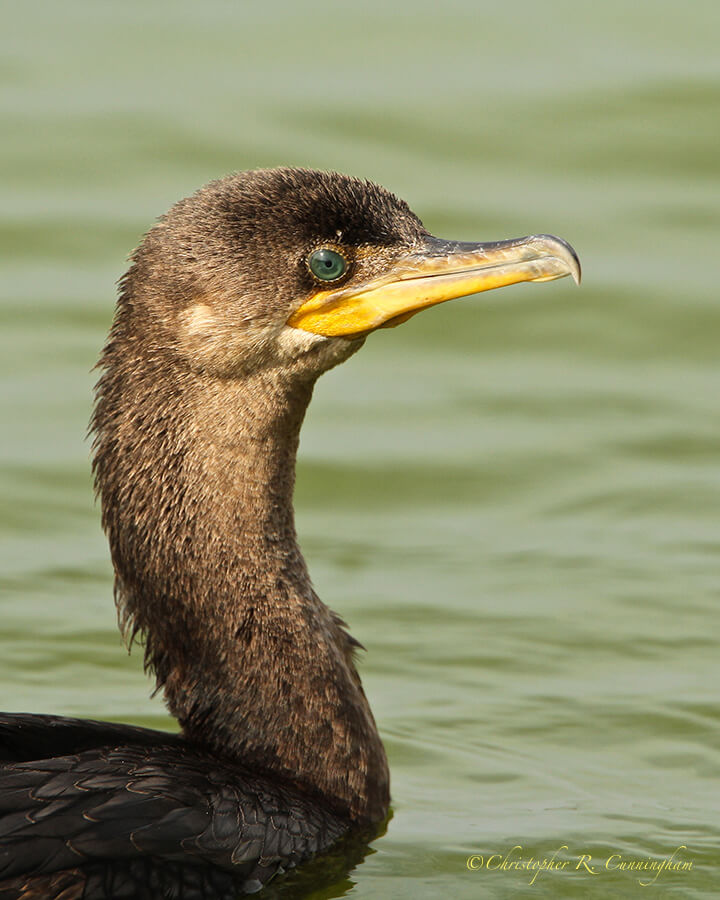 The time is almost here . . . the time when the wretched heat finally breaks once and for all, and we can look forward to the longest stretch of pleasant weather on the Texas calendar. And the place to spend this glorious time is undoubtably on the coast.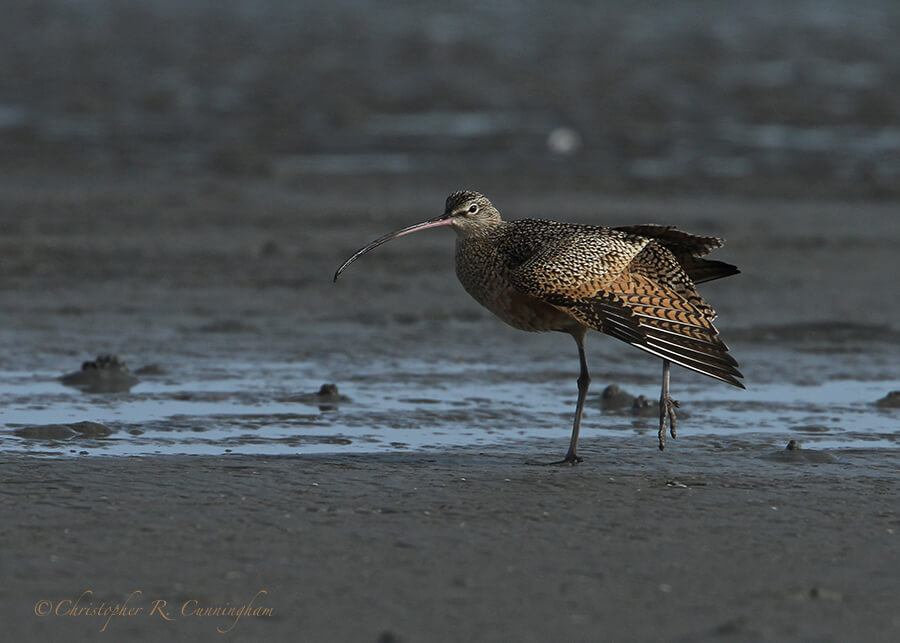 Once those blue northers start blowing in, it's off to the field at every opportunity! We're already hatching plans for visits to Frenchtown Road, Galveston, and Mustang Island. Beaches, estuaries, and lagoons, here we come!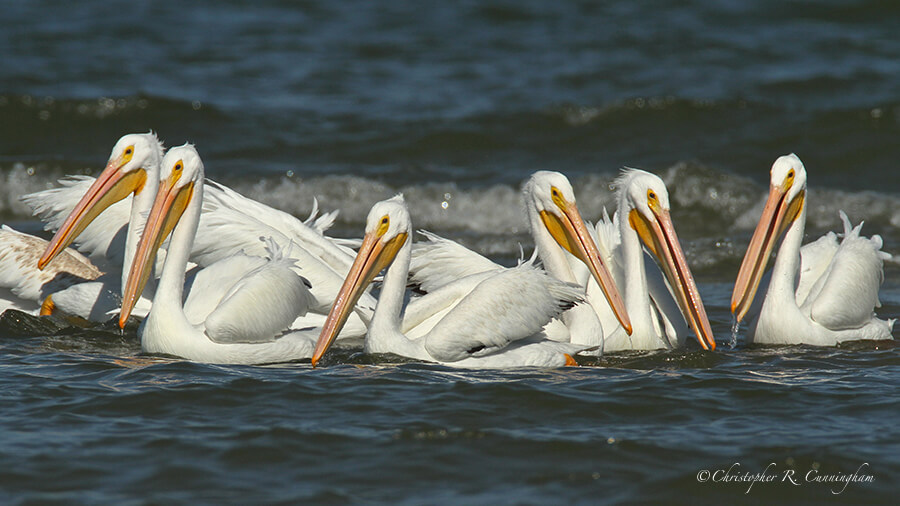 ©2015 Christopher R. Cunningham. All rights reserved. No text or images may be duplicated or distributed without permission.