Nothing's beautiful from every point of view. –Horace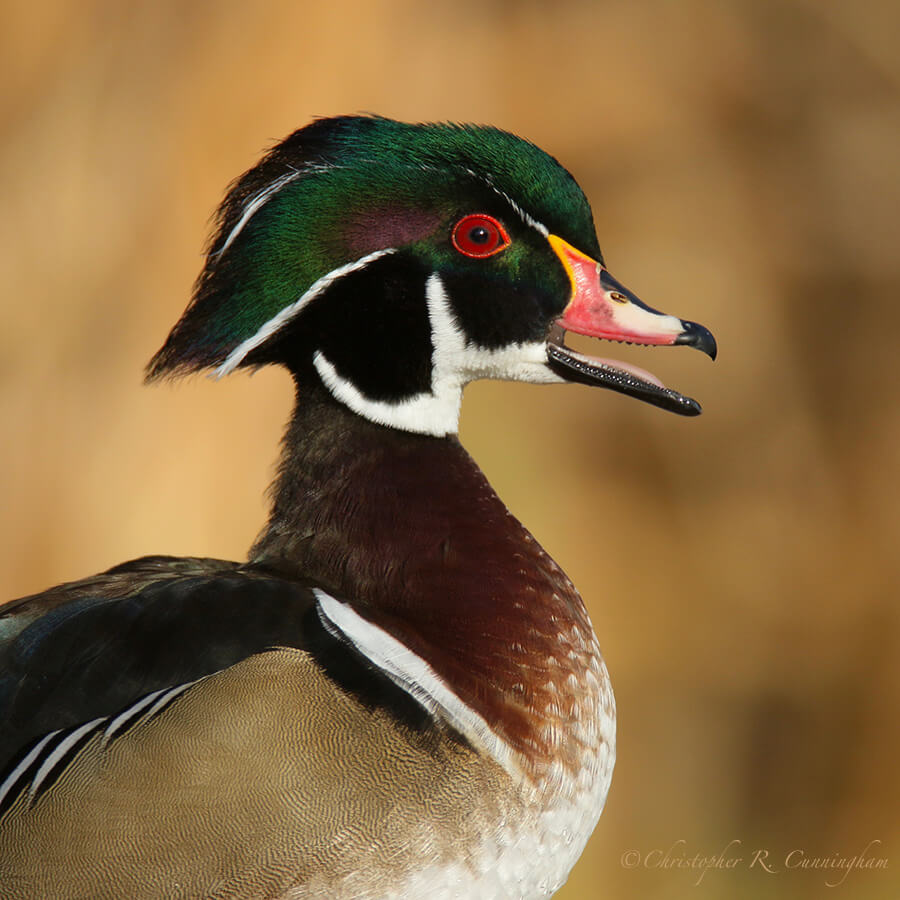 From time to time, I like to revisit old work and give it a tune-up. Perspective in Nature Photography was one of the weaker past offerings that I have polished and expanded in light of greater knowledge and experience.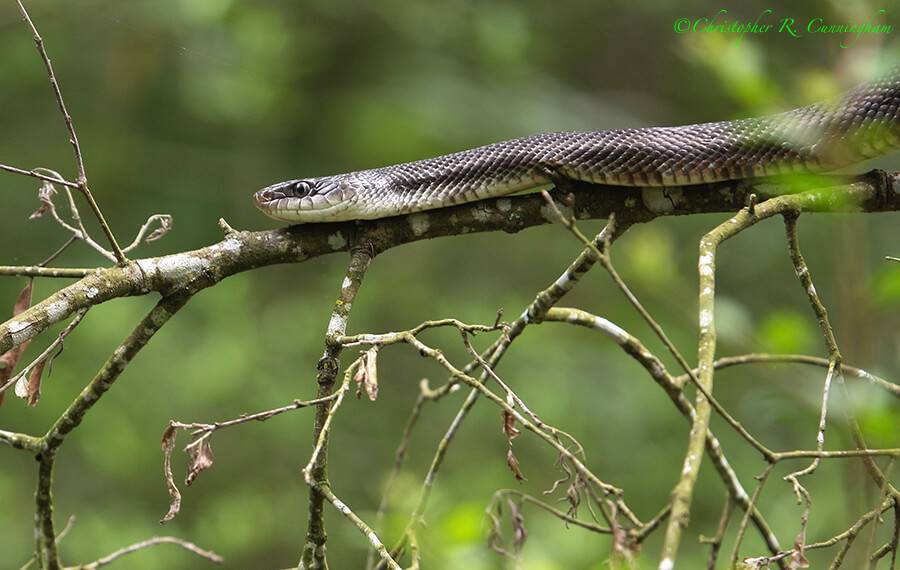 In this expanded article, I attempt to tackle the topic of perspective from several possible angles. Ha! I offer a few tips and techniques and opine and philosophize about a few aesthetic matters. Enjoy!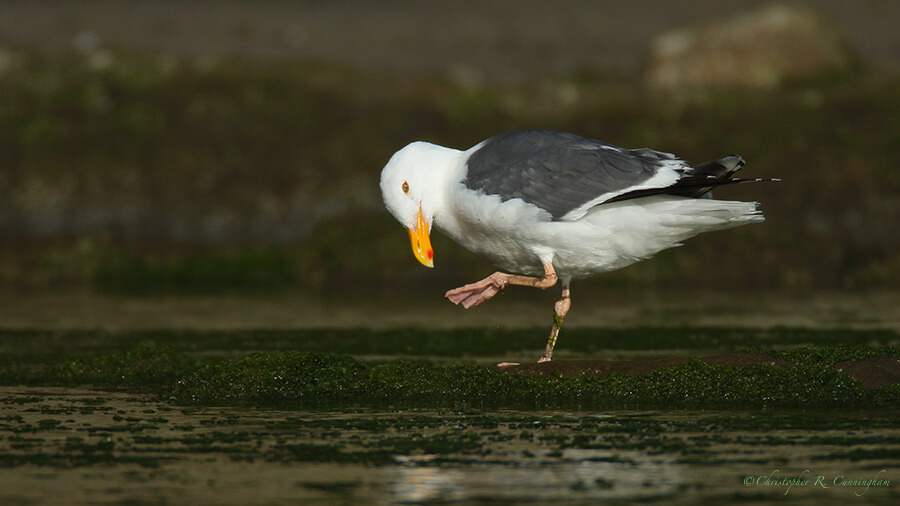 ©2017 Christopher R. Cunningham. All rights reserved. No text or images may be duplicated or distributed without permission.