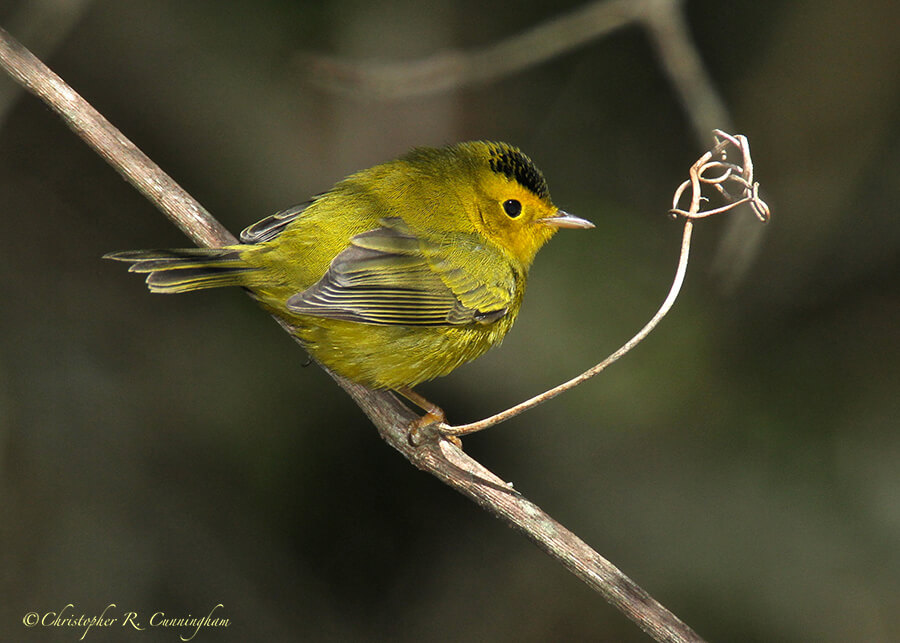 Last weekend Texas got its first real fall blast from the North. Saturday was especially lovely, and we spent the day on the Gulf Coast. Of course, by Monday the hot, humid, sweltering stuff returned and remained for the rest of the week.
Our usual coastal road trip runs from High Island down the Bolivar Peninsula, across the ferry to Galveston (where we often visit Pelican Island and Lafitte's Cove), and then back to Houston. This time we started at Bryan Beach, visited the Quintana Neotropical Bird Sanctuary, traveled up Follett's island, crossed the bridge to Galveston, visited Lafitte's Cove, and returned to Houston.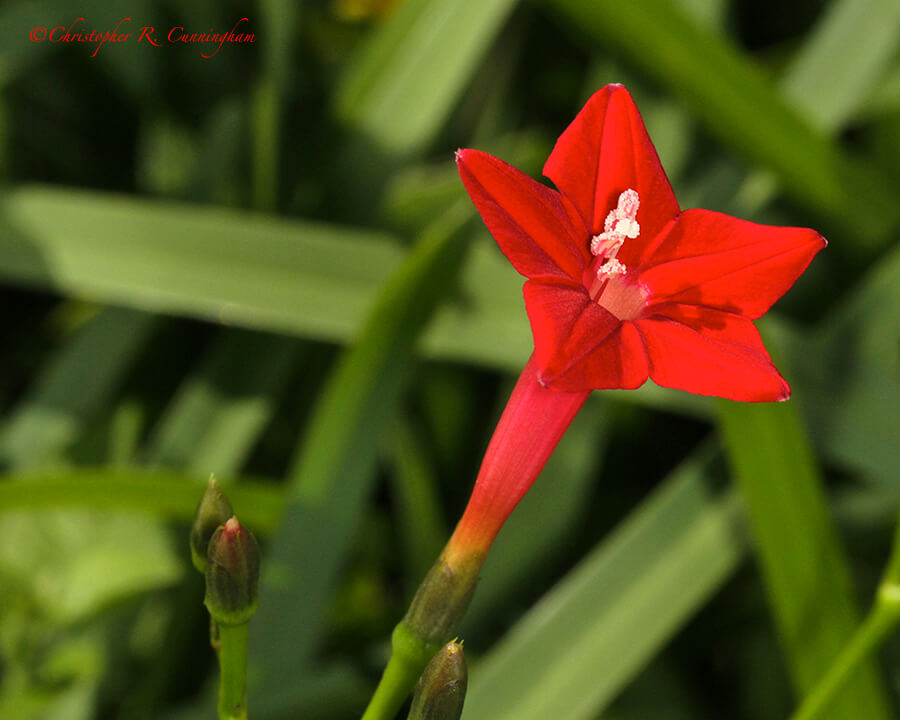 The weather was spectacular at Bryan Beach. There were plenty of mosquitoes, but the brisk winds kept them off us. Having not birded on the Gulf for a couple of months we had to get over the shock (again) of just how much trash is deposited by filthy litterbugs on Texas beaches. We saw at least three white morph Reddish Egrets hunting among the rubbish on the shore face and in the lagoons. We also spent some time with a darling Piping Plover as it grabbed worms from the mudflats.
Standing on Follett's Island, we saw a Magnificent Frigatebird sitting on a post in Christmas Bay. Before leaving Follett's, we stopped briefly at a small nature preserve composed of salt marsh, stands of salt cedar, and beach habitat on the Gulf side of Follett's Island within sight of San Luis Pass. I had a good laugh at one of the signs here. It noted how ranchers had planted salt cedars to provide shelter for their cattle, and now the salt cedars provide shelter for countless millions of migrating songbirds. Apparently no matter how egregious the violation of the environment, humans must be portrayed as heroes.
Lafitte's Cove was hopping with warblers: Black and White, American Redstart, Nashville, and Wilson's were in attendance. Here, as was often the case, flowers (some native and some non-native) were in bloom, and I spent some time working with a new toy in my bag, a 25mm extension tube. Extension tubes increase the magnification of a lens by increasing it's image distance. After returning home I continued to turn the tube on a variety of flowers and arthropods. With continued practice, I hope to perfect my macro technique and see how the tube works with other lenses. Now, I eagerly await the next norther . . . .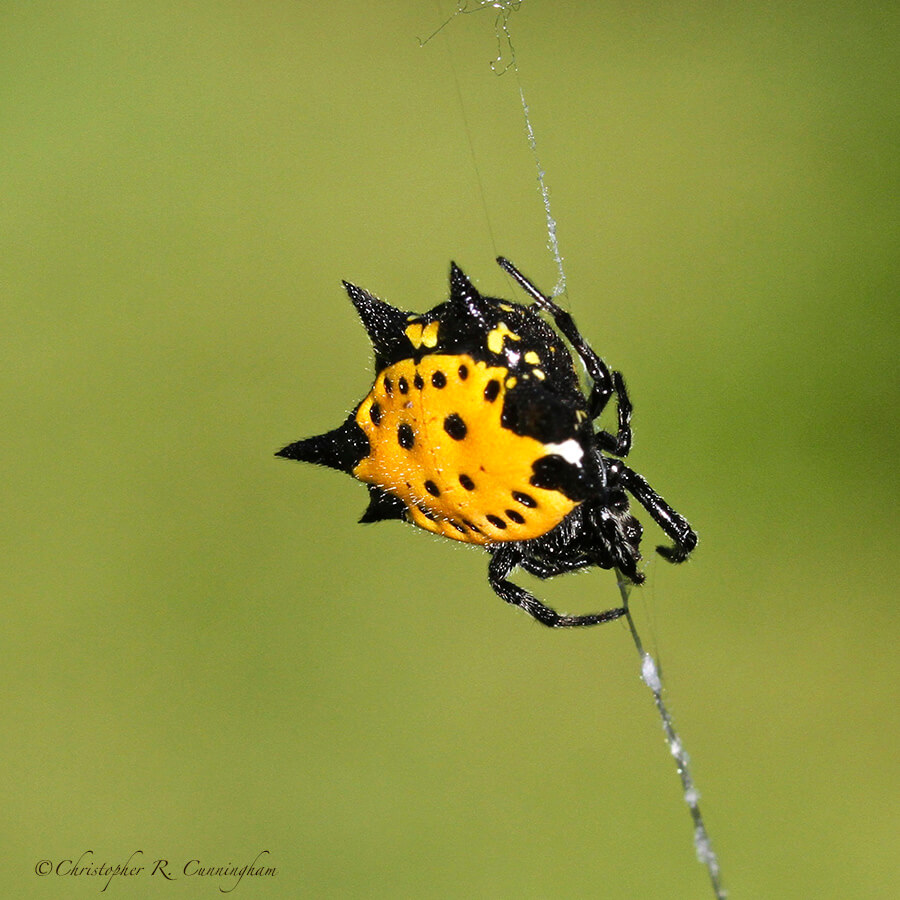 The tints of autumn…a mighty flower garden blossoming under the spell of the enchanter, frost.—John Greenleaf Whittier
©2014 Christopher R. Cunningham. All rights reserved. No text or images may be duplicated or distributed without permission.