Work out your own salvation. Do not depend on others. –Buddha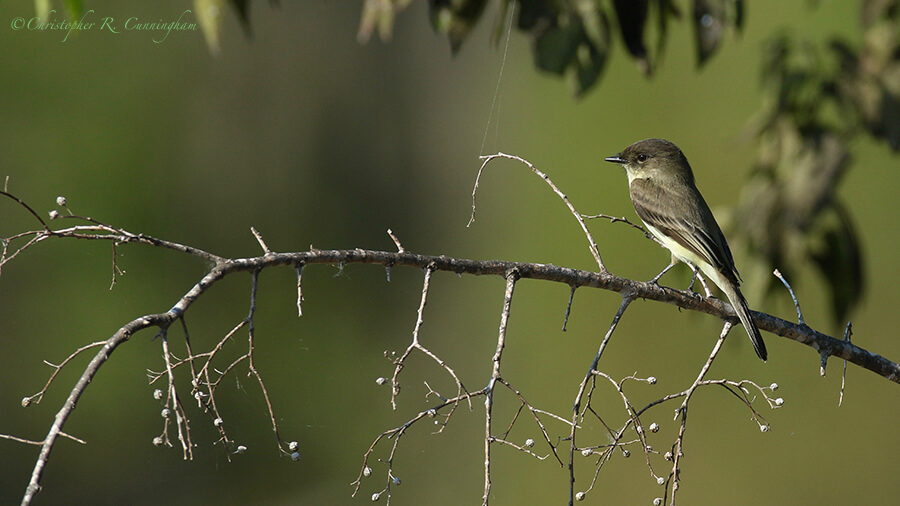 All of Texas Gulf Coast creation must breathe a collective sigh of relief when the first hint of fall arrives. This time, the first backing-off of the dantesque Texas summer was modest, indeed. l woke to find one day this last week that it was slightly less unpleasant outside. Surely a harbinger of great things.
Despite the fact I'd rather than be almost anywhere other than the Gulf Coast in summer, there is almost no place I'd rather be in winter. The Upper Texas Gulf Coast and Coastal Bend are fantastic when north winds blow. The bays, beaches, barrier islands, and coastal marshes are hopping with life. Fluffy white clouds zip across the sky, the waters sparkle, and you can breathe! Surely we now stand at the brink of the best of times!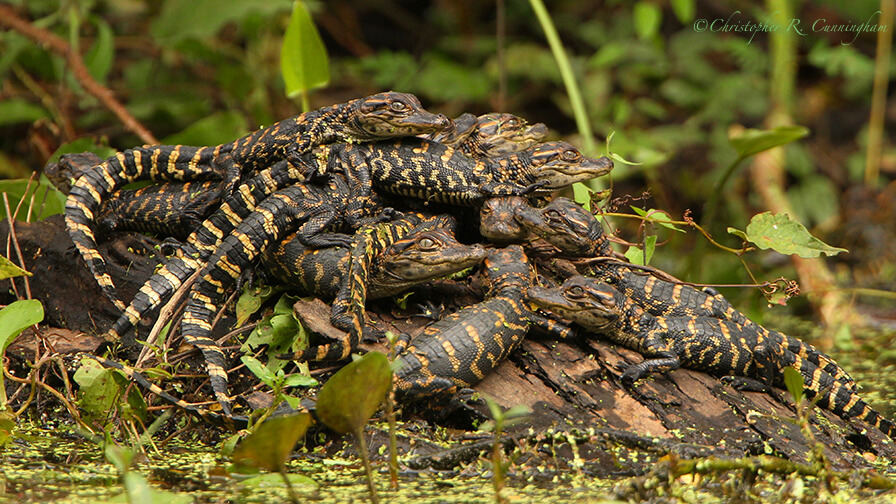 @2018 Christopher R. Cunningham. All rights reserved. No text or images may be duplicated or distributed without permission.