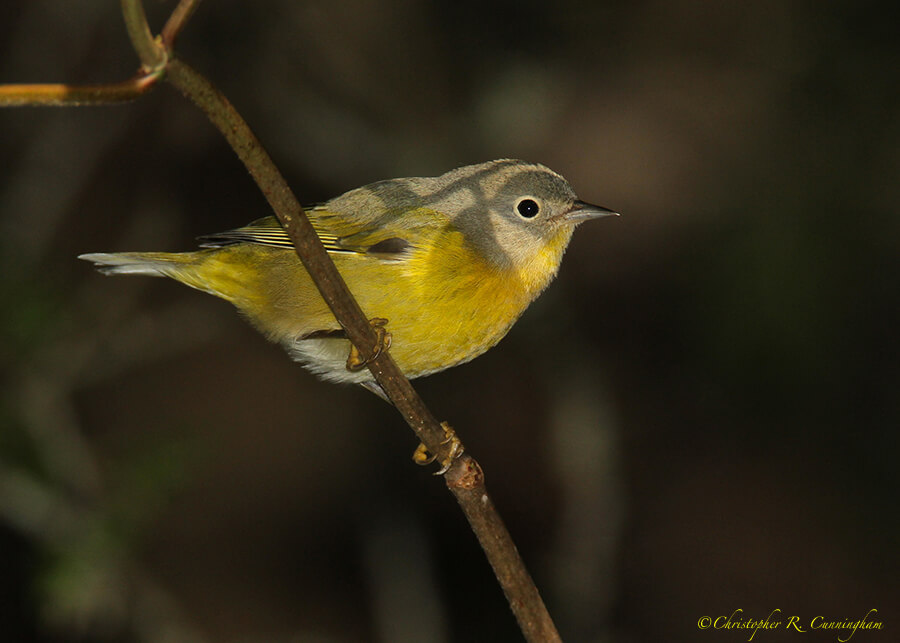 Last weekend the dreary weather pattern finally broke (we just stepped out of the car at Lafitte's Cove as the trailing edge of the first real arctic blast passed overhead, blue skies behind), and we made the most of it. On Saturday afternoon we observed American Redstarts, Nashville, Magnolia, Canada, Black and White, and other warblers. White-eyed Vireos and Indigo Buntings were everywhere. Sunday we traveled to Anahuac National Wildlife Refuge.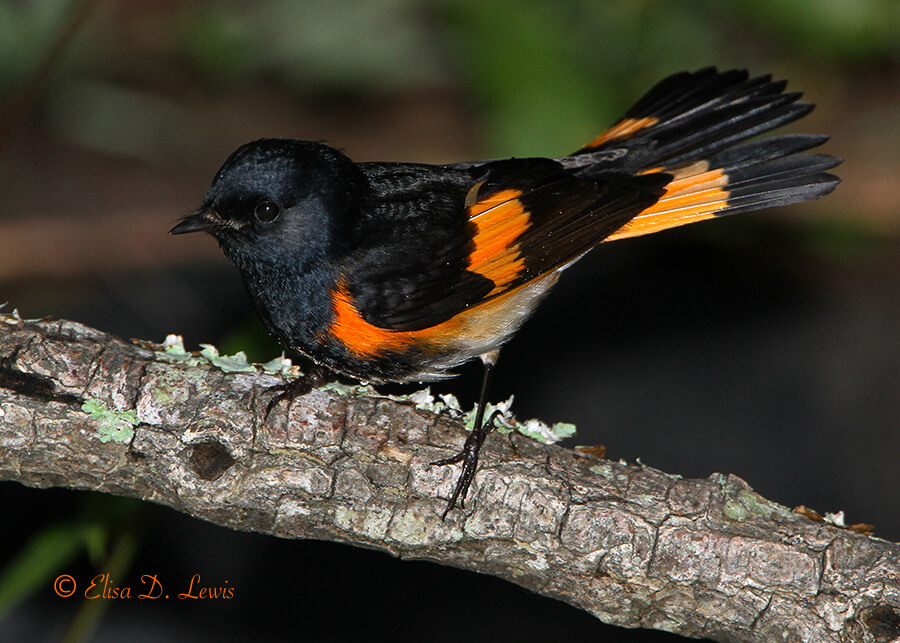 Anahuac NWR was a bit more challenging on the biting fly front–at one point Chris was swinging the 600mm lens around to frame a Swainson's Warbler when five or so biting bugs nailed him on the face thus breaking concentration . . . the bird flew off without a single shutter click. On the upside we walked away with nice Vermilion Flycatcher and Common Yellowthroat shots. We can't wait to get out again!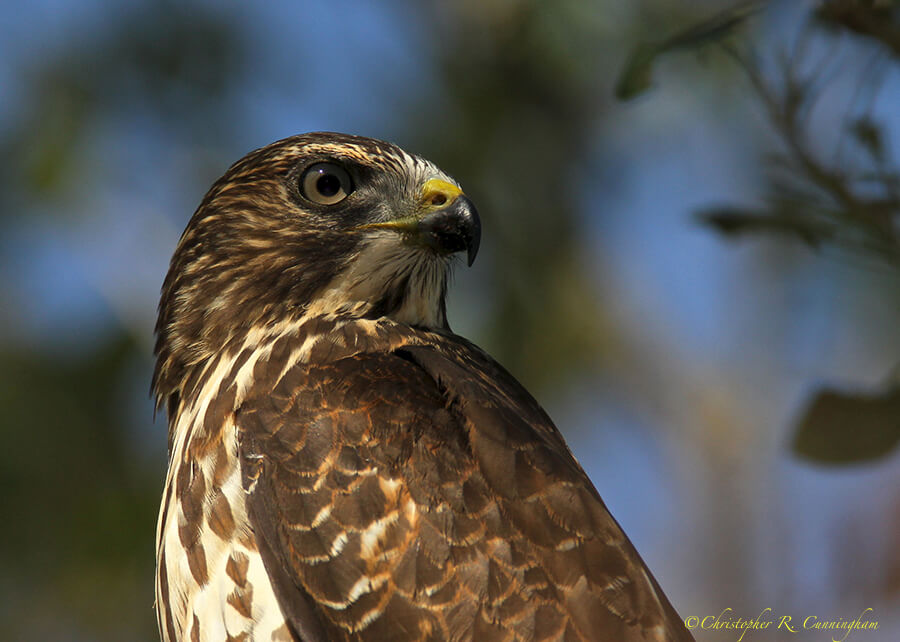 A note to our subscribers: We are aware that the images in the e-mail notifications for new posts are being cropped on one side. The problem appeared suddenly out of the blue several weeks ago. Last week, we thought (erroneously) that we had the problem fixed. This week we have tried another approach–perhaps it will work.
©2013 Christopher R. Cunningham and Elisa D. Lewis. All rights reserved. No text or images may be duplicated or distributed without permission.