And while I stood there I saw more than I can tell and I understood more than I saw; for I was seeing in a sacred manner the shapes of all things in the spirit, and the shape of all shapes as they must live together like one being.–Black Elk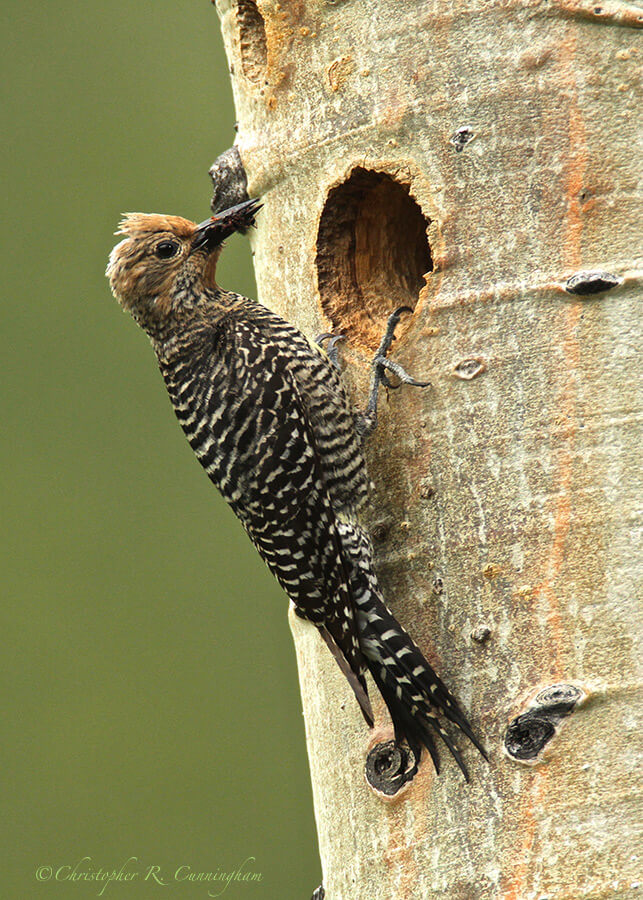 This is the first of a series of posts about Rocky Mountain National Park, Colorado, and the first Two Shutterbirds post ever prepared completely in the field–writing, editing, researching, and photo-processing. Usually when we take an extended birding trip we prepare and schedule posts ahead of time. The Houston flood several weeks ago left us so nonplussed that we were unable to "act naturally," so to speak. In any case, here goes . . . .
If you are religious and want to see what the world was like before the Fall, come to Upper Beaver Meadows. If you are of a more scientific mindset and want to see what North America looked like when the first Paleo-Indians crossed Beringia, come to Upper Beaver Meadows. This place is a paradise in late spring and summer–the air is filled with the songs of Pine Siskins, Warbling Vireos, and House Wrens . . . .
Elisa's Field Notes:
What a welcome change of scenery! There is nothing like an open wilderness trail stretching out before you in the morning light (especially in contrast to the post-flood flotsam- and jetsam-strewn streets at home). The only sign of human activity was this little footpath and within a few steps, I was transported. The anticipation of discovery co-mingled with the effects of high altitude had me dizzy but determined. Our first exploration was sans-camera as we were still adjusting to the altitude—we traveled from near sea level to around 8,300 feet in less than 24 hours. But, by day 2, we were on the job.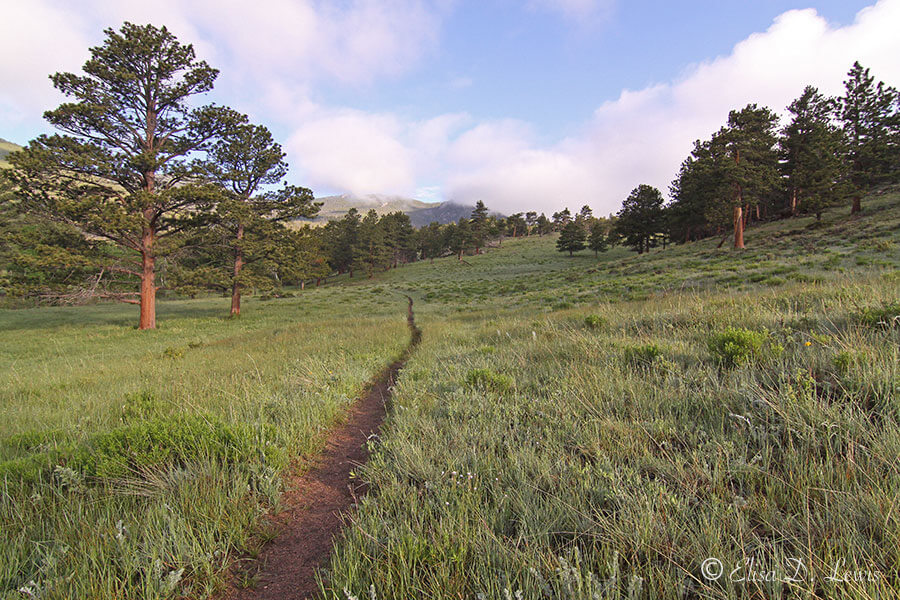 West of the trail is a creek surrounded by moist bottomlands and associated aspen groves which give way to mixed conifer woodlands upland to the east. Further along the trail, rocky granitic outcrops dot the slopes that slowly rise as you enter the valley. We followed the trail through the valley about a half of a mile to a small aspen grove with a horse-hitch landmark.
In this one-half mile alone, we encountered a soul-soothing diversity of wildlife. Young ground squirrel pups scurried underfoot as American Tree Swallows swooped and dived for flying insects above. A Yellow-bellied Marmot looked on dispassionately as we delighted in watching a House Wren bring insects to its cavity nest. A Wild Turkey tom strutted and called to his seemingly disinterested hen and then gobbled at us as we passed by.  A fledgling Lincoln's Sparrow begged atop a fallen tree while a mated pair of Williamson's Sapsuckers traded nestling duties overhead inside an aspen trunk. The most charming encounter perhaps was with a decidedly curious and rambunctious Long-tailed Weasel which kept poking his head up through the brush to have a look at us.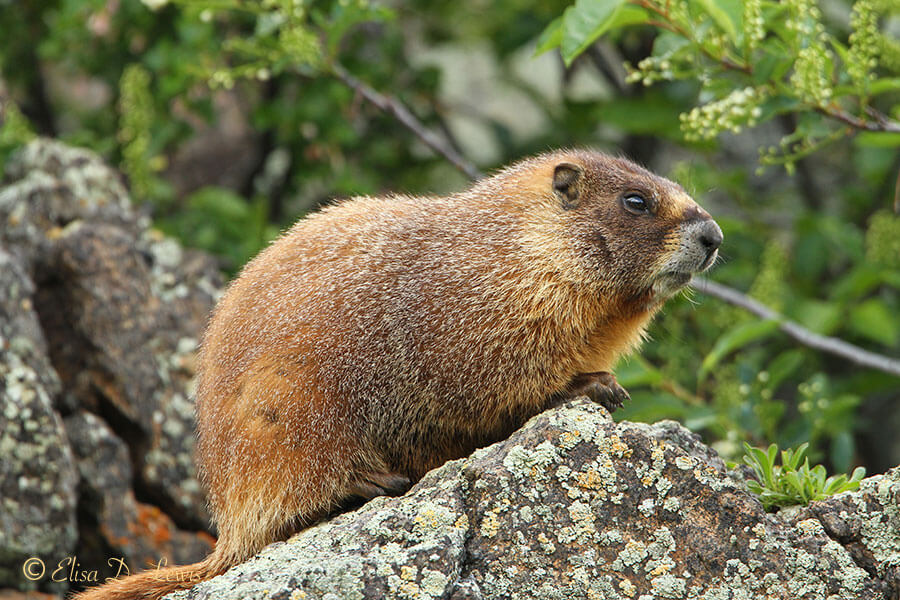 It's more than a little ironic that we chose to leave the productivity imperative of our workaday life behind only to immerse ourselves in the peak productivity of nature's biological imperative. That imperative is never more evident than now, as we approach the summer solstice. Nature runs on sunlight and on vacation, we run on nature.  We wouldn't have it any other way!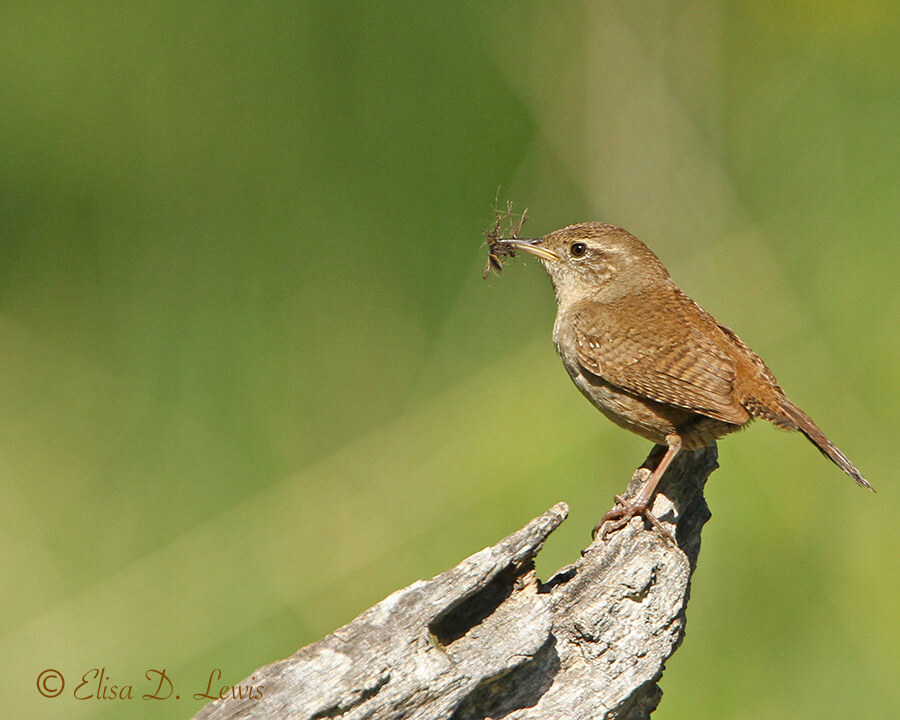 Chris's Field Notes:
As our basic reference we are using the excellent Birding Rocky Mountain National Park by Scott Roederer. Based on the book, we chose Upper Beaver Meadows as our first port of call.
Botanically, the wet valley floor is dominated by willows, aspen, and grasses. Upslope from this are grassy meadows sprinkled with wildflowers (Golden Banner being most prominent with Indian Paintbrush and Larkspur providing splashes of additional color) transition upward into conifer-dominated forests.
Although the range of temperatures was pleasant, the weather was challenging for photography, with nearly constantly changing illumination most days. Clouds and rain came and went throughout most days, also. According to locals, this has been an exceptionally cold and wet spring. For future reference, this June was probably more like a typical May.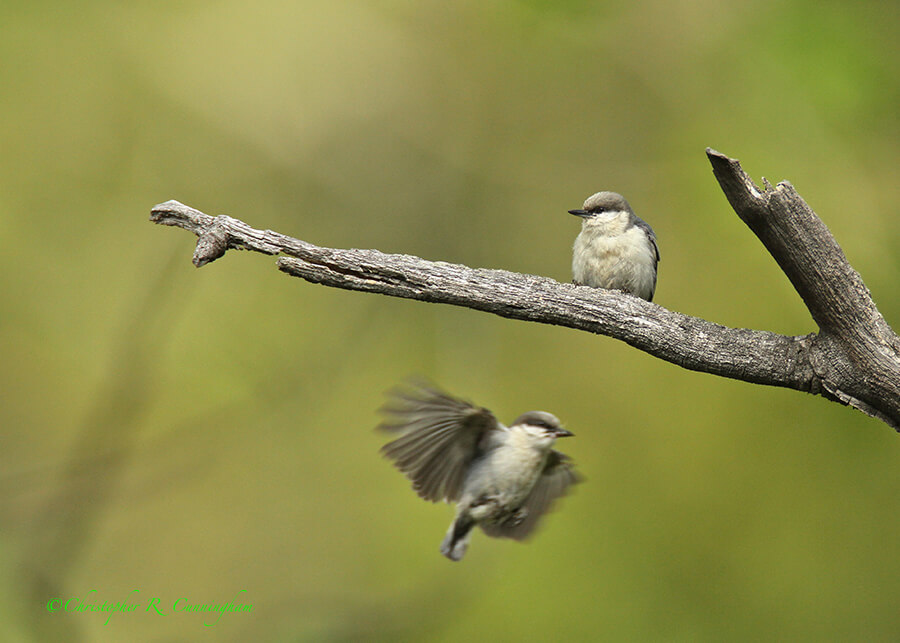 In late spring and summer, Upper Beaver Meadows is cavity nesting central, mostly in Aspen and Ponderosa Pines. I saw House Wrens, Pygmy Nuthatches, Williamson's and Red-naped Sapsuckers, Mountain Bluebirds, Violet-green and American Tree Swallows, and Northern Flickers (Red-shafted) in cavity nests in riparian habitats along Beaver Brook in the valley floor. I also saw Western Wood-pewees, White-breasted Nuthatches, and Hairy Woodpeckers here, but not in cavities.
All in all, a fantastic trip, and it will take months to sort through all the images. Frankly, Upper Beaver Meadows constitutes, in my mind, one of the best birding spots I've ever visited. Likely this area will be a place we visit over and over again–like Cave Creek and Santa Ana.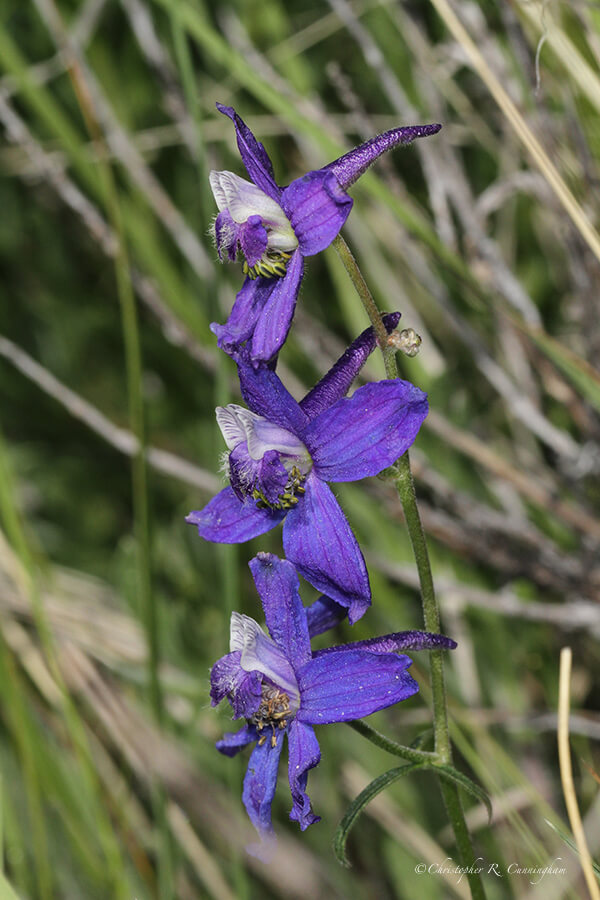 ©2015 Christopher R. Cunningham and Elisa D. Lewis. All rights reserved. No text or images may be duplicated or distributed without permission.