l want to interpret the natural world and our links to it. It's driven by the belief of many world-class scientists that we're in the midst of an extinction crisis… This time it's us that's doing it. –Frans Lanting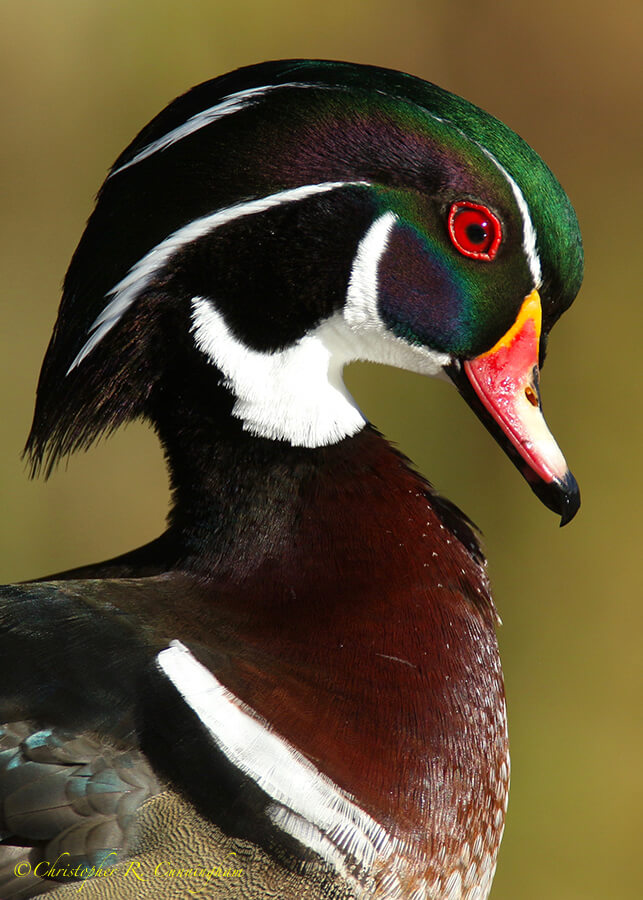 We were able to get out to get out birding (briefly) this last weekend–we took some time out from furnishing one house and giving another a face-lift. We took a walk around Brazos Bend State Park, binoculars in hand, hoping to run into a friend (RD). It was sweltering. The ground was soggy. The air was not full of bird-sounds–in fact, we were quite shocked by the lack of bird life. Mosquitos ruled.
This lack of avians got me thinking about our current state of affairs, ecologically-speaking. To despair is to read old-timey field accounts of bird-watching from the 1950's and before. Works like Arizona and its Bird Life by Herbert Brandt (1951) and The Warblers of North America by Griscom and Sprunt (eds.) (1957) describe a world nearly as remote as the Miocene.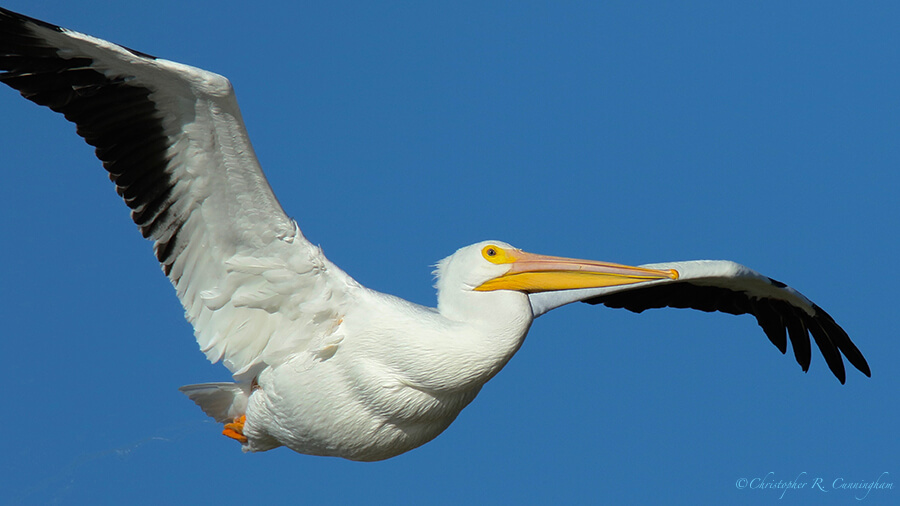 On this latest trip, I felt like I was looking into the future. Project the current trend twenty five years into the future, and you'll see what we saw: A world nearly free of birds. It's hard to come to grips with this, but songbird numbers have dropped by half in my lifetime. Some other groups have suffered even more significant declines. Auks, as we saw in the Pribilofs the summer before last, for example, have been decimated. But the perpetually innocent fishing industry, of course, has nothing to do with this. Welcome to the Anthropocene . . . .
In this terrible future, it's hard to imagine what I'll do in the park. Perhaps I'd better bring something to read.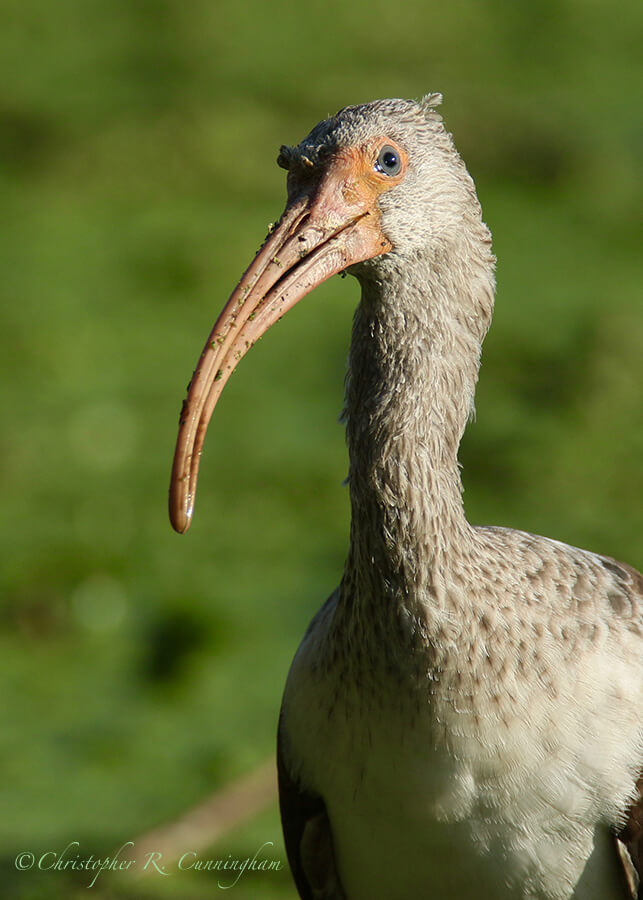 ©2018 Christopher R. Cunningham. All rights reserved. No text or images may be duplicated or distributed without permission.