Economy, prudence, and a simple life are the sure masters of need, and will often accomplish that which, their opposites, with a fortune at hand, will fail to do. –Clara Barton
As you may have guessed, dear readers, Harvey destroyed our house. For the past month, we have been struggling to begin the clean-up while still going to our jobs. This last week we managed to get back out into the field for the first time in quite a while. Although too hot to really enjoy being out, it reminded us of the joy birding has been for us in the past, and what a source of pleasure it will be in the future.
On this outing, we visited East Beach, Galveston hoping for some migrant shorebirds and Lafitte's Cove hoping for some migrant songbirds. Neither spot was very birdy during our visit. In the shorebird department, we saw only Least Sandpipers, Black-bellied Plovers, and Sanderlings (the usual suspects). At Lafitte's Cove, in addition to resident birds, we saw but a single Magnolia and Wilson's Warbler . . . .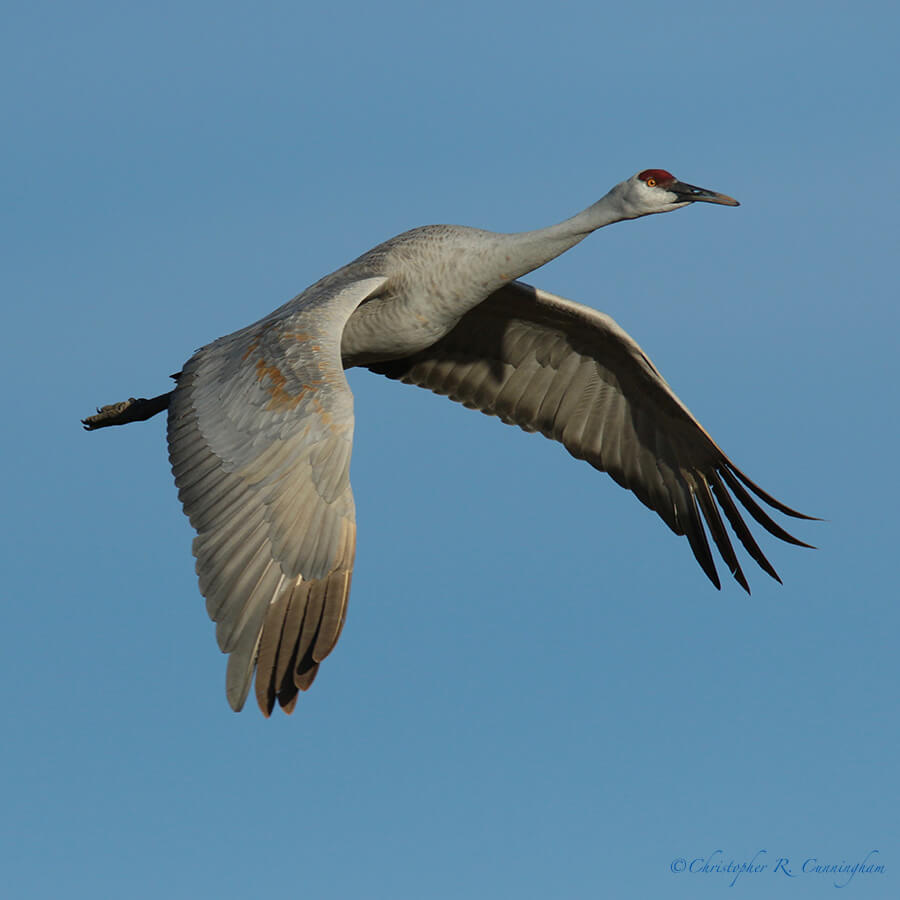 But soon, it will be cool, and the ducks and geese will return. The Sandhill Cranes will return, and the beaches will swarm with migrant shorebirds, and the woods will teem with migrant songbirds. Soon even the bloodsucking flies will disappear (mostly), and we'll not have to be slathered in sunscreen to avoid getting fried. In short, this birder's world will return to the paradise it often is, and dreams of local and far-away trips can return, and the healing can begin . . . .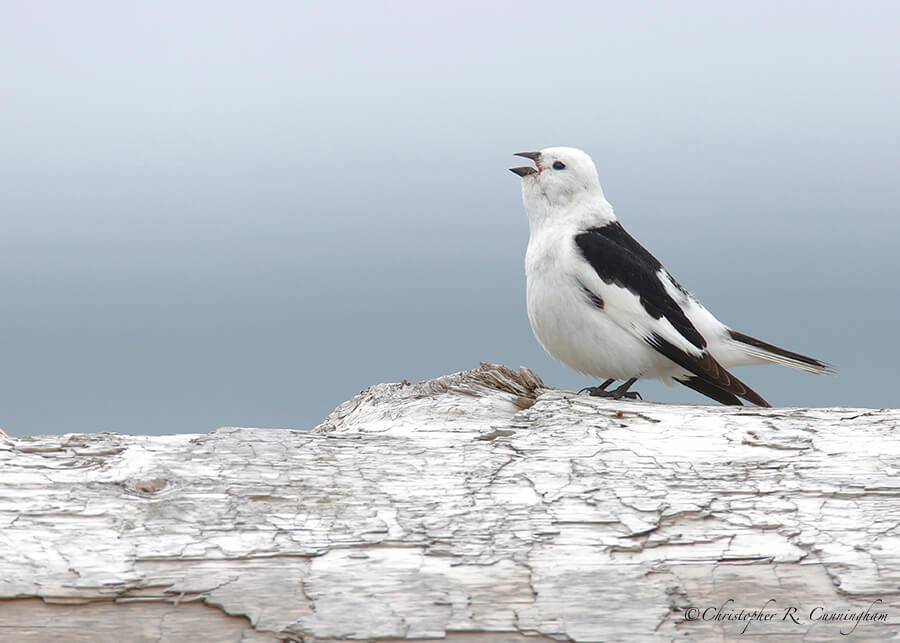 ©2017 Christopher R. Cunningham. All rights reserved. No text or images may be duplicated or distributed without permission.