What would be ugly in a garden constitutes beauty in a mountain.—Victor Hugo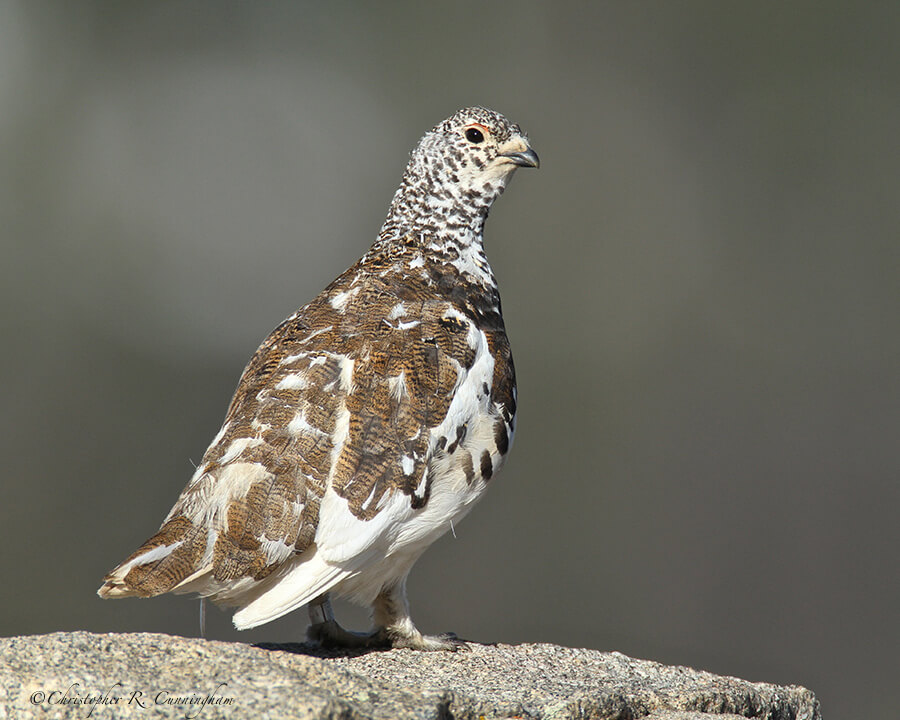 During our recent visit to Rocky Mountain National Park, Colorado, we spent two half-days exploring Trail Ridge Road. This road reaches an elevation of 12,183 ft. and so cuts through a series of habitats typically encountered at much higher latitudes. Near the top, the road cuts alpine tundra, an environment similar to that near the Arctic Circle.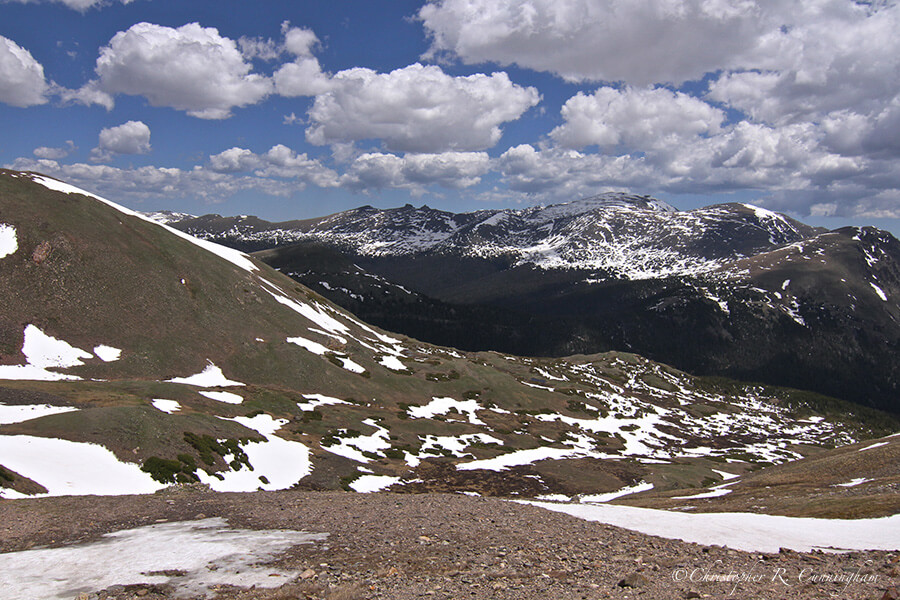 Admittedly, some of our early forays up to elevation were difficult. As flat-landers from sea-level a sudden visit to over 12,000 ft was a shock to our cardiovascular systems. A much longer visit (yea!) would cause red blood cell counts to increase, and allow us to hunt down and photograph the tougher species without feeling as though we were going to stroke out at any moment!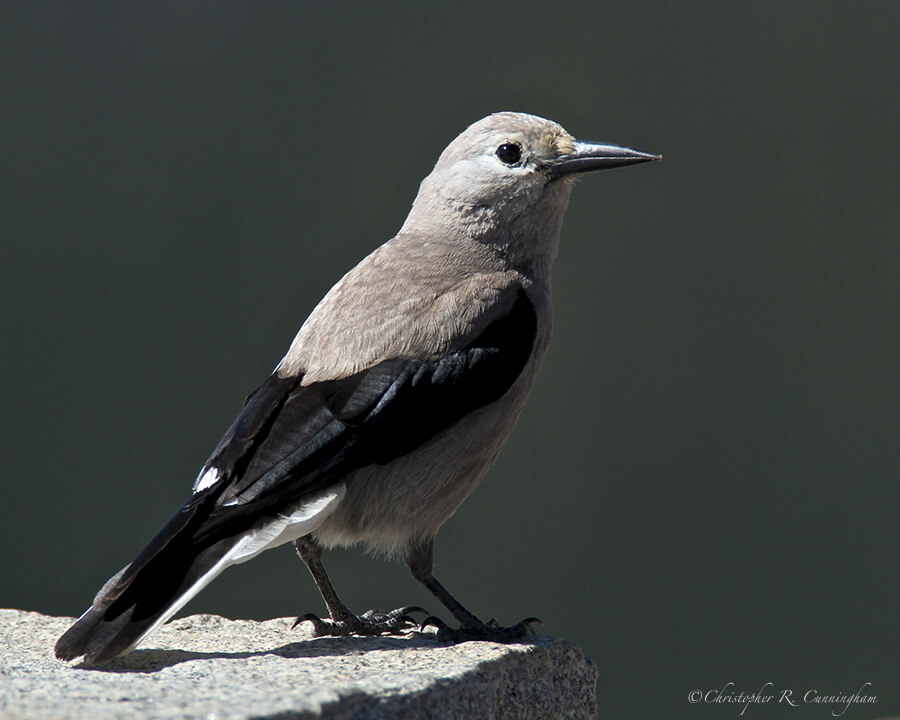 One of the thrills of traveling to bird is encountering species you know and love from another part of the country during a different time of the year wearing differently colored plumage. On this trip we found, of all things, American Pipits, birds we often find dining on crane flies in grassy areas on the Gulf Coast during late winter and early spring. During the breeding season, these birds have more of a grayish cast on the back and less intense streaking on the belly. The bird below has a splash of bright orange on the throat and upper breast, something I've not seen in American Pipits during the winter in Texas.
This visit to high altitude whetted our appetites for cold weather birding, and we are drawing up plans for a birding trip to the high latitude tundra—we've got our eyes on the Canadian Arctic near Hudson Bay!
©2015 Christopher R. Cunningham. All rights reserved. No text or images maybe duplicated or distributed without permission.