Sometimes we feel the loss of a prejudice as a loss of vigor. –Eric Hoffer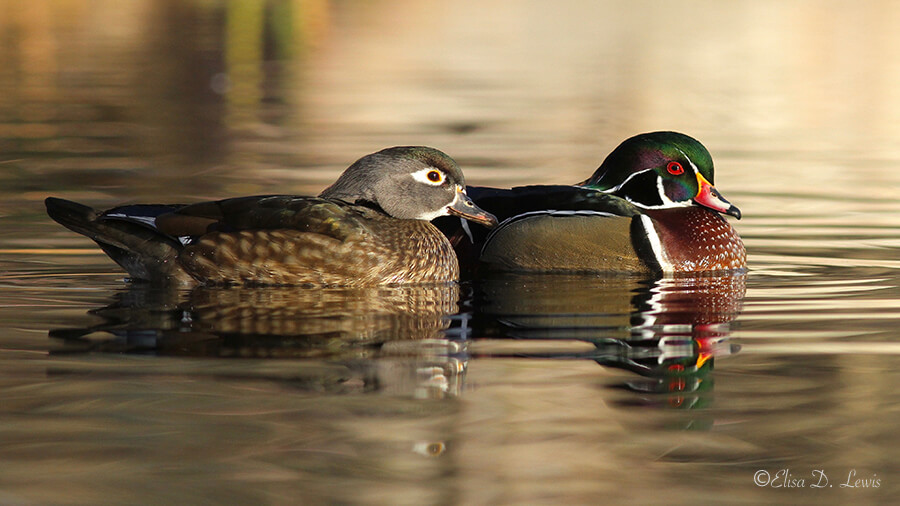 There is no question that human influence has penetrated into just about every corner of the world. To get to a truly wild place, one would have to go the ends of the earth. That said, the level of "wildness" encountered while out photo-birding falls along a continuum. Rarely, we are able to get to fairly remote and wild places (e.g., Gila Wilderness). But like many, we generally find ourselves going to national wildlife refuges, national and state and city parks, bird sanctuaries, and so on because that's what resources allow. In these places, the birds are somewhat used to humans and may allow approaches closer than one would normally expect in the real wilds.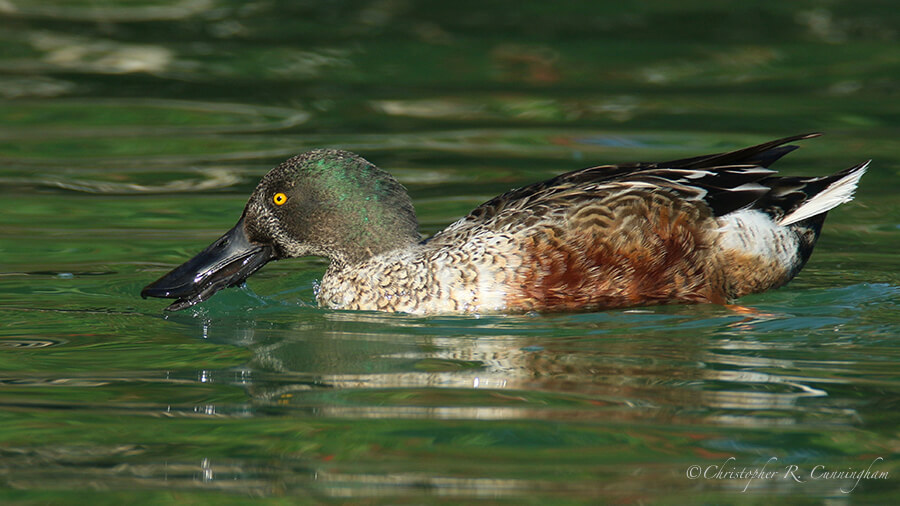 On the other hand, in some of these quasi-wild places the birds are less tolerant of people than expected or what is natural. Think about wildlife refuges that allow hunting. In some of these places, we've had birds flee at the first sight of us—often from a great distance. In the past, in some truly wild places, the animals have been completely naive, allowing humans to walk right up to them an dispatch them. On some remote islands this is still the case.
On a recent visit to the City of Albuquerque Botanic Garden during the middle of the day, we were delighted to find an associated pond with a variety of waterfowl, including Wood Ducks, Canada Geese, Ring-necked Ducks, American Wigeons, and Mallards. Some of these species are typically shy, at least around the Texas Gulf Coast. On the off chance we see Wood Ducks at Brazos Bend or Anahuac NWR, for instance, they are off in a flash. Used to being around humans (and perhaps hoping for a handout) the Albuquerque ducks paddled right up to us. As in the "wild," the American Wigeons were still distrustful of humans and generally kept their distance, though.
Realizing that in an hour or two the light would be beautiful, we went back to the car and got our gear. For the next few hours we blazed away and collected some nice images. Is this nature photography? Probably not. Technically, these are still wild birds—or wildish birds. In a world of ever-dimishing nature, sometimes you have to take what you can get.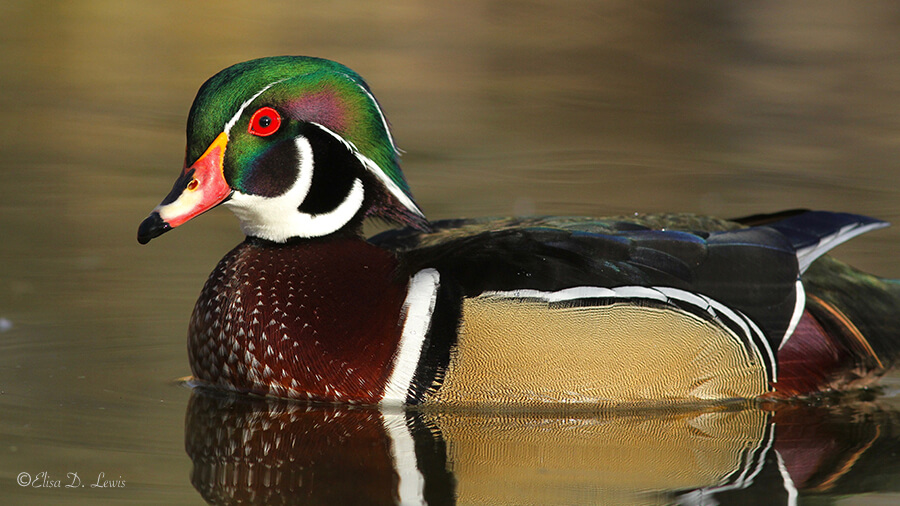 ©2017 Elisa D. Lewis and Christopher R. Cunningham. All rights reserved. No text or images may be duplicated or distributed without permission.