After months of want and hunger, we suddenly found ourselves able to have meals fit for the gods, and with appetites the gods might have envied.–Ernest Shackleton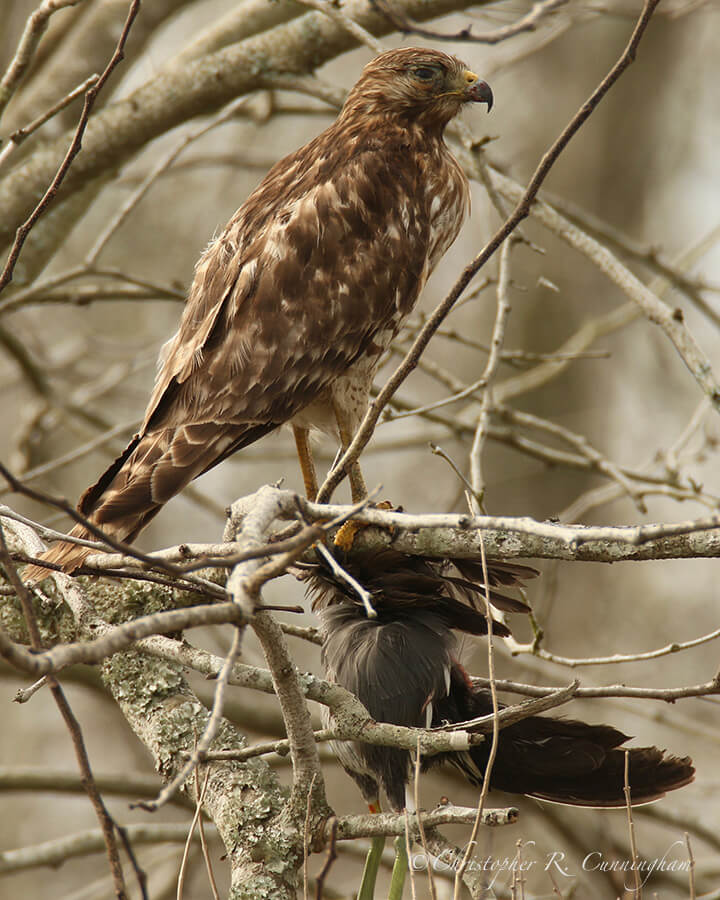 The current seasonal transition got me thinking about the life struggles of birds. As a birder, I look forward to the coming spring and summer with a mixture of anticipation and apprehension. Yes, there will be be many interesting sights and sounds to experience. But the return to the sweltering heat, blistering sun, and the ubiquitous biting insects (Zika, anyone? Chikungunya?) can and will put a damper on many a trip. The loveliness of the Texas winter for the birder disguises the fact that for birds, these are hard times. Food is in short supply and a hard freeze out of the blue can spell death subtropical species that wander just a little too far north.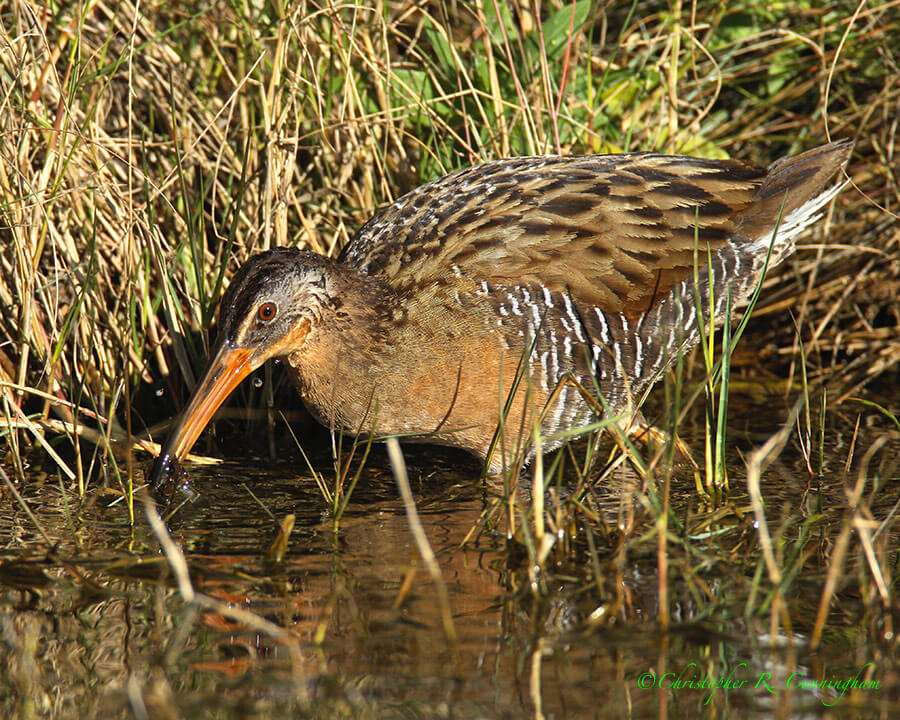 Birds that would prefer a juicy arthropod, may now have settle to settle for a dried out seed or two. But change is coming! Buds are appearing, and flowers are starting to buzz with insects. Once the spring really gets rolling and winter moves out, the birds here in North America now will have a brief stretch of time to dine with little competition. Soon, though, hundreds of millions of hungry avian Neotropical migrant mouths will arrive, and the hardscrabble competition for food will begin again!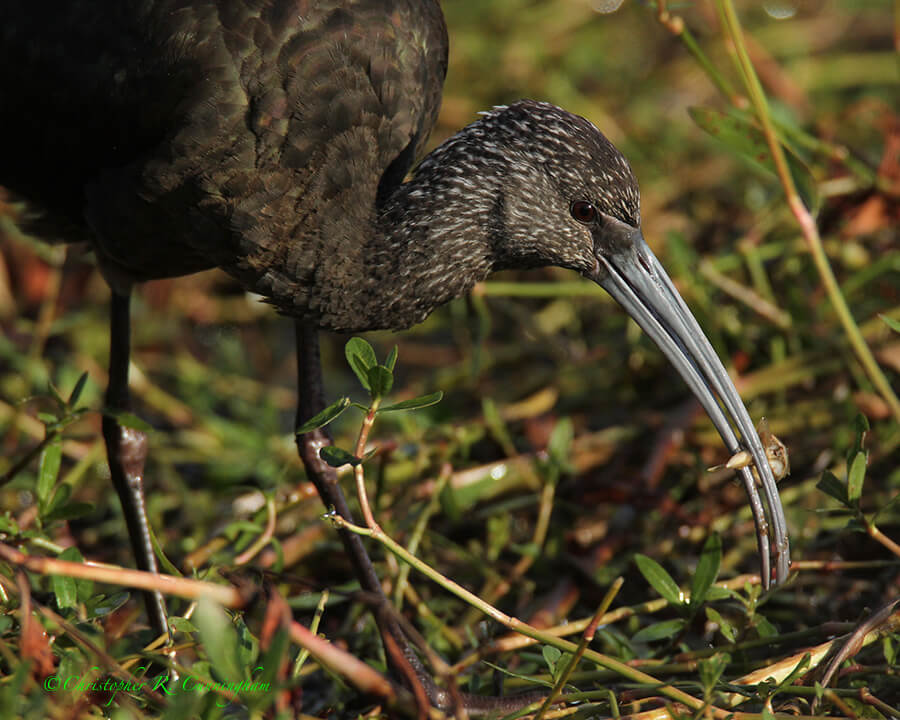 ©2016 Christopher R. Cunningham. All rights reserved. No text or images may be duplicated or distributed without permission.