Every seed is awakened, and all animal life.–Sitting Bull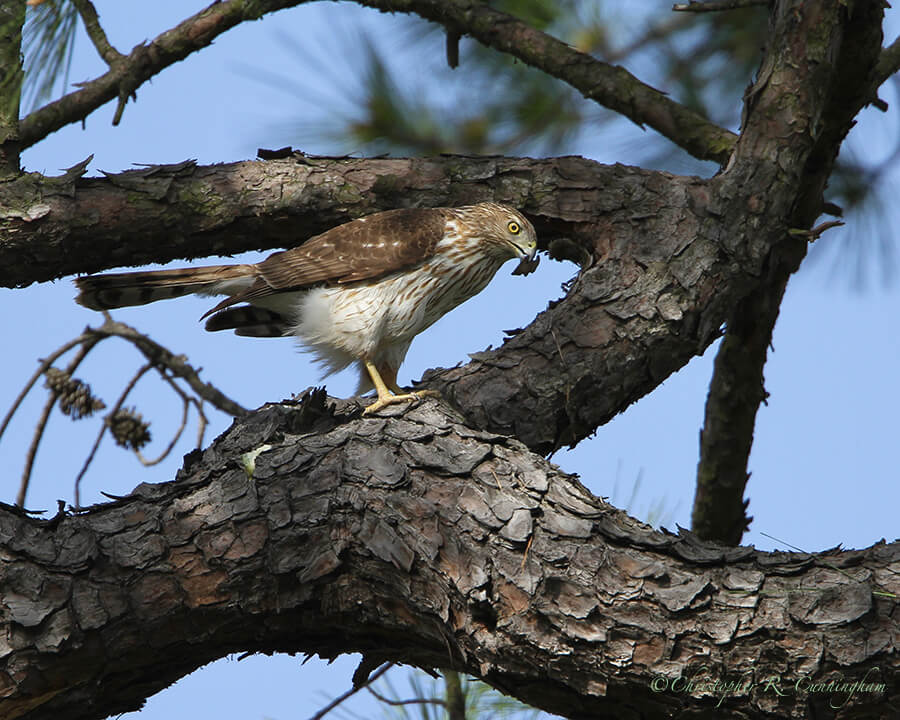 Although Sitting Bull spoke these words in the context of spring, the vitality he sensed is present throughout the year. It is this very vitality we seek through birding and nature photography.
When we can pry ourselves from the grip of work and obligation, capturing images of animals going about their business puts us back in touch with the natural world and out of touch with the annoyances of Mankind . . . .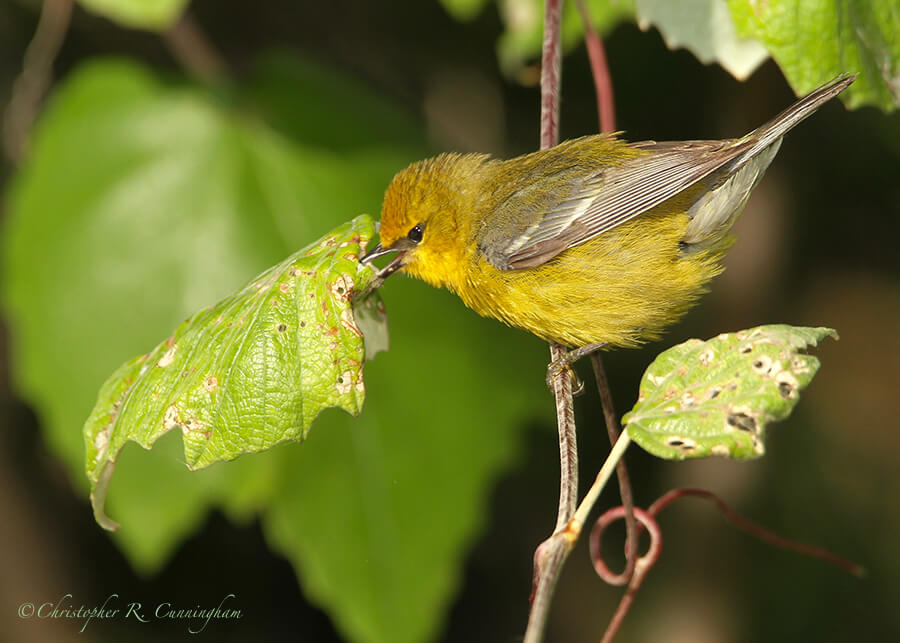 One of our favorite photo-birding spots is open again (yay!) after being closed due to the devastation Harvey brought. The stretch from 40-acre Lake to Elm Lake at Brazos Bend State Park seems to have weathered the storm without too much damage–certainly less than the previous round of flooding.
Even the birding wasn't too much off from a typical day this time of year. Marsh Wrens, Swamp Sparrows, and Common Yellowthroats were abundant. Northern Harriers hunted above the rice, and the air was filled with the clatter of Belted Kingfishers and the chittering of scolding Ruby-crowned Kinglets. I apparently just missed a male Vermilion Flycatcher and a small flock of Blue-headed Vireos. All in all a nice visit to a beloved place that will likely steadily improve . . . until the next catastrophe.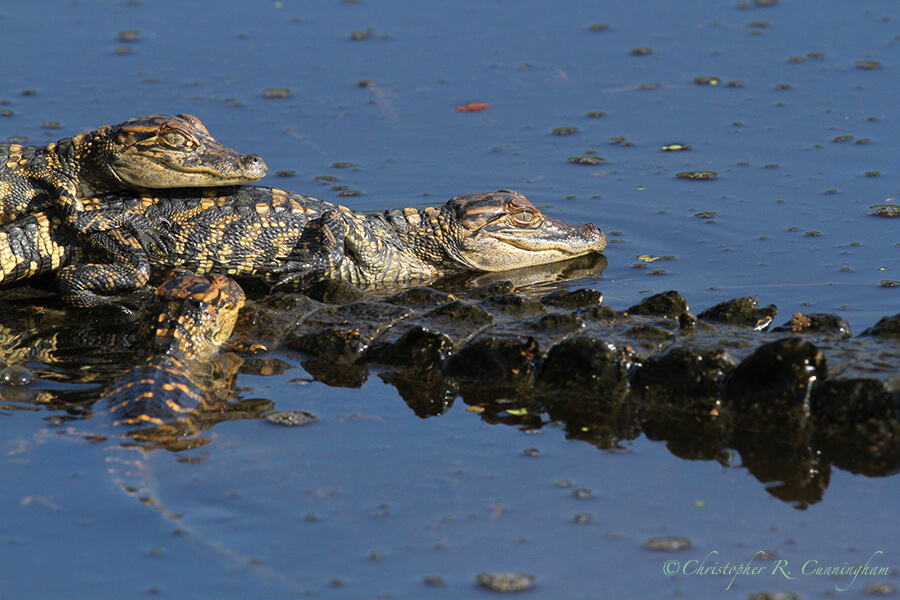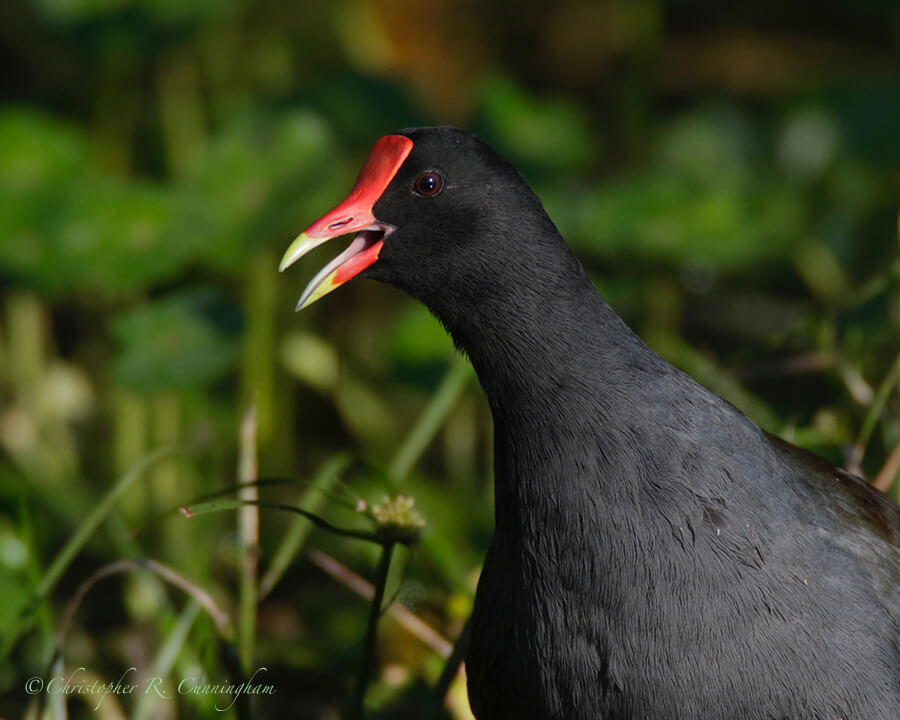 ©2017 Christopher R. Cunningham. All rights reserved. No text or images may be duplicated or distributed without permission.