The two most joyous times of the year are Christmas morning and the end of school. –Alice Cooper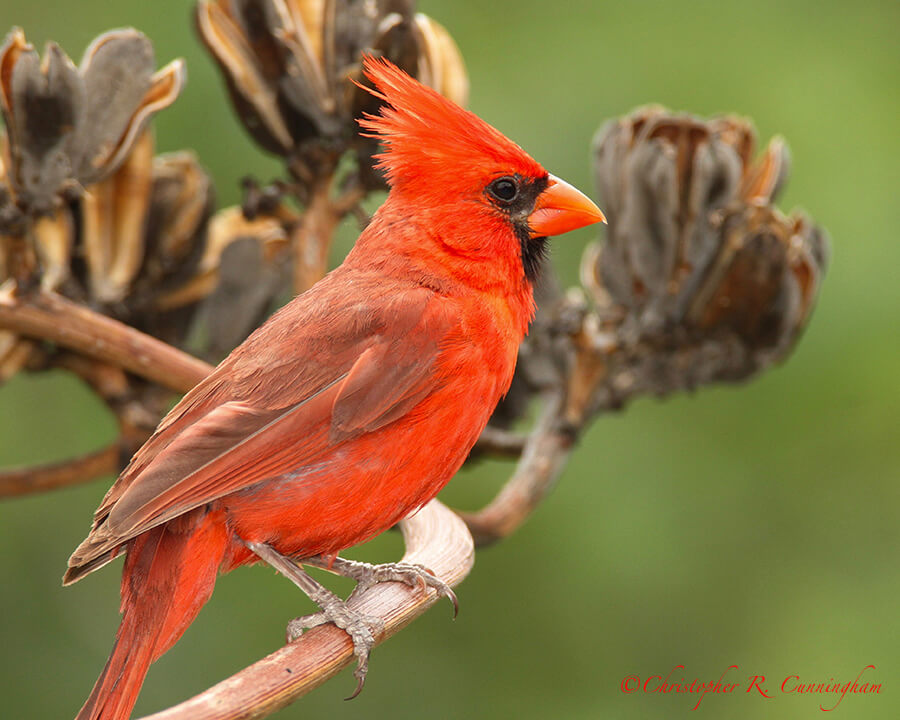 The Two Shutterbirds wish all our friends and readers a merry, merry Christmas!
A note to our readers: Corporate America strikes again. Upon returning to Houston on Christmas Eve after a birding road trip to West Texas and New Mexico, we discovered to our horror that a number of new problems with twoshutterbirds had magically appeared. Turns out that our "friends" at Google had altered the agreement involving a purchased plug-in called WP Maps ex post facto. Changes to this program prevented many maps already loaded into the WordPress program from loading onto the site. After many hours of attempting to remedy the problem by visiting on-line forums, going through lines of code, etc., I've given up trying to fix a problem caused by the unethical, venal, and incompetent behavior of Google. So, for a few days you may notice some glitches in our site that I'm currently working to edit around. Cheers, Chris
There is one kind of robber whom the law does not strike at, and who steals what is most precious to men: time. –Napoleon Bonaparte
©Christopher R. Cunningham and Elisa D. Lewis. All rights reserved. No text or images may be duplicated or distributed without permission.