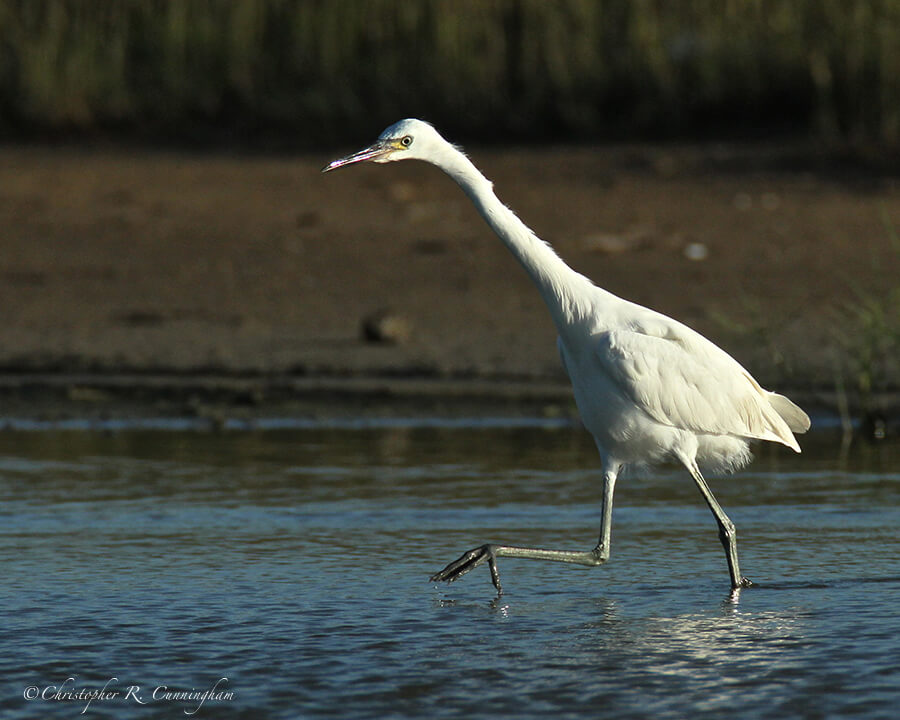 The weather has been trending toward the pleasant lately, but has still often been a bit too warm (and buggy) by mid-day to really enjoy seeking and shooting birds all day long (Uh-oh! We'll have to stop for a pint and a brat at the Wurst Haus!). We have been taking every opportunity, though, to get out (mostly to the coast and Brazos Bend) and be productive. October 19 was the first genuinely perfect day of the fall. Nice from start to finish, dry with cool breezes and creamy, beautiful light all day long. What a day to forget about your cares and let your blood pressure return to normal!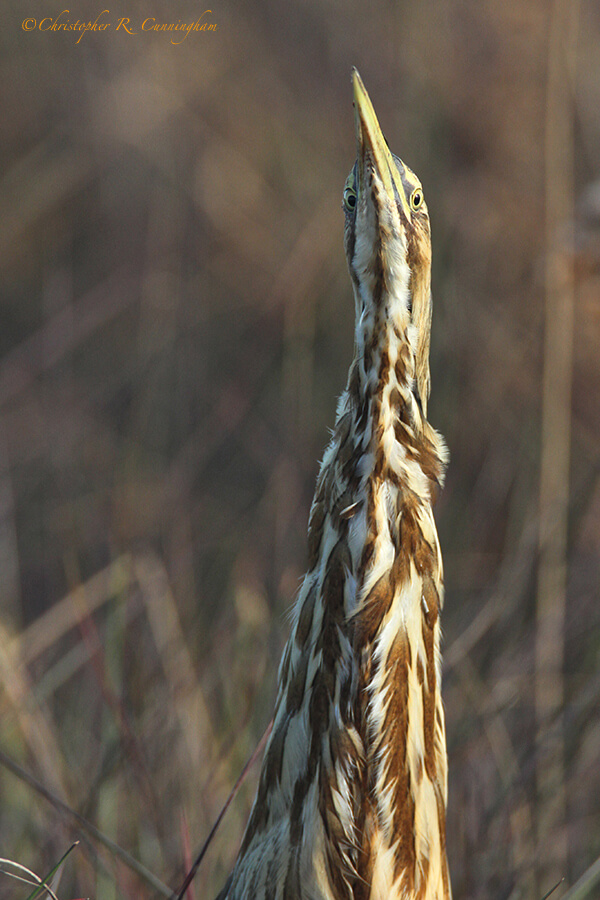 Last Weekend, after hearing reports of Wood Storks flying over Brazos Bend State Park toward the coast, we visited Brazoria National Wildlife Refuge. The mosquitos were prodigious in number so we drove the Auto Loop, using the truck as a mobile photo blind. We employed a little trick we learned on the web: pool noodles, cut to length, split to the center and slipped over a half-rolled-down window served as nice supports for the barrels of our super telephoto lenses. Sometimes Elisa rode around in the bed of the pick-up while I drove and shot through my window . . . but no storks.
During a brief visit to the Gulf Coast Bird Observatory in Lake Jackson, we found surprisingly few birds, but the beautiful grounds offered many opportunities for macrophotography of flowers and arthropods, especially spiders. Brazos Bend State Park, too, has been a rich hunting ground for spiders lately, with several species of large orb-weavers being very much in evidence.
I was also happy to discover that the thick layer of  reeking seaweed that has been blanketing East Beach, Galveston has finally rotted down to the consistency of scattered coffee grounds. As a result, a favorite birding spot is livable again. For the first time, I saw a Reddish Egret do the Snowy Egret thing—wave a foot back and forth underwater to spook up prey.
In the near future we plan to continue our hunt for migratory shorebirds and songbirds. And Wood Storks remain on the target bird list. Hmmmm . . . San Bernard NWR?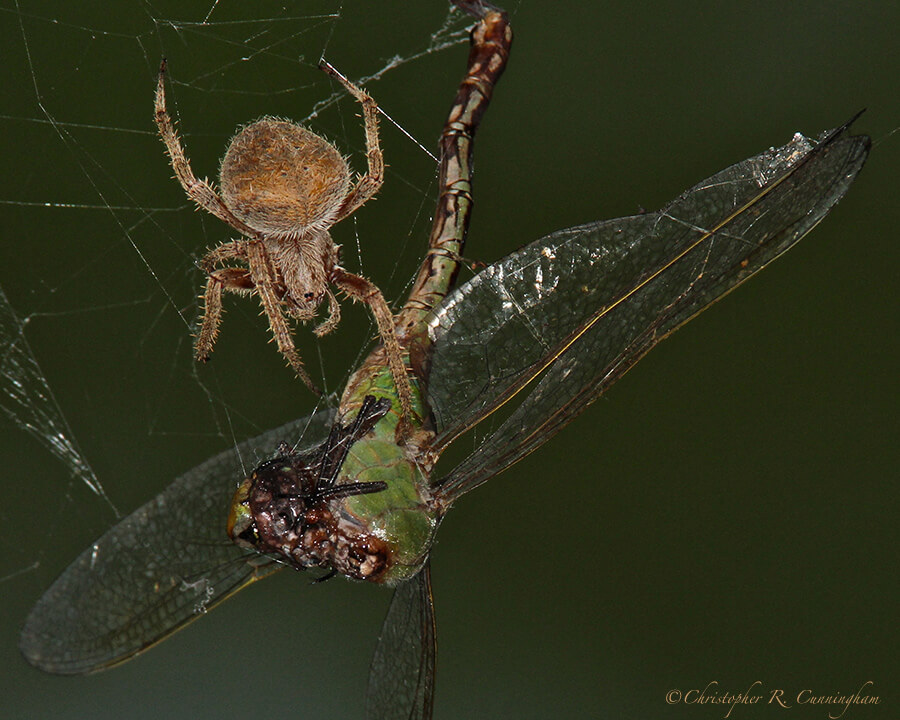 I prefer winter and fall, when you feel the bone structure of the landscape—the loneliness of it, the dead feeling of winter. Something waits beneath it, the whole story doesn't show.—Andrew Wyeth
©2014 Christopher R. Cunningham. All rights reserved. No text or images may be duplicated or distributed without permission.