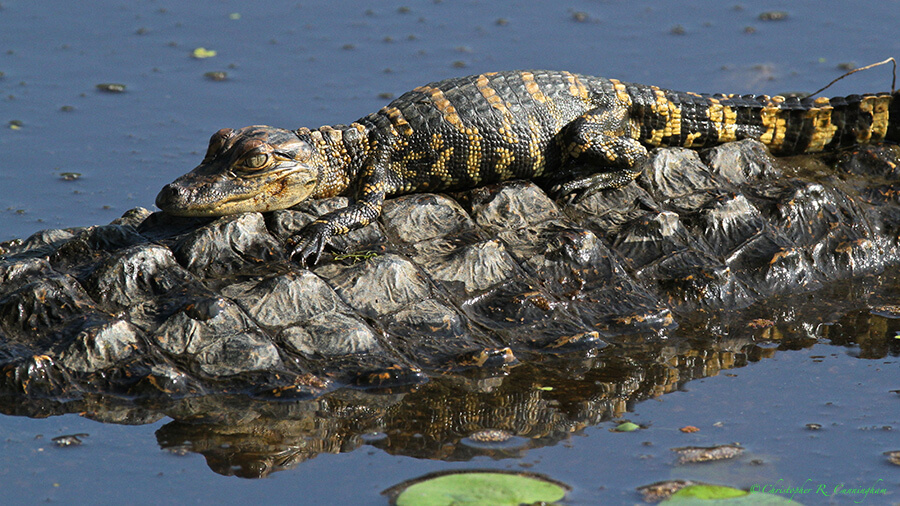 All this tromping around during hot weather has put alligators on my mind! Please check out the new article American Alligator: Training for the Tropics on the Texan Riviera.
Danger is cool.—Bryan Cranston
©2014 Christopher R. Cunningham. All rights reserved. No text or images may be duplicated or distributed without permission.