People need hard times and oppression to develop psychic muscles. –Emily Dickinson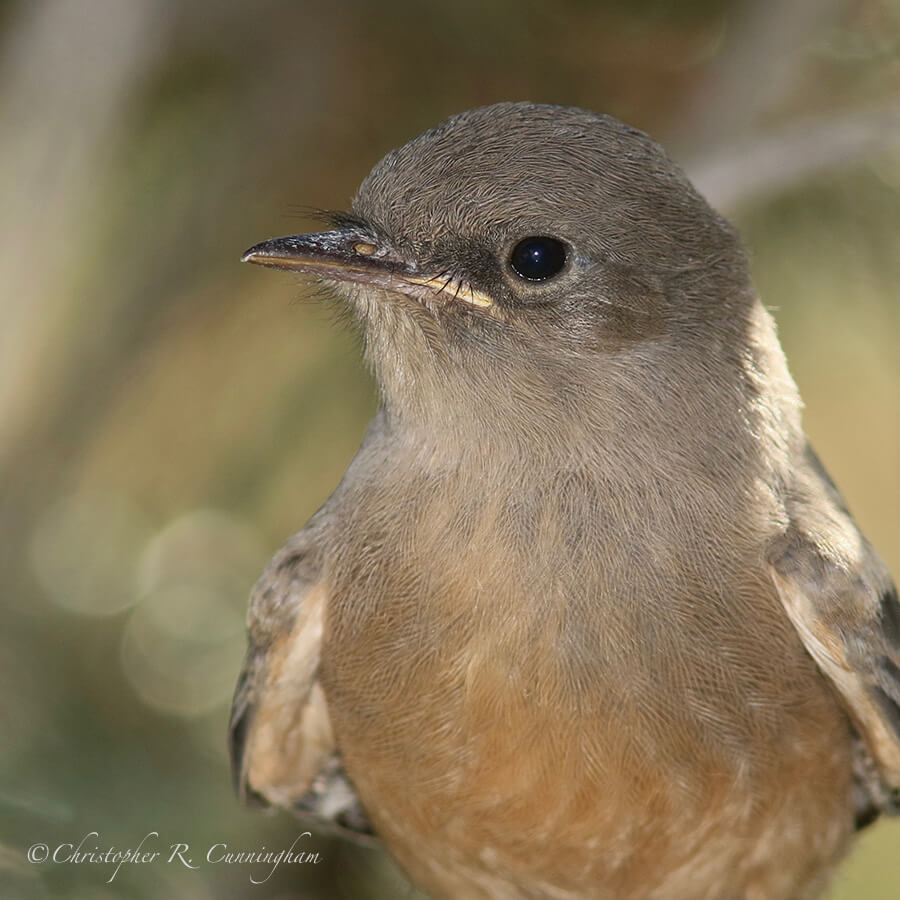 2015 was a rough year. With all the unfortunate things that happened last year, personal losses and natural disasters, it's tempting to try and forget about the whole period entirely. But that would mean forgetting the wonderful things, too—and there were plenty. It's taken a while to put this little collection together, but here goes!
©2016 Christopher R. Cunningham. All rights reserved. No text or images may be duplicated or distributed without permission.