I'm off to sit on a cliff. –Nik Kershaw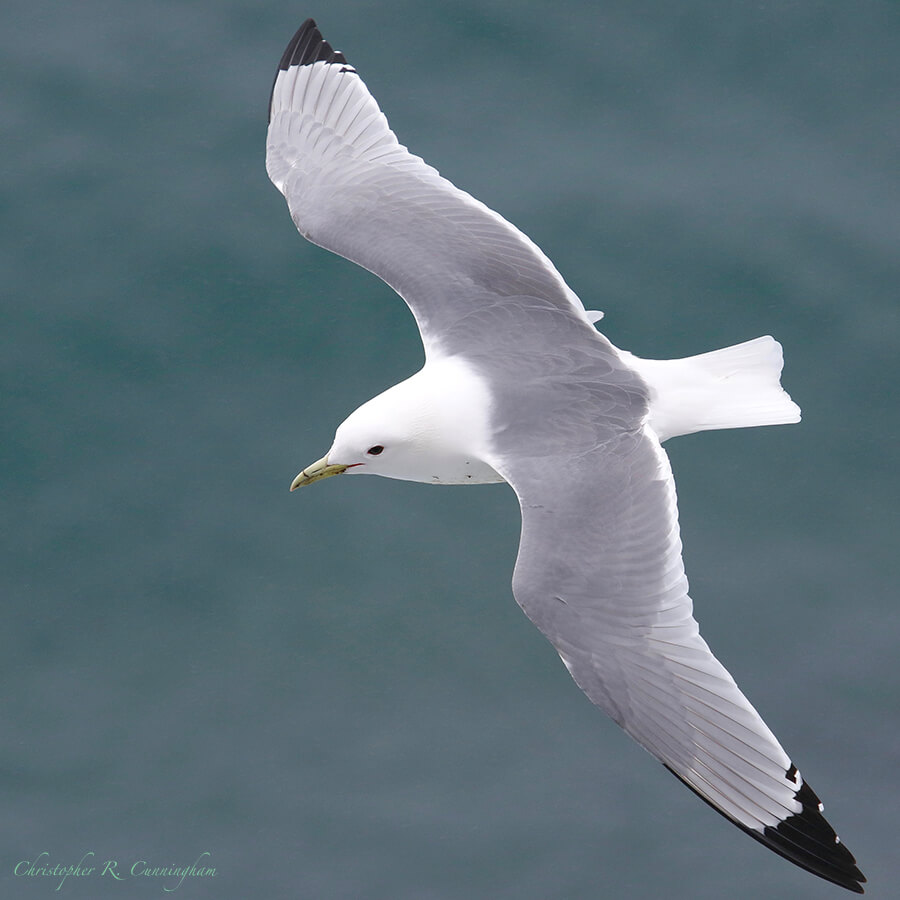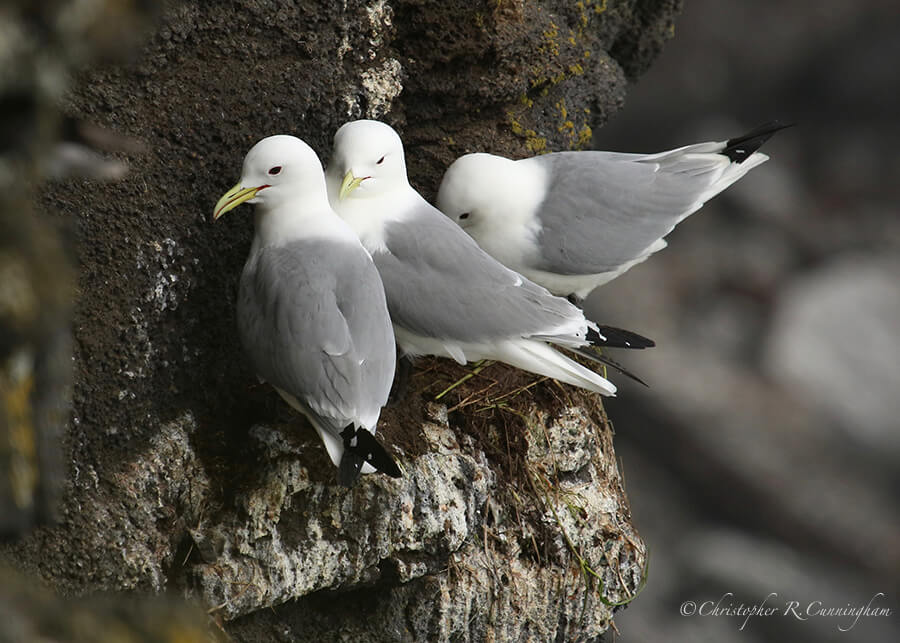 One of the great surprises for us on St. Paul Island was the low diversity and abundance of larids. We saw nothing like the large mixed flocks of seagulls and terns we are accustomed to around here. To be sure, there were lots of Black-legged Kittiwakes (and a few Red-legged Kittiwakes), but we only observed two species of gulls, Glaucous and Glaucous-winged, and no terns whatsoever. One of the local guides also said there were Herring Gulls around, but we couldn't swear to seeing one. Further, the only confident identifications of Glaucous Gulls we made were a couple of completely white juveniles that we saw from a distance. Thayer's Gulls and Black-backed Gulls do occur in the Pribilof Islands in summer, but none were apparent to us.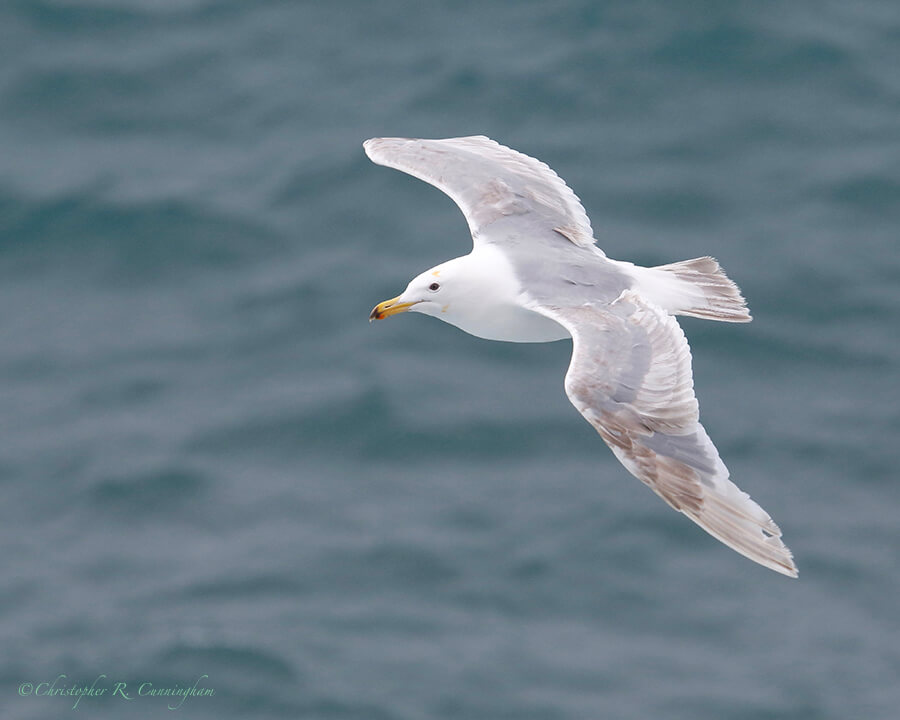 We know a lot of birders can take or leave gulls (Elisa for one!), a likely reason being difficulties in identification–especially the dramatic changes in appearance many species make from year to year early in life. Chris generally makes an effort to identify any gulls that he sees when visiting coasts. And terns are among his favorite birds, which is why he found the absence of terns on the island a bit of a disappointment. Based on reading, we had reason to expect Arctic Terns on St. Paul. Luckily, we saw Arctic Terns around Anchorage so we didn't miss them entirely during this trip. Aleutian Terns can theoretically make an appearance on the island during spring and fall, but not summer. Oh, well.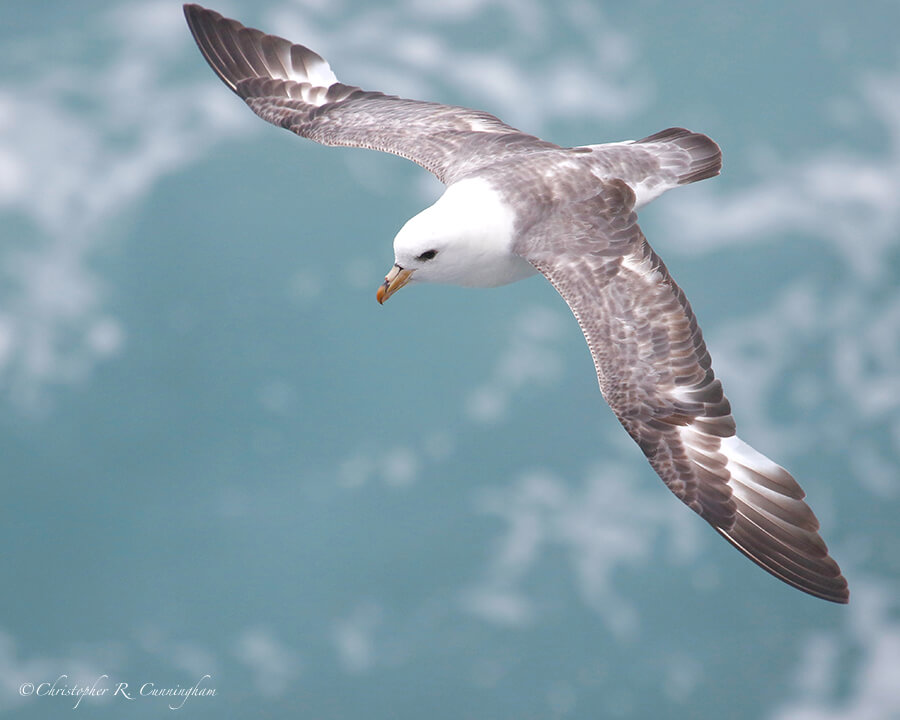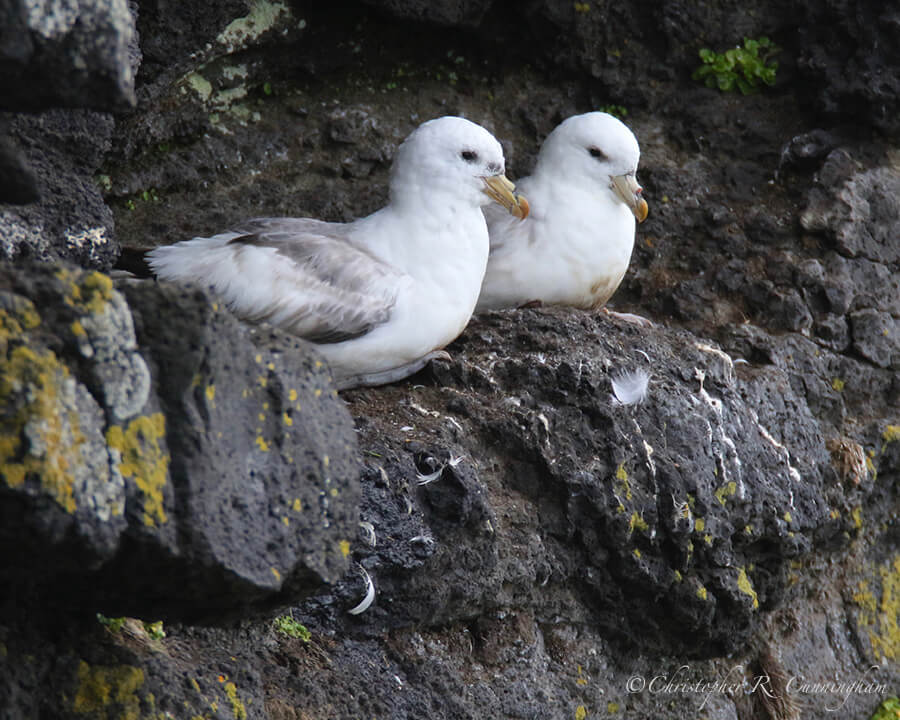 Another big surprise was the small number of Northern Fulmars. According to the literature, the Northern Fulmar is one of the most common tubenoses in the world and one of the most abundant breeders on St. Paul Island. But we saw only a few breeding pairs. More fulmars are killed by commercial fishermen than any other seabird, but fulmar populations are large. In the North Atlantic, fulmars have even increased in numbers in recent years. Perhaps had we visited a bit later we would have seen more.
One of the things about travel birding is that it forces you to confront your assumptions. At first we thought the low diversity and abundance of gulls on St. Paul might have had something to do with island biogeography (or the toll humans have been taking on nature). Now it seems clear it has more to do with larid biogeography. Most gulls really do stick close to continental shores and do not range far out to sea. Exceptions include Herring Gulls, Glaucous, and Glaucous-winged Gulls (and the kittiwakes, the most sea-loving of all the gulls, of course)–exactly the ones that occur on St. Paul. Despite the fact that we see seagulls by the sea they are not really seabirds, at least not the way alcids and tubenoses are.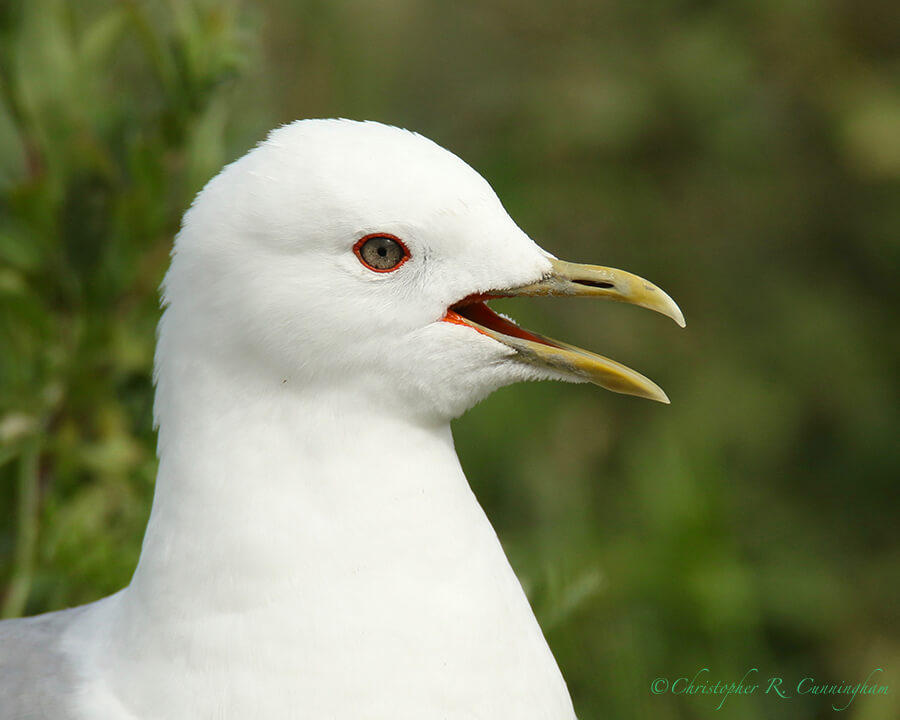 ©2017 Elisa D. Lewis and Christopher R. Cunningham. All rights reserved. No text or images may be duplicated or distributed without permission.