When I was a boy, just about every summer we'd take a vacation. And you know, in 18 years, we never had any fun.–Clark Griswold, National Lampoon's Summer Vacation.
It's that time of year again, the time to start planning for summer birding vacations. The time for idle daydreaming has come and gone, and the time to start picking out particular spots and places to stay has arrived!
The impulse to see new species is, perhaps, the main impetus behind birding travel. But seeing new habitats and familiar birds in their full breeding plumage is also exciting, especially given that we see so many species only during migration along the Texas Gulf Coast. Road trips are usually my favorites, mainly because I don't have to deal with the horror that airline travel has become. I keep waiting for the inevitable row that ensues when I finally encounter a security screener who hasn't seen a big super telephoto lens before and wants me to check the bag containing it.
I also dread the five hours crammed into a seat "designed" for a 5′ 1," 95-pound child. I do, though, force myself to submit to airline travel at least every other year or so. The prospect of driving to the Pacific Northwest or Wisconsin, say, is just too daunting. I friend recently described a summer vacation driving trip from Houston to Winnipeg: He said "I don't know what I was thinking."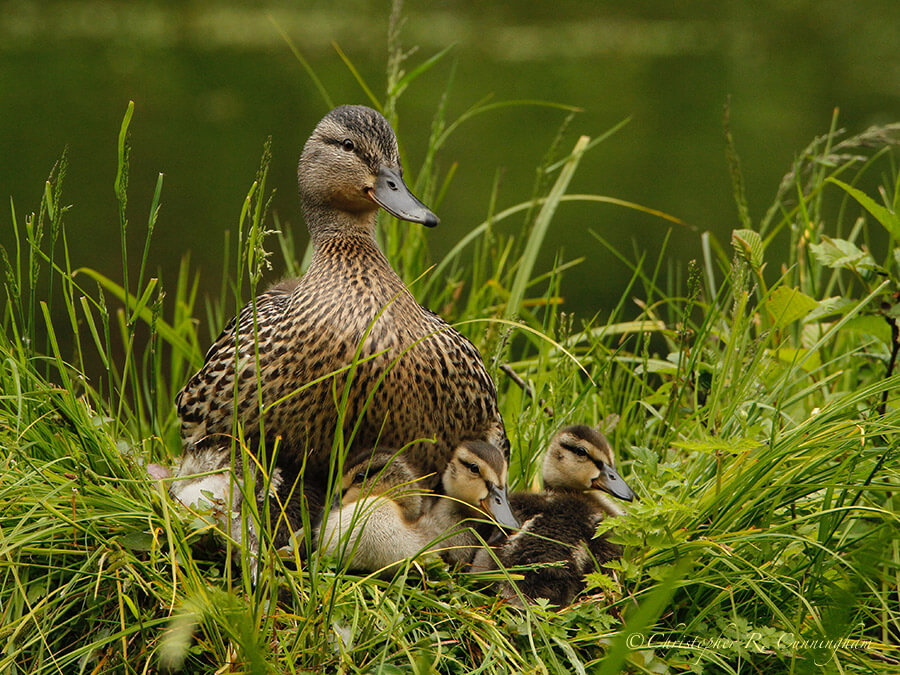 The birding vacation question is always: do we go somewhere familiar or go somewhere completely new? During any given summer, we will usually strike a balance between the familiar and the novel. For novelty, it's starting to look like southwest Oregon will be the major new get-away destination this summer. I've never been to Oregon, but some of the descriptions of birding sites in southwest Oregon, especially near the Rogue River sound quite appealing. The close proximity of riparian, estuarine, and beach habitats seem promising for a diversity of birds. Likewise, the "Mediterranean" climate that I've read about (I'll believe it when I see it!) will be a nice change of pace from Houston's summertime "Calcutta" climate. Research continues with John Rakestraw's Birding Oregon (2007).
Until we can get away for a big trip, we'll bird locally, or in Central Texas for the Golden-cheeked Warblers that have just returned for the breeding season. We've seen and heard the Golden-cheeks several times before, but have never captured any good images. Maybe this time. We continue to wait anxiously for the the spring songbird and shorebird migrations to really get rolling.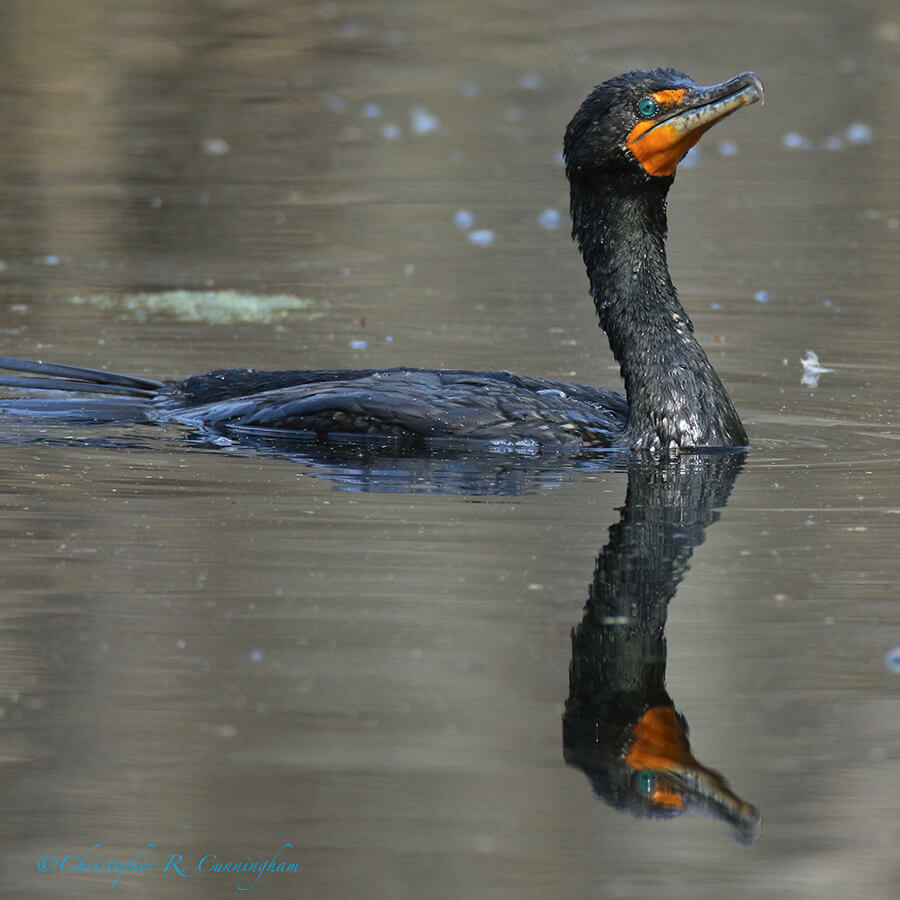 Reference
Rakestraw, John. 2007. Birding Oregon. The Globe Pequot Press, Guilford, Connecticut. 209 p.
©2016 Christopher R. Cunningham. All rights reserved. No text or images may be duplicated or distributed without permission.