Of all the passions of mankind, the love of novelty most rules the mind. In search of this, from realm to realm we roam. Our fleets come loaded with every folly home.—Foote, in Treasury of Wisdom, Wit, and Humor by Adam Wooléver (1891, 5th ed., p.301)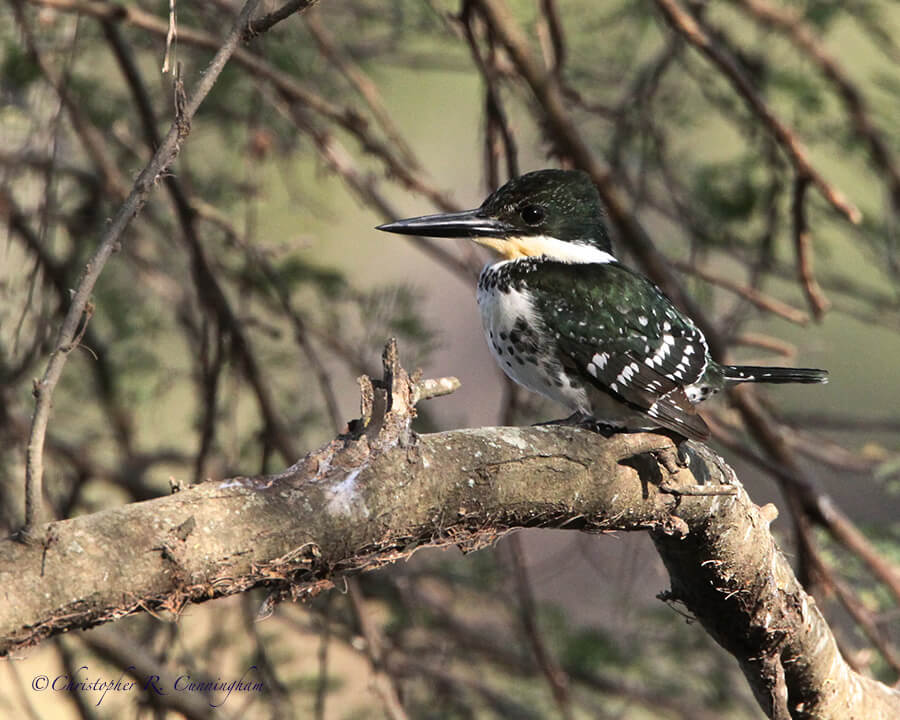 As one tied to the work-a-day world most of the time, finding new things in the field is always exciting. First (quality) encounters with species are my favorites, but observing new behaviors by familiar ones often must suffice. Last weekend, for example, a naturalist friend (RD) pointed out the barn spider below apparently eating her own web—something I'd not seen a spider do before. It is widely held that spiders do eat webs to re-utilize protein, and the one below appeared to be doing just that.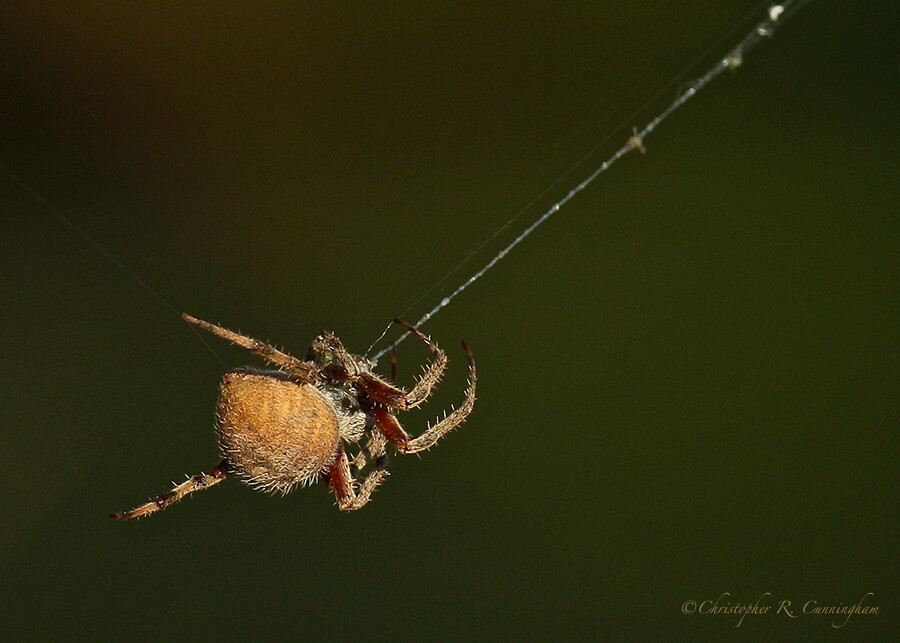 But based on the severe limitations of time and money, I usually have to find "novelty" where I can. For example, the recent shot below of a newly-returned-from-the-Arctic-for-the-winter Black-bellied Plover may reflect my closest contact with this species.
Admittedly the self-imposed pressure of always looking for new things can sometimes defeat the purposes of amateur nature photography: learning about nature and relieving the stress and strain of daily life and possibly extending life itself. Elisa is clearly better at simply getting out there and enjoying the sights and sounds and sensations. I have to (paradoxically) work on not working so hard.
©2015 Christopher R. Cunningham. All rights reserved. No text or images may be duplicated or distributed without permission.