Is there a reason for today?
Is there a reason for today?
Do you remember? –Gail Collins/Felix Pappalardi, "World of Pain" (as recorded by Cream)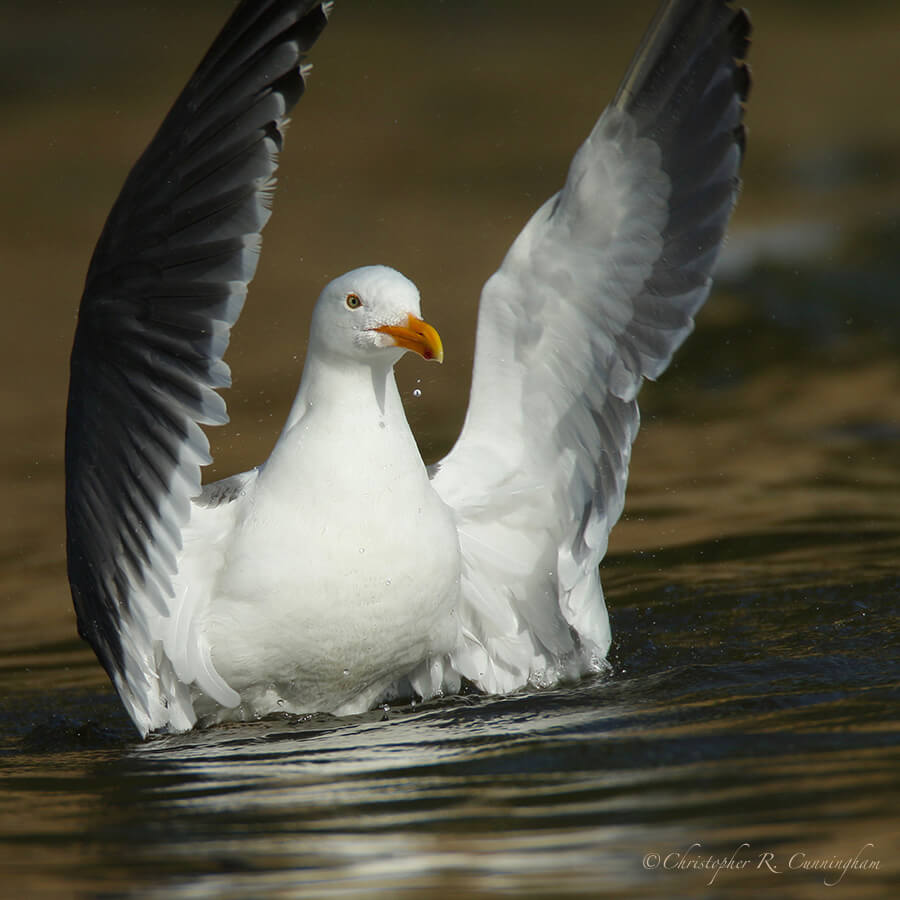 As I write this, I have less than a week remaining of my summer vacation. As a teacher, I, of course, look forward to summer every year. The two-and-a-half months off give us a chance to travel, and me a chance to get caught up on house repairs and maintenance. I usually go into summer with a long list of things to accomplish, and I'm lucky if half gets done. The prospect of being able to go out every day photographing plants and animals is exciting. But usually after about a month or so of shooting frequently, the grind of the Texas heat starts to take the edge off the enthusiasm at bit, productivity trails off, and I start to long for the first blue norther of fall.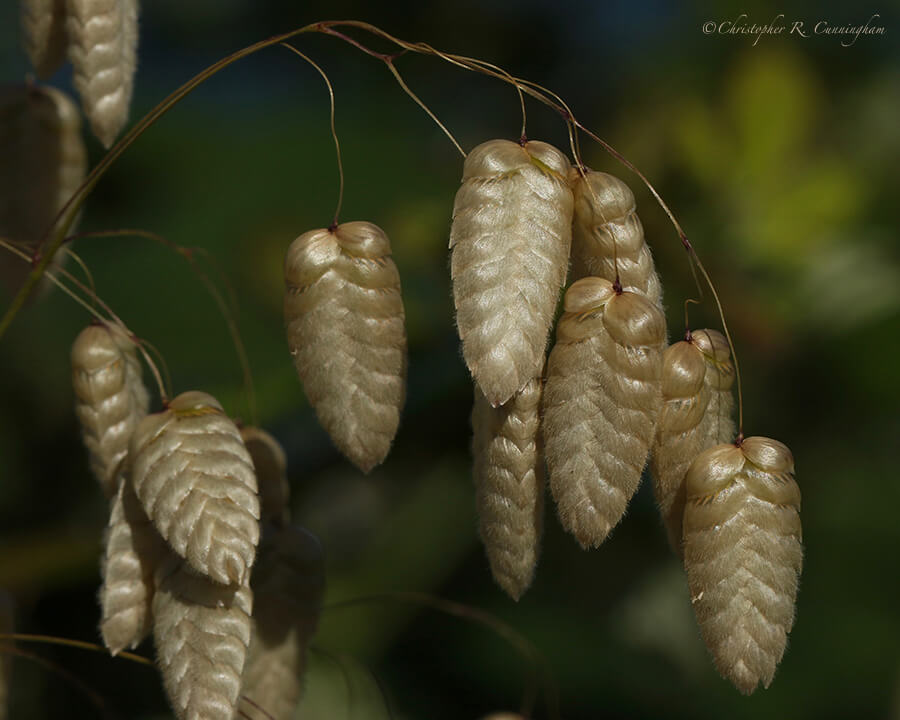 Summers off for students and teachers is a holdover from an agrarian past. Objectively, summer off is obsolete, and I would love to see the school calendar changed. Nine months of instruction is fine (unless you want to expand content, but no one but the most hard-core AP teachers want that), but summer vacation should be at most a month long lest student knowledge and skills tank. The additional time should be distributed throughout the year—longer mini-vacations in fall, winter, and spring. Of course, as a birder it would be wonderful to be able to travel to see major birding hotspots at the proper time of the year. Big Bend for Colima Warblers in May, anyone? Cape May for waterfowl in November? Anyone? Remember: The birds always decide when it's the right time to be somewhere.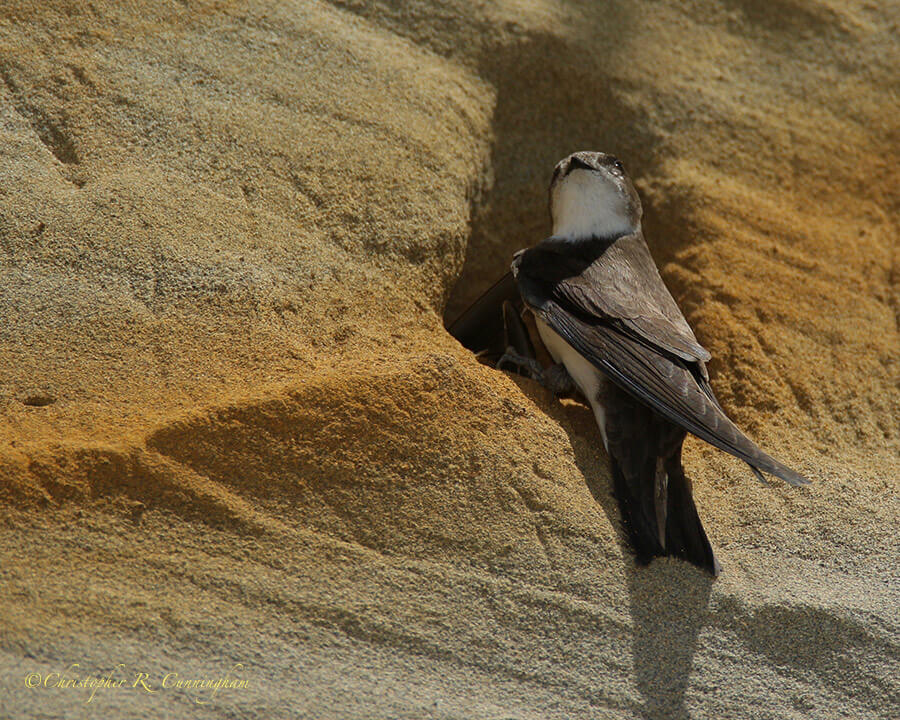 During this summer, like every other one, I tried to cram as many new experiences as I could into available time. As the clock runs out, I always ask myself: Was the time as well-used as it could have been? The answer is almost always a resounding no. But as a life-long learner, that failure gives something to aspire to next time.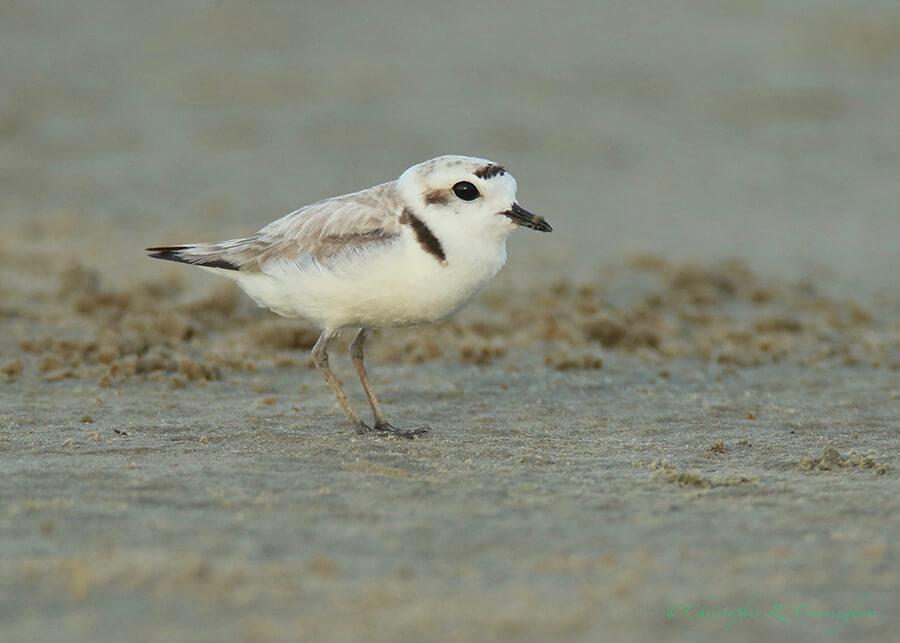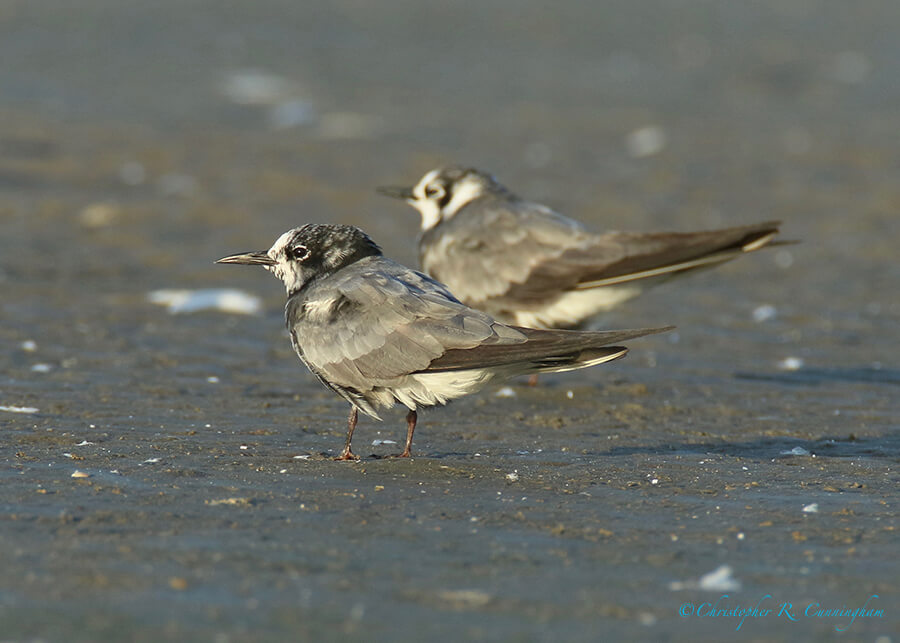 ©2016 Christopher R. Cunningham. All rights reserved. No text or images may be duplicated or distributed without permission.