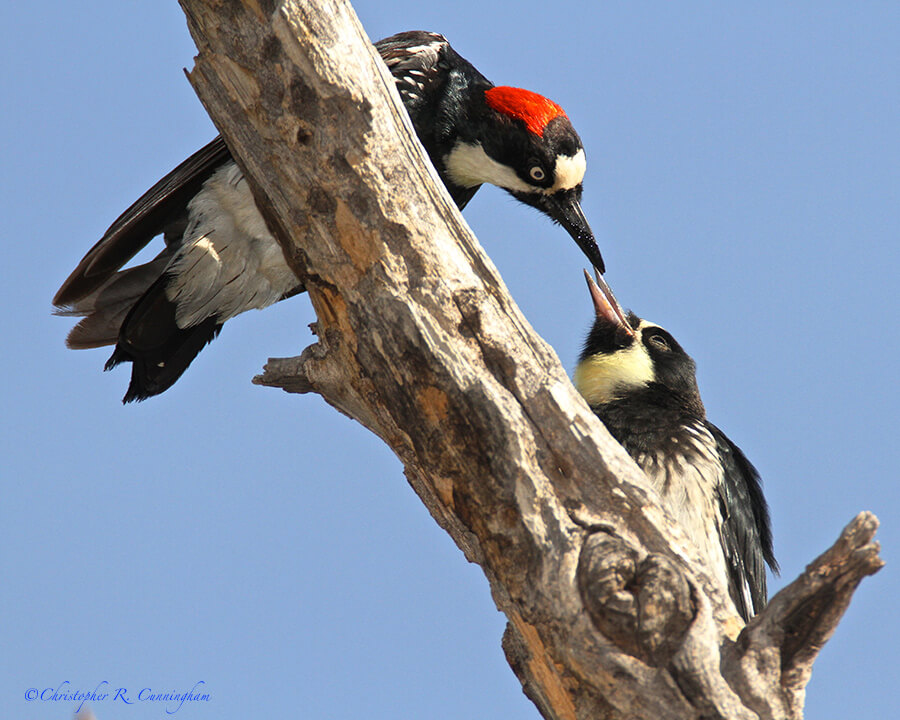 Visiting Cave Creek Ranch in Portal, Arizona, and environs in Cave Creek Canyon for a few days each year has become a Two Shutterbirds birding tradition. We arrive each time hoping to discover or photograph something new or obtain better shots of species we have photographed before. Usually we do see or document things new to us. This July's visit was no exception.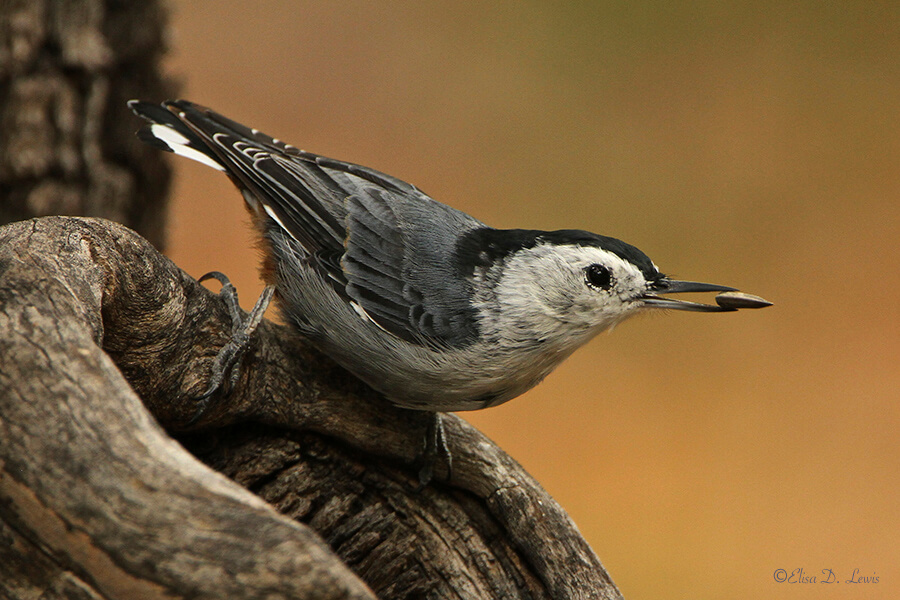 At Cave Creek, we spend days exploring places like Barfoot Park, South Fork, and the Vista trail—trying to include a mix of new and familiar locales. Because the terrain can often be steep, these are typically pure birding trips (binoculars or, at most, small glass only). This July, Hermit Thrushes, Western Wood-Pewees, and Sulphur-bellied Flycatchers were the most commonly encountered birds at lower elevations, and Yellow-eyed Juncos predominated at higher ones. In the evenings, once we were beat, and upon return to the ranch, we sometimes spent a few hours hanging around shooting the numerous birds that visit the seed and nectar feeders.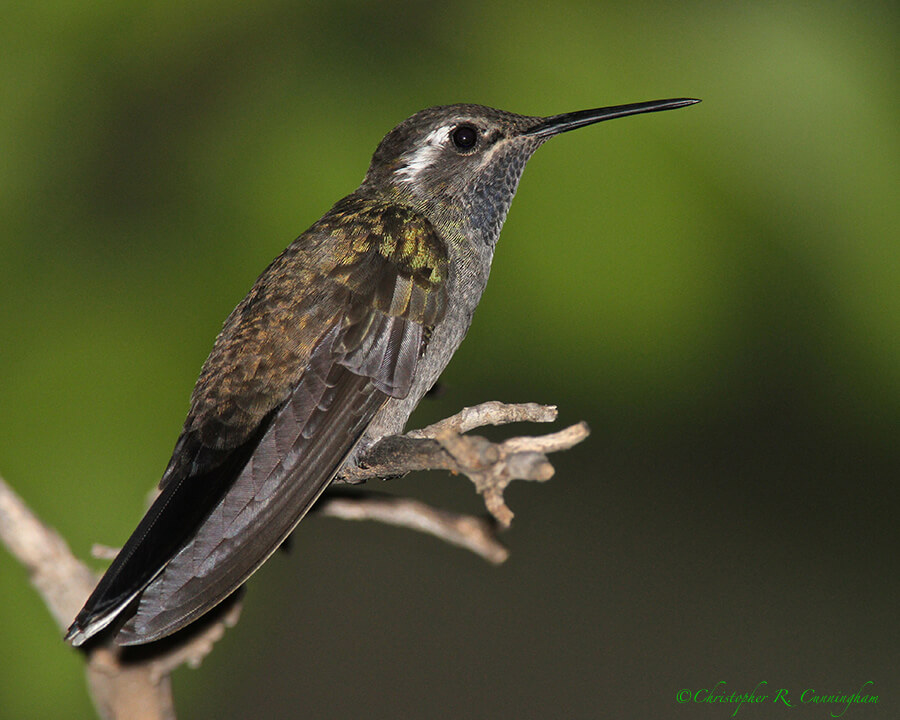 Seed feeders at Cave Creek Ranch attract large numbers of House Finches, Lesser Goldfinches, Mexican Jays, and Acorn Woodpeckers. Occasionally a White-Breasted Nuthatch, Ladder-backed Woodpecker, Arizona Cardinal, Hepatic or Summer Tanager, or Curve-billed Thrasher showed up as we watched. In the thickets along the road behind the office we saw Cassin's Kingbirds, Black Phoebes, and Canyon and Bewick's Wrens. At the nectar feeders, Black-chinned and Broad-billed Hummingbirds predominated. We saw a few Blue-throated and a single Anna's Hummingbird. Another birder saw a single Violet-crowned Hummingbird, but Chris was looking the other way. A lifer missed by a fraction of a second! A Plain-capped Starthroat was reported in the area (we saw one a few days earlier in Madera Canyon). Without exaggeration, Cave Creek Canyon is a magical place, and place not to be missed by anyone interested in birds or nature.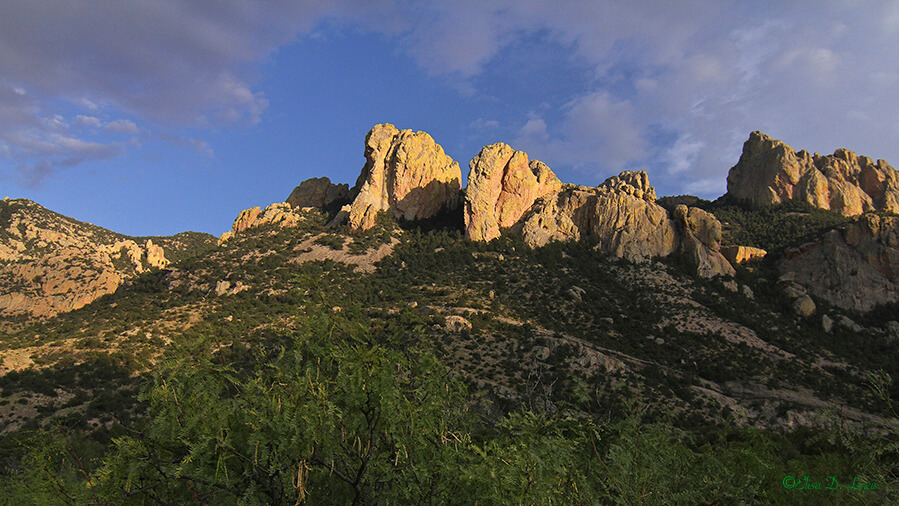 Tradition is a guide and not a jailer.—W. Somerset Maugham
©2014 Christopher R. Cunningham and Elisa D. Lewis. All rights reserved. No text or images may be duplicated or distributed without permission.