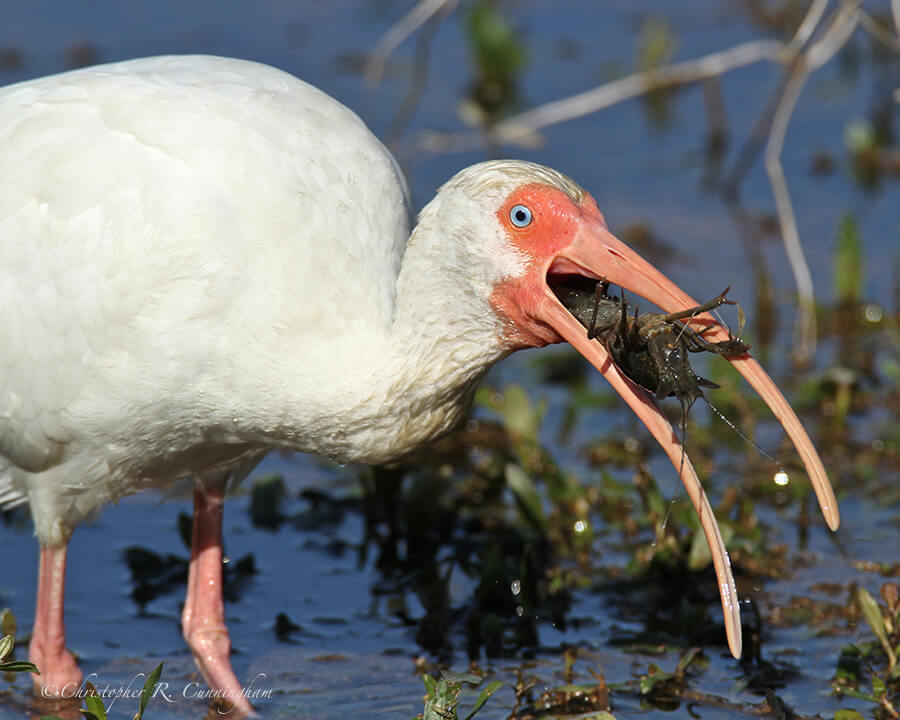 Although we delight in getting properly exposed and sharply focused images of birds sitting innocuously on branches, we're most excited to capture birds in epic battles with their prey! The Gulf Coast is an exceptional place to live if you're interested in spotting and photographing birds grappling with fish, frogs, snakes, salamanders, and crayfish and dragonflies and a host of other invertebrates. In our photo presentation, Stalking the Hunters: Observing and Photographing Birds and Their Prey, we will focus on our adventures photographing birds hunting, fishing, and otherwise engaged in the struggle for existence (mostly) along the Gulf Coast. For logistical details, please visit the Houston Audubon Nature Photography Association (HANPA) site.
"To photograph is to hold one's breath, when all faculties converge to capture fleeting reality. It's at that precise moment that mastering an image becomes a great physical and intellectual joy."—Henri Cartier-Bresson, The Mind's Eye: Writings on Photography and Photographers
©2014 Christopher R. Cunningham and Elisa D. Lewis. All rights reserved. No text or images may be duplicated or distributed without permission.